Design can go from boring to brilliant in seconds if you use the right kind of typography. In the past, we have highlighted fresh Easter fonts as well as Fall fonts. Of course, those have their place but now we are heading into summer and it's time for something fresh and clean, casual and relaxed, fun and playful. Churches will be busy with VBS and Backyard Bible clubs, Summer bible studies and camps. Unfortunately, fonts can get a bit pricey, so we have found some great FREE summer fonts that you can use for your seasonal projects.
Free Summer Font #1: Aqua Grotesque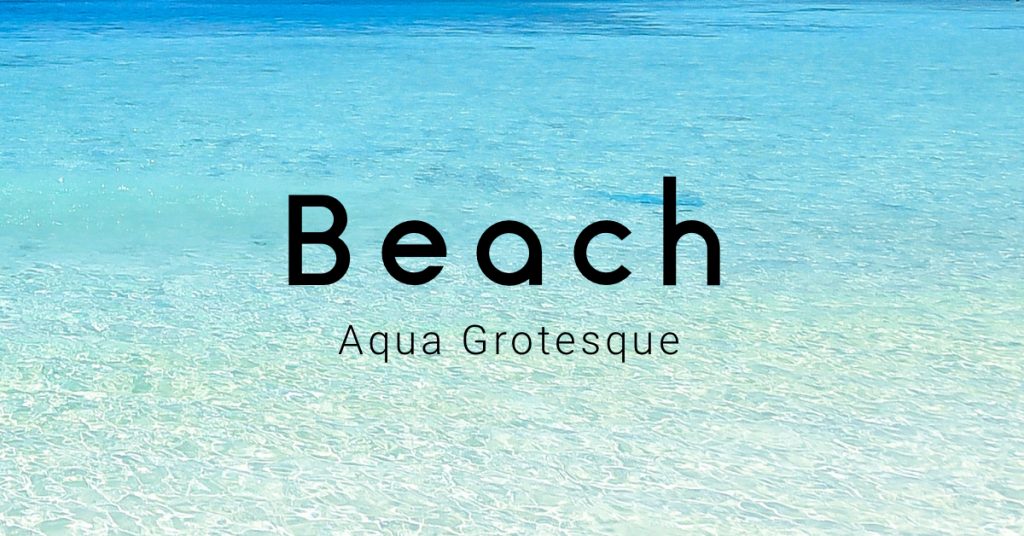 Download Aqua Grotesque
---
Free Summer Font #2: Don't Melt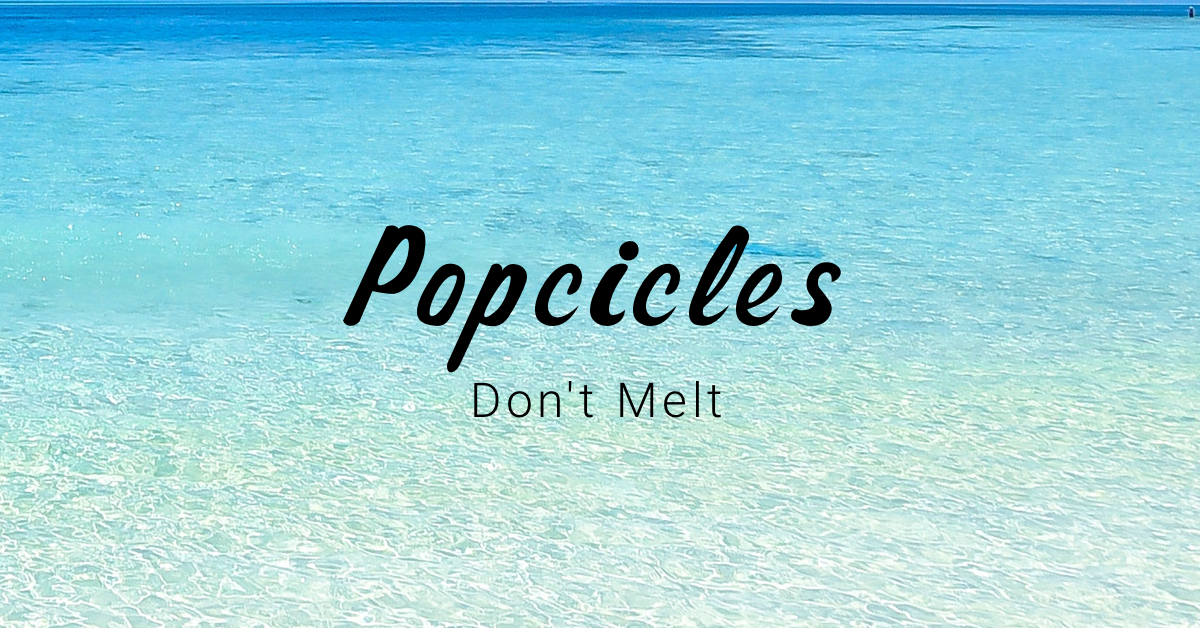 Download Don't Melt
---
Free Summer Font #3: Johnny Torch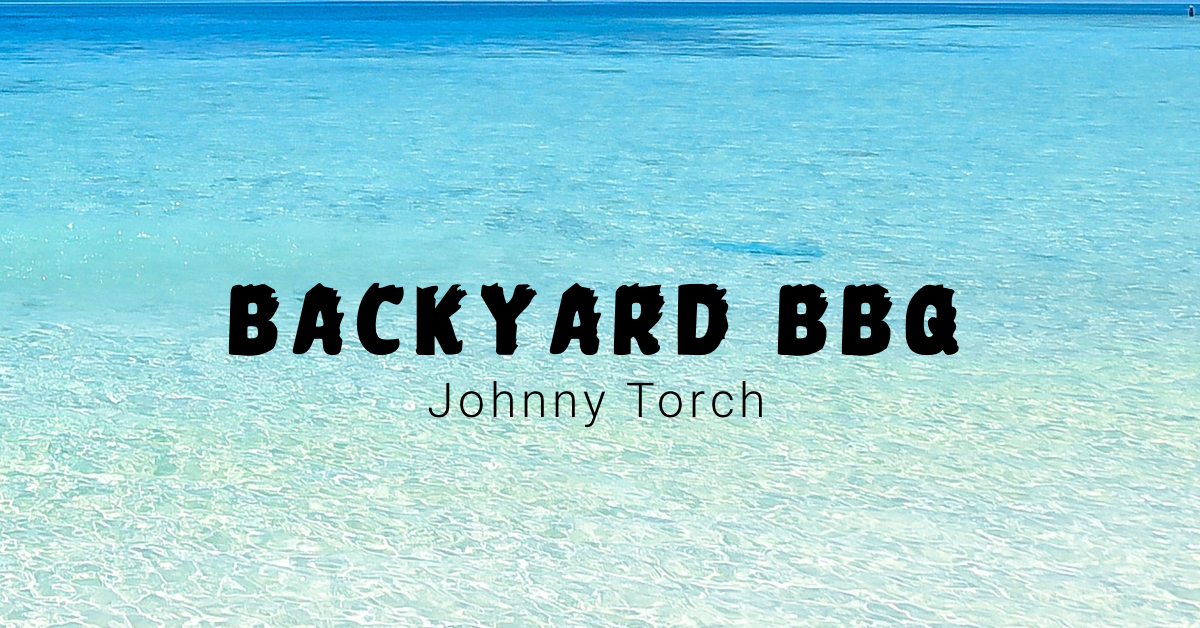 Download Johnny Torch
---
EXCLUSIVE BONUS:
Want 34+ Free ProPresenter Templates designed to make worship lyrics easy to use? We'll give you all 34 templates (each in black and white text) as well as 10 Lower Third templates, all editable within ProPresenter for FREE.  Click here to download templates
Free Summer Font #4: Breakwater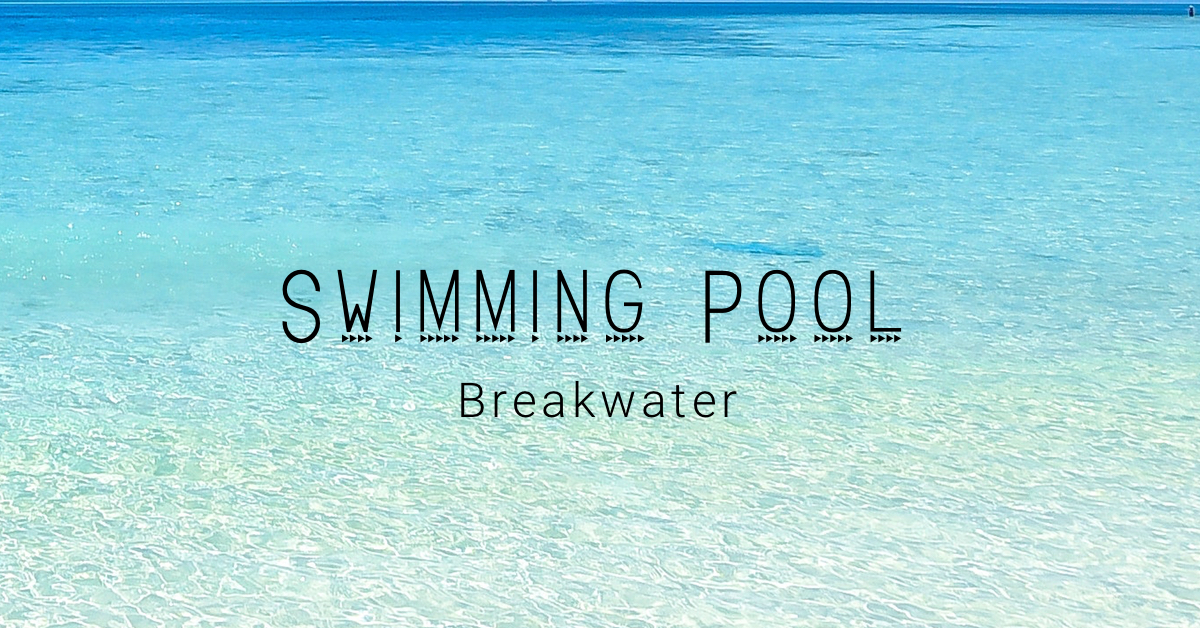 Download Breakwater
---
Free Summer Font #5: Atmosphere
---
Free Summer Font #6: Hammock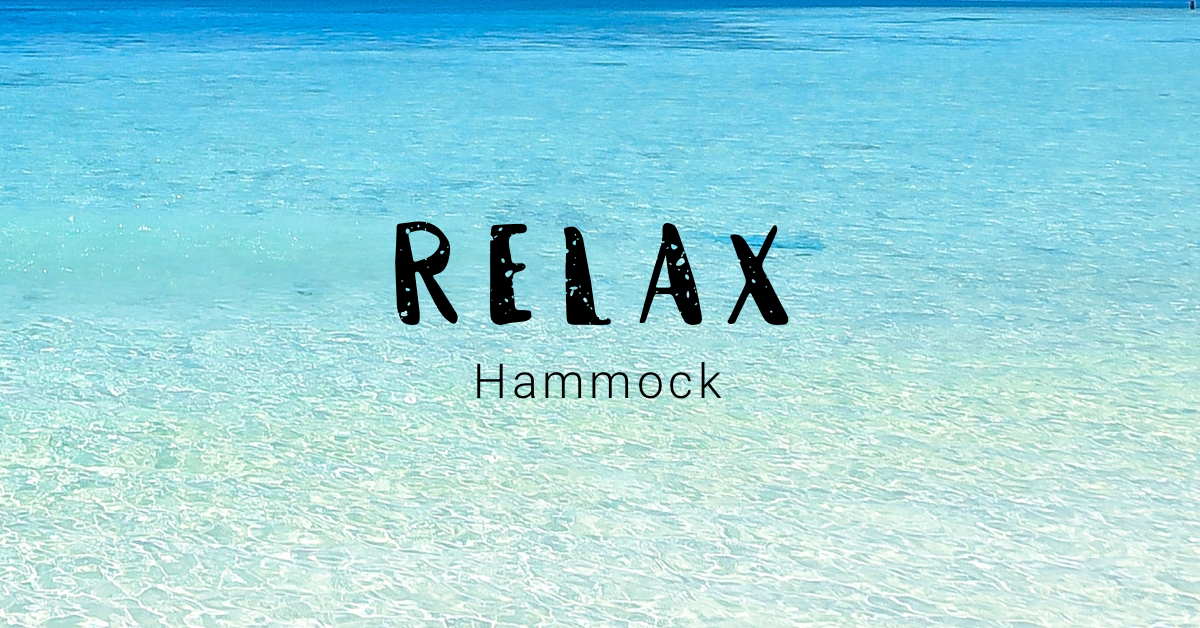 Download Hammock
---
Free Summer Font #7: Surbana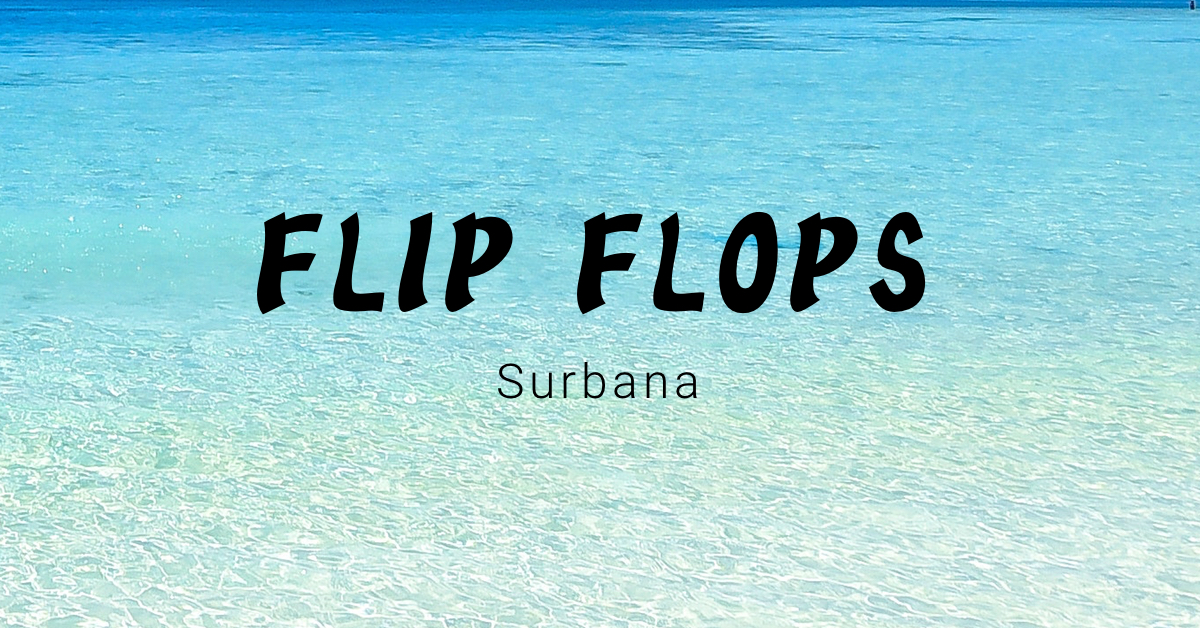 Download Surbana
---
Free Summer Font #8: Banaue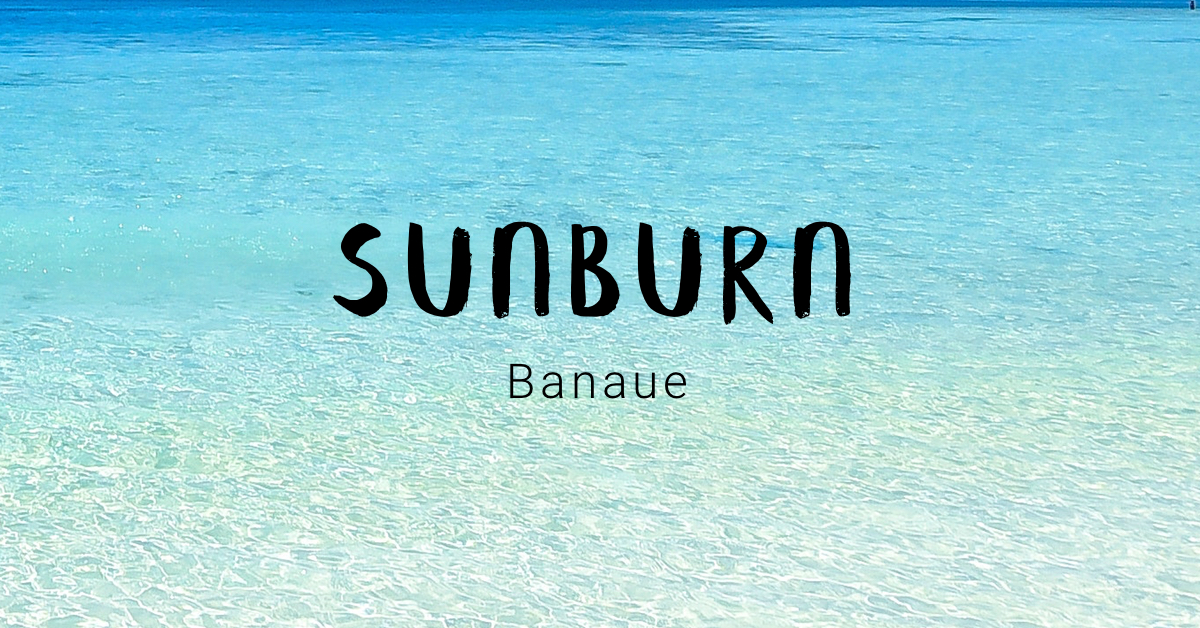 Download Banaue
---
Free Summer Font #9: Airborne
Download Airborne
---
Free Summer Font #10: Playlist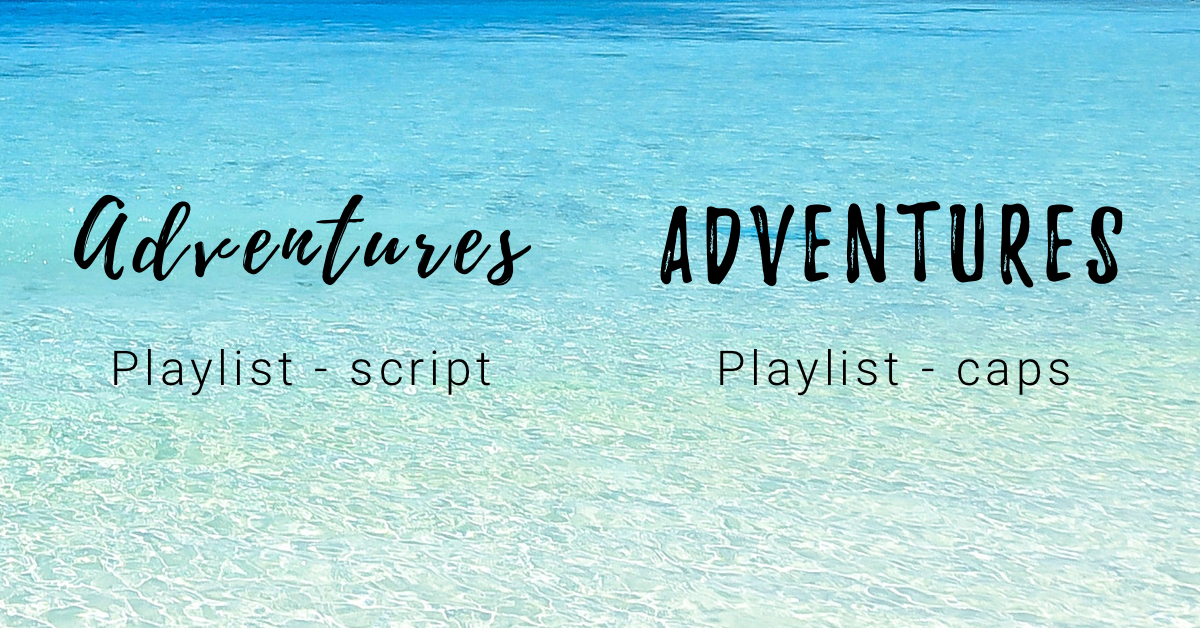 Download Playlist
---
Free Summer Font #11: Maskoolin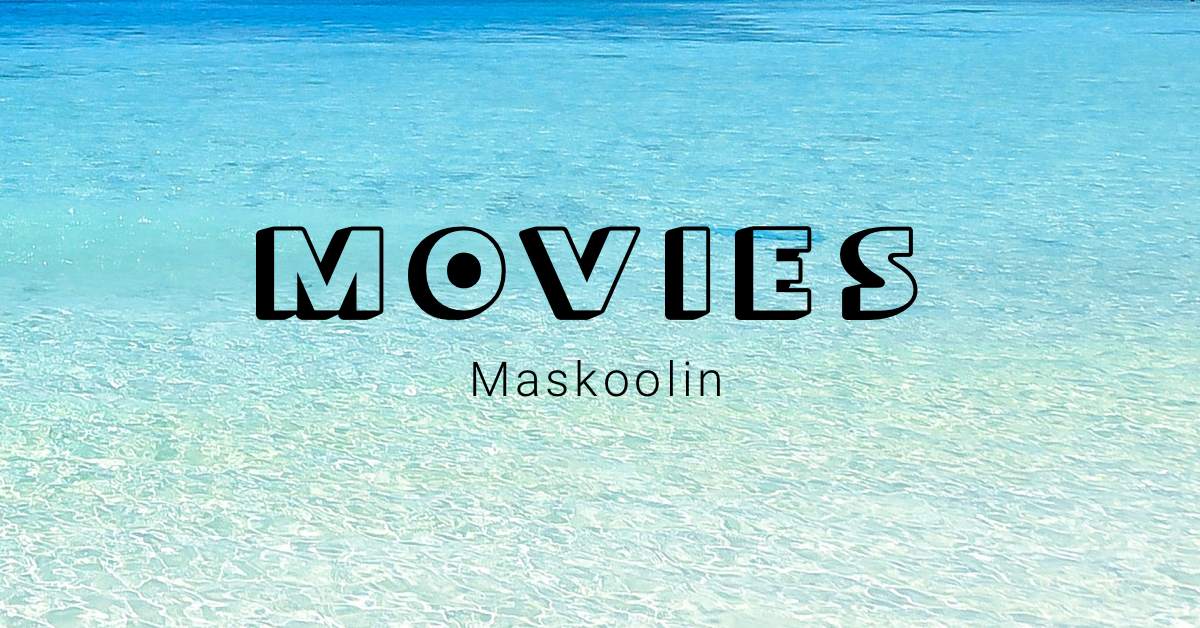 Download Maskoolin
There you have it! The best 11 Free Summer Fonts that you can use to refresh your visual designs for summer.  Also, just in case this post made you wish for an ice cream cone or a burger on the grill, check out this article on the top food trends of 2018.  Yeah it will make your mouth water.