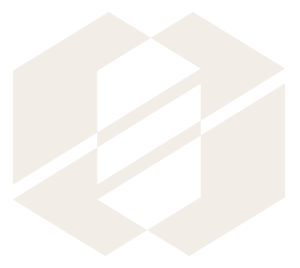 SALT19 Pre-Conference Labs
SALT Conference is a chance to increase your skills, connect with others in the creative community and renew your passion in ministry. Often we find a topic for the SALT Community that doesn't allow us to go deep enough in the 1 hour workshops that take place during the main conference.
Therefore, we are offering an intensive lab-like add-on that we call SALT19 Pre-Con.  The SALT19 Pre-Con will take place on October 9th from 1pm to 4pm.
Take a look at the options for pre-conference that are available this year by gaining more details below.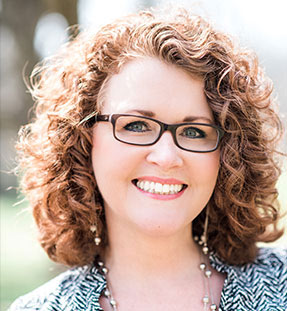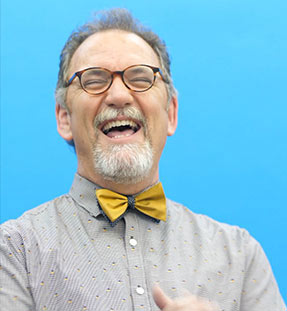 Option 1: Leading Volunteers
Topic:
Leadership
Teacher(s):
Christine Kreisher & Dr. Andrew Johnston
We all know that volunteers are the lifeblood of any church but finding great volunteers can be a challenge for any church.  Join volunteer expert Christine Kreisher and leadership expert Andrew Johnston as they help you learn how to recruit volunteers that are loyal, develop leaders within your volunteer teams and help your volunteers find their place within your church.
Tickets for this class will be limited to 80 spots.
BUY TICKETS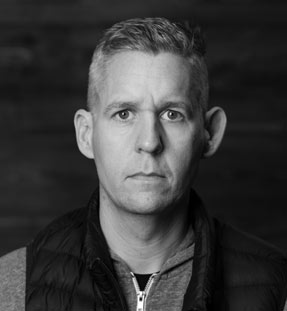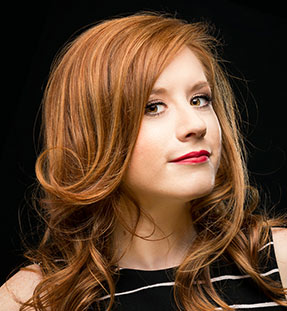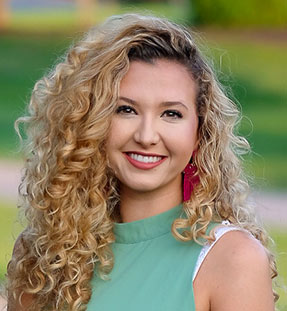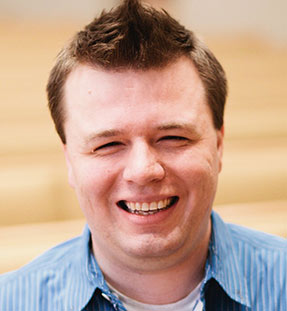 Option 2: Creating an Online Church Community
Topic:
Communications
Teacher(s):
Darrel Girardier & The Brentwood Baptist Communications Team
The internet has changed the way the church serves its congregation. More than likely the visitors at your church found you online….first!  This class was designed to help your church build a communications strategy that will serve your community and allow for an immersive internet experience.  Join Darrel Girardier as he leads this class and helps you develop strategies and processes for your churches social media, advertising, website and email platforms.
Tickets for this class will be limited to 80 spots.
BUY TICKETS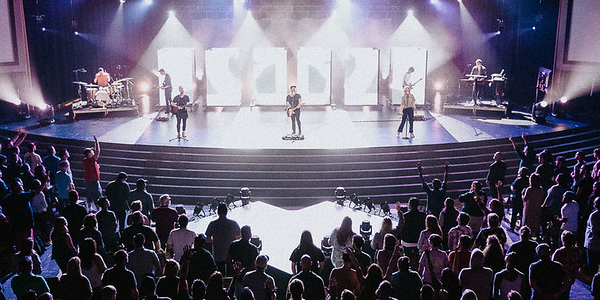 Option 3: Worship Leader Bootcamp
Topic:
Worship Leaders, Musicians
Teacher(s):
Michael Farren (Grammy Nonimated, Worship Leader)
The ultimate goal of a worship leader is to draw the congregation into an attitude of worship, but that is the end result.  There are so many things that have to happen to create the environment and that is why this class was created.  From recruiting and growing your worship team to implementing new songs, this class will cover all areas the worship leader deals with in a week.
Tickets for this class will be limited to 80 spots.
BUY TICKETS
Option 4: I Like The Sound Of That
Topic:
Audio/Sound, Worship, Tech Teams
Teacher(s):
Doug Gould (Pro-Audio Instructor)
This intensive will give you hands on experience in setting up a great sound system. Through this three-hour lab we'll cover a myriad of topics including the foundation of a great sound technician: the heart, Getting inputs right, Cables, DI Boxes, Adapters, Microphones, The bus, EQ, Processors and more! This will be a great class for those who know audio, and anyone who is new as well. Doug has a gift for teaching in a very "non-techie" manner.
Tickets for this class will be limited to 40 spots.
BUY TICKETS
SALT19 Pre-Conference FAQ's
1. Are tickets to SALT19 Pre-Conference included in the main conference registration? 
Unfortunately they require an additional registration. Our desire is to provide the highest quality classes, and we can only do this with an additional charge to cover the costs of our faculty, usage of the space and staffing to provide a world-class experience.
2. Are tickets to SALT19 Pre-Conference refundable? 
No. All SALT19 tickets are final and cannot be returned. However, we are happy to help you transfer your ticket to someone else on your team, or another organization if you are able to sell it on your own.
3. Will the price increase as it gets closer to the conference? 
No. However, please note that seating is limited this year. Please make sure to register early in order to secure your spot in one of these exclusive pre-conference opportunities.
4. When will the pre-con take place?
The SALT19 Pre-con will take place Wednesday October 9th from 1pm to 4pm.

#SALT19 is produced by SALT Conferences, a division of Orange Thread Media, LLC.
Nashville, TN – October 9-11, 2019

#SALT19 is produced by SALT Conferences,
a division of Orange Thread Media, LLC.
Nashville, TN – October 9-11, 2019