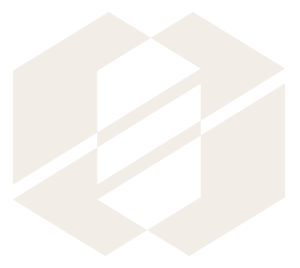 If you live out of town and are traveling to SALT Conference, our team wants to help however we can! Nashville, Tennessee is one of the most expensive towns to find affordable hotel accommodations, so we've worked out exclusive discounts just for our SALT Community to stay for the duration of the conference.
If you are flying into SALT19, you will want fly into Nashville International Airport (BNA).  Southwest, Delta, American, United Airlines and more find regular routes to and from BNA.
Driving to SALT19? You're in luck, our host church has more parking than we know what to do with! You'll have no problem (or additional costs) driving to SALT.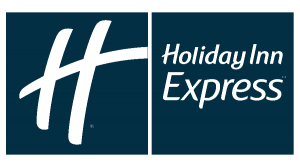 Holiday-Inn Express Hendersonville
(12 min drive to SALT)
615 E. Main Street
Hendersonville, TN 37075
Room Type: Two Double Beds
Room Price: $177/night $133/night (plus tax)
Book Online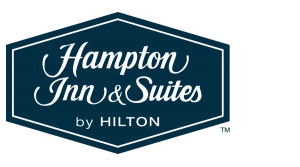 Hampton Inn & Suites Hendersonville
(10 min drive to SALT)
111 Saundersville Rd
Hendersonville, TN 37075
Room Type: Two Double Beds
Room Price: $174/night $144/night (plus tax)
Book Online

#SALT19 is produced by SALT Conferences, a division of Orange Thread Media, LLC.
Nashville, TN – October 9-11, 2019

#SALT19 is produced by SALT Conferences,
a division of Orange Thread Media, LLC.
Nashville, TN – October 9-11, 2019