We are incredibly thankful that you are interested in being a part of our SALT 2020 Conference Volunteer Team! We couldn't do SALT Conference without the help of our volunteers.
We have opportunities in the following areas:
Host Team (Greet and help attendees)
Hospitality Team (hosting our guests)
Tech Ops Team (logistics, load in / load out)
Meals and Details Team (coordinate on-site meals and snacks for attendees and guests)
Media Team (run cameras for main sessions and workshops)
Resource Team (work with out store)

"This conference re-kindled my zeal for church work. I am coming up on 10 years in the church and I was so burnt out [upon arriving at] SALT. I have been to many conferences before but this one blew me away. I was really struck by the kindness of everyone. Thank you for all the hard work, time, effort and energy you poured into SALT. I only wish my whole team could have joined me."
– Emily (SALT15 Attendee)
We would love to serve with you at SALT. Please complete this interest form and be on the look out for emails, from us, with more details and scheduling options.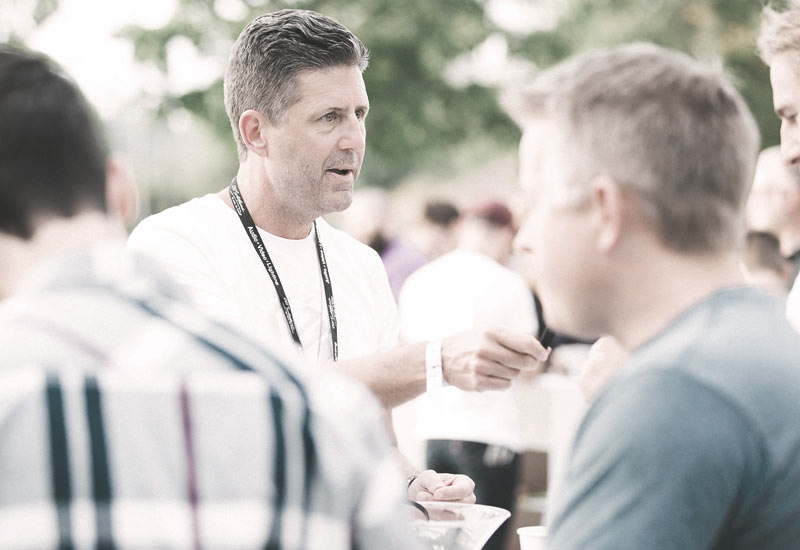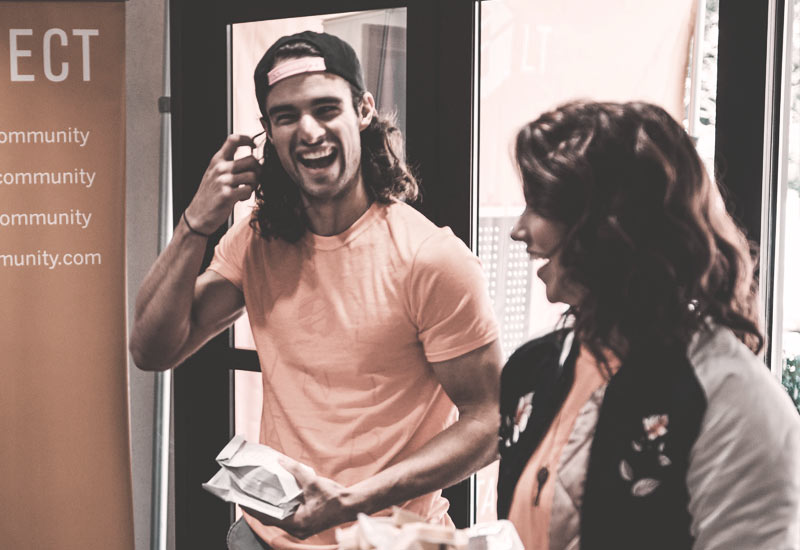 #SALT2020 is produced by SALT Conferences, a division of Orange Thread Media, LLC.
Nashville, TN – October 14-16, 2020