We are incredibly thankful that you are interested in being a part of our SALT 2021 Conference Volunteer Team! We couldn't do SALT Conference without the help of our volunteers.
We have opportunities in the following areas:
Host Team (Greet and help attendees)
Hospitality Team (hosting our guests)
Media Team (run cameras for main sessions and workshops)
Resource Team (work with our store)

"This conference re-kindled my zeal for church work. I am coming up on 10 years in the church and I was so burnt out [upon arriving at] SALT. I have been to many conferences before but this one blew me away. I was really struck by the kindness of everyone. Thank you for all the hard work, time, effort and energy you poured into SALT. I only wish my whole team could have joined me."
– Emily (SALT15 Attendee)
We would love to serve with you at SALT. Click the button below to check out the options available for volunteering at SALT 2021!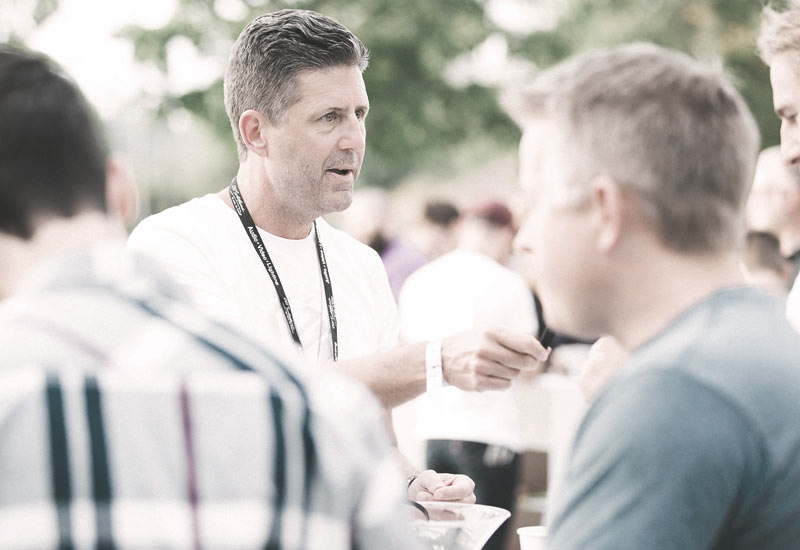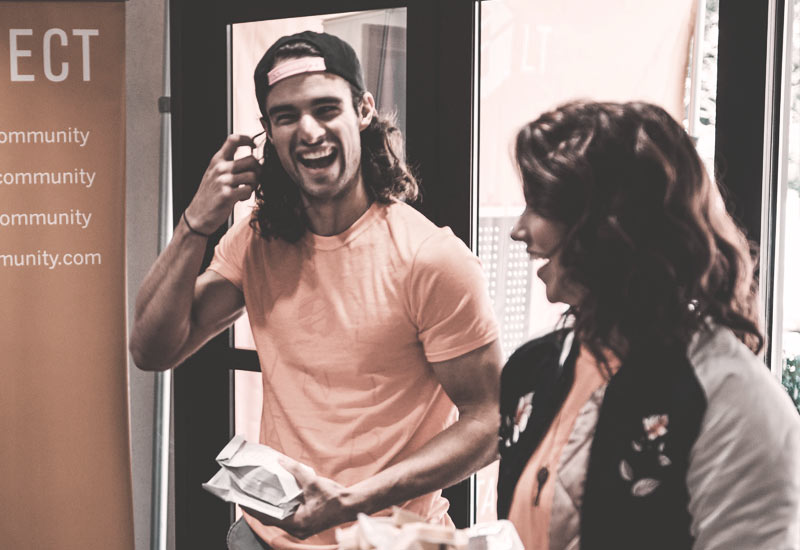 #SALT2020 is produced by SALT Conferences, a division of Orange Thread Media, LLC.
Nashville, TN – October 14-16, 2020