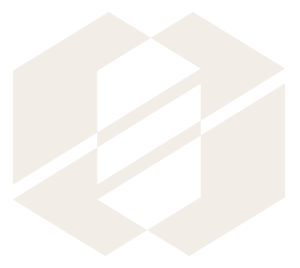 SALT19 Speakers & Leaders
Speakers & Leaders
at SALT19
Every year, our team scours the creative community in the church to find the best speakers and leaders that will help equip, with excellence and passion, the classes and sessions of SALT. Below are a few of our favorite highlights from previous year's conferences.
To view the entire list of speakers we have had in the past, click here to see SALT University's library of extensive classes.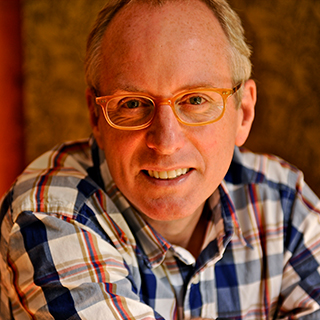 Ian Cron
Author, Psychotherapist, Songwriter & Pastor
Joseph Sojourner
Hip Hop Artist, Communicator & Creative Director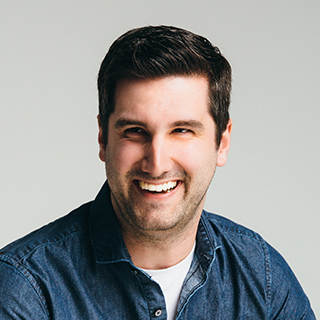 Luke McElroy
Author and Visionary of SALT Conferences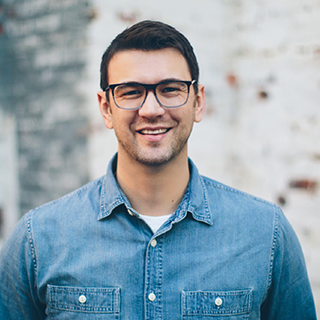 Phil Bowdle
Creative Arts Pastor, West Ridge Church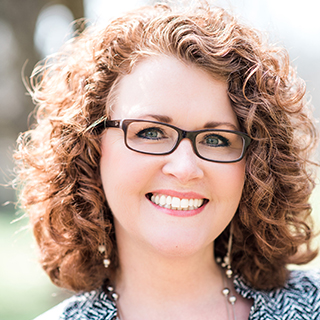 Christine Kreisher
Executive Director of Ministries, GT Church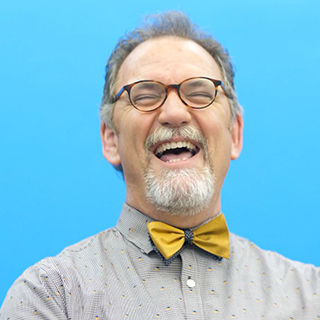 Dr. Andrew Johnston
Author, Professor & Leadership Coach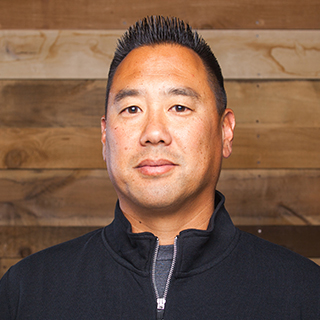 Dennis Choy
Communications and Technology Pastor, North Coast Church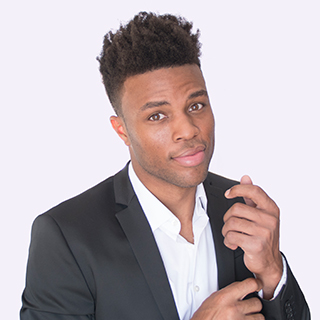 Jeff Hampton
Video Editor & Filmmaker, Gateway Church / Musicbed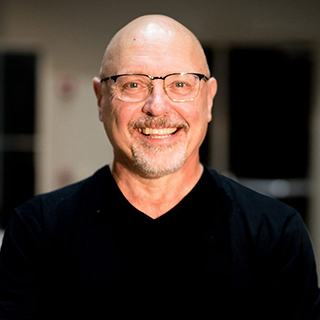 Doug Gould
Founder, WorshipMD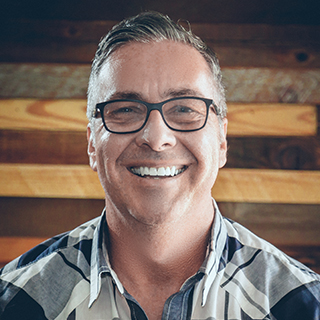 Gary Molander
Pastor, Author and Founder, Floodgate Productions
Dex Alexander
Fmr Creative Director, Sandals Church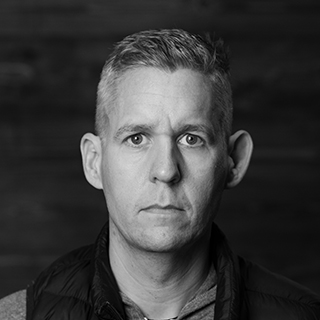 Darrel Girardier
Digital Strategy Director, Brentwood Baptist Church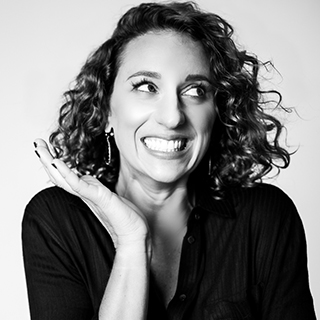 Falon Scott
Certified Event Planner, Founder of Evolution Event Solutions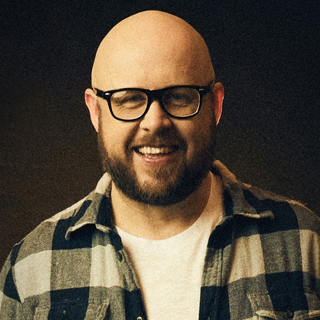 Michael Farren
Songwriter & Worship Leader, Gateway Church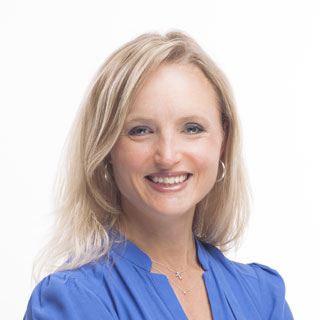 Jenni Catron
Founder, 4Sight Group & Leadership Expert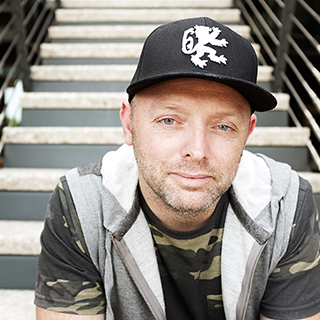 Stephen Brewster
Creative Pastor & Leadership Coach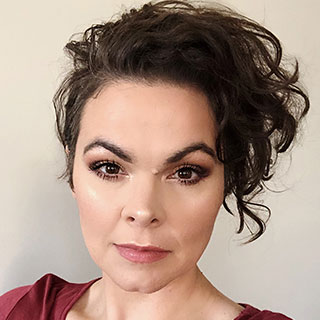 Candi Shelton
Worship Leader & Author, North Point Community Church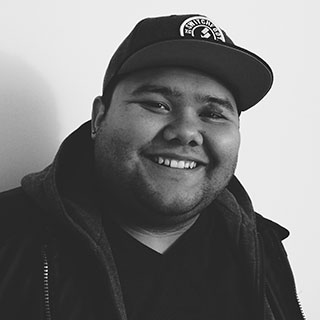 Jesse Phillips
Independent Producer &
Musician, Church of the City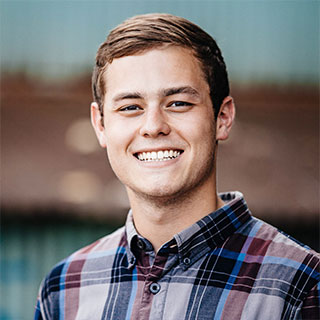 Dakota Diel
Cinematographer, NFL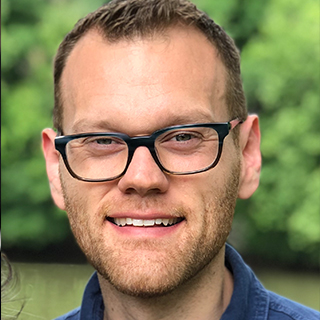 Paul Green
Lighting Designer, Catalyst/Orange/Leadercast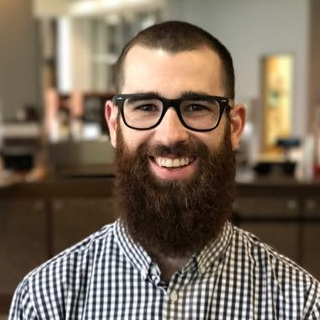 Adam Hobson
Broadcast Engineer, Church of the Highlands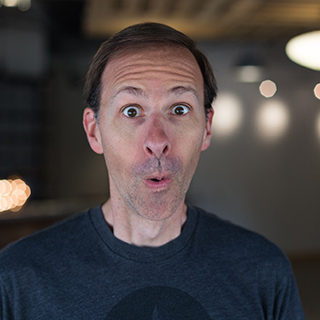 Trent Armstrong
Senior Producer, Igniter Media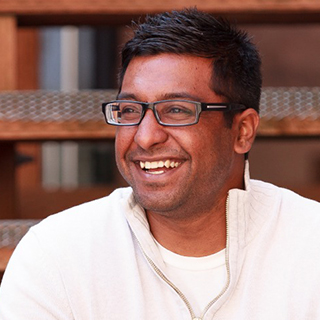 Joel Muddamalle
Director of Theology, Proverbs 31 Ministries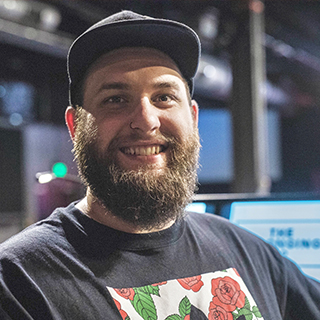 Andy Rushing
Lighting Director, The Belonging Co & Kari Jobe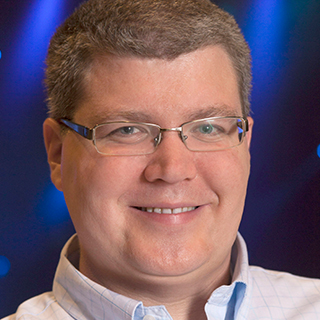 Aaron West
Owner, 1AV Guy Consulting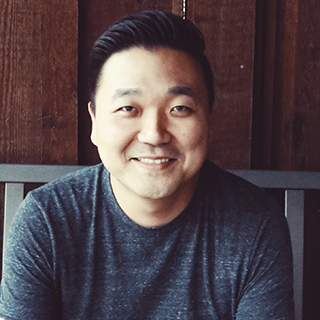 Wisdom Moon
Founder, All About Worship / Kingdom Songs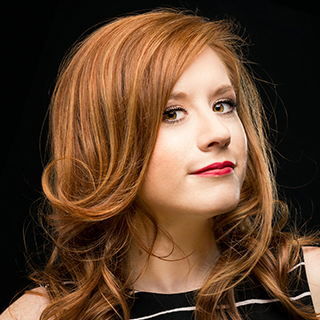 Lindsey Baker Allred
Graphic Designer, Brentwood Baptist Church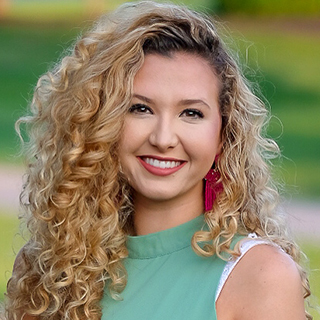 Morgan Comer
Digital Content Manager, Brentwood Baptist Church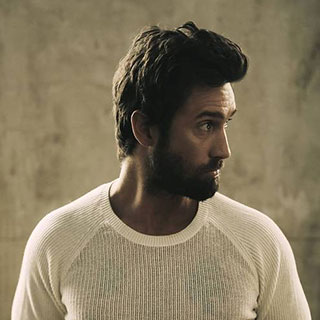 Nate Griffin
Exec. Producer, Set Designer & Creative Dir.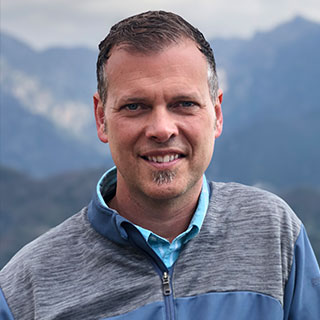 Nathan LaGrange
Pastor & Founder, Refreshing the Refreshers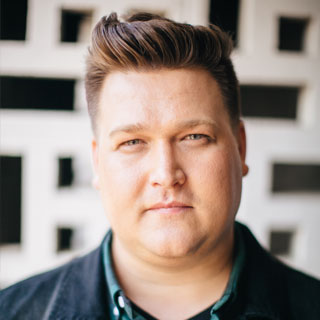 Mike Grayson
Director of Worship Culture, Crosspoint.tv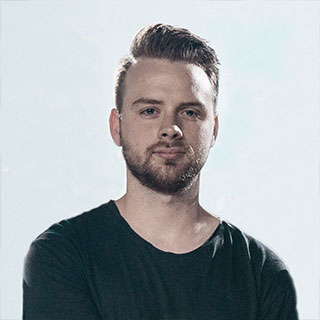 Andrew Holt
Worship Leader, The Belonging Co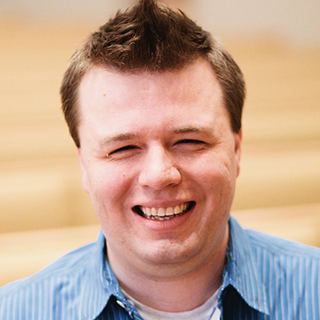 Alex Lyons
Video Producer, Brentwood Baptist Church
Johnny Stephens
General Overseer of Marketing & Media, Mout Zion Church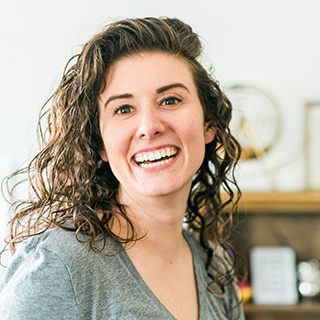 Emily Mills
Illustrator and Author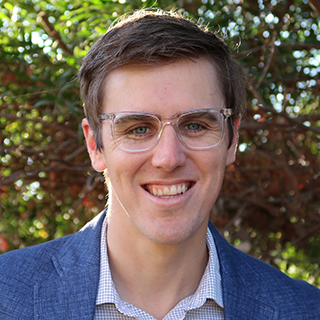 Jay Kranda
Online Campus Pastor, Saddleback Church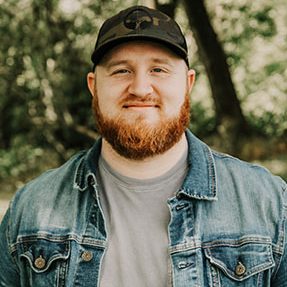 Andy Williams
Worship Pastor, Long Hollow Baptist Church
+ EVEN MORE (TO BE ANNOUNCED)
"I was so refreshed and reignited to ramp up what we are doing in our small church environment. I'll be back to SALT CONFERENCE for sure!"

#SALT19 is produced by SALT Conferences, a division of Orange Thread Media, LLC.
Nashville, TN – October 9-11, 2019

#SALT19 is produced by SALT Conferences,
a division of Orange Thread Media, LLC.
Nashville, TN – October 9-11, 2019