Free ProPresenter Templates
Take the look of your worship lyrics up another level with these 22 templates for ProPresenter 6. Simply download and import these free templates and start improving your Sunday look this week!
DOWNLOAD NOW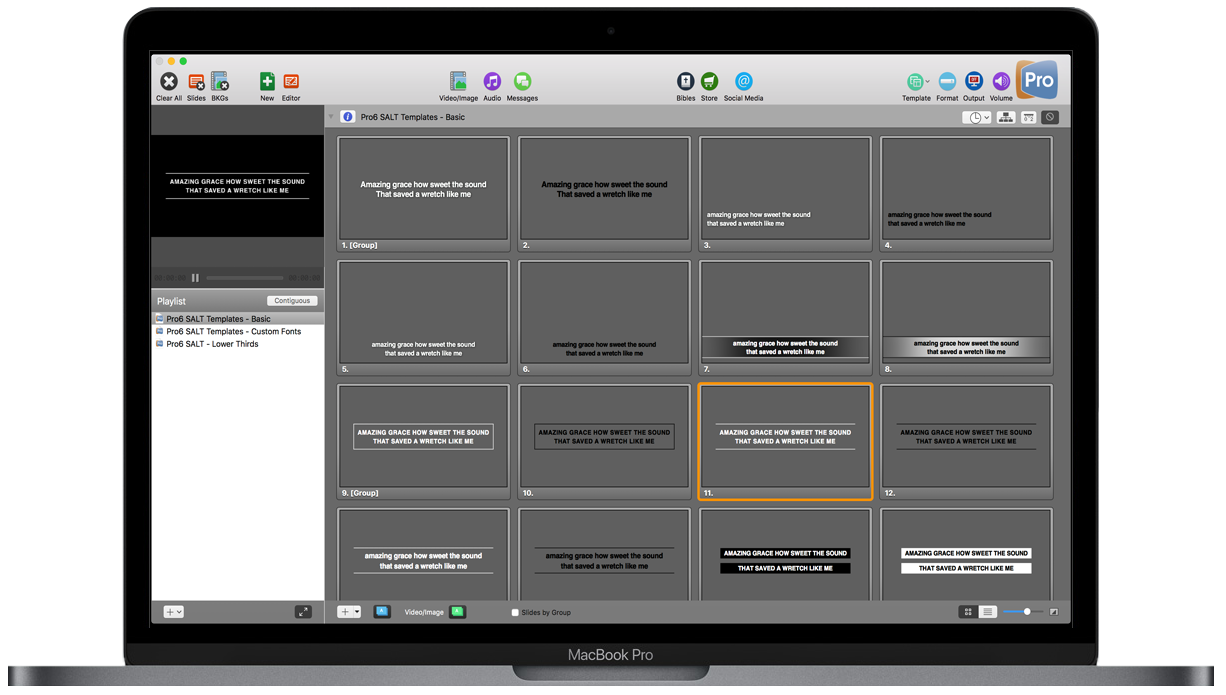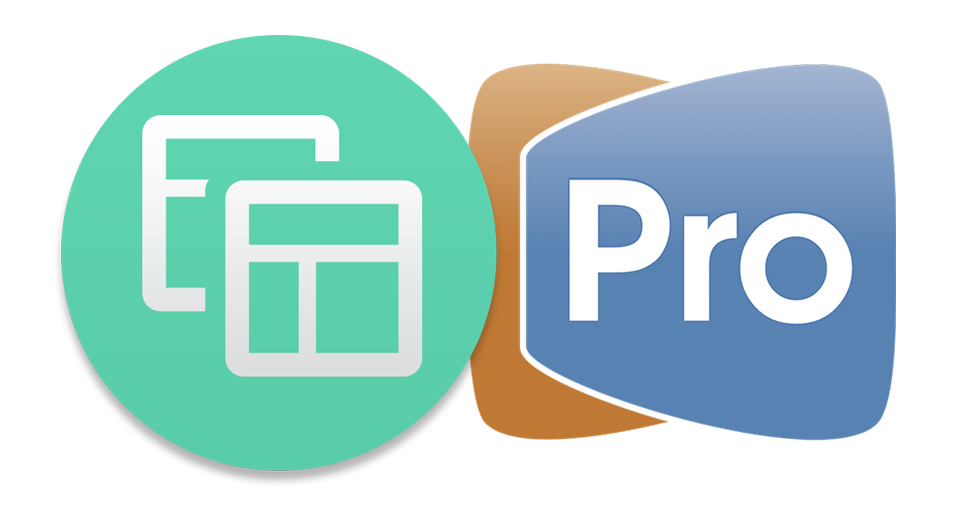 Templates are a powerful feature of ProPresenter, and with this free collection of downloadable templates from SALT Conferences, you'll be able to refresh the look of your worship lyrics with the push of a button. Simply download the free ProPresenter templates and follow the steps to turn all 22 of these templates into stunning and easy-to-use templates for your church.
Compatible with Mac and PC
The best part about this free resource from SALT Community is the ability to install this on your Mac or PC computers. Regardless of what platform you're using, as long as you have ProPresenter 6 installed, you'll be able to benefit from this amazing resource.
Feel free to download and install on every machine in all your worship environments.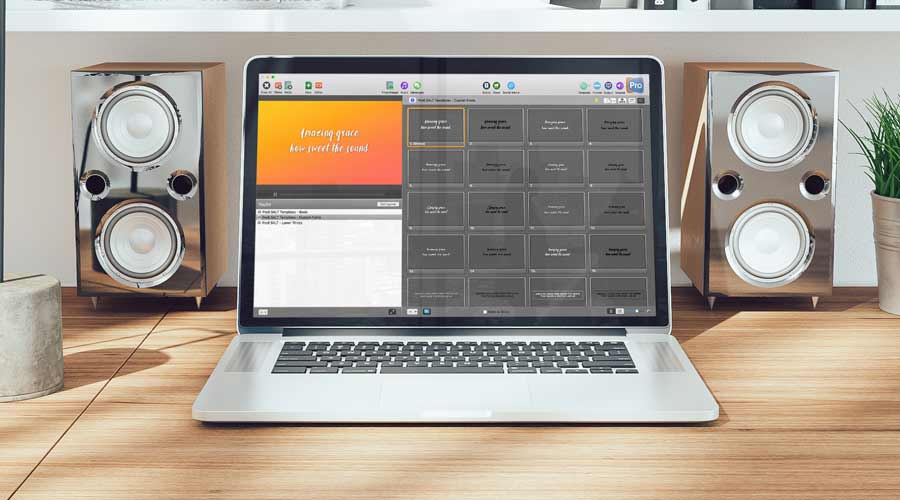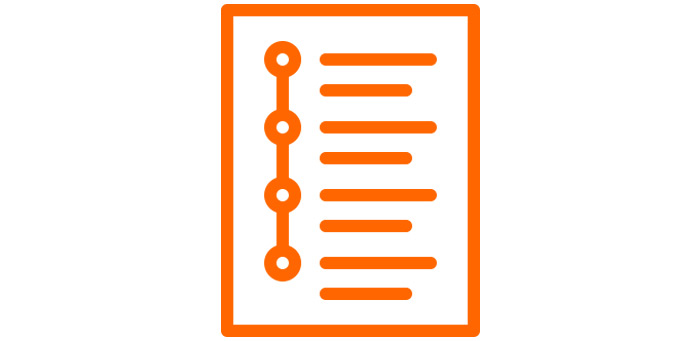 Included with your free download, is a comprehensive guide to installing each template and how to set it up for future one-click-use.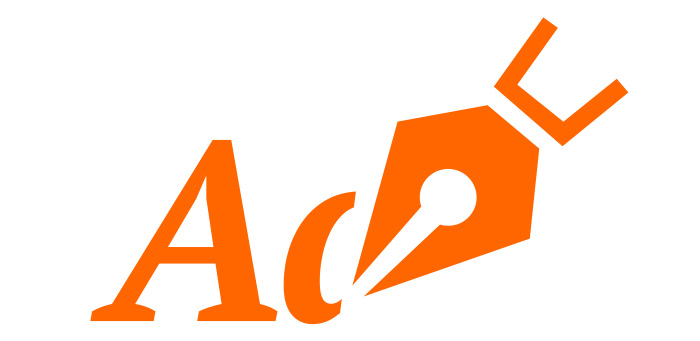 Included are links to download new and fresh designer fonts, to help elevate the look and feel of these templates. Don't worry, the links point to 100% free font downloads too!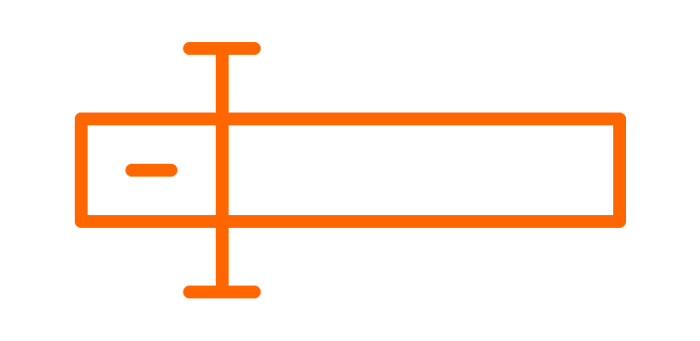 Each template is fully editable within ProPresenter 6's slide editor. Feel free to update, change or customize these free templates even further after installation.