YOUR ACCESS TO THESE FREE RESOURCES STARTS HERE….
We are partnering with our friends from SermonSpice and want to give you exclusive FREE access to some of our highest rated resources.  Just fill out the form and we will send you these 3 resources for FREE!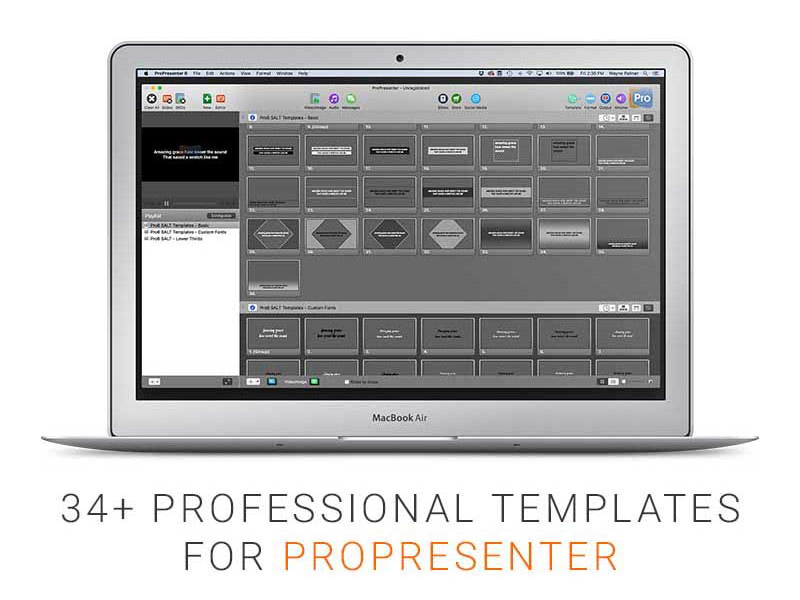 PROPRESENTER 6 KEYBOARD SHORTCUTS
The most skilled users of ProPresenter leverage the power of keyboard shortcuts to make operating, editing and modifying easy, quick and worry free in a live environment. But there are a lot of keystrokes to remember. With this new free resource from SALT, you'll be able to print a beautiful 1-page poster and place it in your tech booth for all your operators.
p.s. This resource includes PC and Mac versions!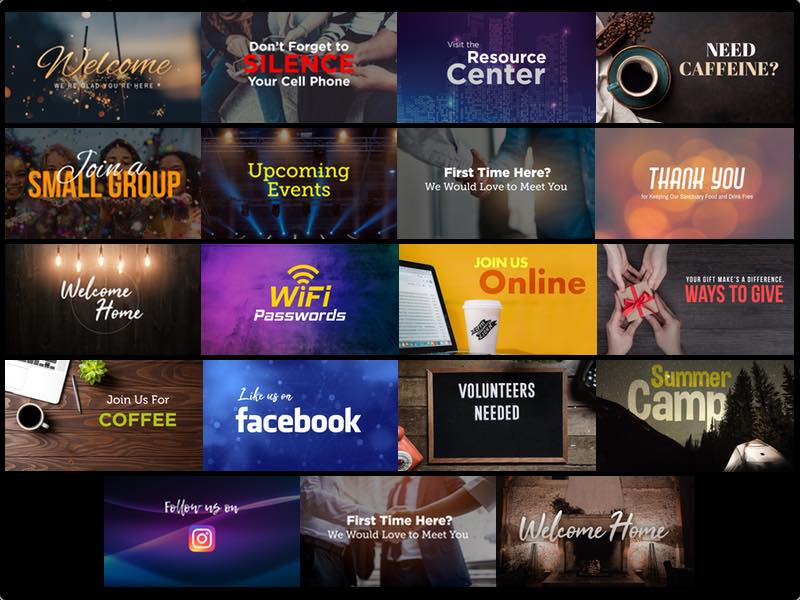 ANNOUNCEMENT SLIDES
Need to change to your church's announcements?  We have put together some of the most often used slides just for your church.  Want people to know how to follow you on social media? We have a slide for that.  Like a reminder for the congregation to silence their cell phones? We have a slide for that.  Do you have a new life group that you want to promote?  We have a slide for that too.  There are over 15 slides for you to use and they are all FREE.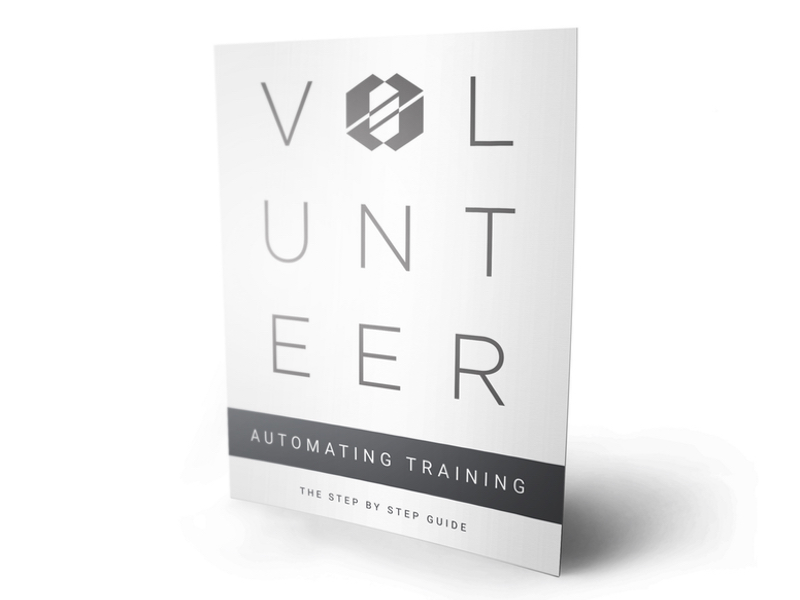 VOLUNTEERS: AUTOMATING TRAINING (a step by step guide)
Have you ever wanted to train volunteers in a way that is seemingly one-on-one or personal along with incredible depth and insight? Take a look at this 10-page guide, showing you exactly how to leverage the tools of SALT University and Mailchimp's forever free account to start your automated training today.