SALT19 Sponsor Opportunities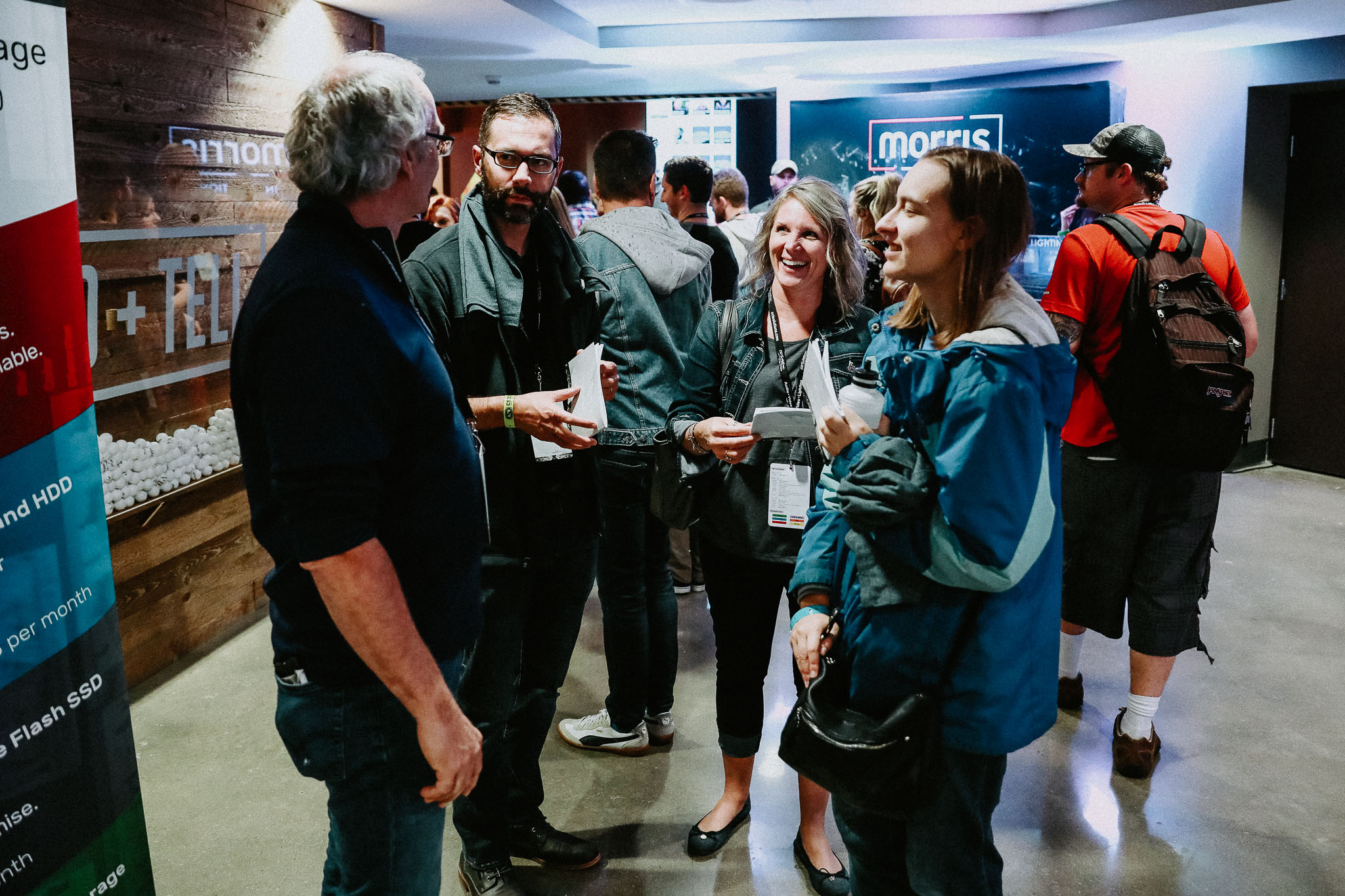 SALT wouldn't take place if it weren't for some absolutely amazing Sponsors, Partners and Vendors! Every year, our team looks for the best organizations and companies to be present at SALT Conference to show off new technology, helpful services to the creative class or brands that support the local church in a variety of creative ways!
Make sure to check out this year's supporting brands and services below who are going to be involved with SALT19. If you have a brand or product that you think would work well at SALT, let us know by clicking the button below.
SPONSOR SALT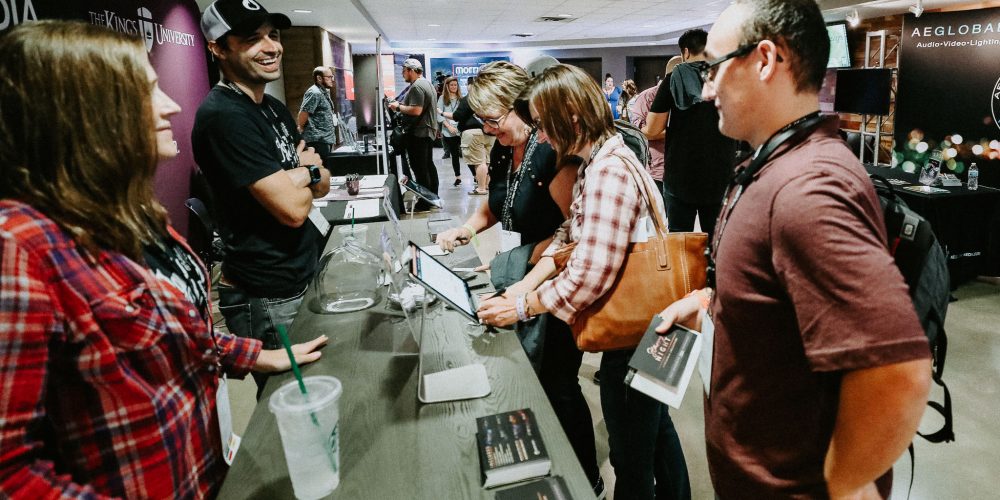 Why Sponsor SALT19?
SALT began in 2013, and has quickly grown to become the leading creative and technical conference for the church. Our hope is to equip, inspire and connect the local church technician, creative leader and worship community. From our highly rated workshops, to our engaging and soul-enriching main sessions SALT attendees tell us year after year, this is their favorite conference to attend
SALT19 will be the 13th gathering our team has produced under the SALT brand. We are preparing to host more than 800 technical leaders and creative influencers from across the entire nation. Furthermore, our team is proud to announce that SALT18 was the highest rated event in the history of SALT Community.
We would love for you to consider partnering with us as we inspire, connect and equip the local church with the tools and resources you offer as we help them become more effective for kingdom work.

#SALT19 is produced by SALT Conferences, a division of Orange Thread Media, LLC.
Nashville, TN – October 9-11, 2019

#SALT19 is produced by SALT Conferences,
a division of Orange Thread Media, LLC.
Nashville, TN – October 9-11, 2019