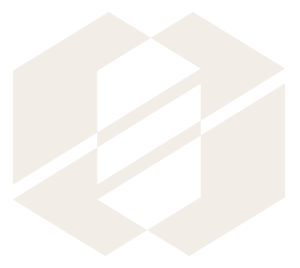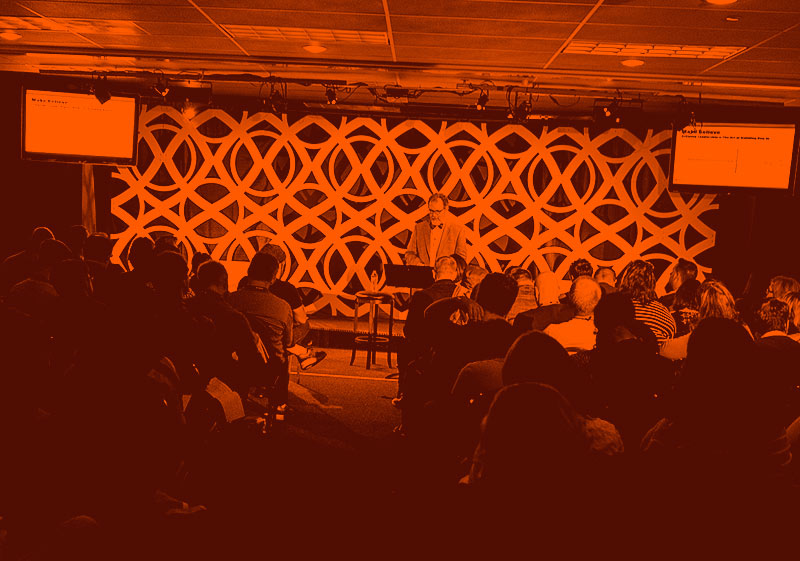 Workshops have always been a core element of SALT Conference. SALT19 won't be any different! We're anticipating having over 40 unique and practical workshops, taught by the best of the best, as we hone our craft, explore truth and increase our inspiration.
As our team prepares the workshop classes for SALT19, take a look at some frequently asked questions below:
I noticed you don't have workshop listed yet, what workshops will you offer?
We will offer 40+ workshops during SALT19 conference and they will cover every field of creativity and technology.  To get an idea of workshops we typically offer and what we have done in the past please visit this link.
Will you offer the same workshops multiple times during the conference?
We'll never rule anything out, however it's not likely. Historically SALT has not offered the same workshop more than once, to increase the options available to our community. Space is limited, and we always want the greatest selection of classes possible.
Are workshops recorded? If so, how do I access them?
Yes we record all workshops and make them available on our SALTu platform. You will have the opportunity during registration and at the conference to purchase SALT University for a discounted conference rate.
This is a great way to make sure you don't miss out on a class you wanted to go to, but couldn't make. It's also a great way to bring home some of the teaching that was at conference, so the rest of your team or volunteers can grow in a specific area.
"SALT is an amazing conference and I cant wait for next year, so many of my other church friends and family can go." 
"SALT is an amazing conference and I cant wait for next year, so many of my other church friends and family can go." 
Do I need to register for workshops?
All workshops at SALT19 are included at no additional charge to SALT19 ticket holders. Which means once you're registered you don't need to sign up for specific classes. However, our workshops are all structured to be first come, first served so make sure to show up early for that class you don't want to miss out on.
How are your workshops structured, will I be able to ask questions?
Our workshops are taught by leading practitioners and are structured with 45 minutes of teaching time and 15 minute of question and answer.
My question isn't listed here.  Whom should I contact?

#SALT19 is produced by SALT Conferences, a division of Orange Thread Media, LLC.
Nashville, TN – October 9-11, 2019

#SALT19 is produced by SALT Conferences,
a division of Orange Thread Media, LLC.
Nashville, TN – October 9-11, 2019