The Creative Conference For The Church
The Creative Conference For The Church
Sessions, Workshops and Pre-Conference Labs.
Top reason for attending is to find new ideas for ministry.
States represented at previous SALT Gatherings (plus 9 Countries)
Helping your creative teams grow, will help increase the impact you have in your community. Hear from Robby Gallaty, Senior Pastor of Long Hollow Baptist Church, why sending your team to SALT is something to consider.
We put together a few resources below to help you see how the investment in SALT is worth every penny. Increase your impact, and send your team to SALT Conference.
Conference Details
There are seemingly countless equipping options that may appear to be cheaper than sending your team to an actual event. However, leadership expert Dr. Andrew Johnston believes it's well worth the investment to send your team to SALT Conference. Watch this short message to see why that's the case.
SALT Conference Details
The Benefits of SALT Conference:
1. Help Your Church Stand Out
Past attendees of SALT Conference have told us that the number one reason they return is for new ideas, innovative processes and access to the latest technology. Help your church not fall in a rut, by sending your team to the conference that helps them push the envelope and find the most innovative and cutting edge ways to reach people.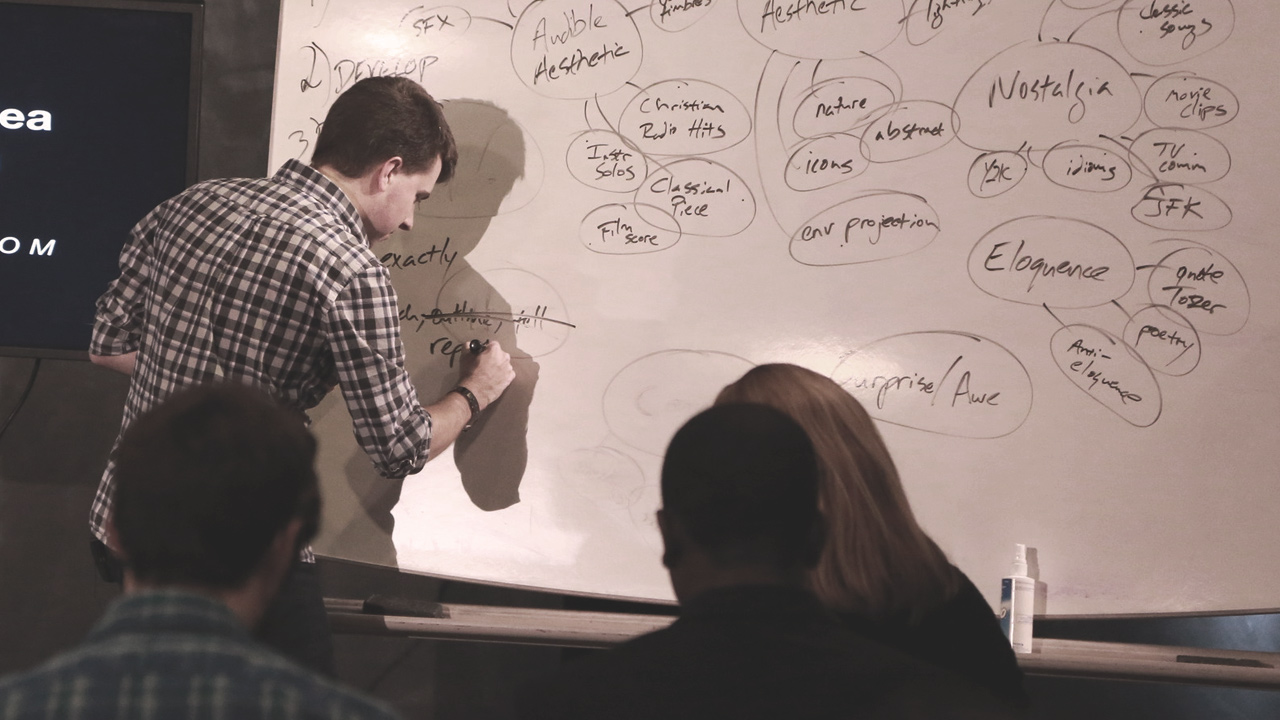 2. Training That's Practical
At SALT, we want practitioners rather than professors that will give your team actionable steps and practical processes to bring back to your local community. This isn't an investment that will focus too much on theory, but true "boots on the ground" application. Which means it's training that you can use!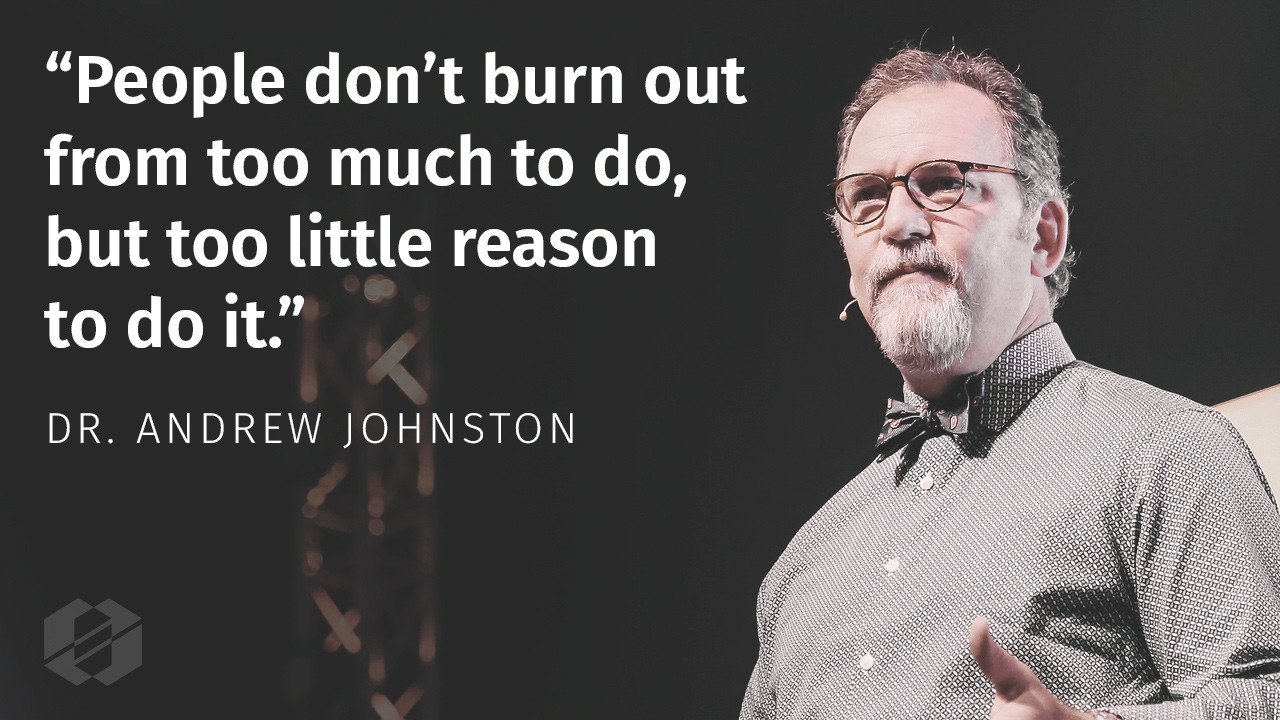 Help your team and staff avoid burnout by sending them to a conference that directly speaks to this issue in ministry. As regular speaker Dr. Andrew Johnston has said, "People don't burn out from too much to do, but rather too little reason to do it." Our team works tirelessly to create an environment where your team will increase the "why" behind their "what" while increasing their clarity on the mission and vision of their ministry call.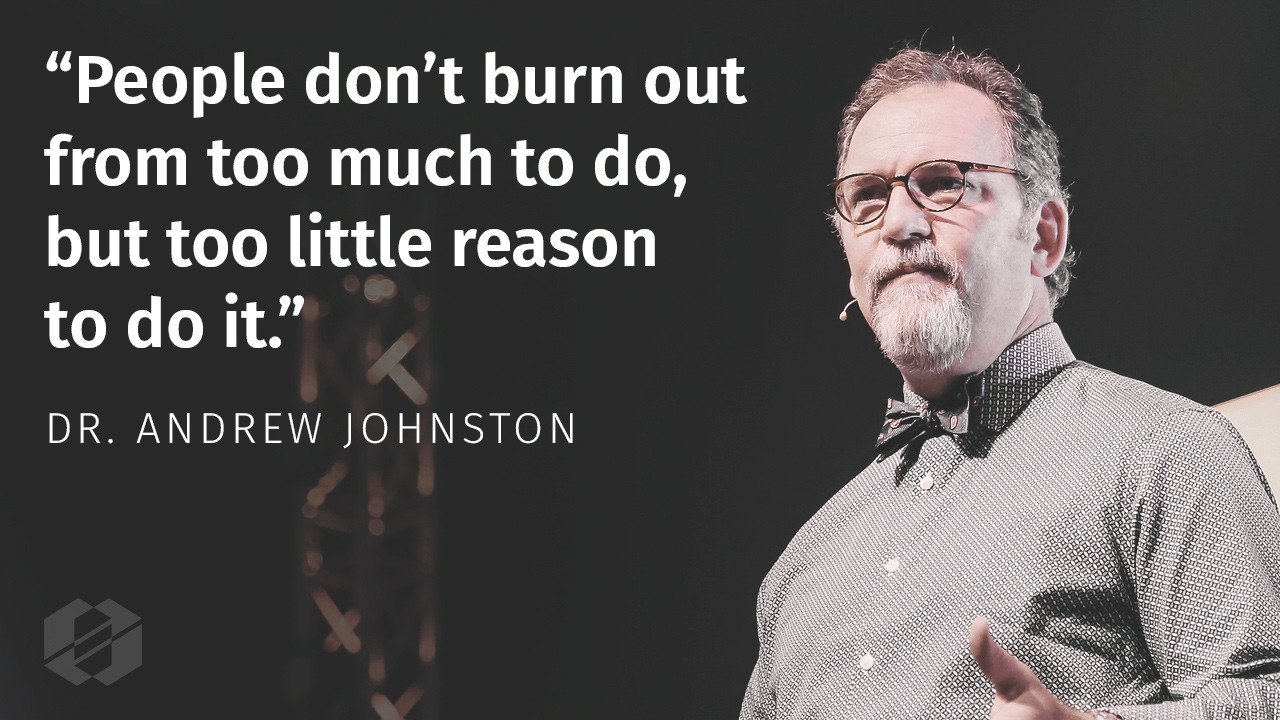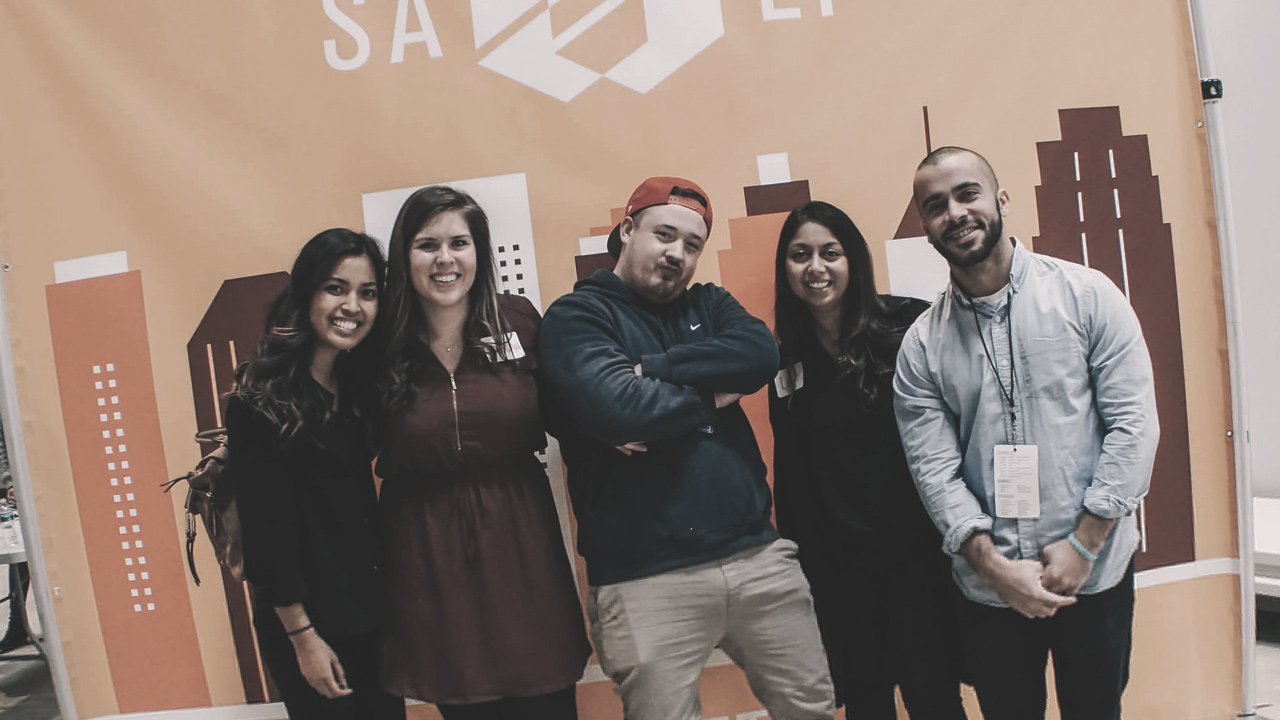 4. Designed With Team In Mind
Instead of sending your entire team to a different conference for their specific niche, we bring together the entire creative industry together at one event to help everyone learn together. This will increase your staff synergy, improve team communication, boost your creative culture and raise the collective efforts. (You'll also save on travel cost by everyone traveling together!)
5. Reignite Their Ministry Calling
Within the creative and technical realms of ministry, it's easy to let the task overshadow our calling from God. Because SALT focuses on pouring into the individual soul of our attendee's, this gathering will help them re-ignite their ministry calling and draw closer to God in the process.
There are a multitude of ways to help your team grow in their skills, but nothing comes close to going to a conference experience. MIT studies show that people learn 5x better in focused, immersive environments, rather than online webinars and online classes. Don't waste precious training dollars on something that doesn't stick when you can come to SALT Conference and see instant results in your learning.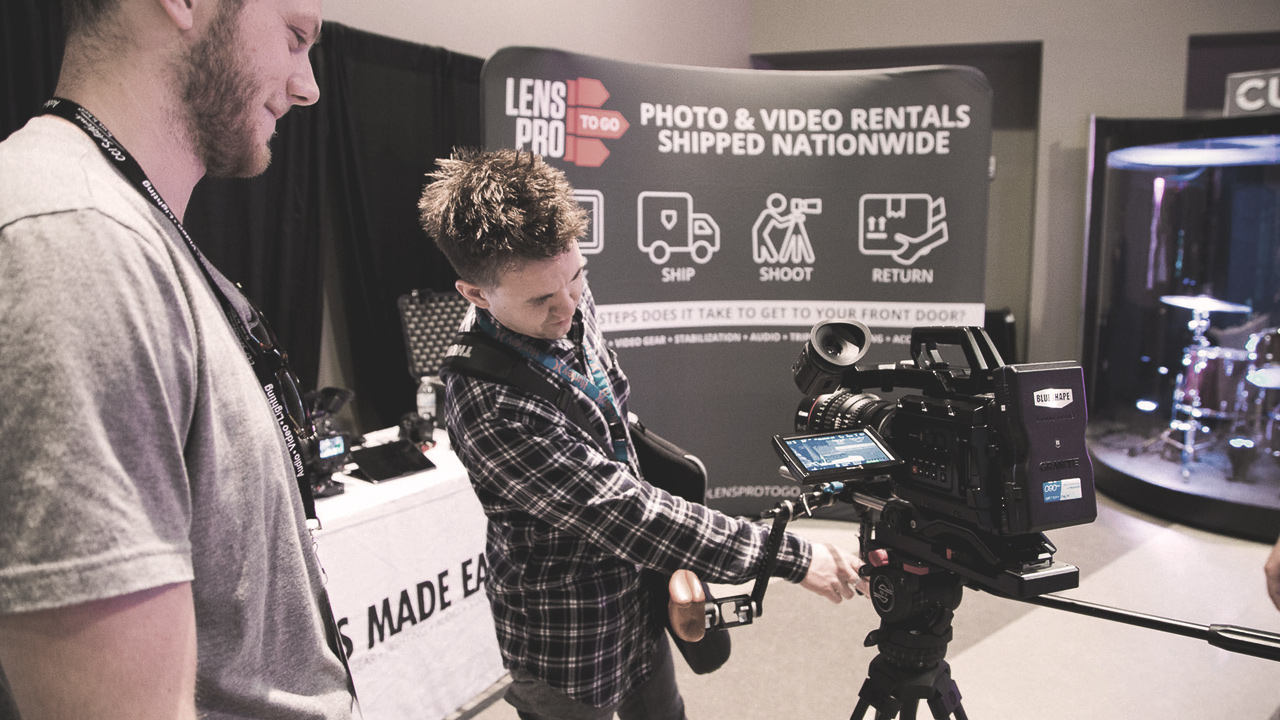 7. Innovative Solutions to Common Ministry Challenges
Do you have issues with your projection, video or lighting system? Do you find your microphones are constantly making weird noises? Or do you just need more effective ways to stream and get your message available in more places? With the partners and vendors that we hand-pick to be at SALT, your team will find the latest and greatest tools that won't break the bank financially, while solving some of your greatest needs.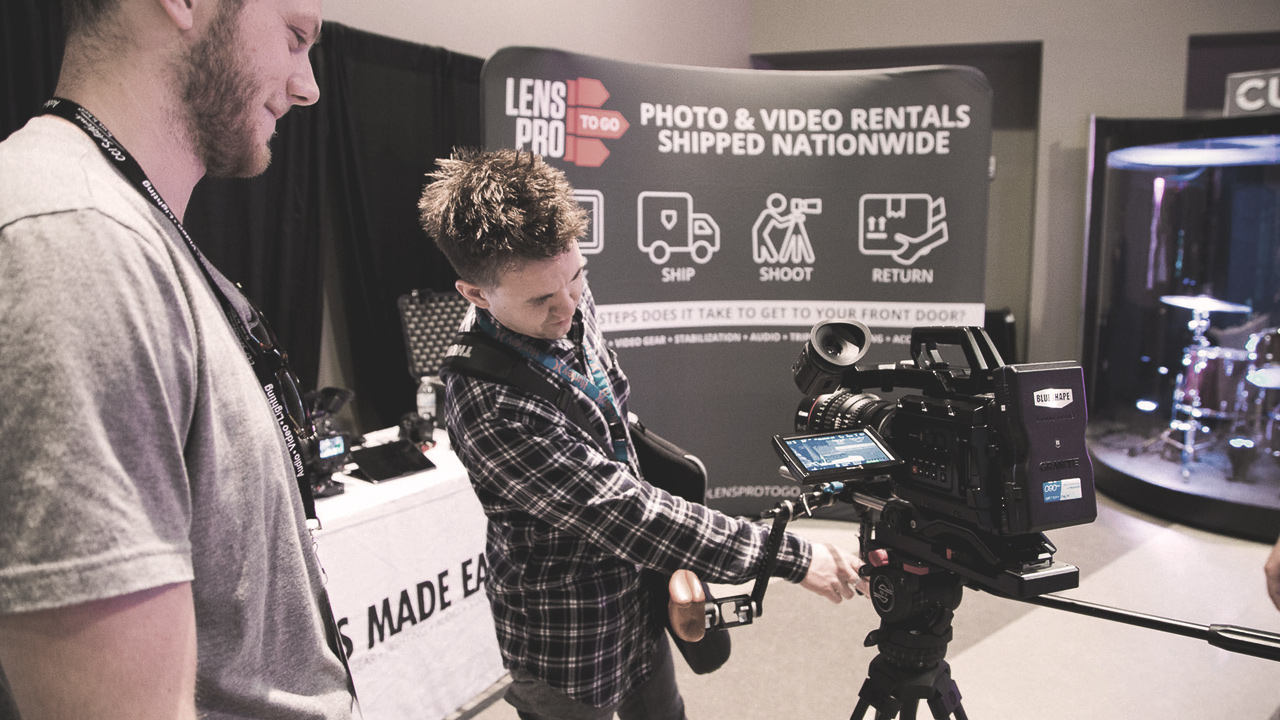 8. Developing High Performing Individuals
Our conference has been designed to give principles, process and practical insight to increase your team's productivity and effectiveness. Through the 45+ sessions, workshops and pre-conference labs, your team will be immersed in an environment that will help them become the high-performing team you desire them to become!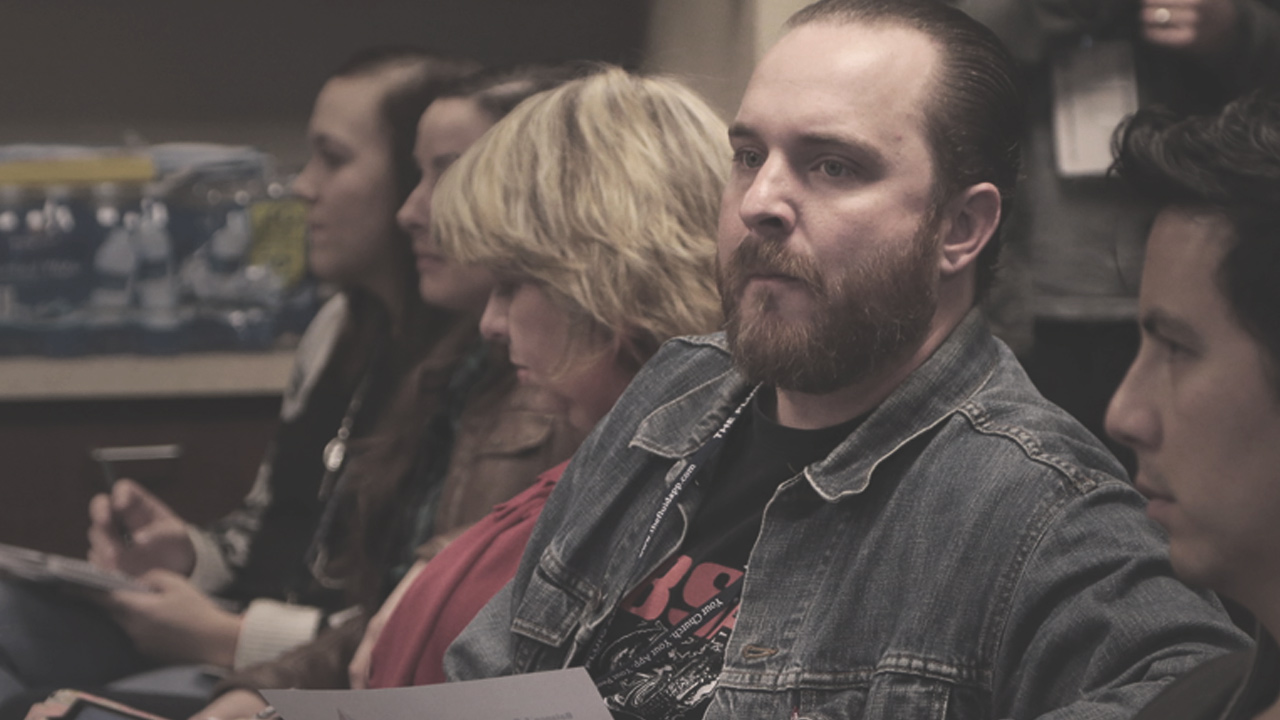 9. Steward Resources Better
We are always teaching and showcasing ways to save your ministry money with the tools and technology that our presenters bring every year to SALT. One class (read the story here) helped Mickey from Atlanta save $2500 every year with what he learned at SALT. You'll also help your team find ways to recruit better volunteers, retain quality ministry leaders and equip them to become powerful ministry partners. Furthermore, through our leadership tracks, your team will find more ways to replicate themselves, multiply their influence and become world-class leaders.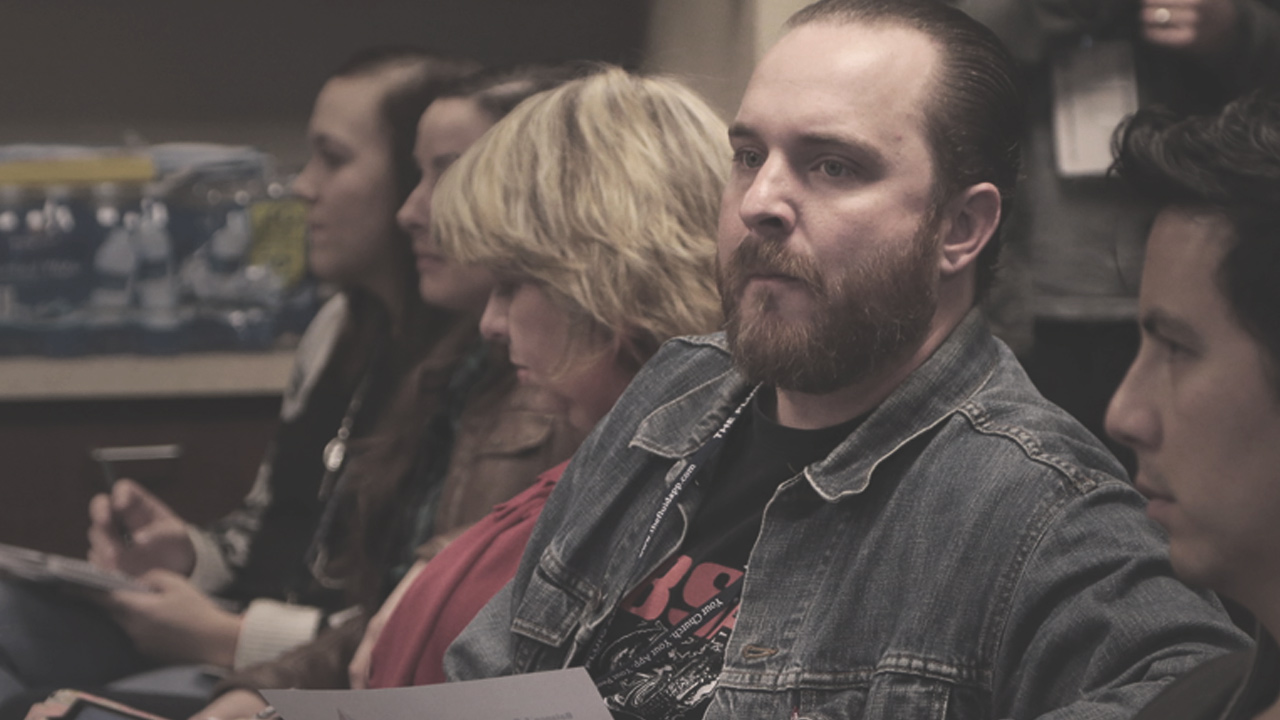 10. Show Your Appreciation
We know that you appreciate the time, energy and effort that your worship, creative, communication and technical teams give every single day. At SALT, they'll experience this appreciation through humor, engaging communicators, highly inspirational environments and networking with other like-minded churches. We can guarantee they'll come back with more excitement to reach the people God is calling you to reach.
Register for SALT Conference today for the best price, and lock in your spot at this amazing gathering of creatives in the Church.
Register Now!