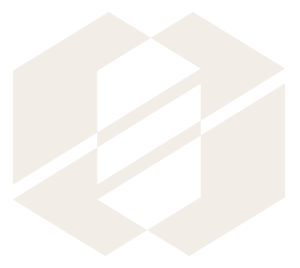 Most of our SALT19 main sessions will include an opportunity to worship with the SALT Community in an environment where you don't have to worry about what the next cue is, or who is in charge. At SALT, you will be able to worship without having to work.
Over the year's we've had some amazing worship leaders like Matt Redman, The Belonging, Vertical Church Band, Meredith Andrews, One Sonic Society and more.
As we put together this year's team of worship leaders, we want you to know that worship matters to us, and we will follow God's lead to create an environment for everyone to be able to worship. There will be big worship moments and scaled-back acoustic worship sets as well.
"SALT Conference totally exceeded every expectation that I had imposed on the conference. I was absolutely blown away by the inspiration of the speakers, the quality of the workshops, and the intimate gatherings of worship."
"SALT Conference totally exceeded every expectation that I had imposed on the conference. I was absolutely blown away by the inspiration of the speakers, the quality of the workshops, and the intimate gatherings of worship."

#SALT19 is produced by SALT Conferences, a division of Orange Thread Media, LLC.
Nashville, TN – October 9-11, 2019

#SALT19 is produced by SALT Conferences,
a division of Orange Thread Media, LLC.
Nashville, TN – October 9-11, 2019