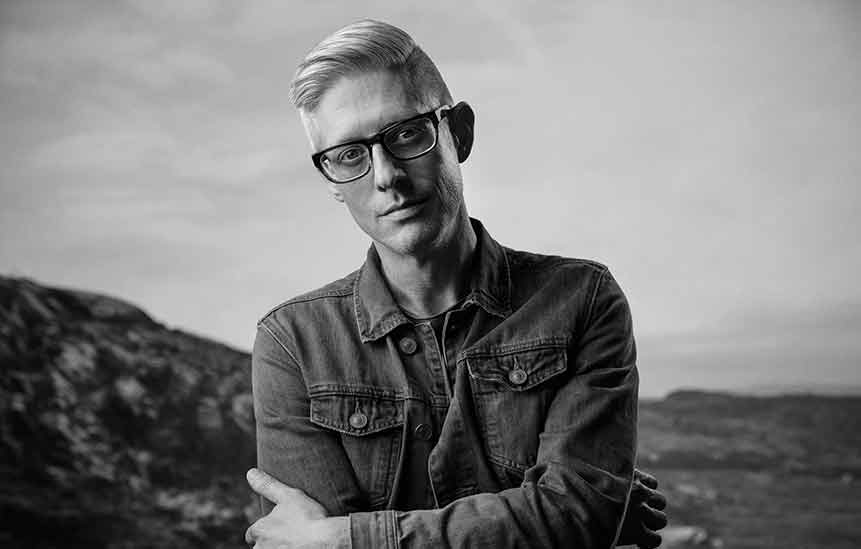 We are very excited to have Matt Maher, nine-time GRAMMY nominated songwriter & worship leader, joining us at SALT19 this coming October!
Matt is most know for songs including "Your Grace is Enough" and "Lord I Need You", but has also written for Chris Tomlin, Hillsong, Crowder, Third Day, Matt Redman, Jesus Culture, Passion and more!
Check out this Spotify playlist our team put together to get you familiar with more of his music.
REGISTER NOW!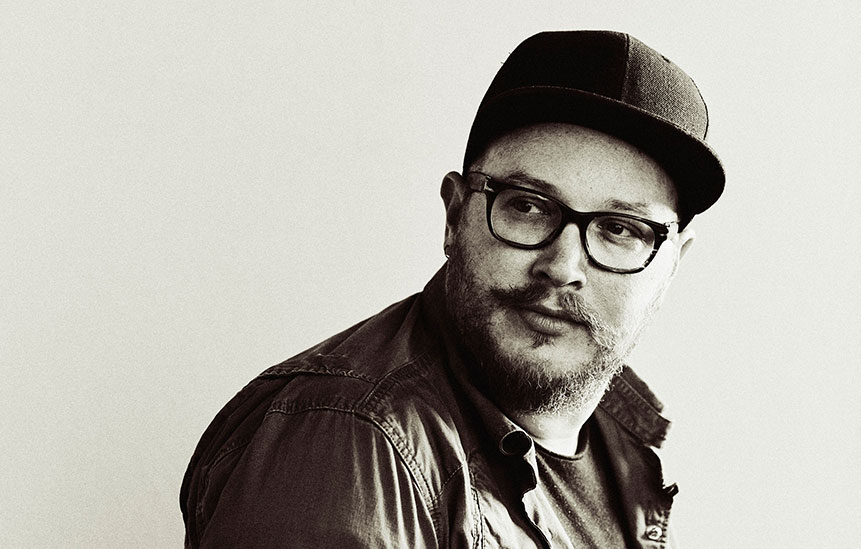 Chris McClarney (Jesus Culture)
We are also excited to have Chris McClarney from Jesus Culture with us at SALT19!
Chris is most known for "Your Love Never Fails", "God of Miracles" and "Hallelujah for the Cross" and the countless worship anthems he has written with the Jesus Culture team. "Your Love Never Fails" has been in the top 25 of CCLIP and a #1 song on the Billboard Christian chart.
Enjoy this Spotify playlist to get you familiar with Chris's music.
"SALT Conference totally exceeded every expectation that I had imposed on the conference. I was absolutely blown away by the inspiration of the speakers, the quality of the workshops, and the intimate gatherings of worship."
"SALT Conference totally exceeded every expectation that I had imposed on the conference. I was absolutely blown away by the inspiration of the speakers, the quality of the workshops, and the intimate gatherings of worship."
Featured Conference Speakers & Leaders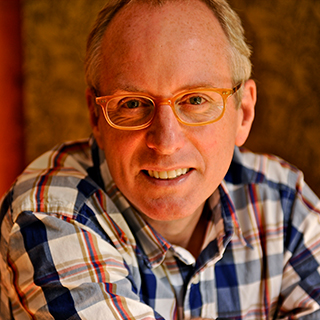 Ian Cron
Songwriter, Pastor, Author
& Enneagram Expert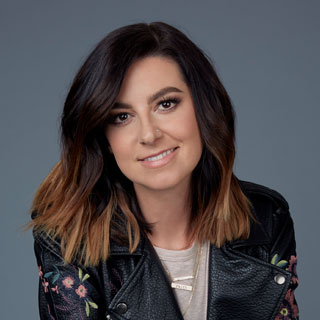 Meredith Andrews
Singer/Songwriter
& Worship Leader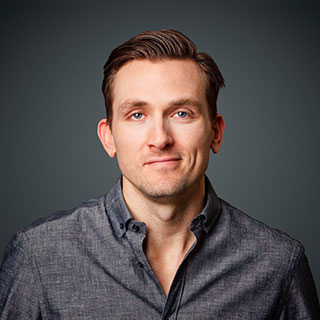 Whitney George
Lead Pastor,
Church on the Move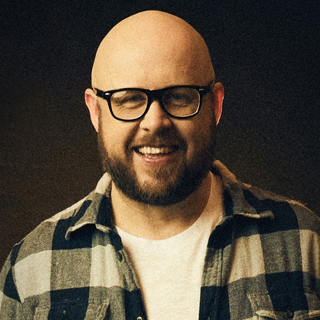 Michael Farren
Songwriter & Worship Leader,
Gateway Church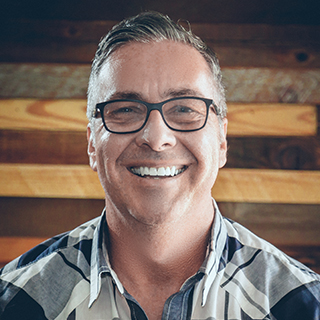 Gary Molander
Pastor, Author and Founder, Floodgate Productions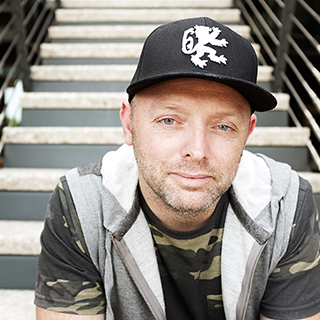 Stephen Brewster
Creative Pastor & Leadership Coach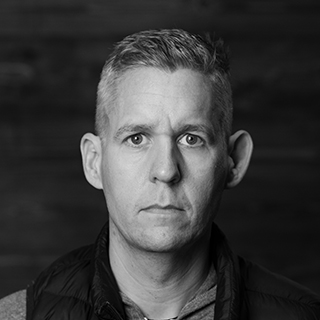 Darrel Girardier
Digital Strategy Director, Brentwood Baptist Church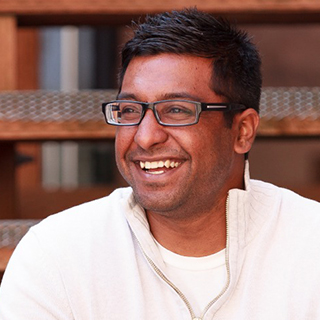 Joel Muddamalle
Director of Theology, Proverbs 31 Ministries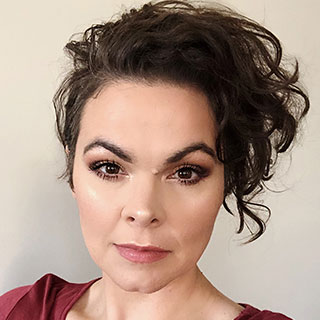 Candi Shelton
Worship Leader & Author, North Point Community Church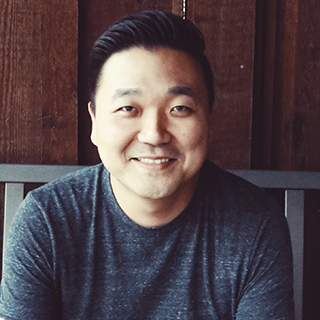 Wisdom Moon
Founder, All About Worship / Kingdom Songs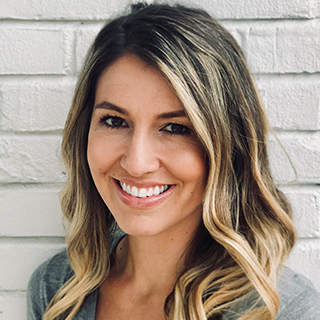 Sarah Bible
Operations Director of Worship & Production, Church of the City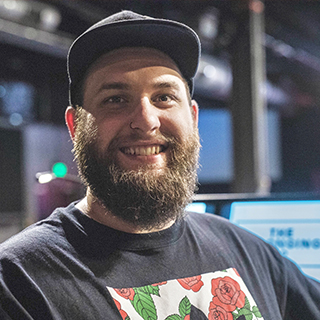 Andy Rushing
Lighting Director, The Belonging Co & Kari Jobe

#SALT19 is produced by SALT Conferences, a division of Orange Thread Media, LLC.
Nashville, TN – October 9-11, 2019

#SALT19 is produced by SALT Conferences,
a division of Orange Thread Media, LLC.
Nashville, TN – October 9-11, 2019