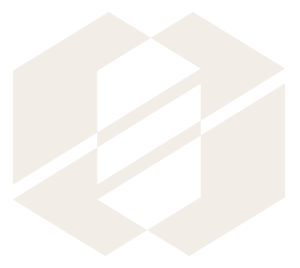 SALT19 Speakers & Leaders
Speakers & Leaders
at SALT19
Every year, our team scours the creative community in the church to find the best speakers and leaders that will help equip, with excellence and passion, the classes and sessions of SALT. Below are a few of our favorite highlights from previous year's conferences.
To view the entire list of speakers we have had in the past, click here to see SALT University's library of extensive classes.
Glenn Packiam beautifully unpacks the purpose of everything we design and everything we use to craft a Sunday service. From art to media, technology to instruments, everything is an element in telling of the story of God.
Imagination isn't just something that makes life interesting, our imagination is what makes us human. That's part of the truth that Erwin McManus brought to attendees a few years back as we talked about our creative uniqueness at SALT Conference.

Sometimes our speakers aren't just inspirational or informational, but both! In this video, you'll see SALT visionary Nick Rivero use a banana to trigger slides in ProPresenter. Just because he can!
Go back with us to a powerful moment with Gary Molander as he unpacks a few thoughts of the creative order in scripture. As he unpacks these powerful truths, he invites us into an amazing story of using our gifts to fill the void in our world.
More Videos From SALT Sessions

#SALT19 is produced by SALT Conferences, a division of Orange Thread Media, LLC.
Nashville, TN – October 9-11, 2019

#SALT19 is produced by SALT Conferences,
a division of Orange Thread Media, LLC.
Nashville, TN – October 9-11, 2019