With Easter right around the corner, we wanted to help you with your design needs by digging up the best 9 free fonts for Easter. We've scoured the web to find these fantastic free fonts for Easter, and hope they help you look good and save time! If you've got a favorite free font for Easter that you've found, feel free to add it in the comments below with a download link!
We believe that great design is inviting and welcoming. And the first key to great design is finding and using great fonts. Check out these great fonts that are FREE and you can absolutely use this Easter, or throughout the spring and summer!
Easter Font #1: CAC Champagne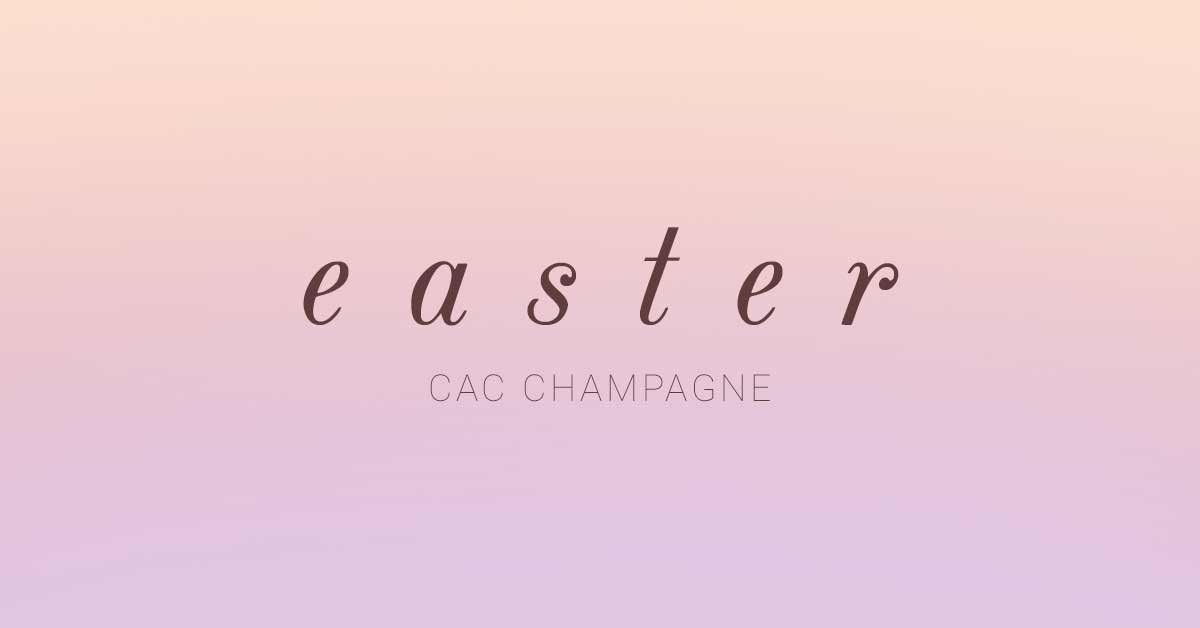 Download CAC Champagne
---
---
Easter Font #2: Arsenale White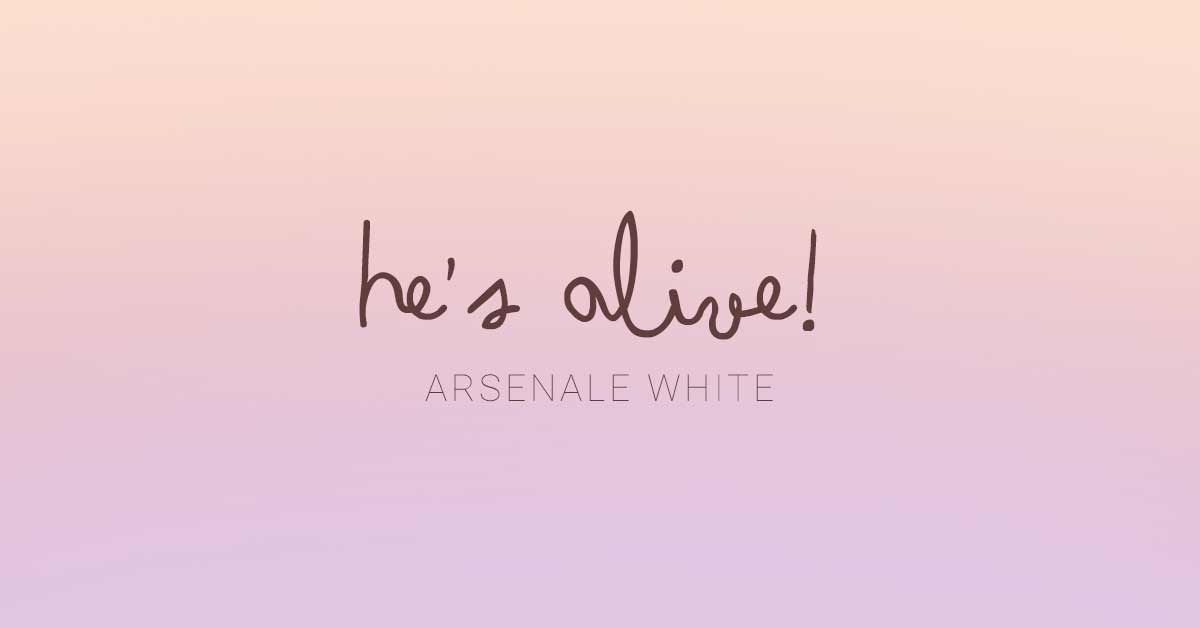 Download Arsenale White
---
Easter Font #3: Chromount Regular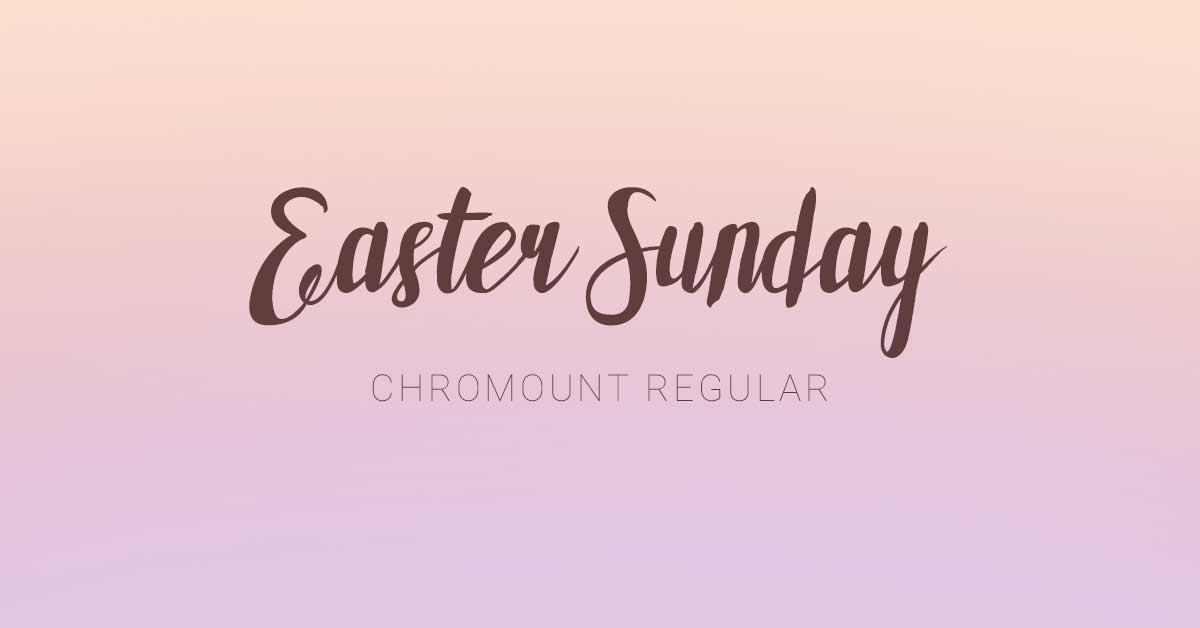 Download Chromount Regular
---
EXCLUSIVE BONUS:
Want 34+ Free ProPresenter Templates designed to make worship lyrics easy to use? We'll give you all 34 templates (each in black and white text) as well as 10 Lower Third templates, all editable within ProPresenter for FREE.  Click here to download templates
Easter Font #4: Cavorting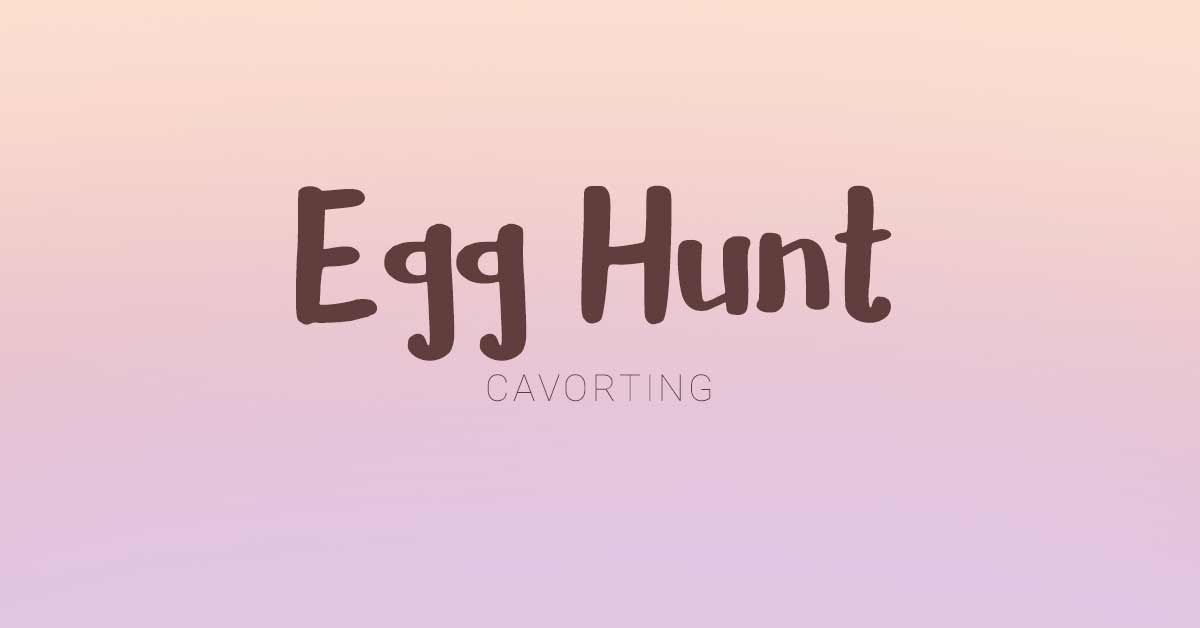 Download Cavorting
---
Easter Font #5: DIN Medium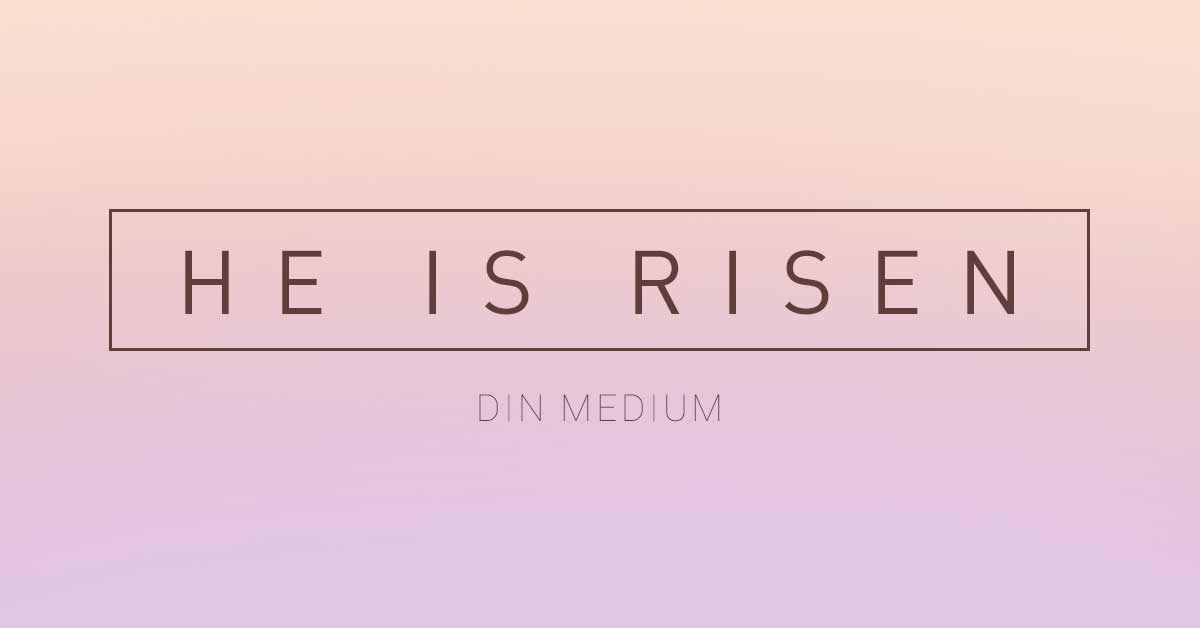 Download DIN Medium
---
Easter Font #6: Bispo Nova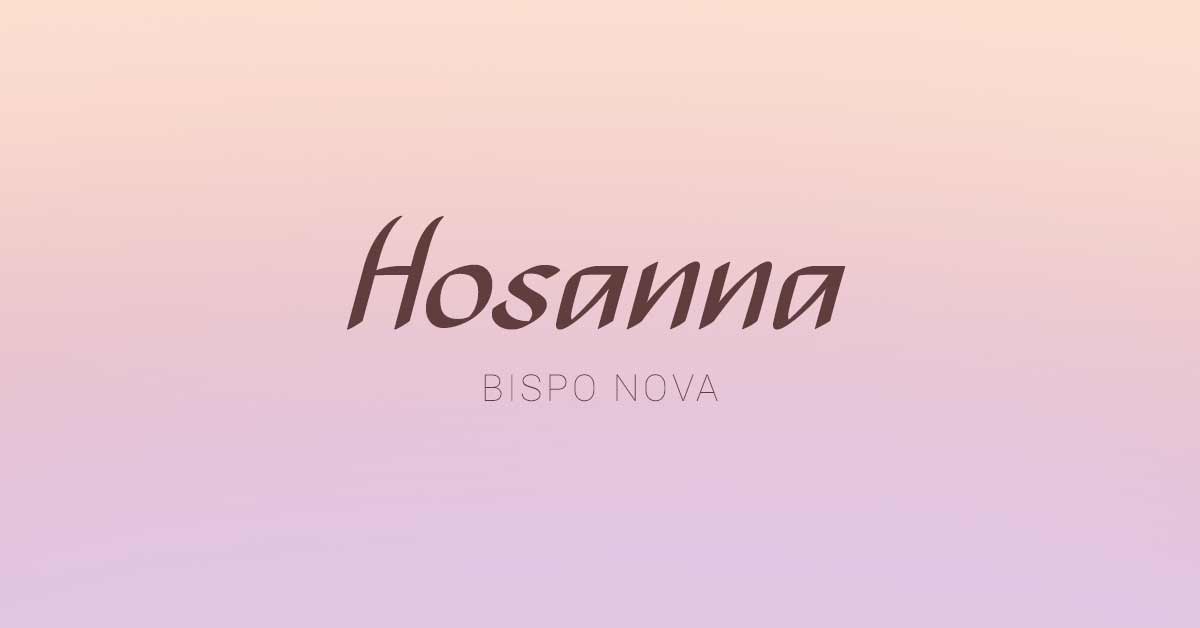 Download Bispo Nova
---
Easter Font #7: Renasci Regular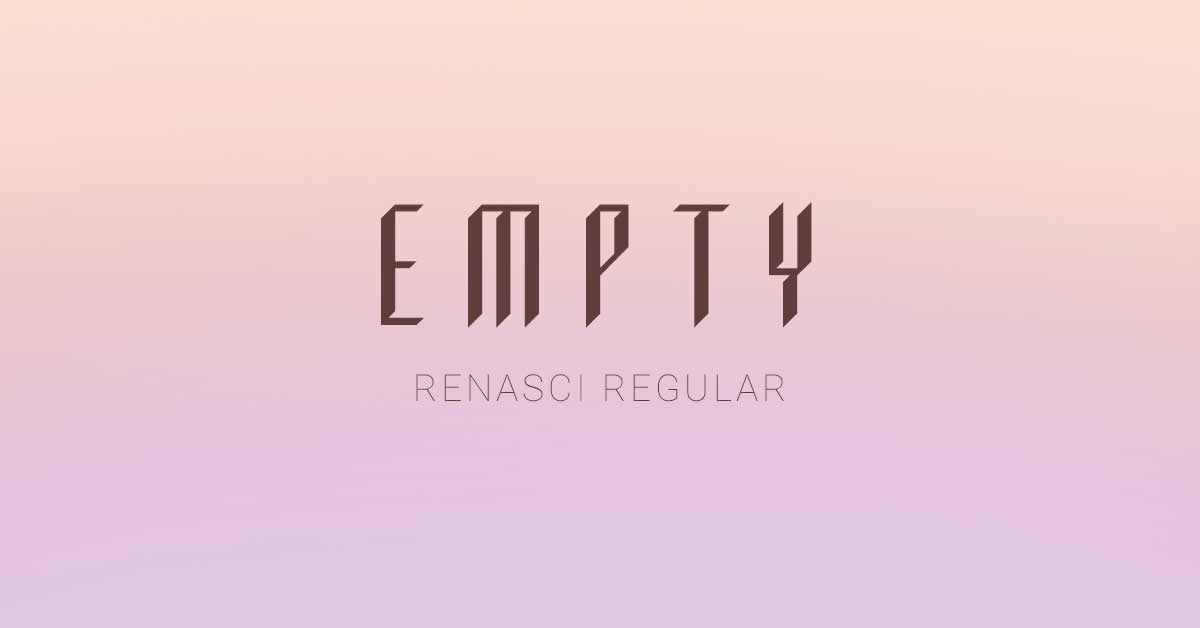 Download Renasci Regular
---
Easter Font #8: Fresh Script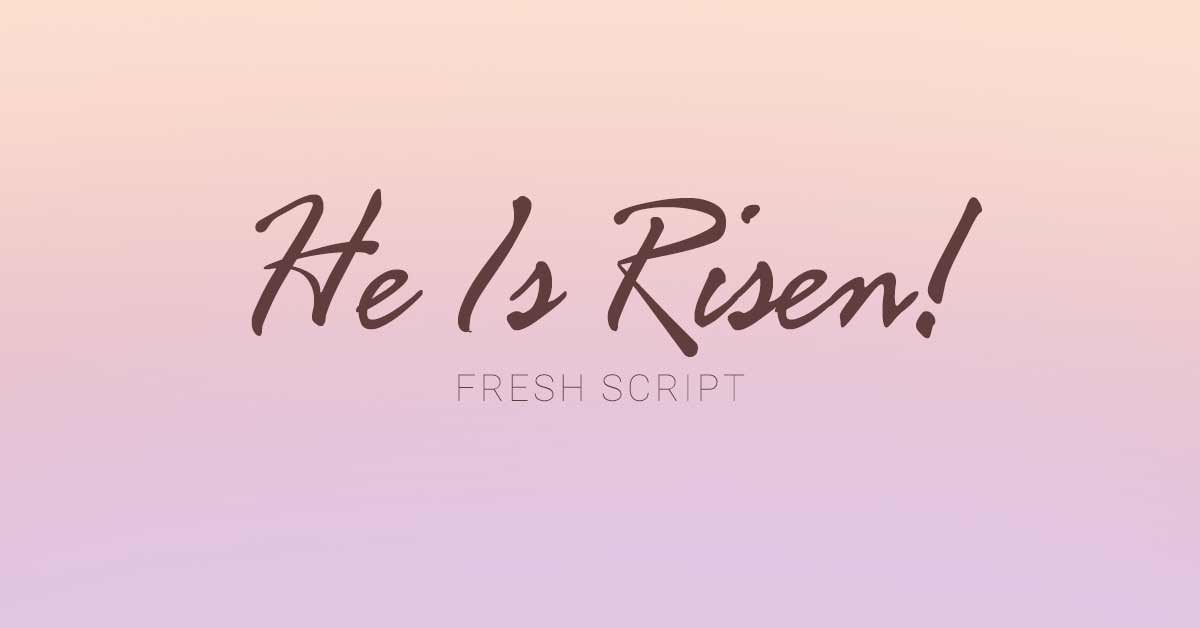 Download Fresh Script
---
Easter Font #9: Code Light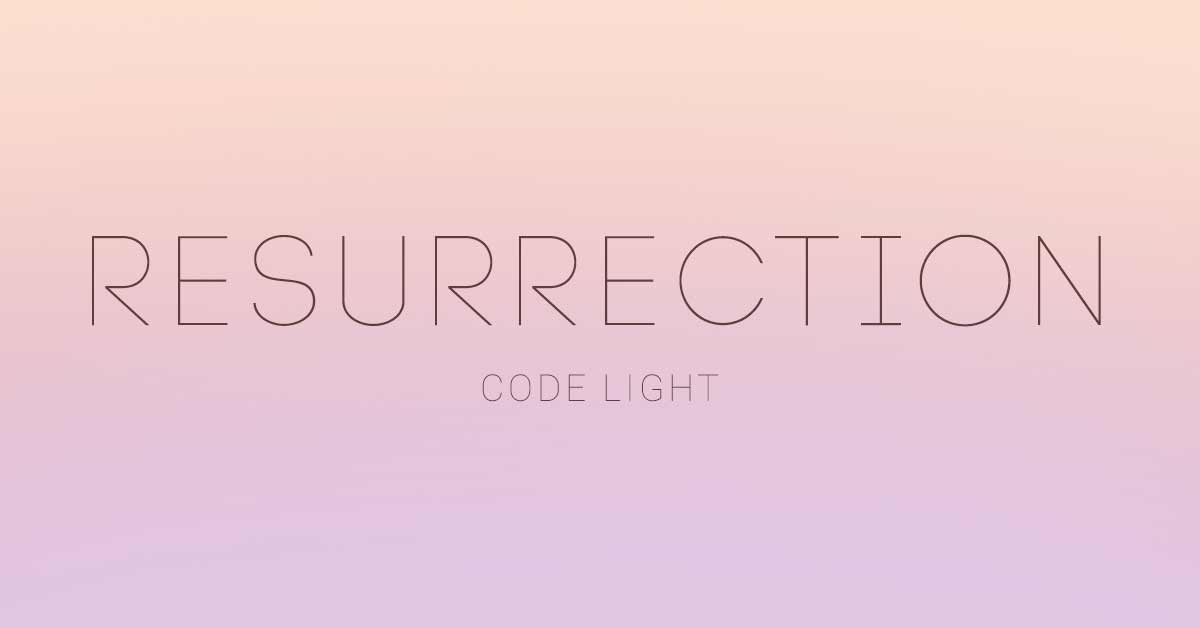 Download Code Light
Looking for more design resources? Check out our sister site, TripleWide Media, and the amazing curated library of Easter-related media for your church services. Click here to see their Vantage Point collection. Browse this amazing collection of media.