It is that time of the year again. The time when the trees begin to change color, the cool breeze creeps in, and everywhere you turn there's Pumpkin Spice flavor! That's right. It's FALL! And with it comes a new style of design for all of those in church communications and creative teams. Our team has scoured the web to find the best free Fall fonts, so you can stay on the cutting edge and give your autumn and harvest events, designs and social posts, a fresh new look.
Below, you'll find our team's favorite 9 free fall fonts, but we know that this isn't anywhere near the entire list of great free fall fonts out there. We'd love for you to post in the comments a font that you love (as long as it's free) and help everyone else see what great fonts to consider using this fall!
We believe that great design is inviting and welcoming. We posted our favorite fonts for Easter and had such a great response, we figured we would do it for the fall as well!  And the first key to great design is finding and using great fonts. Check out these free fall fonts:
Free Fall Font #1: Black Willow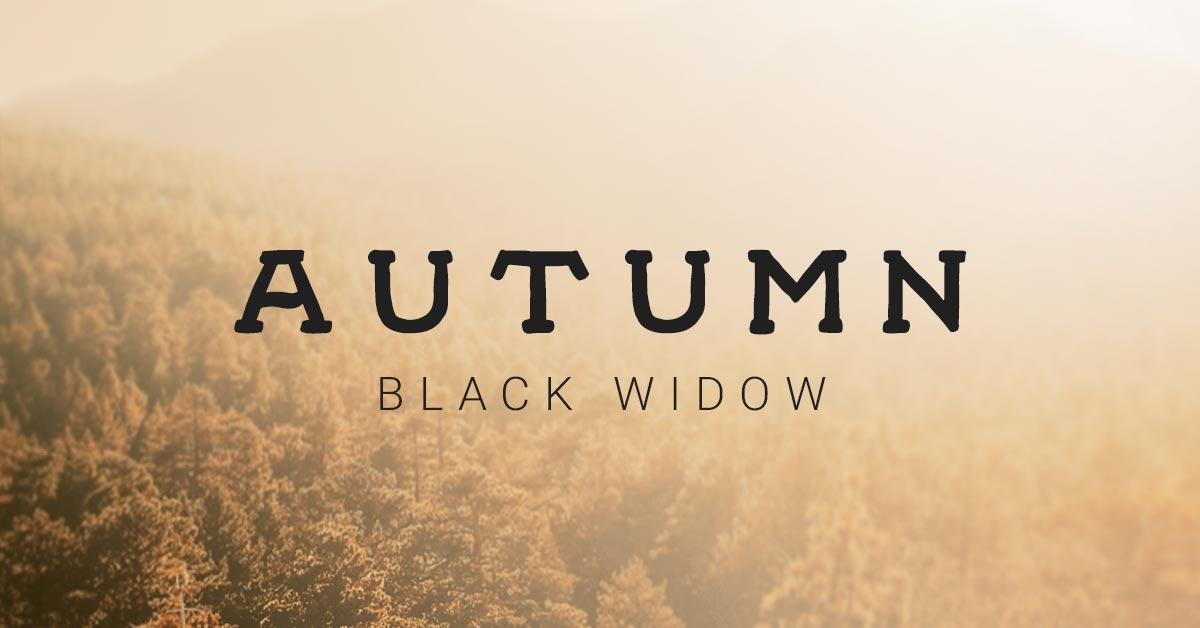 Download Black Willow
---
Free Fall Font #2: Cheque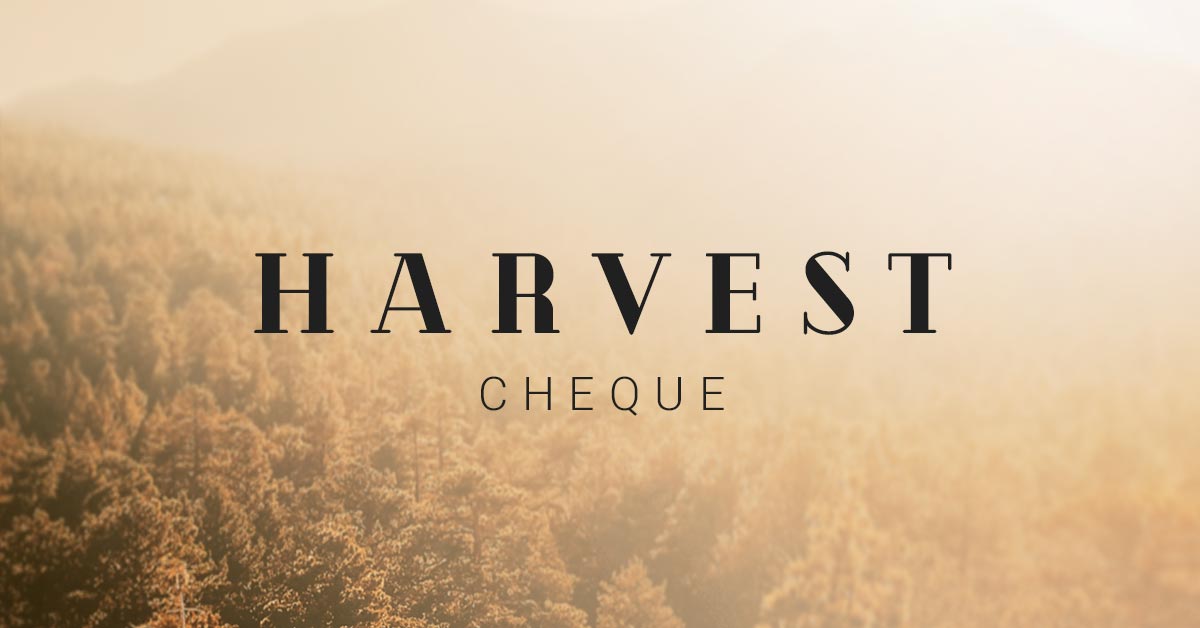 Download Cheque
---
Free Fall Font #3: Fibre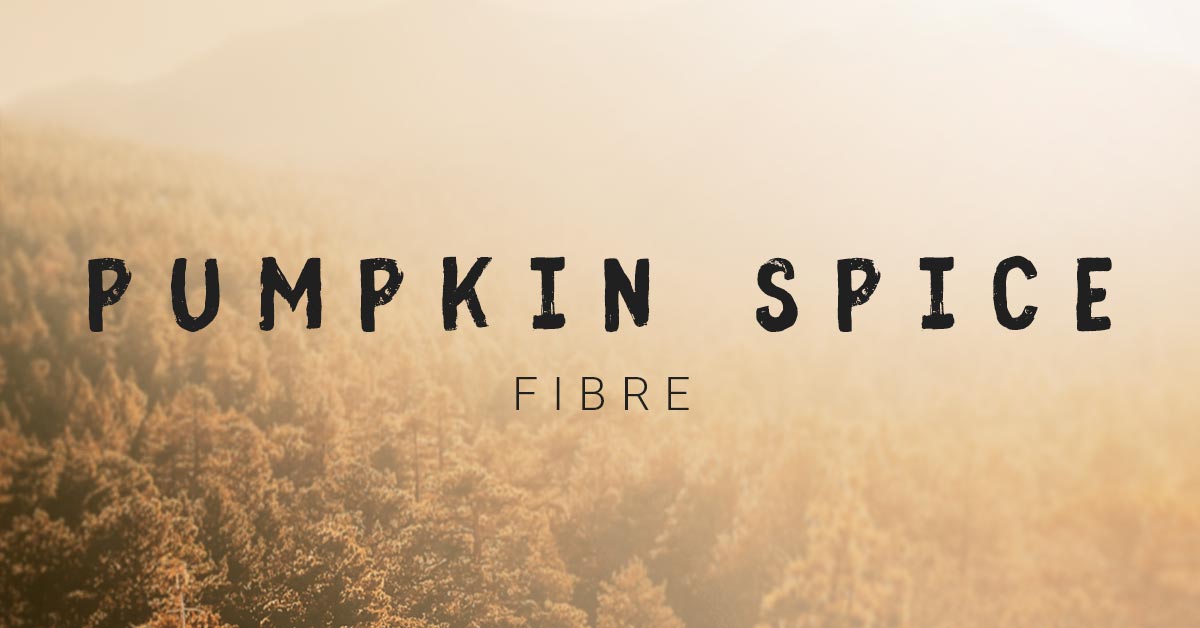 Download Fibre
---
EXCLUSIVE BONUS:
Want 34+ Free ProPresenter Templates designed to make worship lyrics easy to use? We'll give you all 34 templates (each in black and white text) as well as 10 Lower Third templates, all editable within ProPresenter for FREE.  Click here to download templates
Free Fall Font #4: Frontage Outline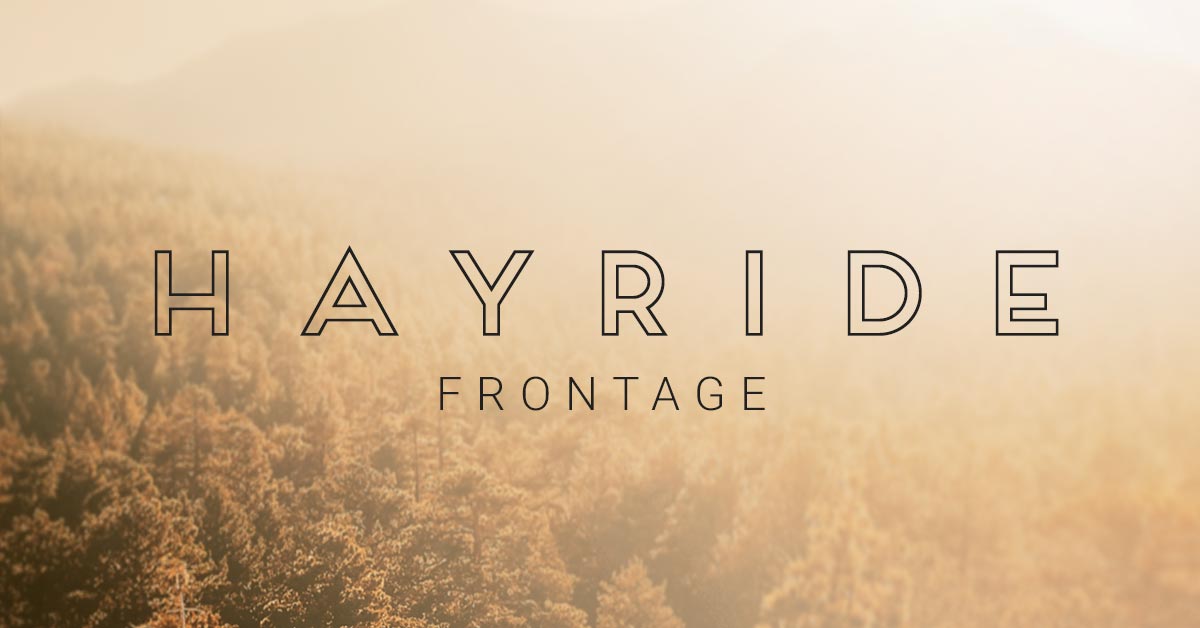 Download Frontage Outline
---
Free Fall Font #5: Giraffey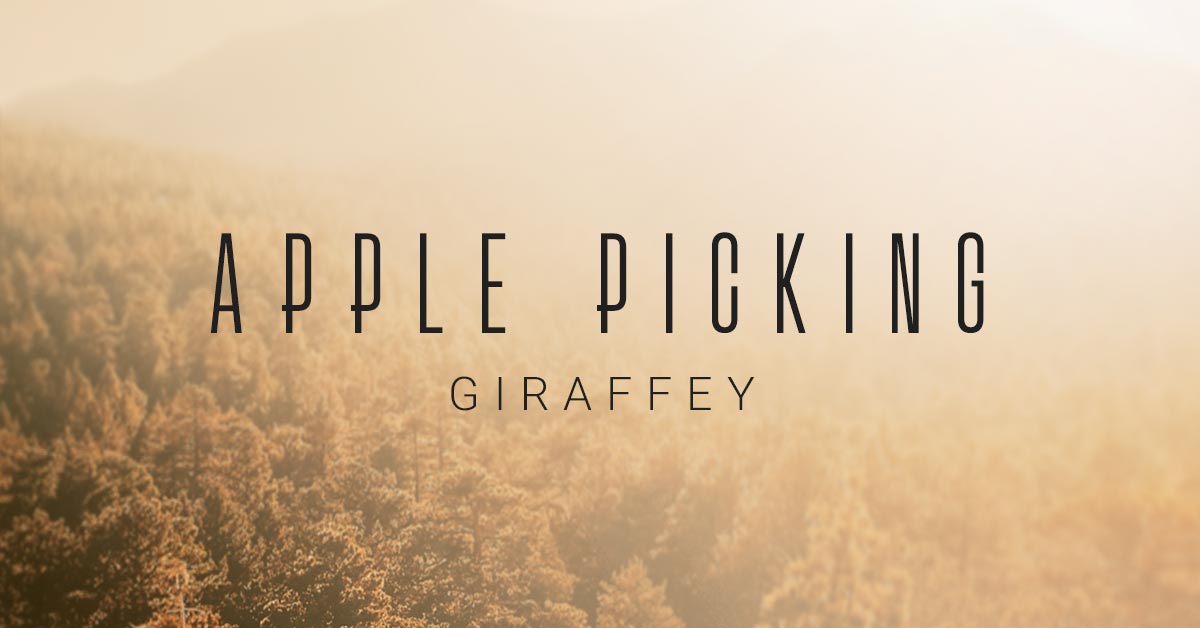 Download Giraffey
---
Free Fall Font #6: Glamor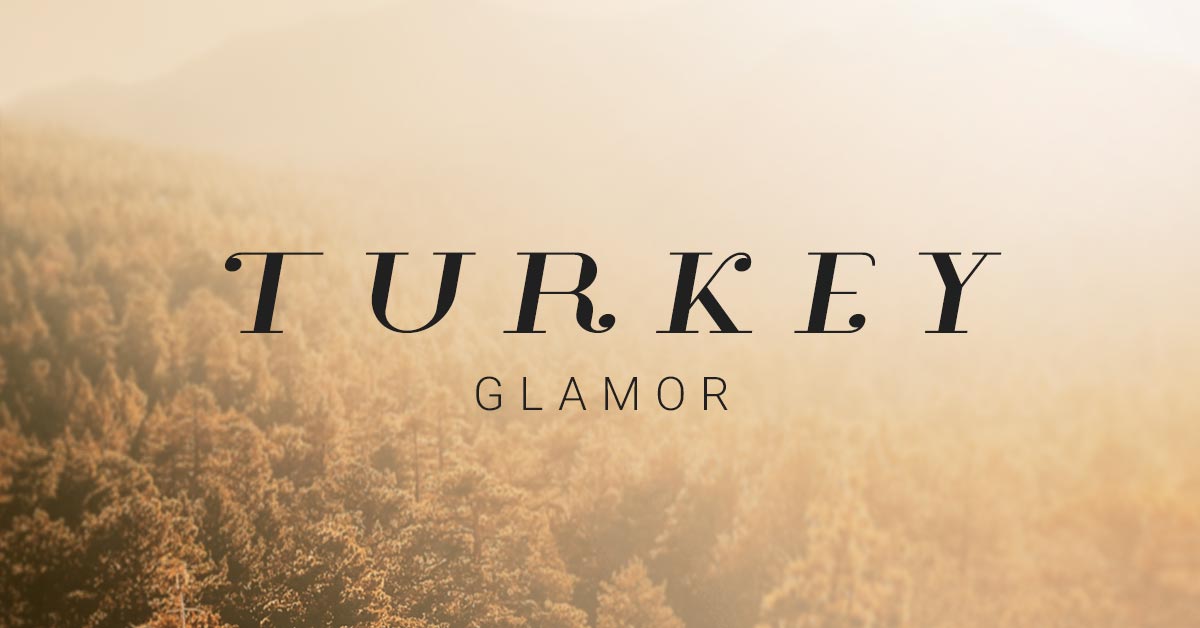 Download Glamor
---
Free Fall Font #7: Leafy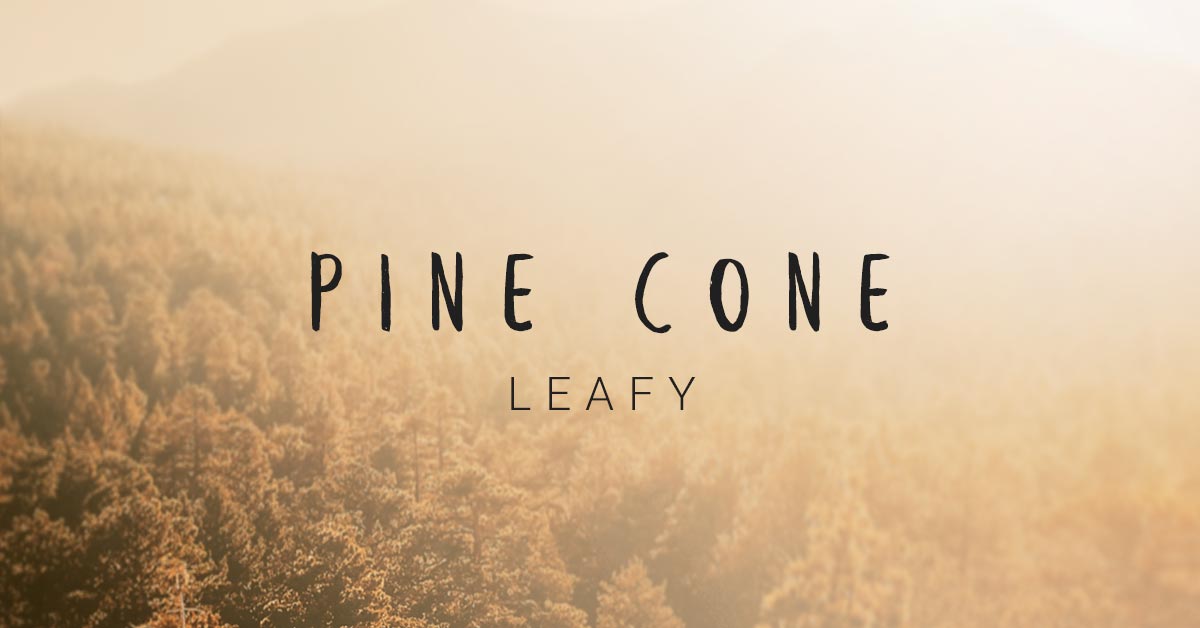 Download Leafy
---
Free Fall Font #8: Quentin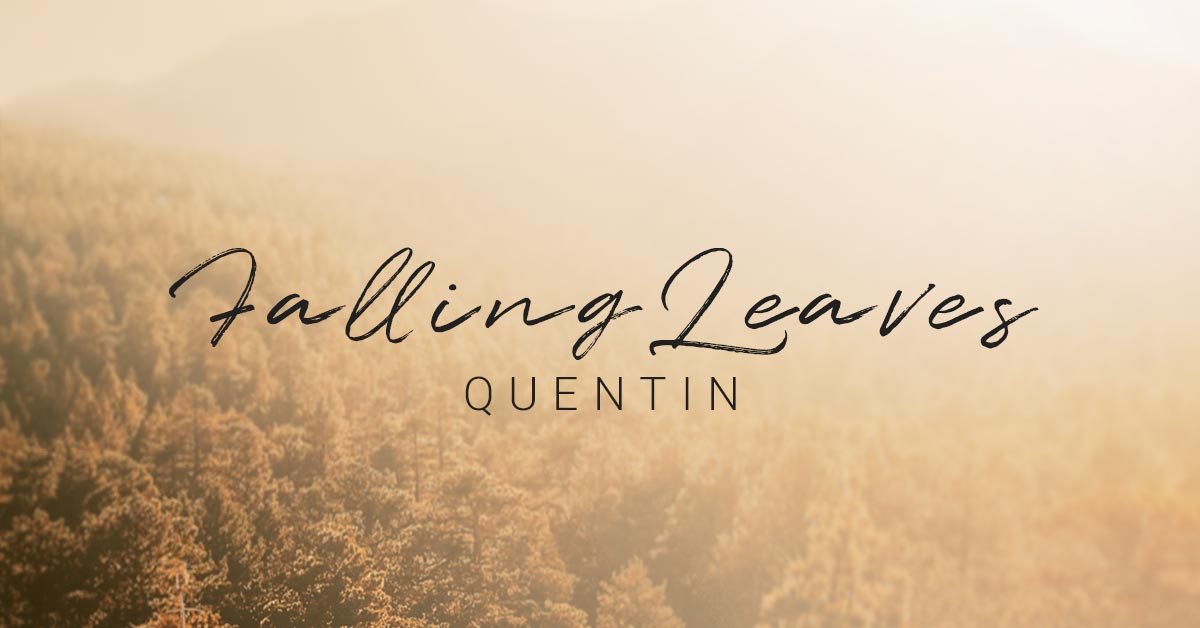 Download Quentin
---
Free Fall Font #9: Wild Youth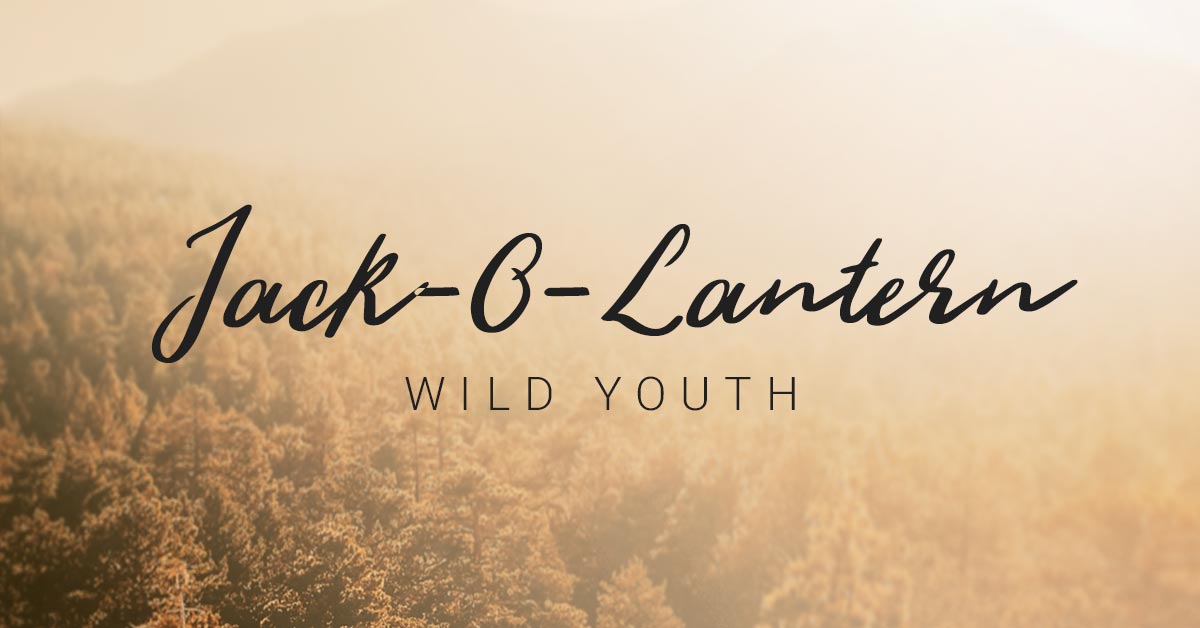 Download Wild Youth
There you have it! The best 9 Free Fall Fonts that you can use to refresh your visual designs and seasonal looks. For many designers, new fonts is more exciting than getting a PSL (for those not in the know, a PSL is a Pumpkin Spice Latte)!