Leaders are learners. And I believe that those who have a desire to learn, will likely find themselves in a position of leadership, as they apply the principles they are continually learning. As creatives, often it's tough to find a book that will feed your creative spark, while also helping you on the spiritual and organizational sides of working in the church. So here is my list of seven must read books for creative leaders in the church.
1
Creative Potential
By: Luke McElroy
I wanted to start this list off with my own book, not because I think it's the best on this list, but rather it's recent release and the confidence I have that it will help you as you wrestle and unleash your creative calling in life. I share my own story of stepping into my creative calling (and the failures I faced in the process), coupled with biblical principles to maximize your potential. It's an easy read, and packed with great stories, practicality and applicable principles.
BUY THIS BOOK
2
The War of Art
By: Steven Pressfield
My favorite book on this list. I remember hearing about it for years before I actually started reading, and regretted that I waited so long once I finished it. This book packs a punch with so much creative wisdom, but also is a book that's not too daunting for the creative-minded person either. This may be a great kick-start to reading more creative books this year! Brilliant to say the least.
BUY THIS BOOK
3
The Artisan Soul
By: Erwin McManus
This is a book for artists. It's a book for those who aren't artists too. Because Erwin has a way of writing and teaching that's unique to awakening a new perspective on your own life and opportunities. Furthermore, I loved this book because it resonated with our SALT15 theme so well, as Erwin was gracious enough to join us as a keynote that year.
BUY THIS BOOK
I want to interject our list of the best books for creative leaders to help you know that we have a bunch of books available in our SALT Store. You may want to pick up a few for your team, or just grow your library. Click here to check those books out.
Also, our friends at TripleWide Media put together a list a few years ago on books for creative leaders specifically in church media. Check that list out here.
If you've got a book you've enjoyed, feel free to add it to the comments below! We'd love to know about it. You never know if one of the books you recommend will help us find new speakers at a future SALT Conference, or a list like this of great books for creative leaders.
4
Art and The Bible
By: Francis Schaeffer
There's probably not a more recommended book among creative thinkers and leaders than this one right here. And don't let it's size fool you, it's packed with an amazing amount of creative and spiritual wisdom in such a little book. It will help you think deeply about the role of art and how it intersects with scripture in the Bible. It's almost like a theology course on creativity.
BUY THIS BOOK
5
Pursuing Christ. Creating Art.
By: Gary Molander
Gary has been an integral part of the SALT Community and the SALT story. But it all started because I read his book Pursuing Christ Creating Art and got a glimpse that a pastor, teacher and leader could also identify with the phrase "artist." Even if you don't associate with that phrase "artist", you'll still gain amazing insights from this book. Even better, go through this with friends or your small group! You won't regret it.
BUY THIS BOOK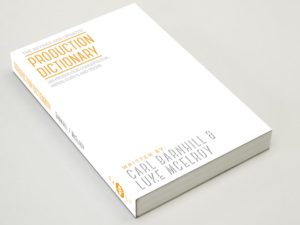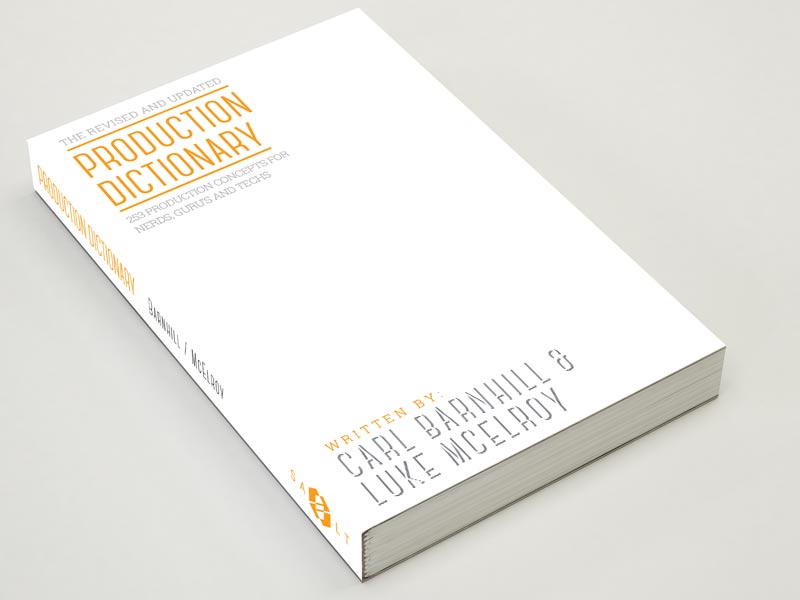 6
Fired Up
By: Dr. Andrew Johnston
When I first read this, it felt like I was sitting across from Dr. Andrew Johnston once again and was being mentored in such a rich manner. IF you've ever wanted to read a leadership book specifically written for those who are leading creatives, then this book is a must have on any future reading list. Full of so much wisdom, so much personal applications and such rich insights into leading a creative team. Grab a few copies for you and your lead pastor, and read it together!
BUY THIS BOOK
7
Creativity Inc
By: Ed Catmull 
Pixar has always captivated me, and this book from Ed Catmull shares the principles, practices and the processes that allowed them to have success after success for years. This is a must have book for creative leaders, and though it may not have a spiritual or scriptural bent to it, it's honestly something that will help you process what is creative success, how to build a team and how creativity affects your entire organization.
BUY THIS BOOK