A few weeks ago we did a Creative Meetings Series.  One of the articles, by our friend Seth Bartlette, highlighted 8 things you should consider when having a creative meeting. Tip #3, was about the Creative Canvas. The content was so rich that we asked Seth to break down this concept for our community.
In my creative meetings article, I told a story about a friend that gave me some insight on one of the best takeaways he had during a creative meeting. His answer…. "how the facilitator was able to 'paint the canvas.'" The facilitator was able to convey the expectations, goals and values of the meeting.  Based on that I began to make sure that in my own creative meetings, I was able to convey the "canvas."  I wanted to make sure that everyone knew where the lines were and how to stay within the goals and objectives I had laid out.
CONTEXT | instill the framework
Begin by providing as much context as possible, especially to those who are outsiders to the project or event. Share as much as you can, but also leave space for them to ask clarifying questions so that everyone is starting from the same starting line. One quick tip, if you have time restrictions or a lot of outsiders are involved, summarize this into a document and send it to them ahead of time. I've hired creative consultants whose only involvement in the project/event is to assist in the creative session. Many of them lead busy lives and can't devote much time outside of our day together, but they will have time review such a document on their flight into the meeting. It is an easy win for everyone that takes little effort up front.
Here's a few sample questions you could discuss in this section:
What did we learn from previous events?
What is the given budget limitations for this project?
Share key feedback from user's experience?
What's new for this event/project?
What else should we know to be able to be able to create as efficiently as possible?
OBJECTIVES | define the target
One of my favorite quotes is, "If you aim at nothing, you will hit it every time." I often get puzzled and confused when I'm invited into a creative project without knowing what the goal is. That's why I aim to find definition and clarity through a few exercises so that the collective group can all speak to and agree on the objective together. Then, I will write it or post it up for everyone to see throughout the day. Sometimes, there are a series of objectives. Either way, the same is true: discuss what the objectives should be (aggregate), determine which ones are essential (edit), and define them clearly (articulate), and display for all to see. Later, we will connect these to the theme/story.
Here's a few sample questions you could discuss in this section:
What are we trying to accomplish?
What do we want attendees to feel (experience)?
What do we want attendees to walk away with?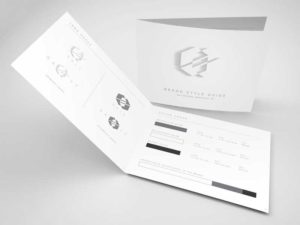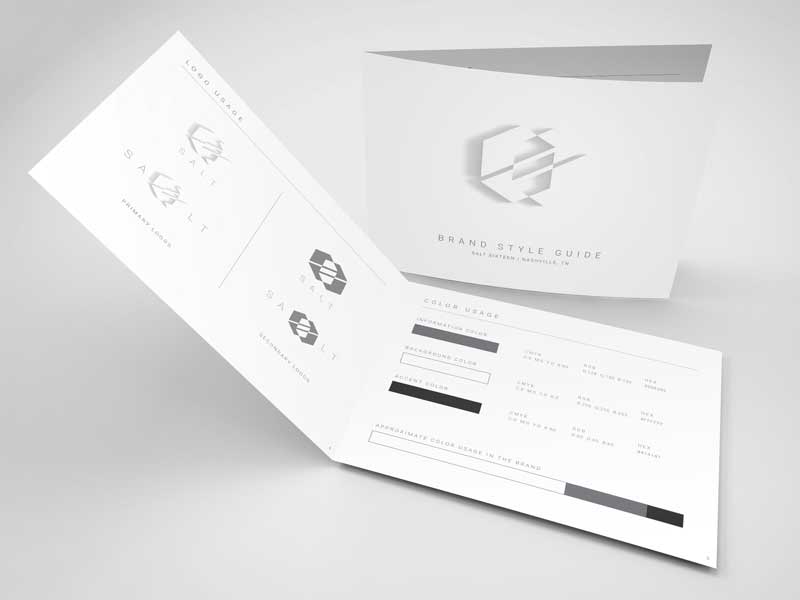 VALUES | establish the parameters
Another way to say this is to create or share filters by which decisions should be made. When effective, this will help shape what type of ideation your team will have. You can guide the brainstorming by offering characteristics of what makes this client, project or event unique and distinct from others. To me, its helpful for the team to learn this up front so they can apply this to their thinking and dreaming.
Here's a few sample questions you could discuss in this section:
What are the overarching values of this client, project or event?
How are they manifested?
What makes this event or project distinct from others?
What are any other governing guardrails?
STORY | draw the path
Once the objectives and values are posted for all to see, its time to develop the story and connect it to the objectives (applying the stated values). This is not something that's dictated to everyone, but rather discussed amongst the group. Typically, I have prepared some activities where the team can ideate around the storyline. The goal here, is to draw a path that connects everything into one single, compelling trajectory all the while assuring that the stated objectives are met by the end. Again, post your story arc for all to see once completed and lean into the expertise of those storytellers you've invited.
Here's a few sample questions you could discuss in this section:
What is the major theme to be conveyed?
What should the narrative arc be?
What are the sub-plots, if any?
Who are the characters/voices who could best tell this story?
Now that the creative canvas is built, your team is ready to start brainstorming around the key programming elements that will bring this story to life, communicate the objectives, and manifest the values in a compelling and remarkable way.