4 Updates to SALT Virtual Conference
For the past 8 years the SALT Conference has been a connecting point for those in our SALT Community.  It has become a place for people from all over to come together and be inspired, grow, refuel their passions and learn from each other.
The days of Covid have changed how we connect and SALT Conference is not immune to the changes.  SALT 2020 is going entirely virtual and our SALT Team is ready to bring THE CREATIVE CONFERENCE FOR THE CHURCH to YOU!  Over the course of 3 days, attendees will have the opportunity to attend practical training workshops, learn from some amazing speakers and be inspired by others.  We are excited about the opportunity this virtual platform gives us and we want to share with you some detail….
1
Workshops and Speakers.
The classes and speakers are the same but now that we are going virtual the medium of how the workshop is delivered has changed.  However, that doesn't mean we are sacrificing your access to the speakers.  All of our speakers will be available after their workshop to discuss and answer questions.
We have some amazing workshops, taught by speakers that are some of the best in their field.  Classes in the areas of Leadership, Volunteers, Creative Process, Worship, Technology, Communications, Online Streaming and more.  Check out all of the workshops and speakers coming to SALT 2020 Virtual.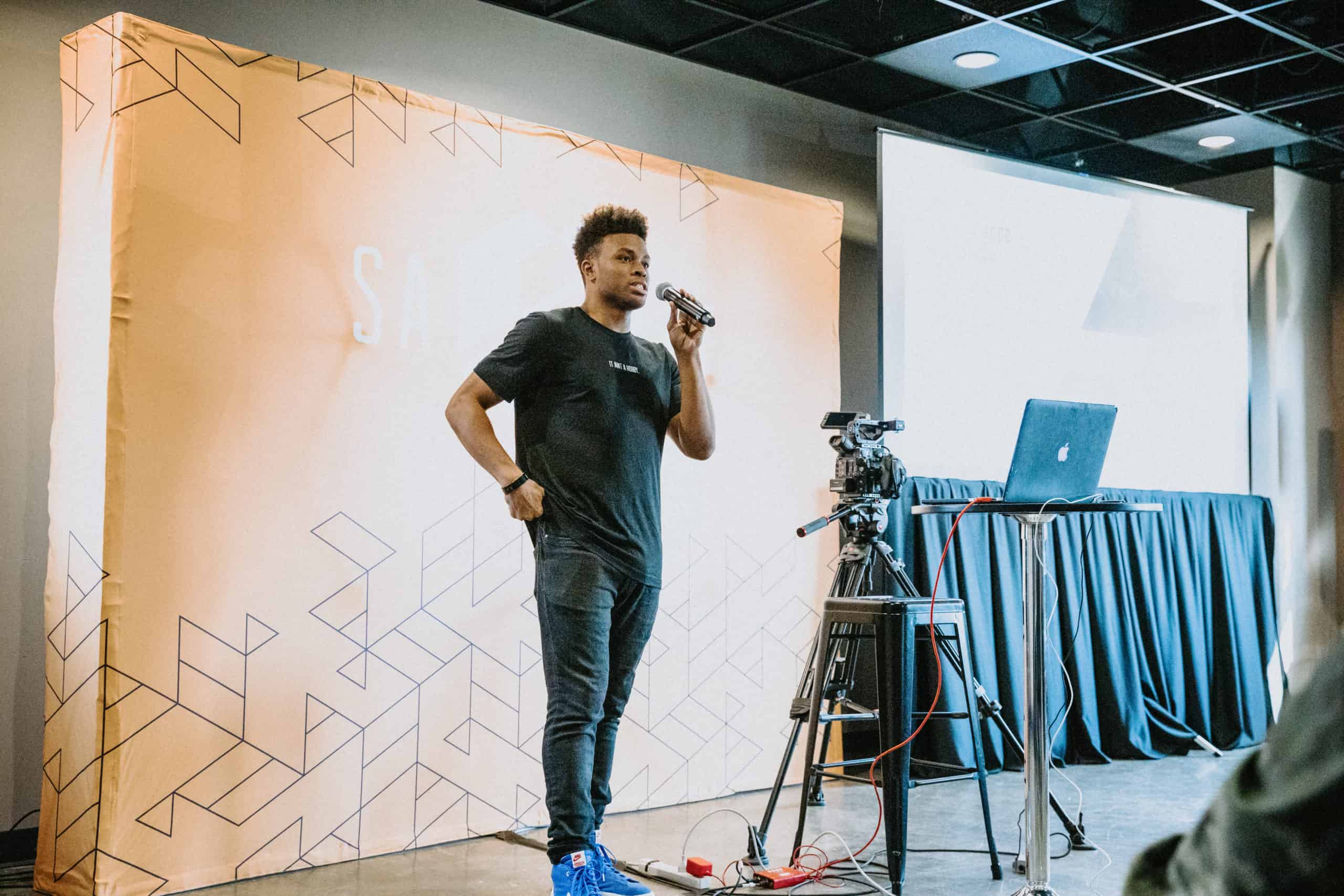 2
Community Groups.
One thing that makes SALT Conference unique are the Community Groups.  Every year we hear from attendees that Community Groups really helped them connect to others that understand the "ins and outs" of what this community does.  Just because we are going virtual doesn't mean Community Groups are going away.  We believe the creative community should be connected and empowered to help one another. Our virtual platform will allow you to join others from around the country and connect with them.  Not only will you be known by others, but you'll be able to help others who need your knowledge.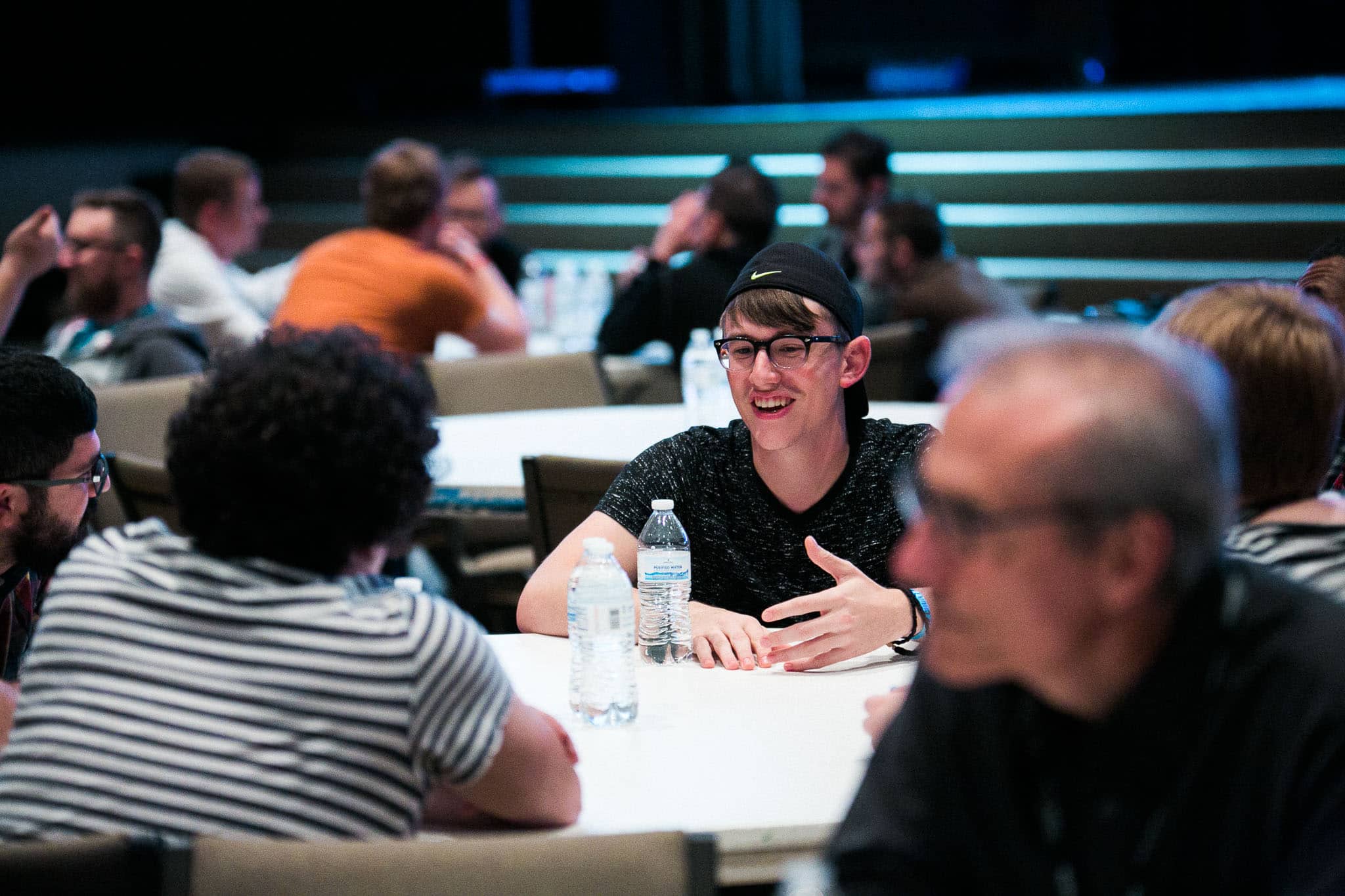 3
Schedule.
One of the biggest changes we have made to the SALT Virtual experience is the schedule.  Instead of beginning SALT with a Main Session at 9am (something our west coast community may not love), we are beginning the mornings with our Main sessions at 11am.  We hope this will help our West Coast friends as well as help the rest of the community get work done in the morning and then be fully present for conference for the afternoon.
Additionally, we will have bonus content and classes available beginning at 9:00am.  You can check out the full schedule here.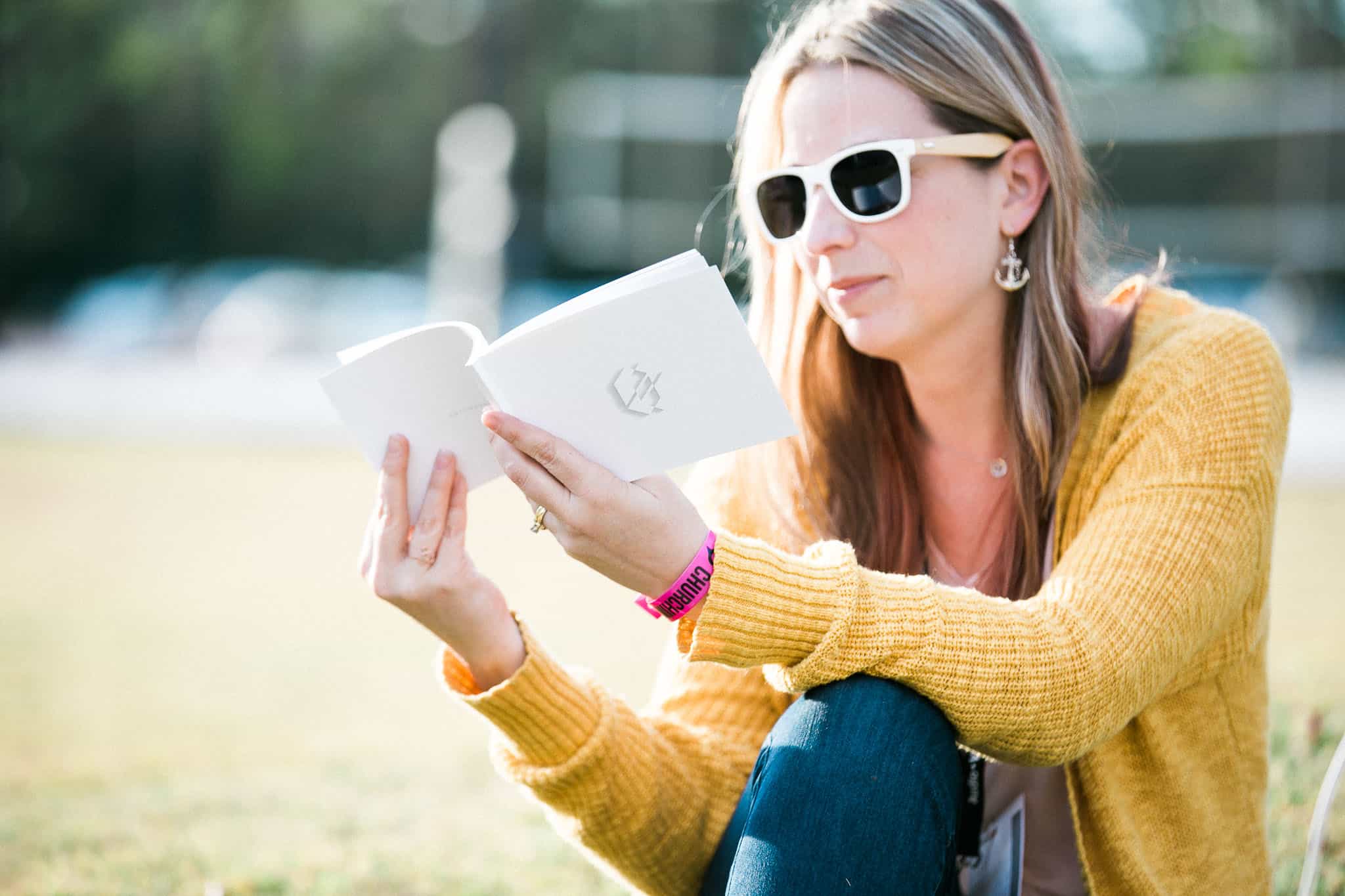 4
Cost.
You won't be paying $400 for a ticket.  The virtual conference will give you the opportunity to participate for as low at $129.  Additionally, we want to get your whole team involved which is why we have added our Team Stream.  The Team Stream give your church access to 50 unique log ins for SALT Virtual.  That means you can invite staff, volunteers, part time people to SALT Conference and they can go to their own workshops, their own community groups and network 1:1 with other attendees and resource leaders.
We have 3 different price points and you can check out details here.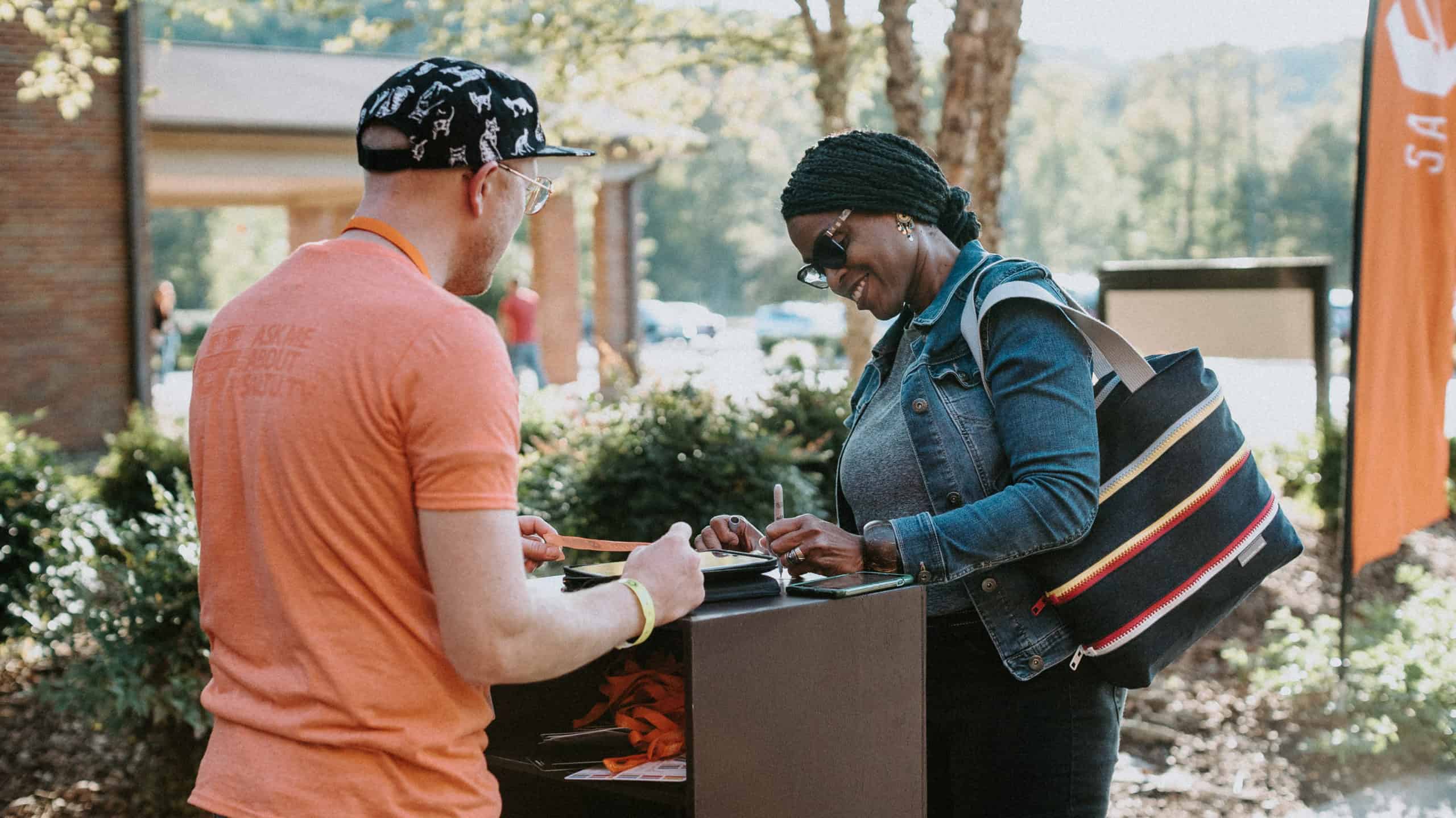 Lastly, your virtual conference experience will only be as successful as you allow.  Being engaged is so important and SALT is committed to making sure we create an experience that will be engaging but also equip and inspire you to take what you have learned and create for your community.