We've been rolling out our 2022 speaker and talent lineup, and we're excited to add a few more names to the list! Check out our main stage talent, workshop leaders, and pre-conference teachers below… along with a few sneak peeks into the workshops that you can be a part of at SALT 2022.
As of the publication date of this blog, tickets for this November's conference are still available. Hurry and register as there is limited space this year!
Learn More & Register
We've been rolling out our 2022 speaker and talent lineup, and we're excited to add a few more names to the list! Check out our main stage talent, workshop leaders, and pre-conference teachers below… along with a few sneak peeks into the workshops that you can be a part of at SALT 2022.
As of the publication date of this blog, tickets for this November's conference are still available. Hurry and register as there is limited space this year!
Learn More & Register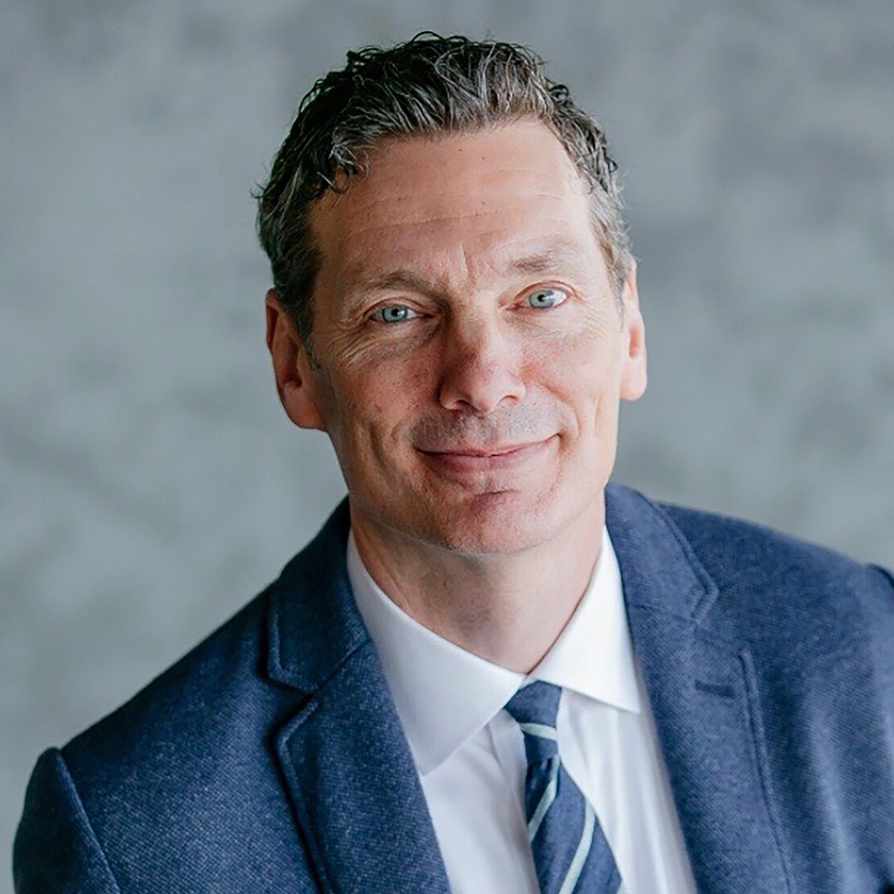 Named by Forbes Magazine as one of 20 speakers you shouldn't miss, Jeff Henderson has become a trusted voice for businesses and non-profit organizations. His career experience not only inspires groups and individuals but also provides tangible strategies to help them
grow. Ultimately, Jeff's aim is to help organizations build a good name where both purpose and profit thrive.
His best-selling book, Know What You're FOR, launched a movement in non-profits around the world and has become a focal point for many businesses.
Jeff has worked for well-known organizations such as the Atlanta Braves, Callaway Gardens, Chick-fil-A and North Point Ministries, one of the largest churches in America. While there, Jeff where he led three churches over 17 years and helped launch North Point Online, one of the largest online ministries in the world.
Jeff and his wife Wendy have been married 25 years and have a daughter, Jesse, 21 and a son, Cole. 19.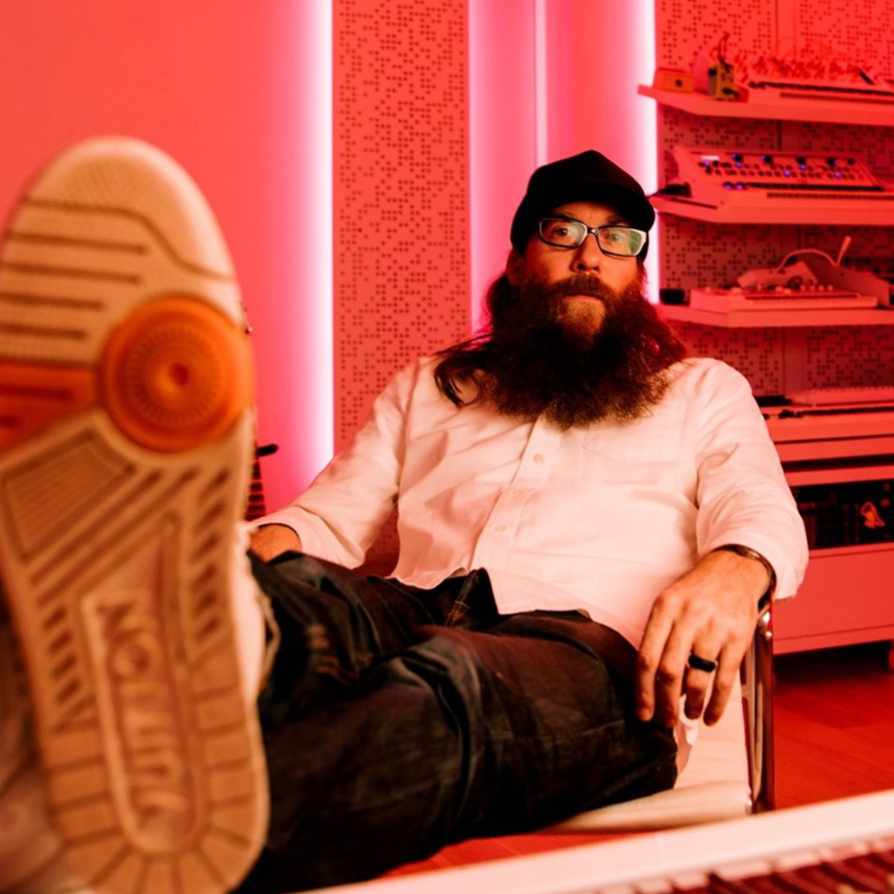 Over 3 Million records sold and 3 GRAMMY® Nominations. Crowder's first solo album, Neon Steeple, debuted at No. 8 on the Billboard 200, was named iTunes 2014 Christian Album of the Year, garnered multiple radio hits, a GRAMMY® nomination for "Come As You Are", a Grand Ole Opry debut, a Dove Award and multiple nods and numerous K-LOVE Fan Award Nominations. American Prodigal, the GRAMMY® nominated follow-up album released in 2016, landing at No. 1 on the Christian & Gospel Album Chart, No. 3 on the Digital Albums Chart, No. 5 on the Top Albums Billboard Chart and No. 12 on the Top 200 Billboard Chart. The song "All My Hope" brought Crowder a No. 1 radio single, in addition to two Top 10 singles prior to that from American Prodigal.  His third project, I Know A Ghost, hit #1 yet again on the Billboard Top Christian Albums Chart and earned his third GRAMMY® nomination for Best Contemporary Christian Album. His latest album, Milk & Honey, has already shown immediate connection with the first smash single "Good God Almighty," which hit #1 at Christian radio and #1 on Billboard's Hot Christian Songs chart, a first for Crowder. Milk & Honey, born out of the 2020 lockdown season, is a celebration of the hope that God's promise remains true.
For more information, visit http://www.crowdermusic.com.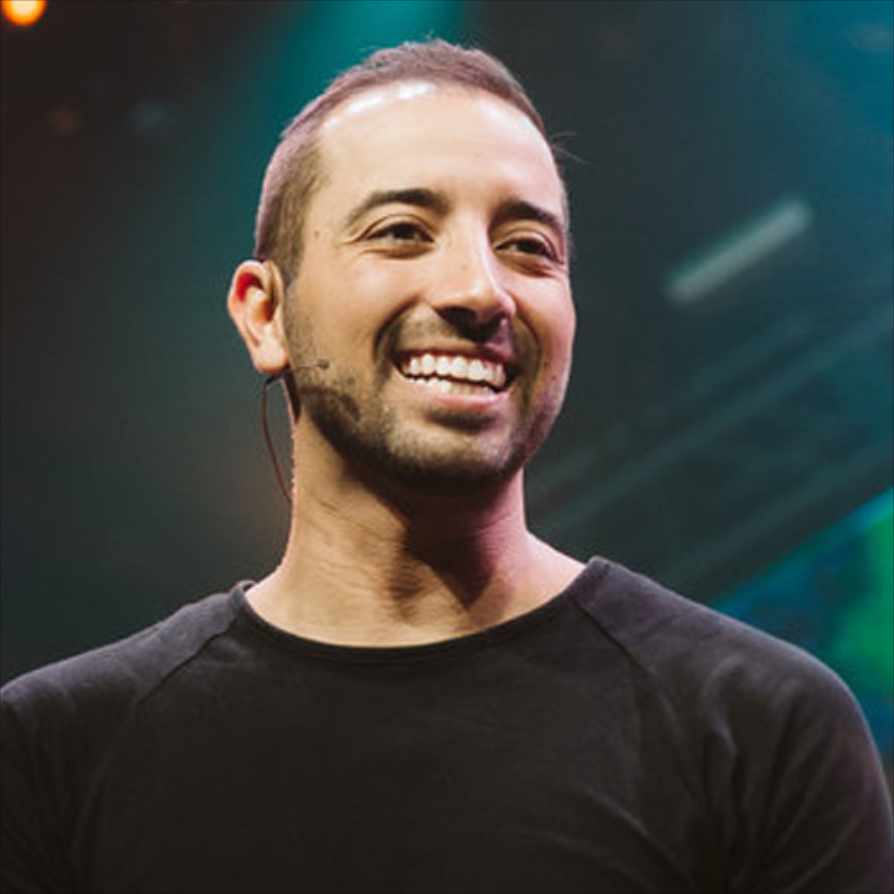 Samer Massad is the lead pastor of Woodstock City Church, an Atlanta area campus of North Point Ministries. Samer started his ministry career at Woodstock City Church where he launched and led the college ministry for almost 7 years. Samer graduated from the University of Georgia and from Dallas Theological Seminary with a Masters of Theology. He and his wife Julie live in Marietta, Georgia with their three daughters: Harper, Samantha, and Zara.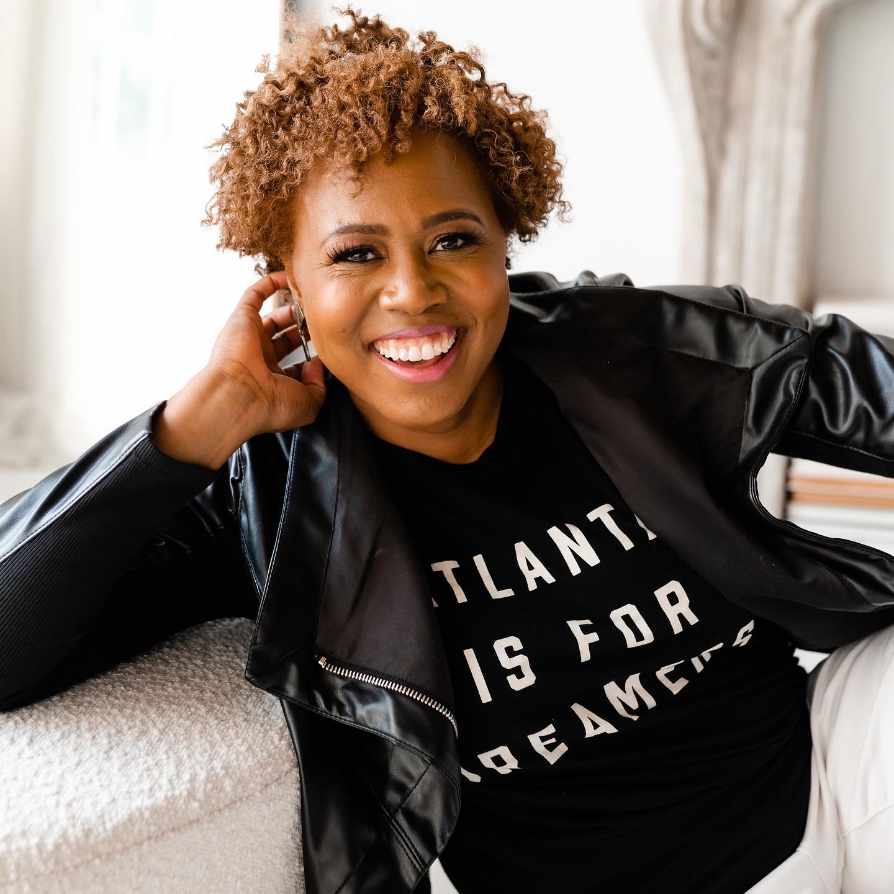 If there is anything worth knowing about Sherita, it's that her family taught her to love God, love herself, love people and that Mr. Rogers taught her how to be a great neighbour. Sherita hails from Atlanta, GA. She is a creative director, speaker, writer, producer, voice-over artist and consultant.
There is a single thread of magic woven throughout her story – to follow God to the best next "yes"! Like many of our favourite movie characters experiencing conflict, she's done so reluctantly at times. But it is her curiosity in the storms of life that has often led people to ask her, "How did you do that?" Only to answer their own battles with a resounding "so can I".
Sherita's heart to follow Jesus, more than anything, is what has allowed her to learn how to cultivate creativity, joy, courage and freedom in even the most painfully uncertain moments of her life while encouraging other men and women to do the same.
As the owner and lead creative of Trading Fourz, an experiential creative consulting company, Sherita has spoken at and collaborated with non-profits, churches, corporations, and various conferences across the U.S. and around the globe. Her heart is to steward every opportunity to create, write, produce, design, perform, and speak that she is given with humility in truth, grace, power, and love.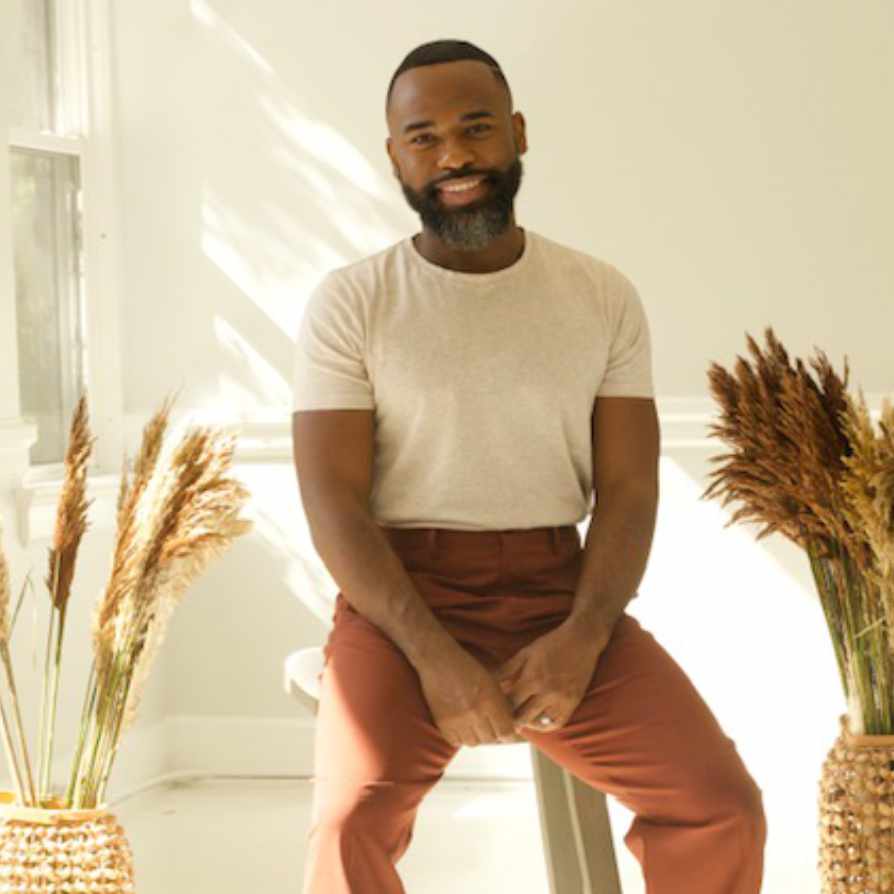 Kierre Bjorn lives in NC with his wife Marika and their two children, Esther-Rose and Nehemiah. He is the Central Worship Pastor at Celebration Church — which is based in Jacksonville Florida, but has campuses across the US and Internationally. Kierre has led worship since he was 12 years old in many different cultural environments. His love for diversity and multicultural/multiethnic worship was birthed in his childhood. Today he stands firm on biblical justice and remains committed to being part of the reconciling of the church.
Kierre serves on the executive board of worship for the Full Gospel Baptist Church Fellowship and has been part of the organization since 2007. At 16 years old he began his professional work in the Gospel music industry as a BGV for a number of artists. He's toured and recorded with many artists in The Christian music industry like Will Reagan & United Pursuit, Tasha Cobbs-Leonard, Elevation Worship, and more. Theater has always been another love of his, having performed in productions at the Kennedy Center and even off-Broadway. His classical voice studies at Winston Salem State University were very impactful in his training for theater stages.
Kierre is also passionate about songwriting. He's written songs for artists like Maverick City Music, Bri Babineaux, The Housefires, and more. Ultimately Kierre is passionate about the people. And as a worship Pastor, he believes in the power God's children have to shift the atmosphere and the environment around them.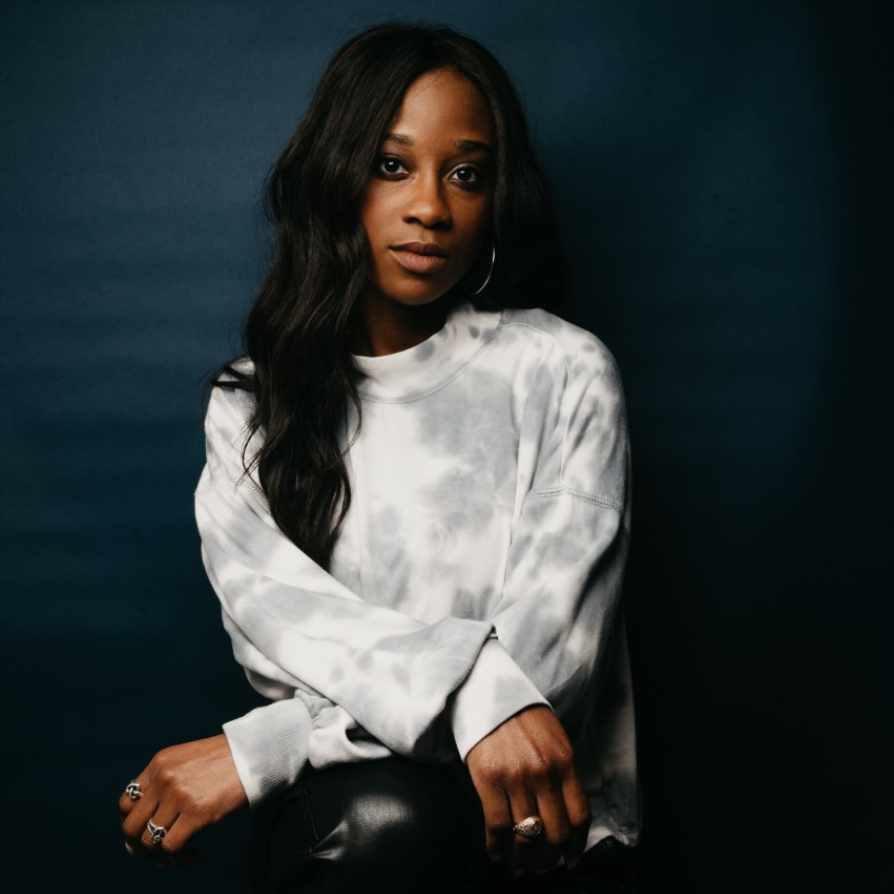 From a young age, Chidima has been using her gift of music to touch those around her. After her first solo performance at the age of 9, she realized that God had given her a voice, and she began pursuing a career in music. Chidima sang in church throughout her teenage years, and while she loved leading worship, she only saw it as something to do on the side. However, that changed her freshman year of college when she attended a conference for college students called Passion. It was there she felt a shifting in her heart, as her dreams began to align with God's heart for her and His plan for her gifting. She knew He was calling her to a life of worship through song. By her sophomore year, she was serving on the worship team at a church in College Station, Texas while she attended Texas A&M University. She later got connected to a local bible study on her college campus called Breakaway, and began to help the team lead worship. 5 years later at age 27, she now resides in Atlanta, GA where she is a worship leader and songwriter with the Passion movement. In her heart is an ever-growing desire to touch the heart of God, and a deep love for helping lead others into the throne room of the Almighty.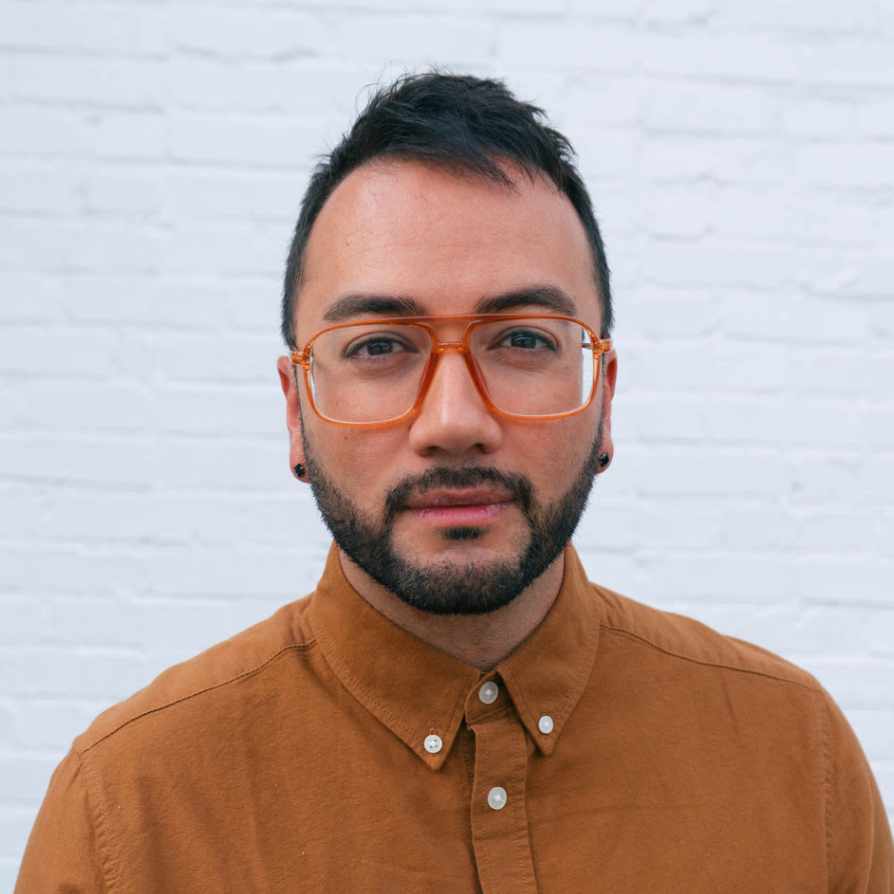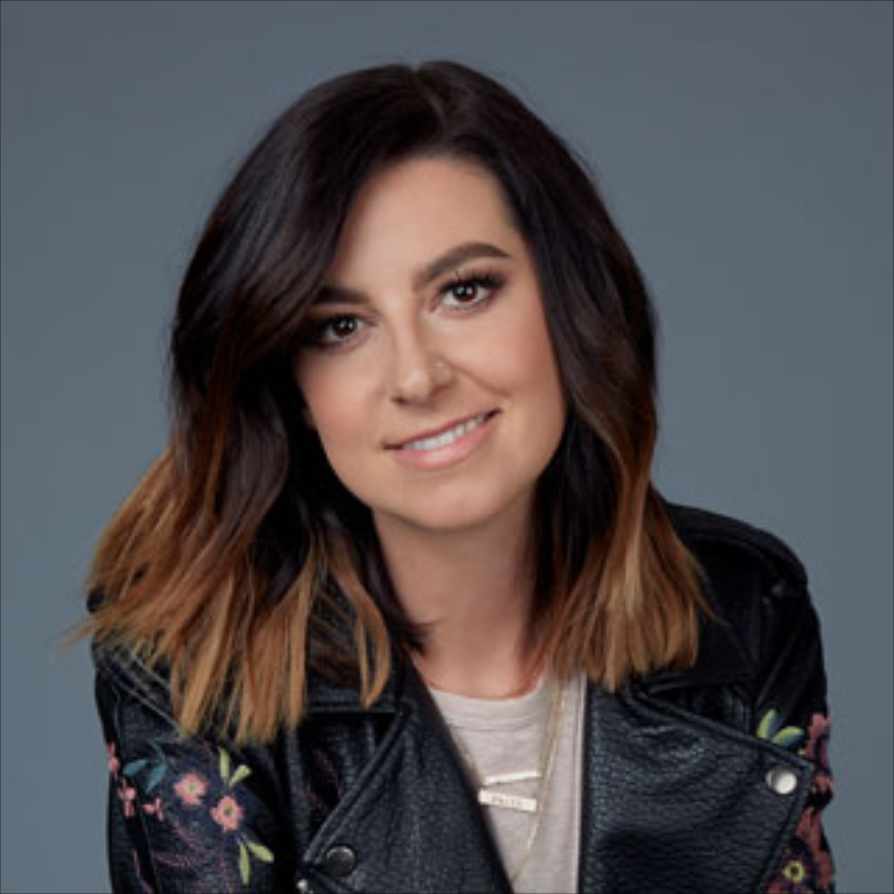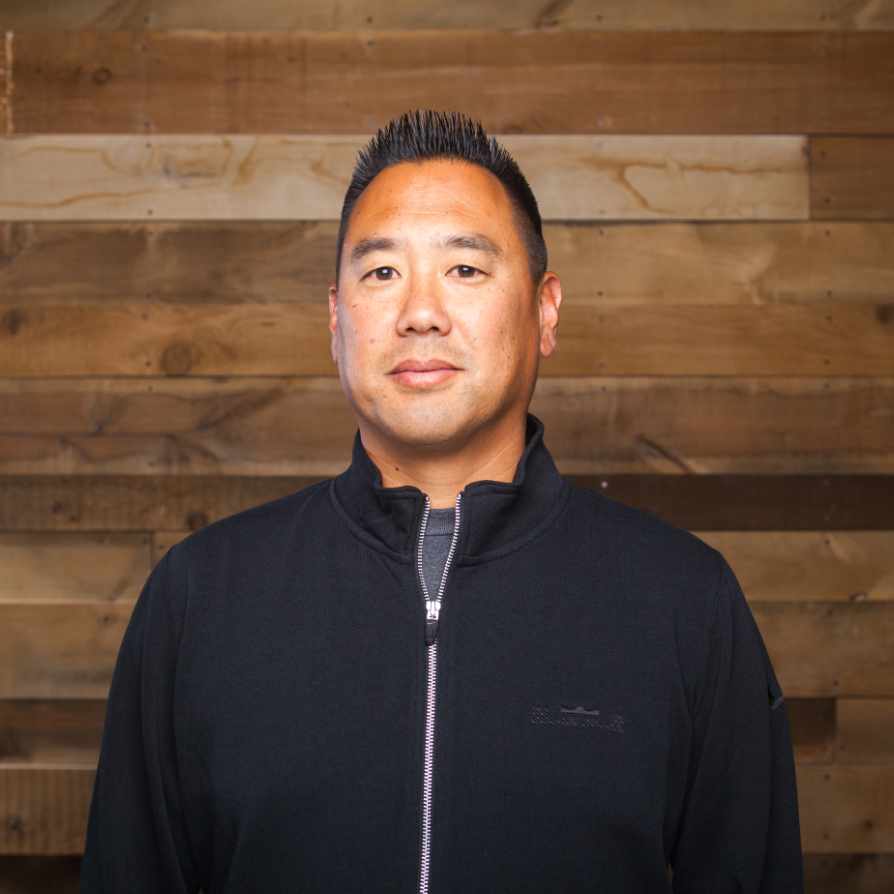 GOING FROM SOUND GUY TO TECH LEADER
You've been running sound or another technical position for your church and now they are asking you to be the Leader of the team. Or, you're the Worship pastor or Senior pastor and you are asking your sound guy to become the tech Leader. Either way, come hear tips on how to develop into the Tech leader your church needs. Dennis has developed leaders for North Coast, Saddleback and other churches for many years and brings a practical real-life approach.
Dennis Choy, Saddleback Church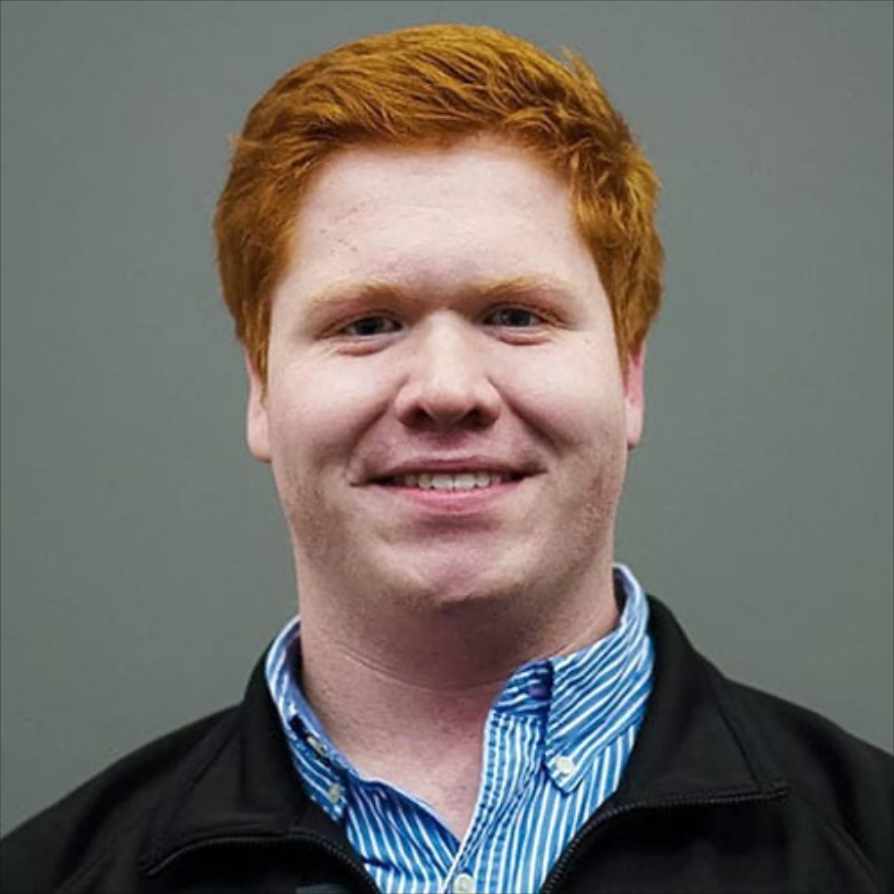 LED TAPE, WHAT IS IT AND HOW CAN IT HELP ME?
LED Tape can be a huge visual game changer for stage designs. As an often cost-effective and easy to setup tool for stage designs, let's dive in to how we can use LED tape to easily lift the visual look and feel of our designs.
Griffin McCravy, Church of the Highlands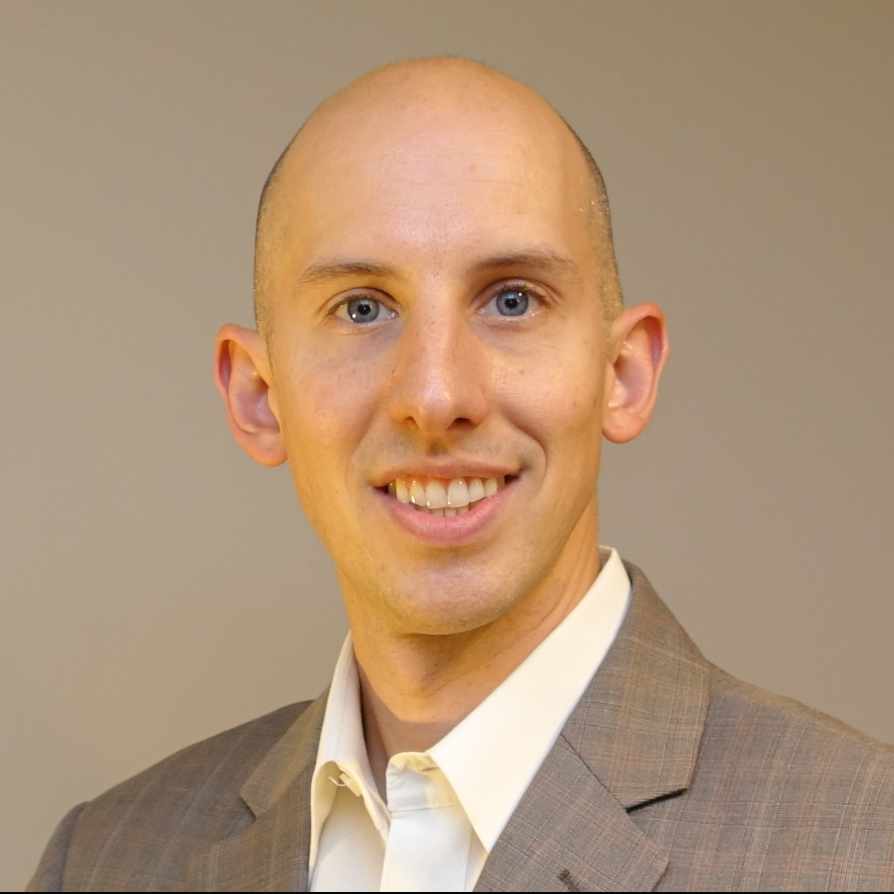 RIGGING: SAFE BY ACCIDENT
Learn concepts and terminology of entertainment rigging. We'll identify key considerations of planning and discuss when, where, and how to seek a professional.
Brandon Creel, Hewshott International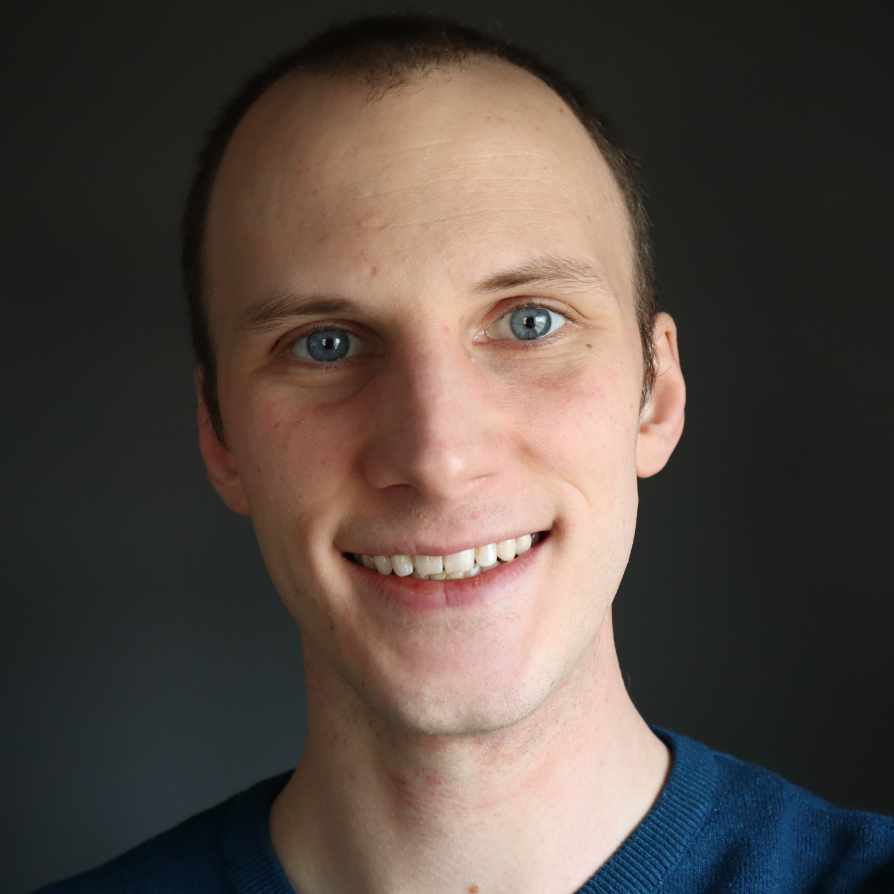 DyLOS – CHANGE YOUR LIFE WITH PIXEL MAPPING
Have you heard about DyLOS, but aren't sure what all the fuss is about? Join David Henry from Learn Stage Lighting as we show you what DyLOS can do, and the basics of how it works so that you can begin using it at your church!
David Henry, Learn Stage Lighting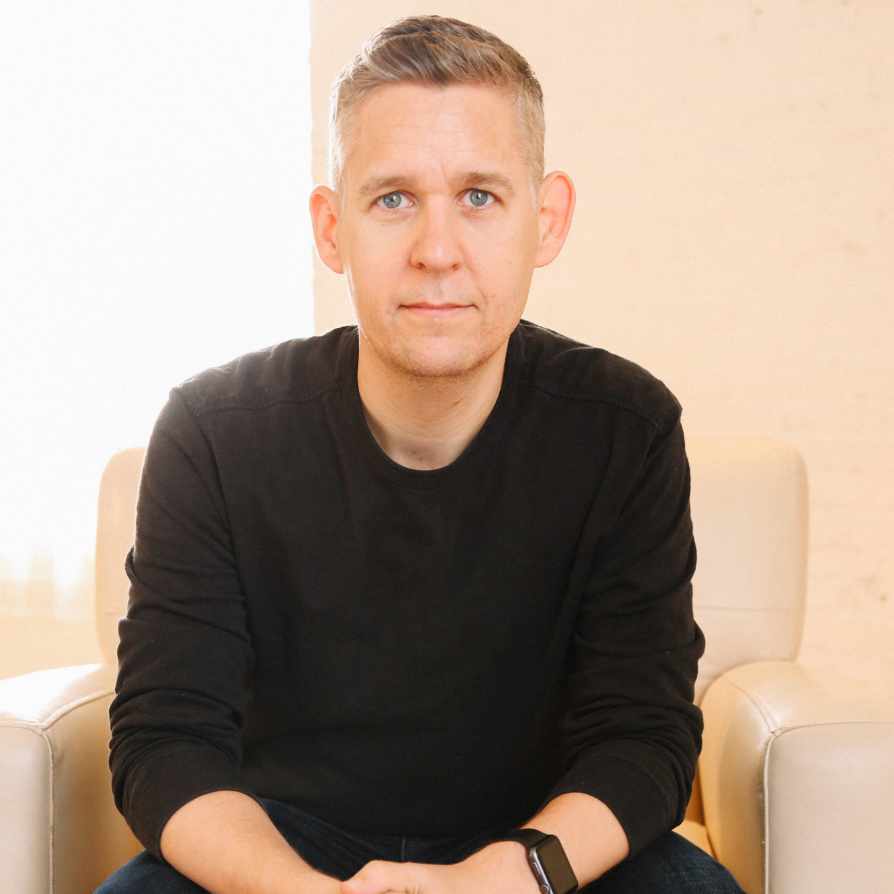 GETTING IT ALL DONE IN SEVEN DAYS: THE CREATIVE'S GUIDE TO STUFF DONE
We will explore strategies and tactics for managing your work and the work around you. We'll discuss what you can do immediately to alleviate your workload, gain control of your workday, and reclaim your days off. You will learn how to maintain a sense of accomplishment without having to feel like you must get it all done.
Darrel Girardier, Communications Director at Brentwood Baptist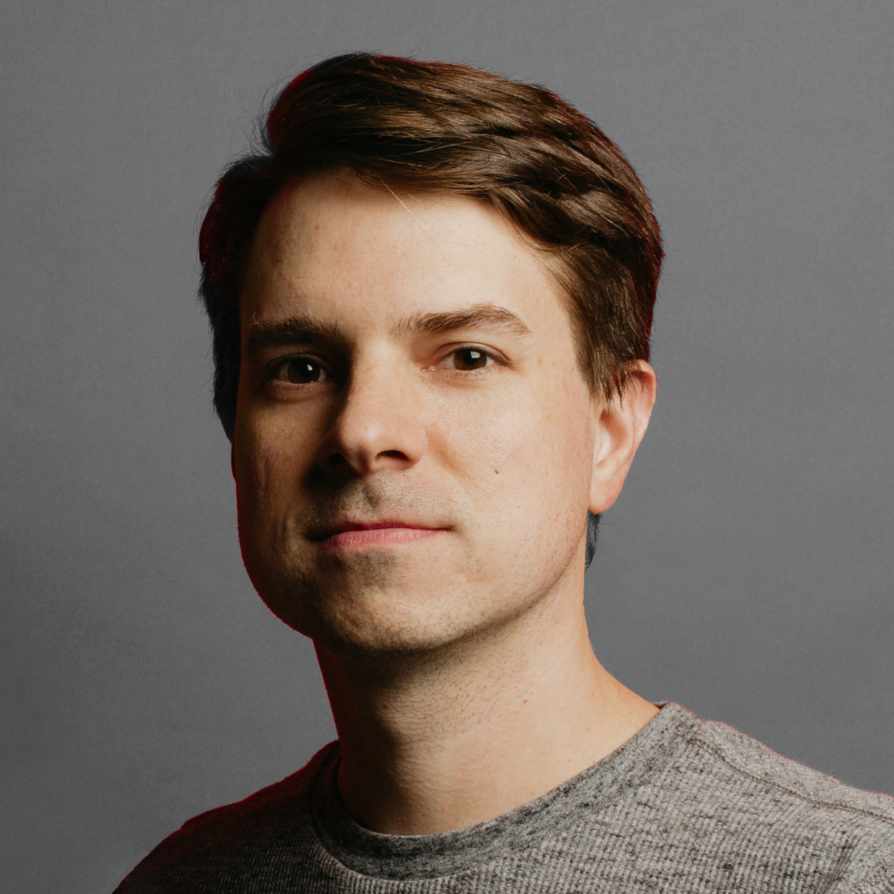 STORYTELLING AND THE GUARANTEE OF CHAOS
There are a handful of techniques that the greatest storytellers in the world employ over and over again. The same story, told 2 different ways, could have a wildly different impact. This breakout explores both the principles and practices of how we can shape a narrative.
Jason Dyba, Writer & Producer

3 PILLARS OF THE CREATIVE PROCESS FOR SCRIPTED & NON-SCRIPTED CONTENT
This workshop explores Jesus (the Logos) as the perfect expression of God's creativity. More specifically, the course will demonstrate how Jesus' identity and His words give us the tools we need to harness supernatural creativity. The course will also utilize scripture and biblical principles to help sharpen the craft of developing and creating scripted and unscripted audio-visual content.
Jerren Wright, Amazon Studios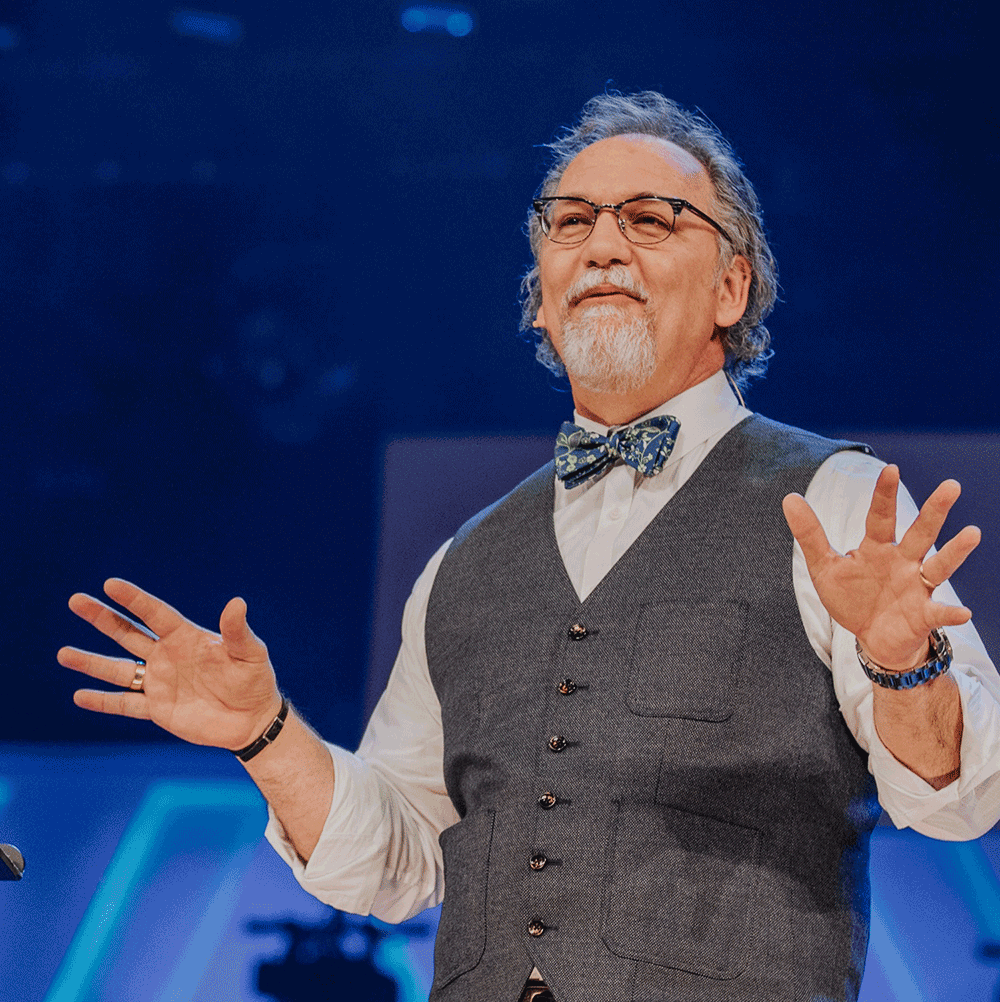 STRAIGHT TALK: THE FINE ART OF A PERFORMANCE REVIEW
Evaluating staff and volunteers' performance is one of the toughest and least appealing parts of the job for most leaders but giving this kind of feedback and direction is essential to good stewardship and meaningful ministry. In this session, Dr. J demystifies the art of effective performance review and evaluation and prepares you to set and achieve high expectations for the individuals and teams you lead.
Dr. Andrew Johnston, Leadership Coach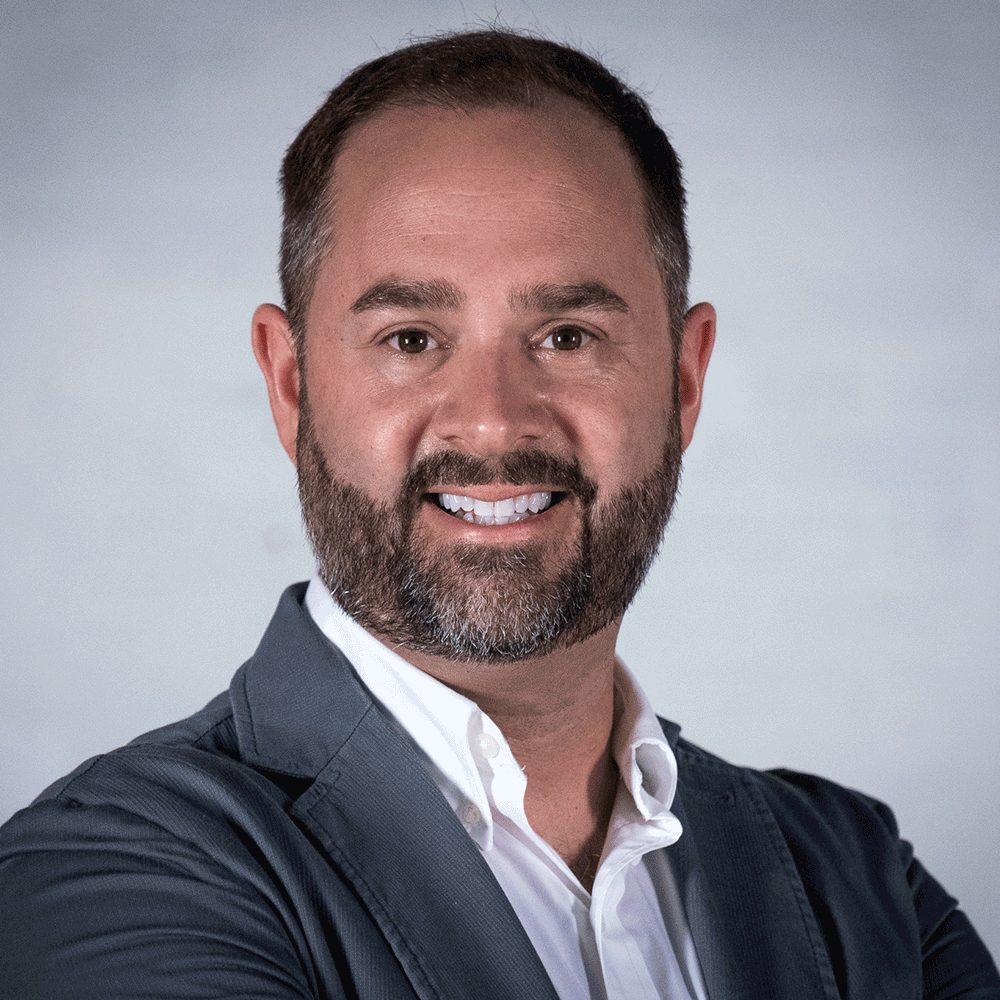 CREATING A THRIVING ARTISTIC CULTURE THROUGH INTERNS
Internships are great ways to take your artistic scene to the next level. You can create a long lasting impact on the creativity within your church through an internship program. A program also becomes a pipeline for potential future staff.
Ben Stapley, Executive Pastor at The Life Christian Church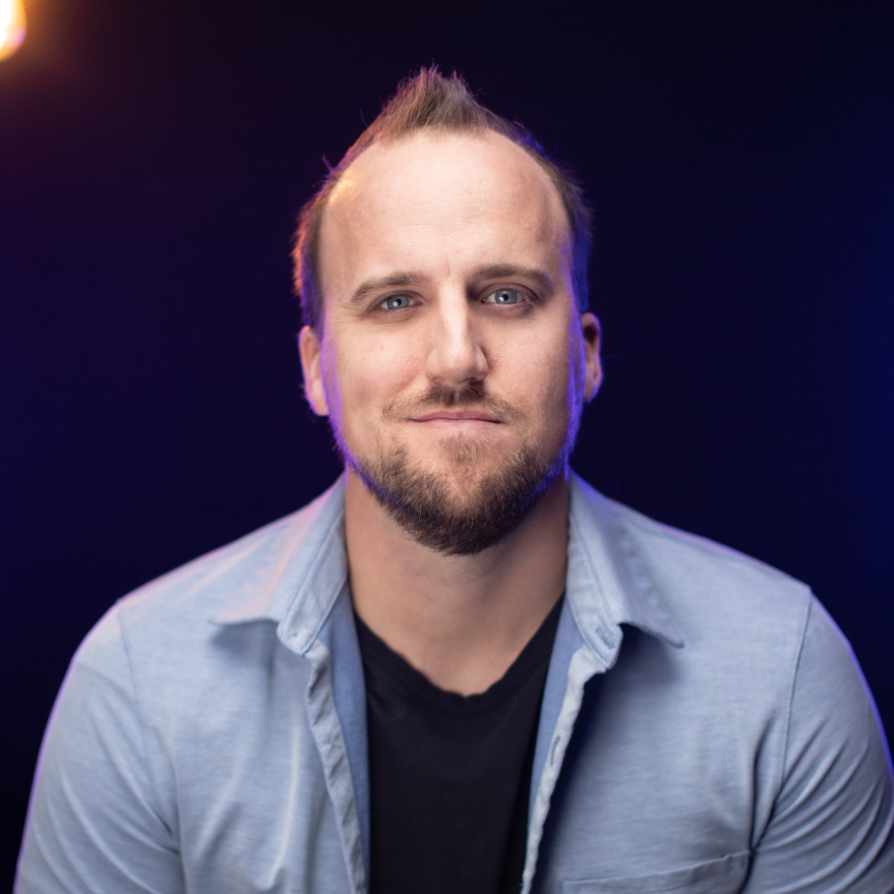 Increase Excellence and Creativity with Automation in Worship
An introduction to the automation tools and capabilities available for worship ministry. What if you could pre-program lights, advance slides, and cue graphics WITHOUT needing a huge production team? Jake will reveal how he's implemented automation in small to mid-sized worship ministries in a way that dramatically reduces mistakes and increases creative potential on Sunday morning.
Jake Gosselin, Founder of Churchfront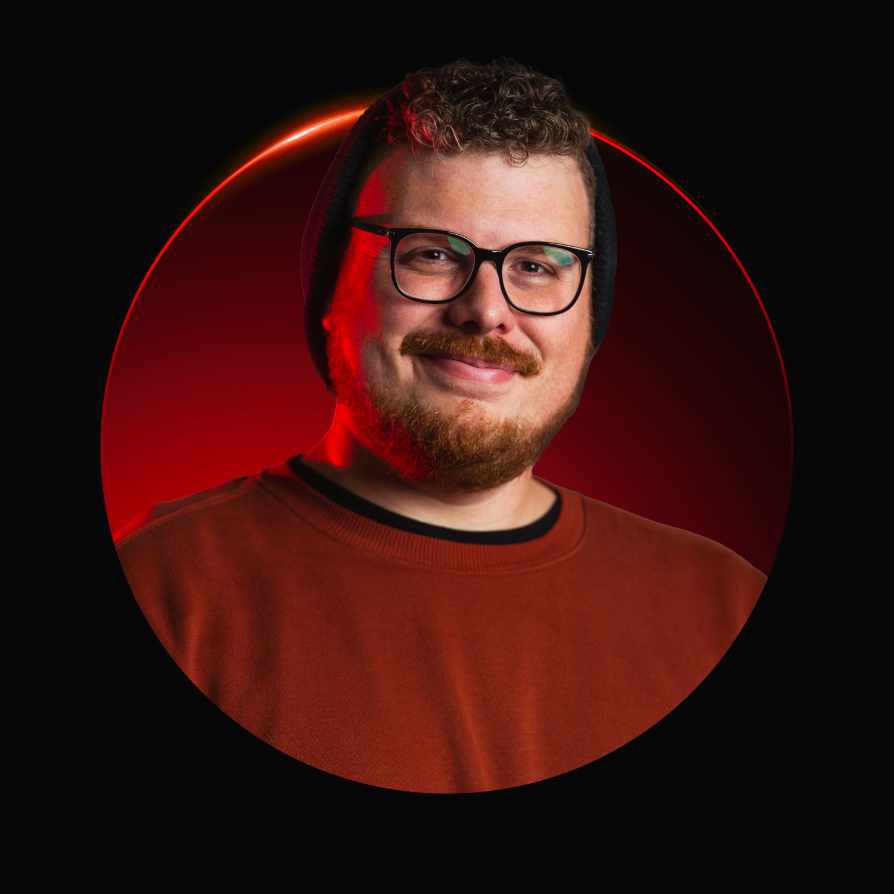 BEYOND THE LIVESTREAM: BREAKING INTO YOUTUBE
Since it was created in 2005, YouTube has become one of the most popular websites of all time. For years leading up to the climactic online shift of 2020, churches primarily used it at a hosting site for weekend services and sermons, but what if that's only the beginning of the vast potential of your YouTube ministry? This breakout will teach you how to best leverage YouTube as a sustainable and growing platform for your ministry beyond your weekend livestream.
Zach Snyder & the Blackbar (blk.bar) team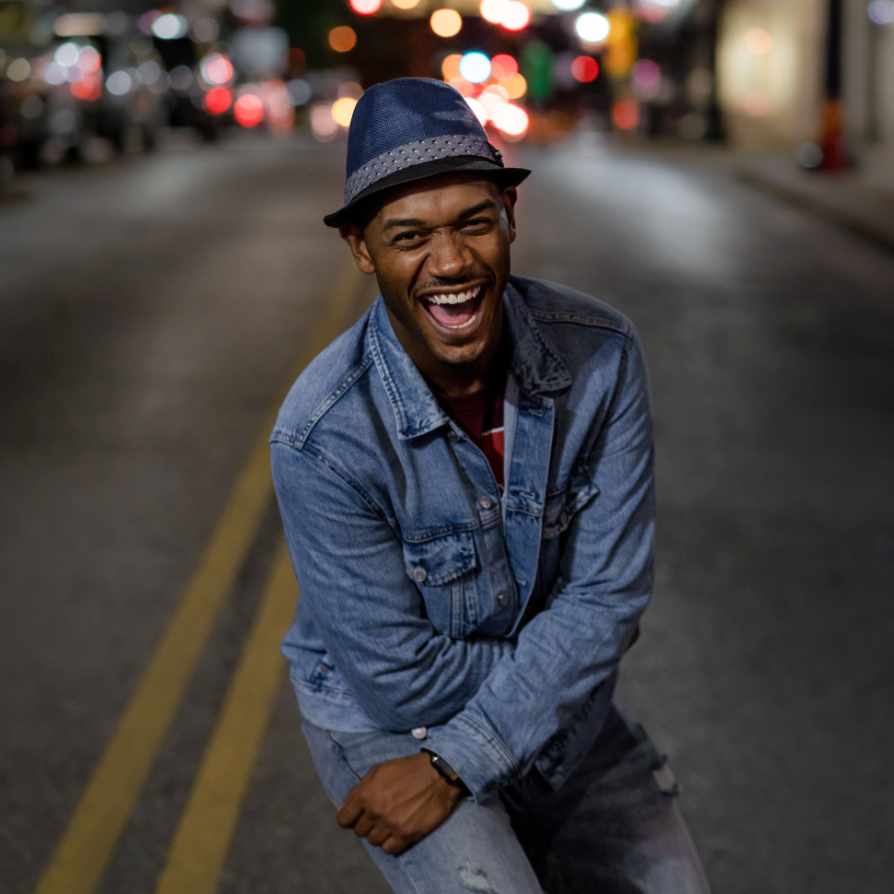 CREATIVELY COMMUNICATING CHRIST
As global members of the body of Christ, we know that we have the answer that the world is looking for and that answer is CHRIST! However, there are strategies and proven methods that help us disseminate our message to the world. This session will help you discover excellent ways to effectively communicate with your internal and external audiences. Whether you have a large audience or you're just beginning, this session has been designed to inspire the creative communicator in you.
Martrell Harris, Mt. Zion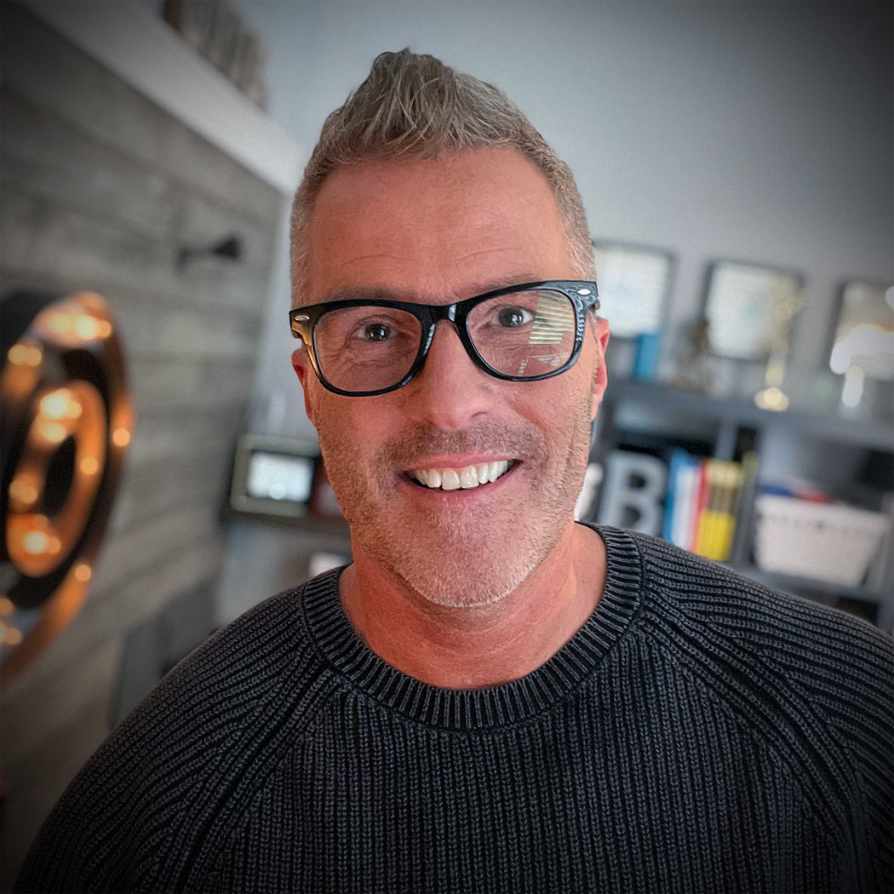 CUTTING THROUGH THE NOISE (4 STEPS)
So much noise! Drowning out your communication and keeping people from discovering you. Is there any reason to communicate if no one's hearing? Let's fix this. Church Comm sage, Mark MacDonald, shares 4 simple steps to cutting through the noise. Finally, be heard!
Mark MacDonald, Be Known For Something

DEVELOPING A COLLABORATIVE ENVIRONMENT ON YOUR DESIGN TEAM
Learn about the mindset and systems you should have in place to develop a team that is collaborative, sustainable, and consistently growing in the work they are doing.
Tessa Voccola, Graphic Designer