In another installment of our "Backstage" series, we go behind the scenes at past SALT Conferences to show off some of the creative installations our team does every year and highlight some of the innovative technology we've implemented. This week, we look at the interactive touch wall we built in the SALT16 Store.
SALT Backstage: Interactive Touch Wall
We wanted to incorporate something to highlight the four theme's that are so core to our SALT Community: Unique, Excellence, Collaboration & Contagiousness. They're the four core building blocks of Luke's recent book Creative Potential and the four major themes of the first four SALT conferences.
By using conductive materials as I describe in the video, we were able to make a projection wall that was controlled by simply touching one of the 3D printed arrows.
People loved coming up and clicking through the history of our SALT Conferences, while playing around with new technology.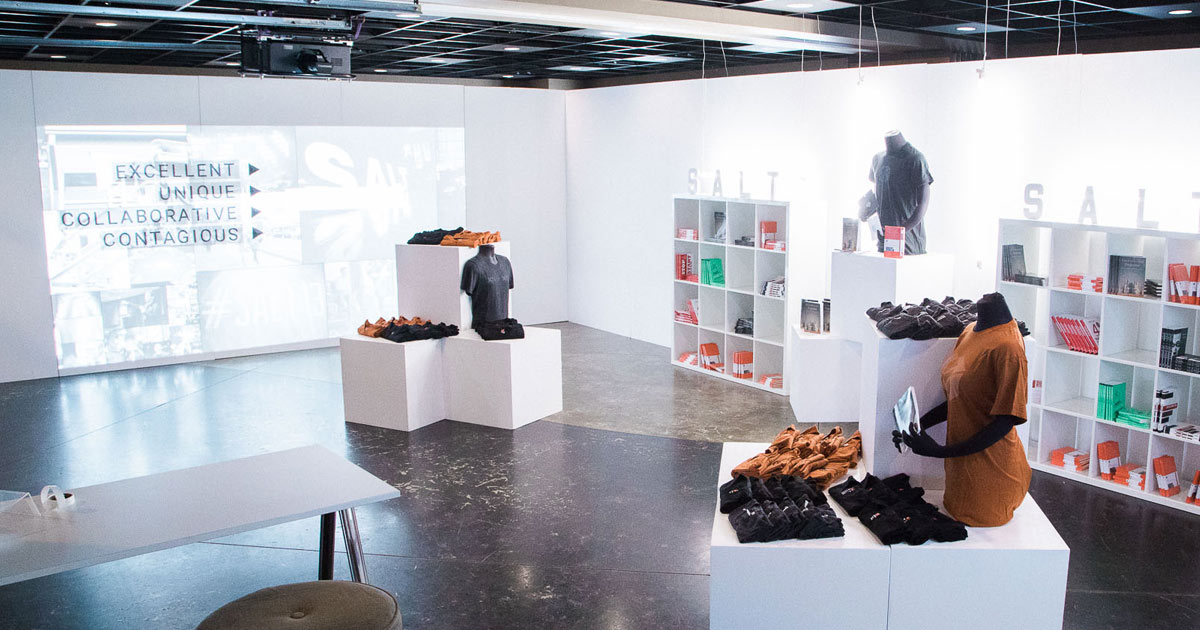 Try doing something like this in your lobby. It's a great way to promote upcoming events, engage in areas people can get involved in your church, or even display some of your core values as a community. Regardless, this will be a great interactive tool that allows people to engage with core elements of your mission and vision.
EXCLUSIVE BONUS:
Want the entire 8 part series for SALT Backstage with Nick Rivero? We'll send it to you for FREE! Click here to download.