Matt Frazer hosts our first Road to SALT webinar of the new year. Our minds were blown with his technical teachings on how to create a cinema look while trying to stick within a budget. We only included a quick snippet of his information below, so be sure to watch the full webinar.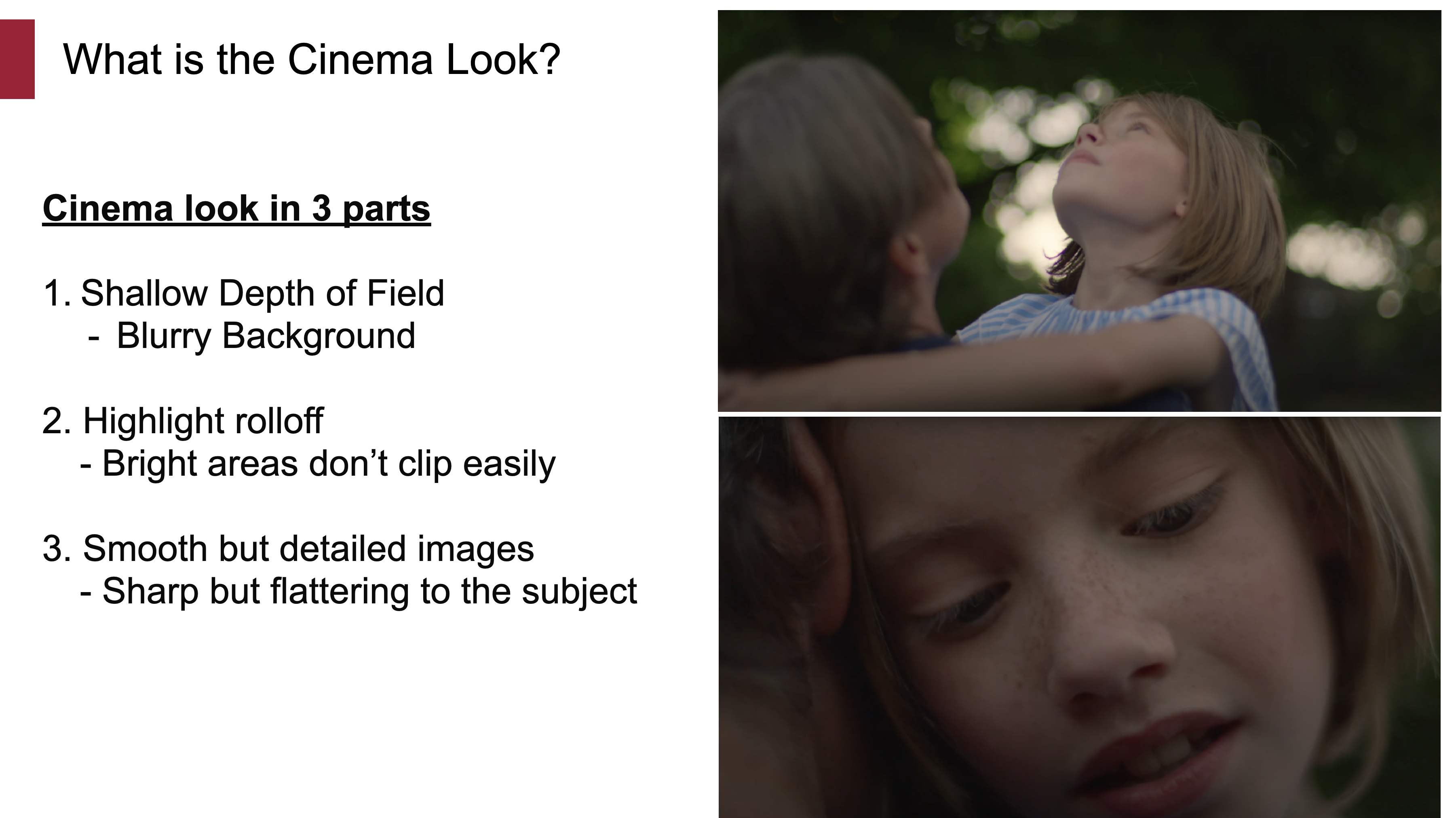 Cinema Look in 3 Parts:
Shallow depth of field
Highlight rolloff

Bright areas don't clip easily

Smooth but detailed images

Sharp but flattering to the subject
How Do You Get Shallow Depth of Field?
Sensor Size Creates Shallower DoF
Full Frame = 35mm Photo Film

36mm wide x 20.22mm tall (16×9 video)
Super 35 = 1/2 Full Frame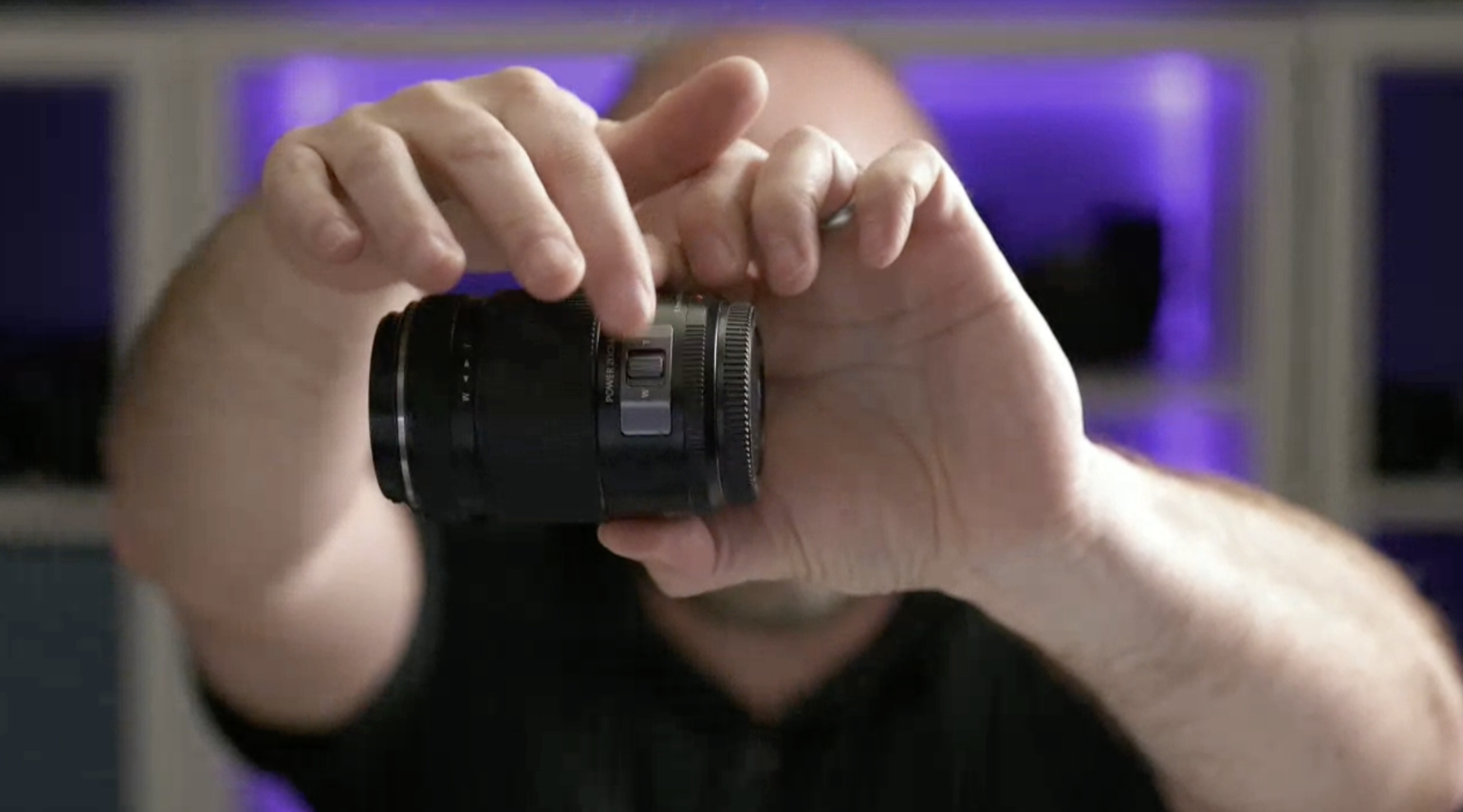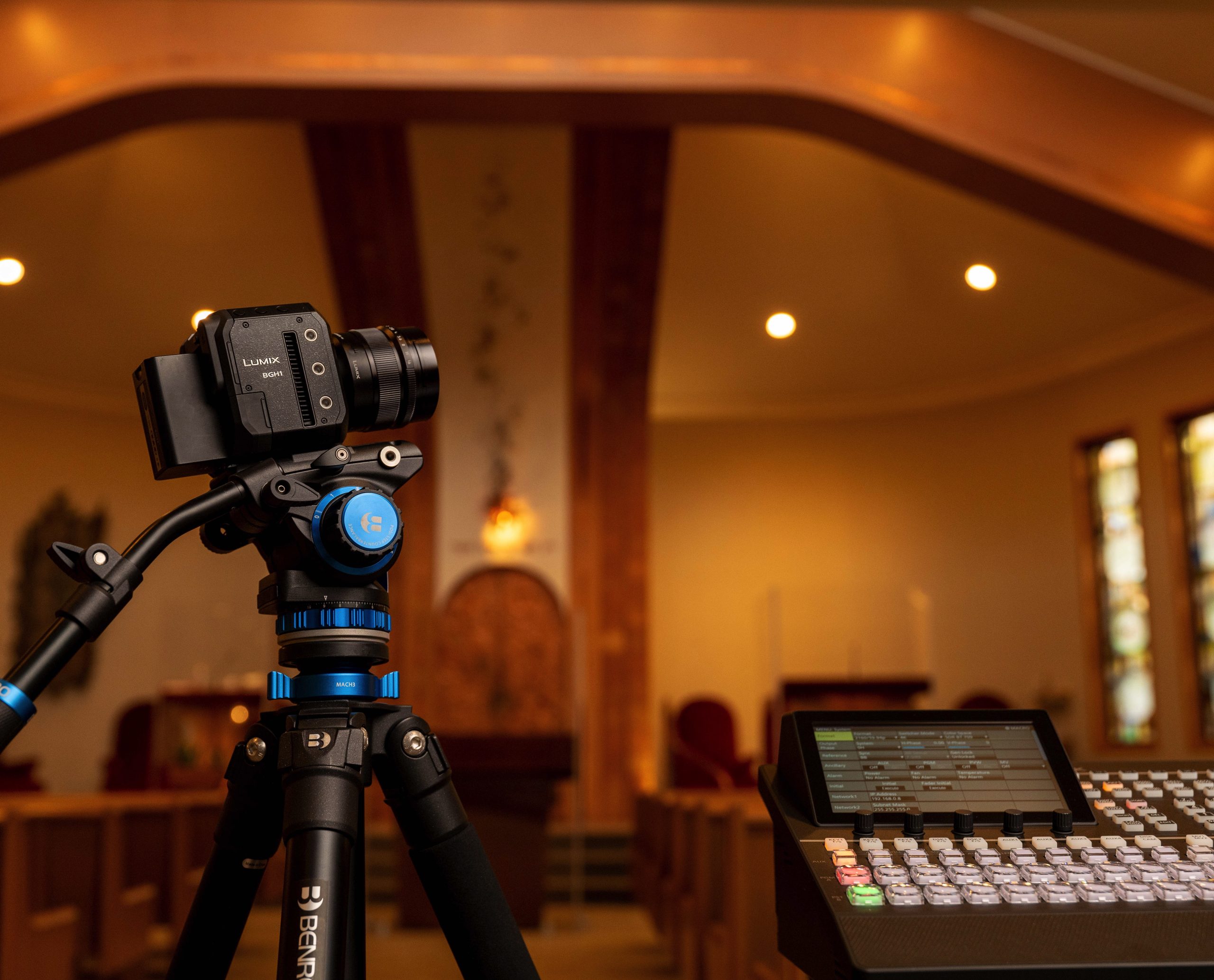 Most DSLR and Mirrorless Cameras Will Work!
Don't buy until you know what you want.
Borrow or rent full frame first

Find volunteers who already have these cameras

Longer zooms – shallower DoF

Rent/borrow at least a 50mm (70-200mm is ideal)

Find the look you want

Use at least a 50mm lens
Walk forward to find the angle of view
Walk back and measure the camera placement

Doubling distance doubles the focal length

Decide on your sensor size

Is the full frame too shallow?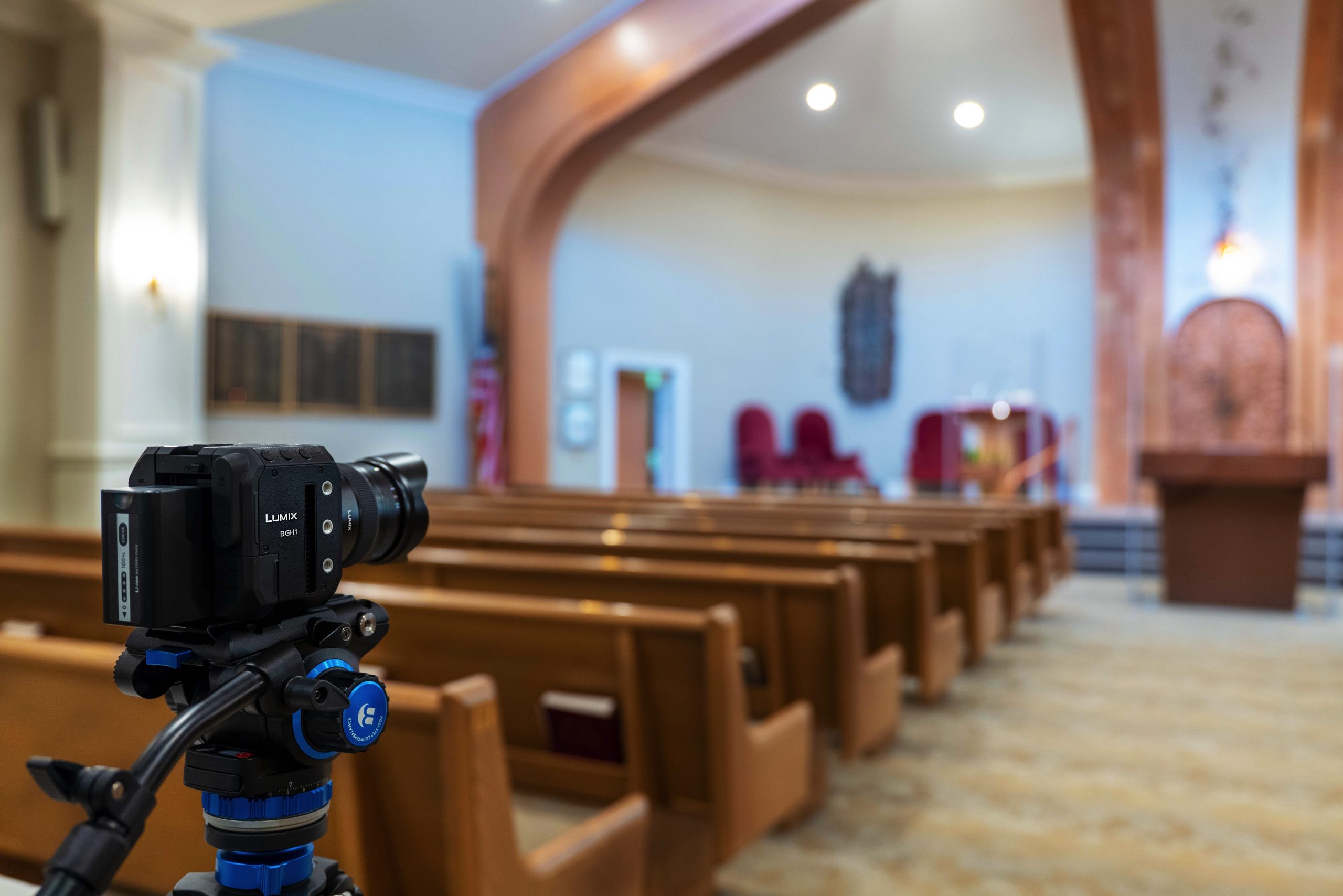 Turn a Photo Lens Into a Servo Lens
Servo on the cheap!
A photo lens is cheaper and could be brighter

LUMIX 70-200mm F4 = $1,699.99
LUMIX 70-200MM F2.8 = $2,599.99
Canon 70-200mm T4.4 = $5,000

Add an external zoom motor and controller

Tilta for lower cost and includes your handgrip controls
Chrosziel for LANC integration
Links to the LUMIX G series lenses with Parfocal drive (All full-frame S series lenses offer this).
This webinar was put on in tandem with Hunt's Photo & Video. You can reach out to Noah, our dedicated SALT rep, directly at [email protected] to inquire about specials from yesterday's webinar including up to a 10% discount on select Panasonic Lumix products and more!
If you are interested in keeping up with everything else going on with Noah at Hunt's, you can sign up for their email list.