It's not just beginning to look a lot like Christmas, it's becoming a lot like Christmas! For me, I've got Christmas music playing 24/7, Christmas events that are filling my calendar and shopping lists that are pouring into my inbox from friends and family! But I love it, because this is without question my favorite time of the year. As those who serve in the Church, this is not only a busy time of the year, but a great opportunity to begin appreciating volunteers that serve in your ministry throughout the year.
So our team put our heads together on some fun ways (and cost effective of course) to say thank you in a creative way and help you in appreciating volunteers who serve on your creative teams this Christmas! Here our 5 ideas for appreciating volunteers this Christmas:
1. Create a Donut Wall (or provide a meal)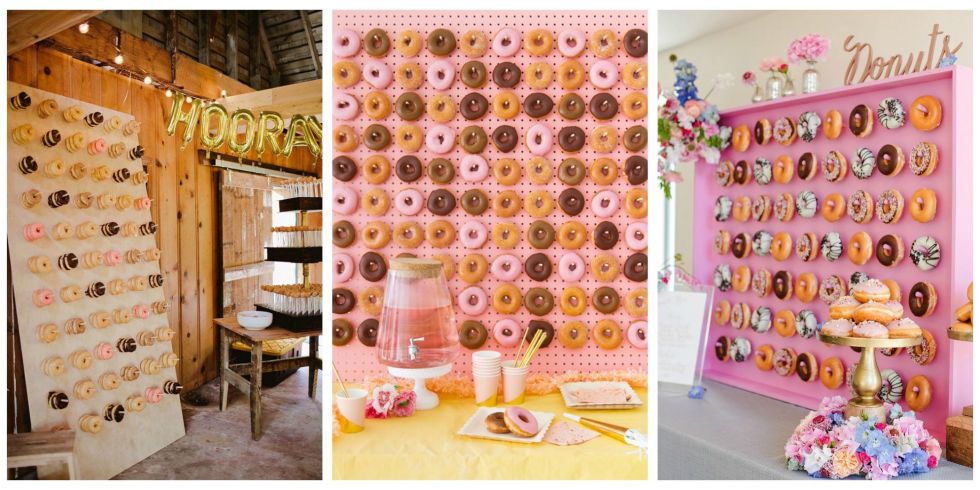 Here's an idea, before Christmas, make a simple Donut Wall and feed your team before your big event! It's fun, and donuts can be cheap. Or, provide a full blown meal.One of the easiest ways to appreciate your volunteers is to go the extra mile and bring in a catered (or well-prepared) meal during your big Christmas rehearsal or in between services. Many times your volunteers (be it the choir or tech leaders) are sacrificing some very valuable family time to participate in your big service, what if you made it feel a bit more like family with a big meal for everyone. By appreciating volunteers through a meal you'll do the following:
A Meal helps volunteers meet other volunteers.
Shift from doing the work of the ministry to being a part of the ministry.
This small (and relatively inexpensive) gesture will go a long way to encouraging everyone to come to every rehearsal!
And who doesn't love free food!
2. Throw a Simple White Elephant Party.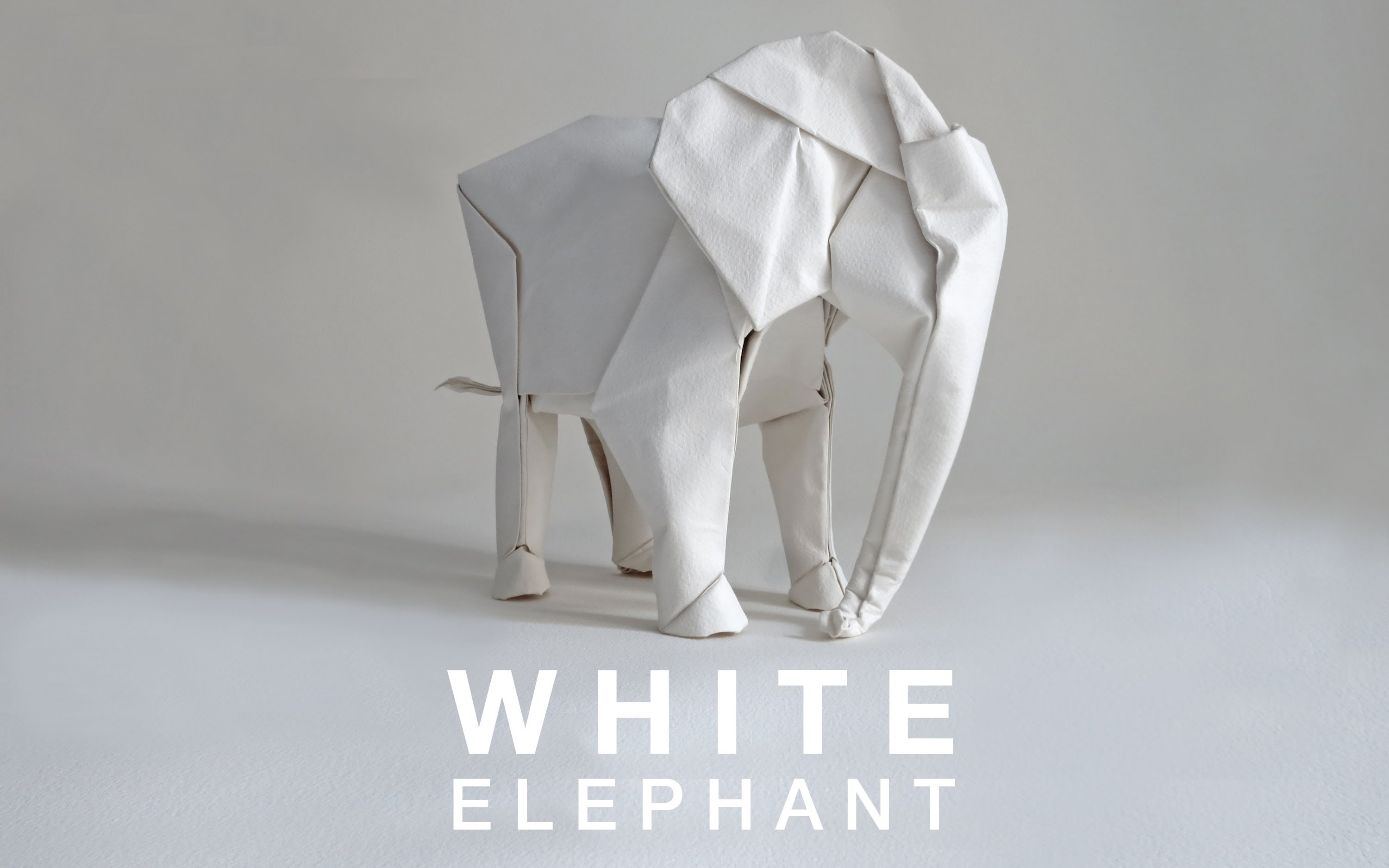 Our team is small, so big "corporate" Christmas parties just aren't possible to do. But that doesn't mean we can't find simple ways to have fun and celebrate the amazing things God has done through us and our faithfulness. Here are a few simple ways to throw a party.
Ask a volunteer to be a host. (And tell them they don't have to do anything but provide the space!)
Then ask volunteers to provide a white elephant gift.
Ask volunteer's spouse to provide an appetizer or desert. (If both serve, just ask them to do one of each)
You ask the church to provide punch or basic drinks.
Now (with little planning and no overhead to church) you'll have a great couples party with a funny white elephant exchange!
If you're new to white elephant gift exchange, head over to see the official rules (who knew this was so formal) of a typical white elephant gift exchange: www.whiteelephantrules.com
3. Send a hand written card.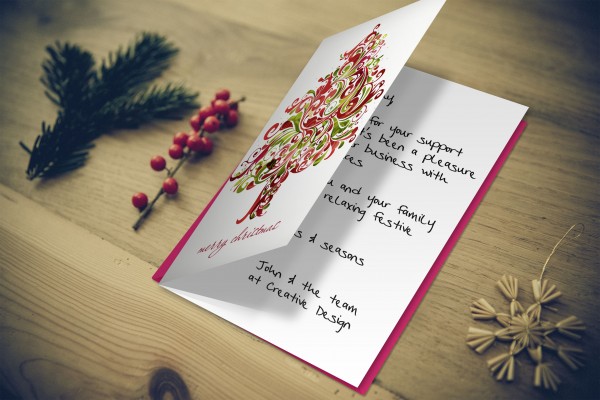 No matter how busy we can be in the holidays, it means the world to people when they sense a genuine and heartfelt act of gratitude for their time and service. To me, there's nothing more meaningful than a hand written note sent the traditional way (United States Post). Here are a few tips if you're going to appreciate volunteers through hand written notes:
Don't write the same thing to everyone! Keep it personal and meaningful.
Don't wait till the end of the season. Get started soon and sporadically write 20% each week.
Get a card that's simple and basic, or print a custom card with a picture of one of your more memorable events.
Don't overthink it, or try to write a book to everyone… you're more likely to quit if you try to bite off more than you can chew.
EXCLUSIVE BONUS:
Get a FREE Guide to the step by step process of setting up an automatic SALT University Training Curriculum for your volunteers.  Click here to download Guide
4. Custom Printed ViewMasters.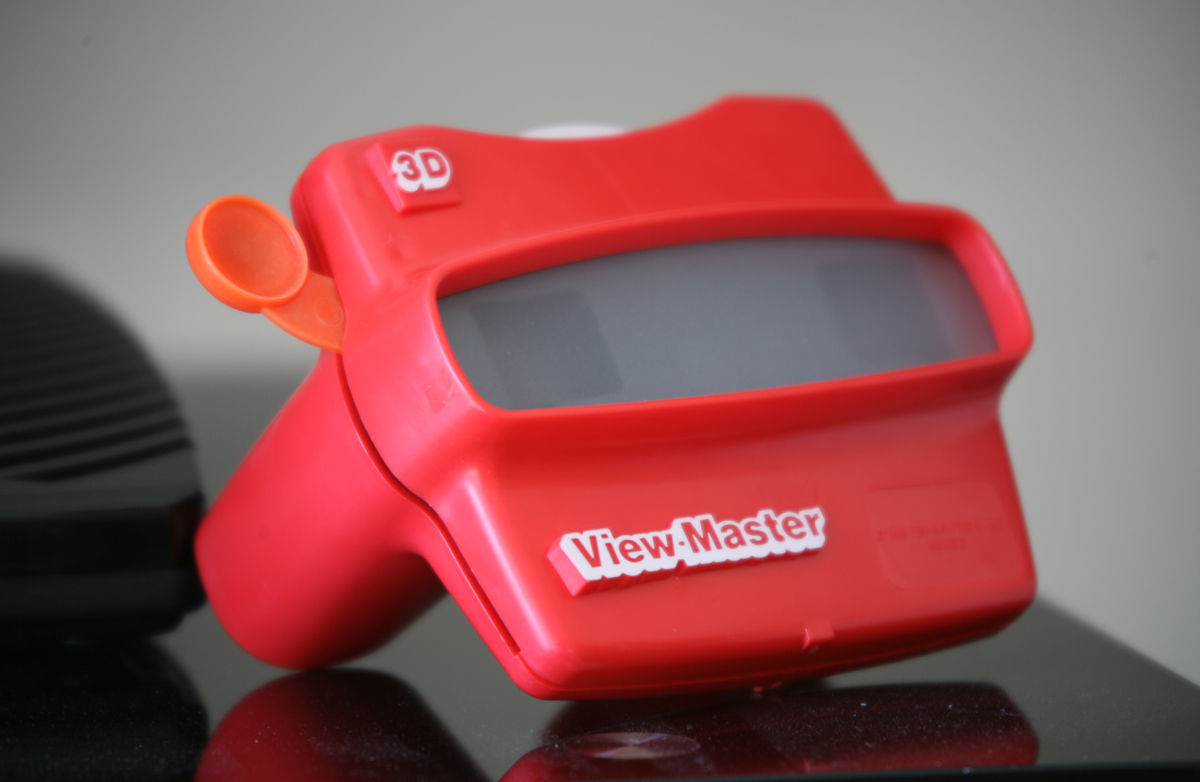 Do you remember those red (now they make white, black, blue and other colors) slideshow viewers you had growing up as a kid? Well now you can custom print your own with the best 5-10 photos from the past year. We did this as a company about 5 years ago, and our clients and friends absolutely LOVED it! For about $20, you help people see the impact of their service in the community. It's fun, Cheap and easy to make! I promise it will stand out as one of your volunteer's favorite gifts of the year.
Here's the site we used when we purchased our custom ViewMasters: Image3d.com
5. Creative Gift Card.
If you have a little bit of money to spend on appreciating volunteers, or want to do something special for a few that stand out above and beyond, take a look at these funny and clever ways to incorporate Christmas gift cards into notes of appreciation. This makes it less about the $5 or $10 that may be on a card (since you probably have a ton of volunteers), but it makes it more personal and creative:
So there you have it. 5 creative ways to help you in appreciating volunteers that serve in your ministry this Christmas! What other ideas do you have? or what things have you tried in the past that have gotten a great response? We'd love to hear!