Call it a new normal or plan B, either way churches are having to think outside the box when it comes to church these days.  More people are watching churches online for a variety of reasons, bad weather, a pandemic, traveling out of town etc.  That being said, spending $2000 on new tech and equipment isn't a viable option for many churches.  So what should you do if you want to get into the world of live stream but don't have a large budget?  Consider using an iPhone or iPad. Here are 3 things to consider when doing a live stream from your iPhone or iPad.
Don't forget the audio
If you want people to stick around for your stream then you are going to need better audio then what you would get with the microphone on your iPhone or iPad.  There are a few options to consider if you want to stream from your iPhone.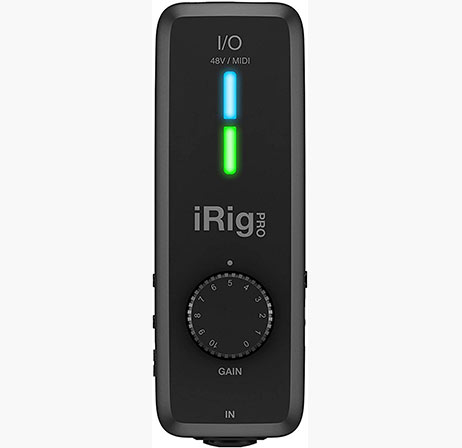 Option 1.  For less than $150, the iRig Pro is a great option.  It has a nice audio interface that can be used as an internal mic for preaching segment or something similar etc. It also has an XLR input for mics or a feed from an audio console which would would allow the option of including a worship segment.

Option 2.  Connect directly from the soundboard.  If you have an USB audio output you will need a USB cable and a USB to lightning adapter (preferably one that also allows you to plug your phone in at the same time).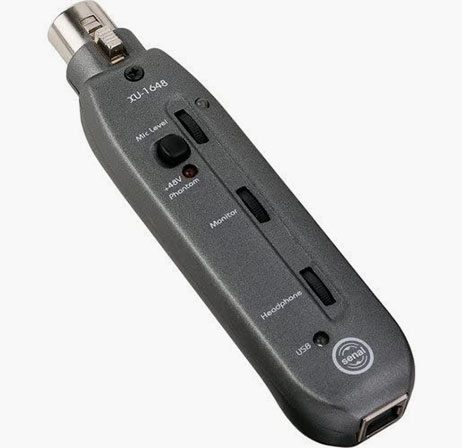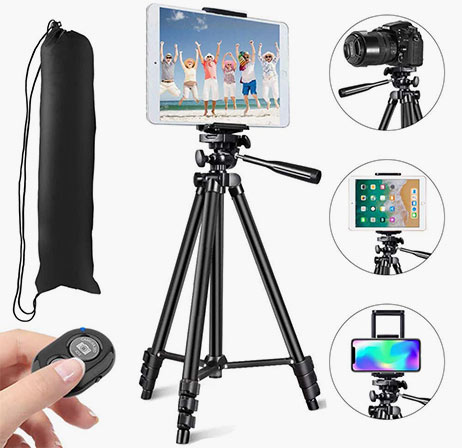 There is nothing worse than trying to watch a video for an extended length of time and the camera be constantly moving.  If you choose to stream from your iPhone or iPad you will need a mount so you can stabilize the video, this will save your arm and keep those watching from getting motion sick.  There are several mount options to choose from and most are reasonably priced.  This tripod style mount is a good option and it also has bluetooth connectivity. 
Streaming Option
Now that you have the equipment in place you will need a medium for broadcasting.  A good and FREE option would be to use FB and/or YouTube.  If you choose to use YouTube you have the option of adding the stream to your website. However, if you plan to stream worship both YouTube and FB have tracking software and that could cause you an issue with the music, so keep that in mind.
If you have a little budget there are some very cost effective options that will give you more options than just streaming, everything from on demand playback to an "ad free" platform.  Here are a few options to consider…
To sum it all up here are some pros and cons to consider when looking into streaming with your iPhone.
Pros: 
Easy setup

Free to stream to Facebook or YouTube

Portable setup that can go anywhere with you

Done for under $100

Perfect for one person.
Cons: 
Difficult to stream to a custom platform

Unable to embed on a website ahead of time 

Limited to one person (unless you use the sound board device)

Low quality stream with iPhone

No Graphics.
I hope this helps give you some direction.  It may not be a solution long term but considering the cost effective nature and how quick you can put this together it is definitely an option in the short term, just check out what Tramway Community Church in New Mexico did (all shot on an iPhone 11).  In addition, to these tips we also have a class on SALTu, taught by our friend Brad Zimmerman, Live Streaming – Everything You Need To Know, in case you want some additional resources.  Happy streaming!