Apple's signature line is "There's an App For That" and that's absolutely the case for filmmakers who are looking to reduce the headache of planning a video shoot. Whether you're filming an interview, series promo or anything else in between, you should consider grabbing one of these apps (for iOS) to help you cut the right corners on planning and maximize your time on the creative elements.
Filmmaking tools should help you create faster, better or stronger (okay, this is starting to sound like a lyric from Daft Punk…). They shouldn't get in the way. So we scoured the web and interviewed some of our favorite filmmakers in the church to uncover the 10 must have apps for filmmakers. Take a look at our list: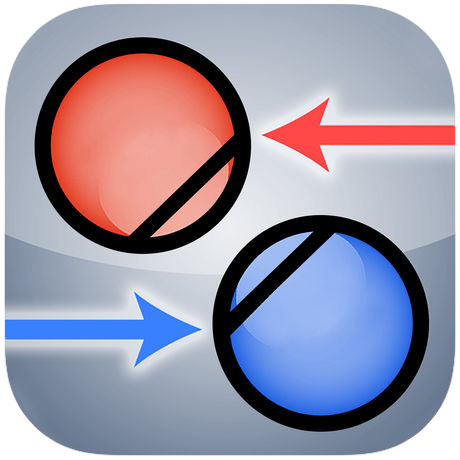 1
Shot Designer (Link)  
As described by the app developer, "camera blocking on steroids," This app is a must-have for those filmmakers who like to plan out each shot of their scenes. If you typically shoot with a team and need to get the right shot while wasting little time, this allows you to do all your prep work and get the entire team on the same page.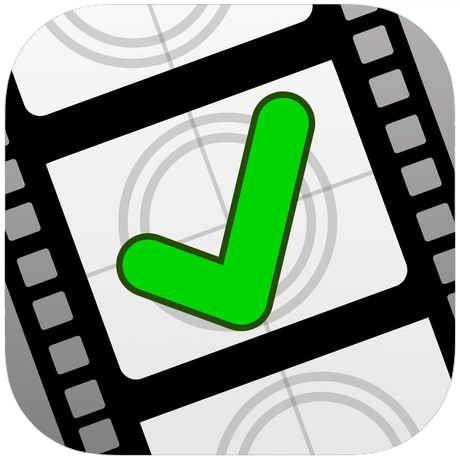 2
ShotList- Movie Shoot Planning (Link)  
After you have planned out your storyboard, you can easily input each of your scenes and location details into this tidy app and keep everything on schedule. Store the details, locations and notes for every scene and shot in an easily-viewable form. Break down a script and plan out a multi-day shoot in advance – the app will always be with you whenever you need to make an urgent change, and makes it simple to keep your team updated.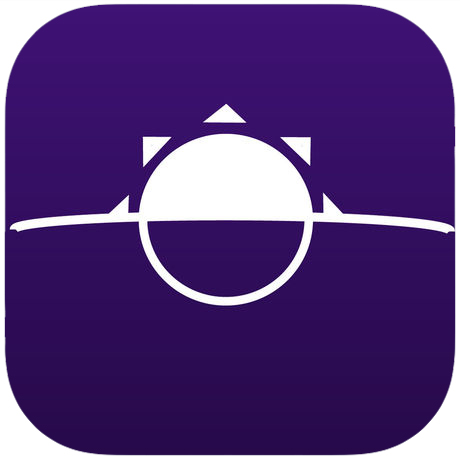 3
MagicHour (Link)  
If you're a true filmmaker, you're very aware of the "Golden Hour" of the sun. Where it's perfectly placed on the horizon to make your lighting well… perfect. This handy little app makes it easy for you to identify the exact hour for that magic timeframe via geolocation and weather patterns.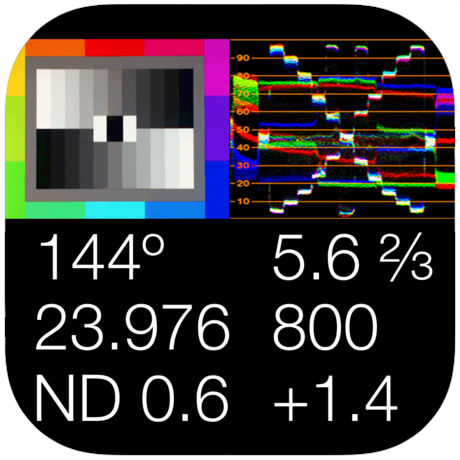 4
Cine Meter II (Link)  
This app is was the top recommended app by filmmakers, as you measure light and color knowing exactly how to shoot and what you'll get in your lens. Don't be overwhelmed by the highly technical nature of this app, it's a game changer for any filmmaker. Basically a spot meter, incident meter and shutter calculation app all in one.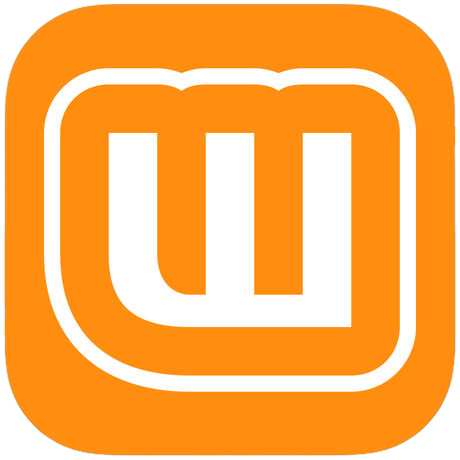 5
WattPad (Link)  
A new one for our team, but apparently this app will help guide you on your scriptwriting process. Got your own story to tell? Publish it on Wattpad and share it with their community. Create a new draft, add chapters to an existing story, or add a cover, all from the app. You can even get creative with one of their monthly writing challenges.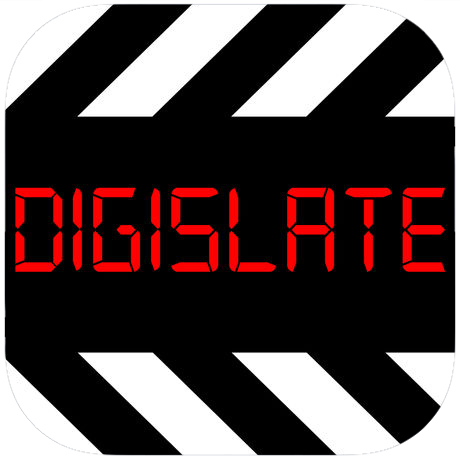 6
DigiSlate (Link)  
This is a free app too! DigiSlate is a modern, free digital slate / clapperboard for iPad, iPhone and iPod Touch. DigiSlate uses either a swipe across the board or the volume buttons on your device to clap the board. This allows you to keep your hands well out of the way when the slate claps.
EXCLUSIVE BONUS:
We built a few FREE After Effects templates for lower thirds, titles and full screen call-outs. Grab this free resource by clicking here.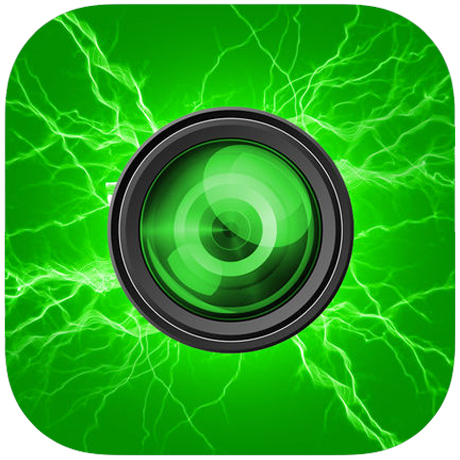 7
Green Screener (Link)  
If you ever use green screen when you're making videos, then this app will soon become your best friend. By using your iPhone camera, you'll be able to see the areas that aren't "green enough" for the camera and may cause issues when you go to remove it. Basically helping you see how smooth the lighting is for your green screen environment.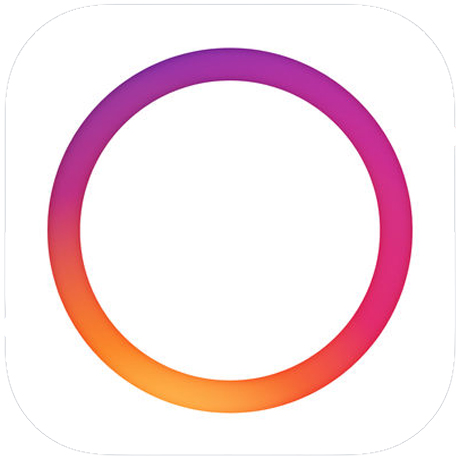 8
Hyperlapse from Instagram
Our friends at Instagram have a great app that may help be the glue to hold together some of your highlight videos. When you shoot a time lapse video with Hyperlapse, your footage will be instantly stabilized to smooth out the bumps from the road and give it a cinematic feeling. Capture an entire sunrise in 10 seconds – even from the back of a moving motorcycle. Walk through the crowds at an all-day music festival, then distill it into a 30-second spot.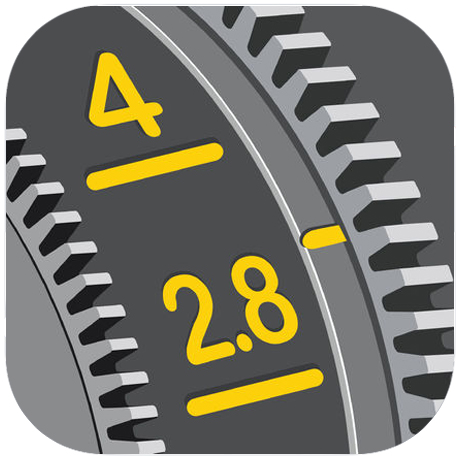 9
pCAM Film+Digital (Link)  
This app gives you access to 24 cinematography and photography tools that will help you create great shots. From depth of field to camera angle of view, and everything in between, this app is chocked-full with amazing tools for your next shoot.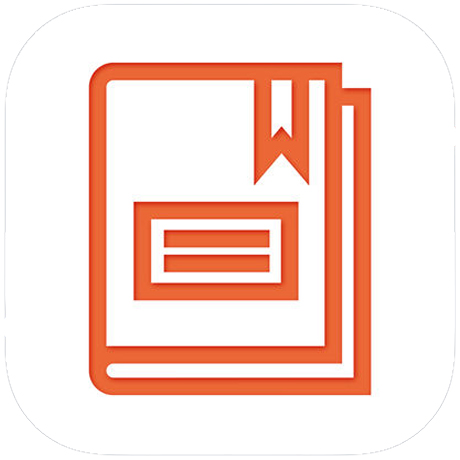 10
Story Planner For Writers (Link)  
Lastly, this is a great app for those who are script writers. Instead of worrying about all the nit-picky format issues of a film script *specifically if it's a narrative script*, this app will take all that worry off your plate. You also outline your stories wherever you are making this one of the best story-mapping and organizational stories tools available.