For the past 7 years the SALT Conference has been a connecting point for those in our SALT Community.  It has become a place for people from all over to come together and be inspired, grow, refuel their passions and learn from each other.  Over the course of 3 days, attendees have the opportunity to attend practical training workshops, learn from some amazing speakers and be inspired by others.  We want you to get the most out of your time with us and the rest of the SALT Community so we have come up with 5 tips for getting the most from your time at SALT Conference.
1
Wristbands.
Over 60% of the attendees that come to SALT, come alone.  It is very important to us that we help attendees that come alone find connection points.  One way we do this is with our colored wristbands.  Most of the SALT attendees fall into 1 of 6 categories (communications, leadership, stage design/lighting, video, audio, and worship). During registration, attendees receive a wristband the represents what area of ministry they work in.  We encourage attendees to find people with the same color wristband.  Instant connection!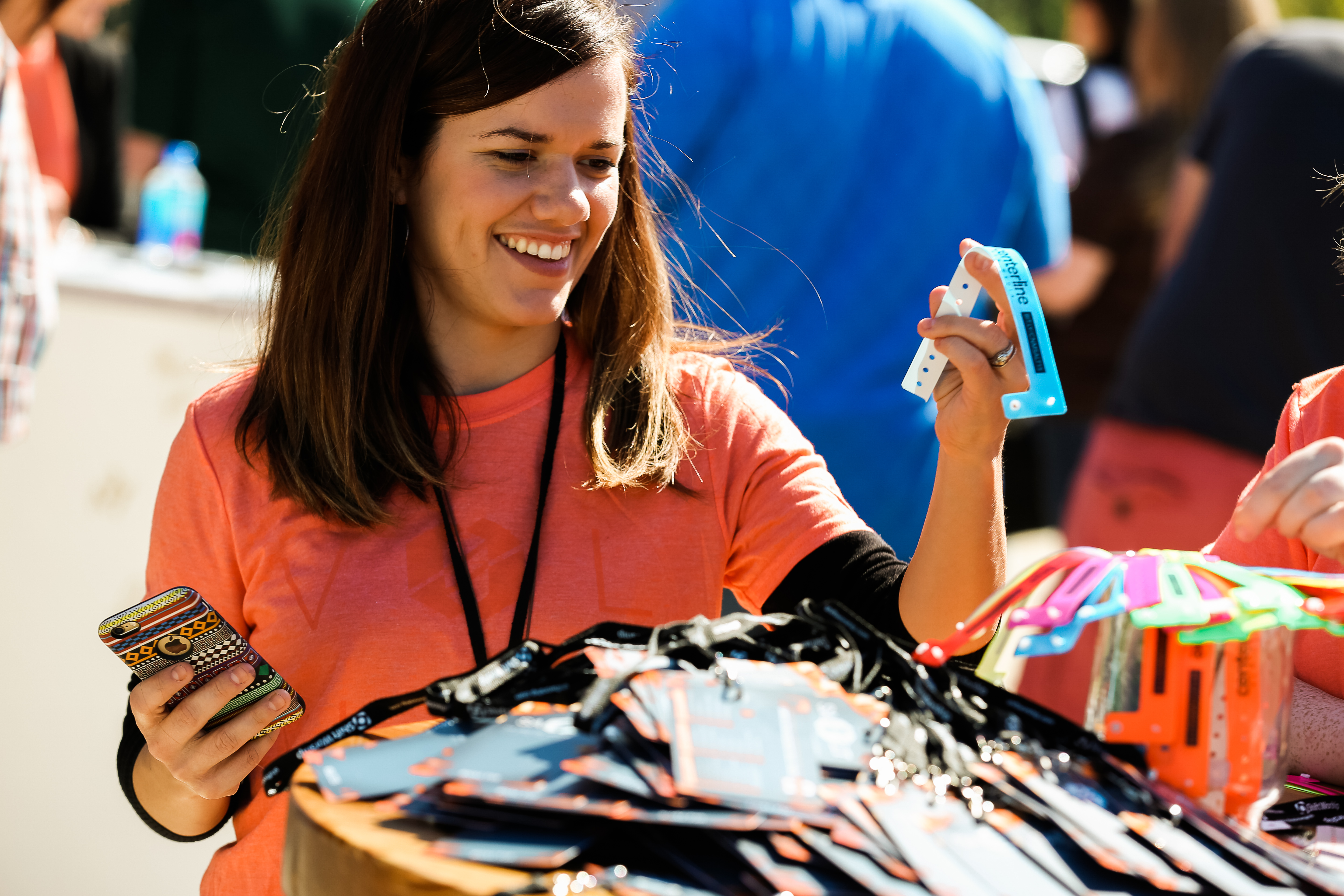 2
Community Groups.
This is an environment unique to SALT Conference.  We believe we are all better together, so we created Community Groups which gives every attendee a chance to learn from others and share from your own experience. Make the most of Community groups by networking, processing and gaining new insights from fellow churches around the country!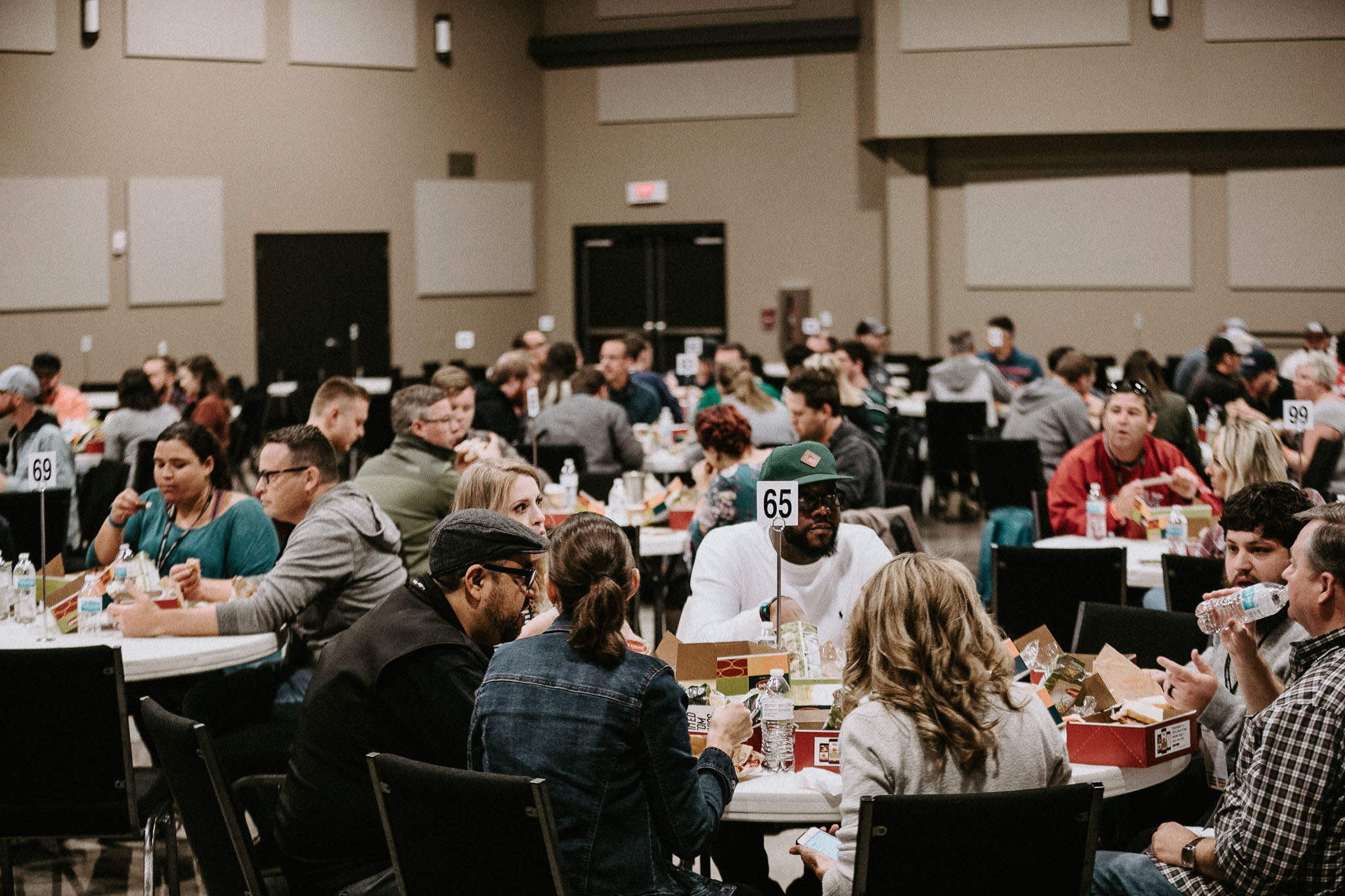 3
Team Rooms.
SALT wants to honor those attendees that brought their entire team to SALT so we created team rooms.  Team Rooms are open for you and your team to spend some time sharing, planning, dreaming, praying, and working through challenges together.  These rooms can be reserved and will come equipped with a flip chart, set of markers, an easel, bottled water, and your ministry's logo.  This is a perfect opportunity to grow closer as a team.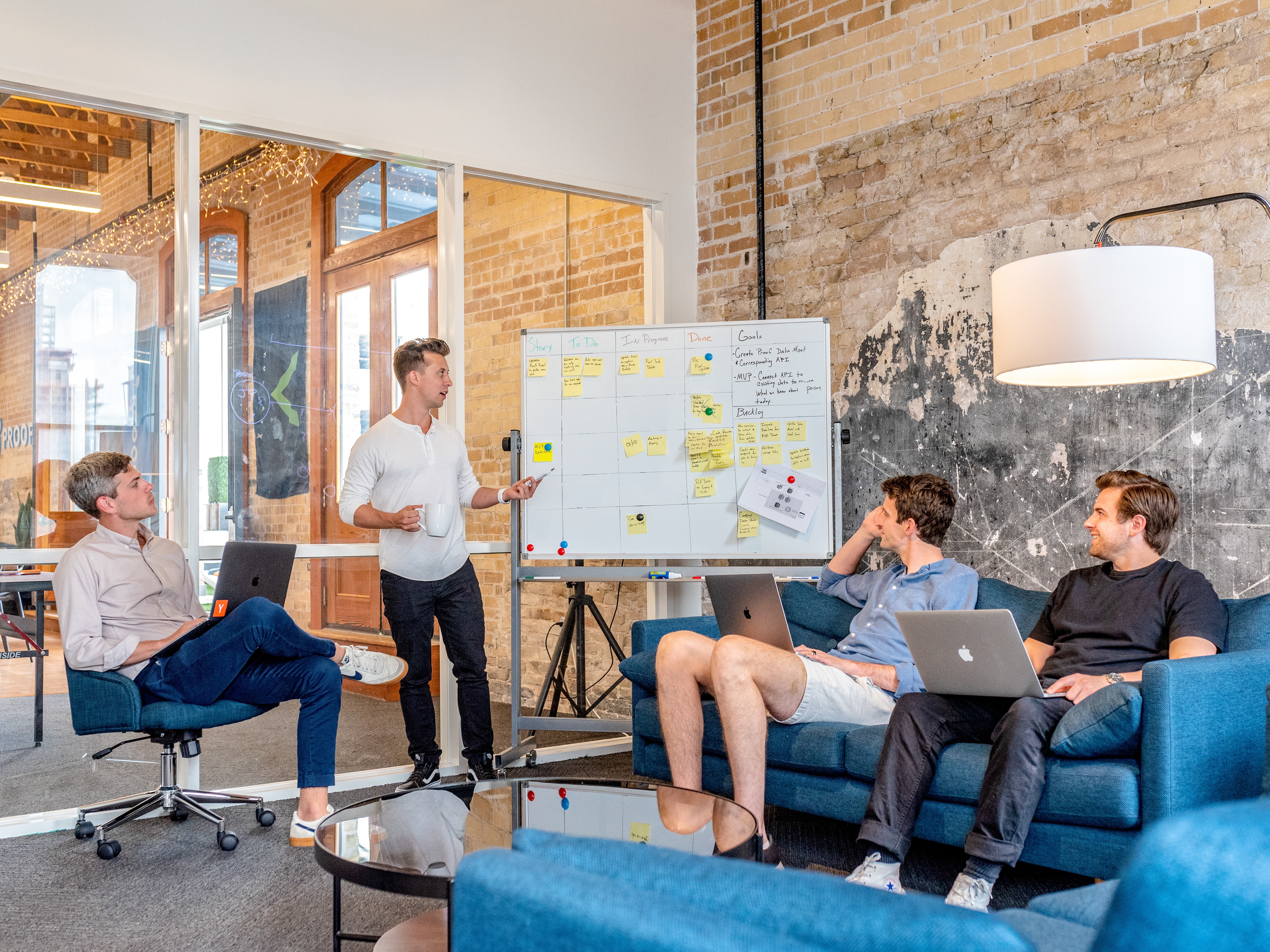 4
Breaks.
There are over 40 workshops and main sessions which means there will be a plethora of notes and questions.  During SALT Conference we believe in giving attendees some time to process and breath.  We have built in 30 minute breaks between each session so attendees can have time to re-fuel by grabbing some coffee or taking time to check out the art installations.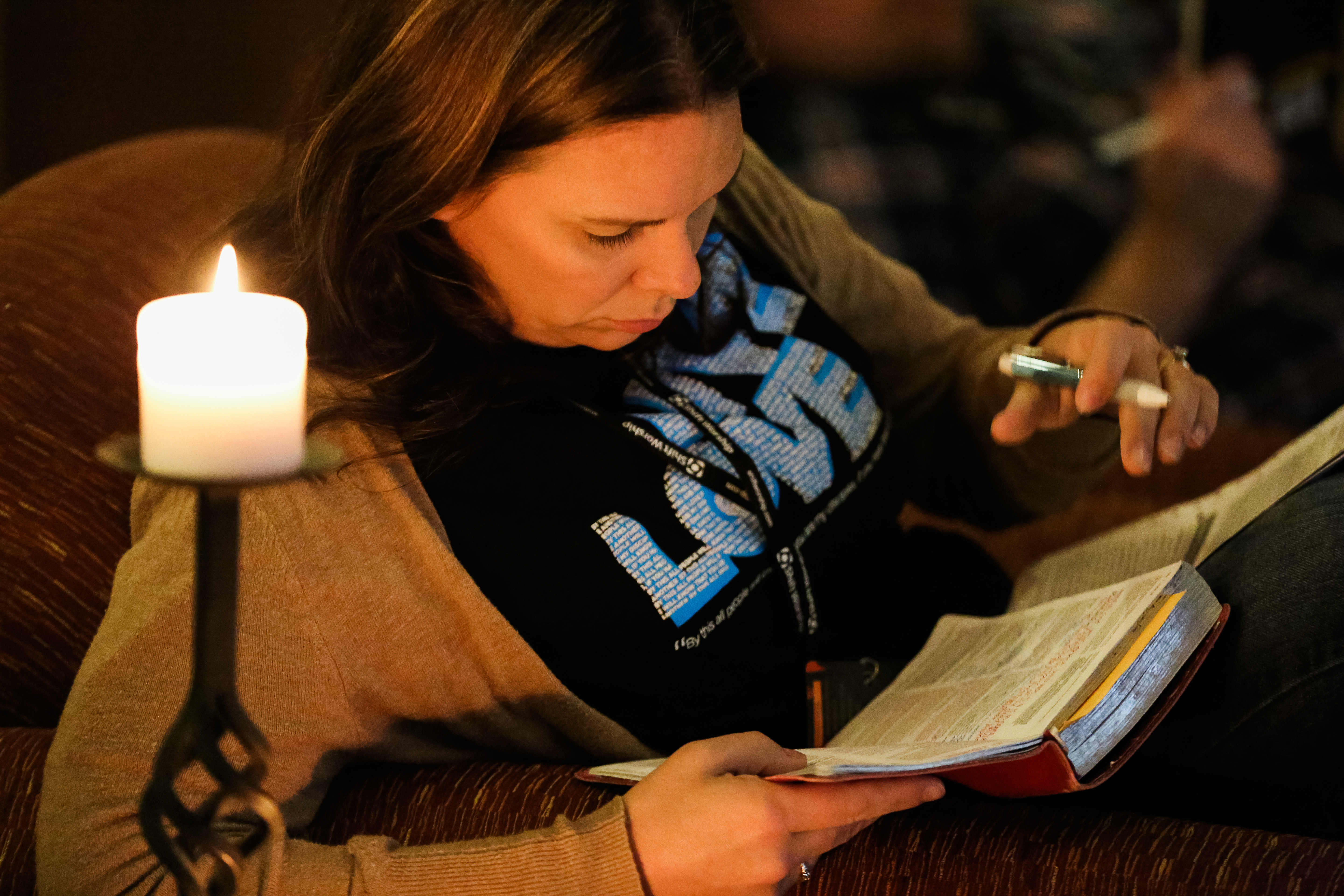 5
SALT Conference App
A great way for our attendees to make the most of SALT Conference is with our official SALT19 app.  Connect with other attendees, choose your own schedule, find workshop learning objectives, speaker bios and more. We hope this app will be helpful to all of our attendees.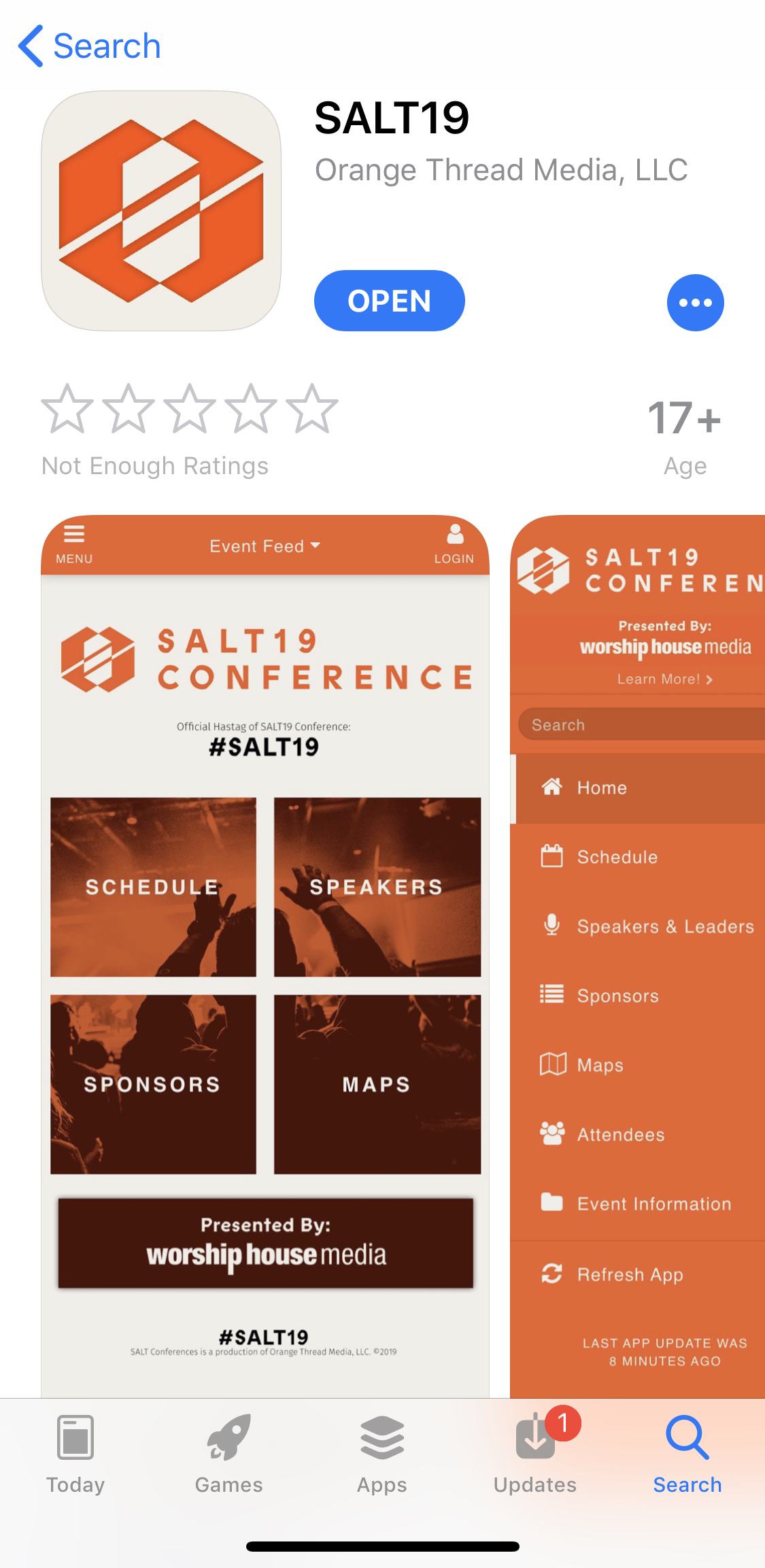 6
SALT University
Attendees have the opportunity to go to several different workshops during conference.  However, since there are more than 40 workshops, it would be impossible for one person to make all of them.  So we created SALT University!  The SALTu platform gives the owner access to all of our SALT Conference content, additional classes and more. Definitely worth the investment for your church.