Description
There are three Pre-Conference options to choose from at #SALT19. You will not be able to attend all three. Selection will be made at time of purchase (You may change your selection up to the week before #SALT19). Options include:

Leading Volunteers
We all know that volunteers are the lifeblood of any church but finding great volunteers can be a challenge for any church.  Join volunteer expert Christine Kreisher and leadership expert Andrew Johnston as they help you learn how to recruit volunteers that are loyal, develop leaders within your volunteer teams and help your volunteers find their place within your church.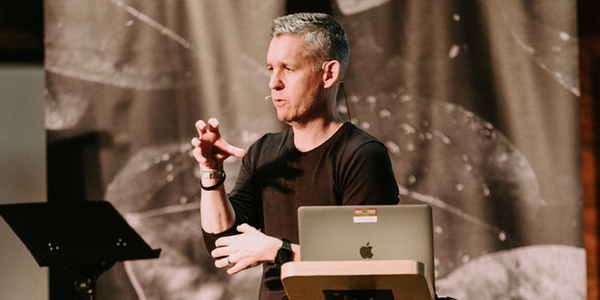 Creating an Online Church Community
The internet has changed the way the church serves its congregation. More than likely the visitors at your church found you online….first!  This class was designed to help your church build a communications strategy that will serve your community and allow for an immersive internet experience.  Join Darrel Girardier as he leads this class and helps you develop strategies and processes for your churches social media, advertising, website and email platforms.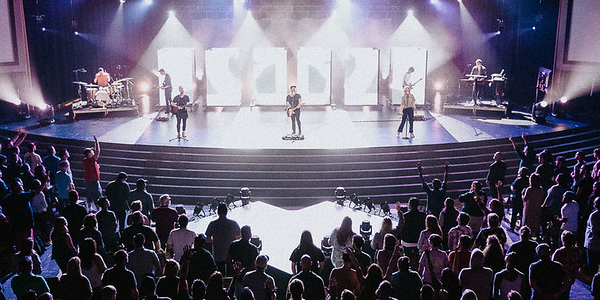 Worship Leading
The ultimate goal of a worship leader is to draw the congregation into an attitude of worship, but that is the end result.  There are so many things that have to happen to create the environment and that is why this class was created.  From recruiting and growing your worship team to implementing new songs, this class will cover all areas the worship leader deals with in a week.

I Like The Sound of That (Running Sound)
This intensive will give you hands on experience in setting up a great sound system. Through this three-hour lab we'll cover a myriad of topics including the foundation of a great sound technician: the heart, Getting inputs right, Cables, DI Boxes, Adapters, Microphones, The bus, EQ, Processors and more! This will be a great class for those who know audio, and anyone who is new as well. Doug has a gift for teaching in a very "non-techie" manner.