As our team prays and prepares for SALT18, we felt the urge to provide a limited opportunity to those of you who want to attend SALT, but due to a number of circumstances, your church doesn't have the means to send you to conference. So, with great excitement, we're rolling out three opportunities for you to possibly Work Your Way to SALT18.
This page outlines a few of the key opportunities for SALT to help reduce the cost of attending a conference. Once you're ready to apply, please click the button below.
APPLY NOW
"This conference re-kindled my zeal for church work. I am coming up on 10 years in the church and I was so burnt out [upon arriving at] SALT. I have been to many conferences before but this one blew me away. I was really struck by the kindness of everyone. Thank you for all the hard work, time, effort and energy you poured into SALT. I only wish my whole team could have joined me."
– Emily (SALT15 Attendee)
Help us craft the environment that makes up the heart of SALT18 by serving those who serve. We have three core areas for those who are willing to "volunteer their way" to SALT Conference that would still allow you to participate in some of the conference, while volunteering during other parts. Those areas include:
Room Hosts. (Help capture social media quotes, make sure speaker feels welcome and has everything they need, make sure a workshop room doesn't get too full and assist with helping attendees find their way as needed).
Camera Operators (Run video cameras for the SALT University crew in each of the breakout rooms and/or main sessions)
Workshop/Lab TechOps (This is the team that helps run sound, slides and makes sure that technical elements of each environment goes on without a hitch.)
Interested? Apply today and select "Volunteer My Way…" as the application type.
APPLY NOW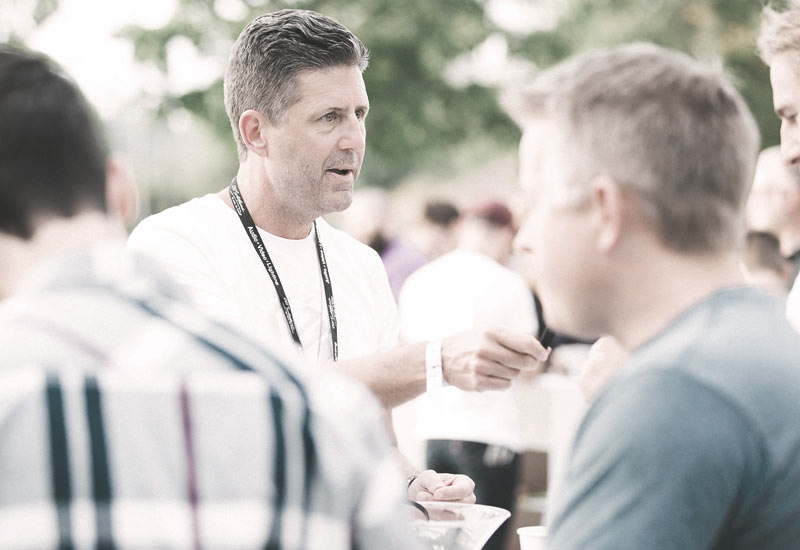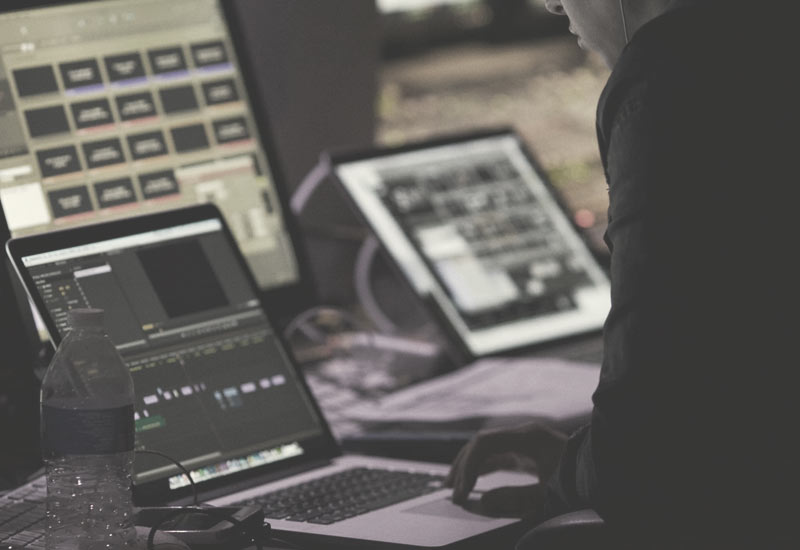 We have a core principle at SALT, and that's that We Design Everything. This means that we need a small group of designers who would partner with us before, and during, the conference to help us with some of our key visual pieces.
If your application for this team is accepted, responsibilities may include the following:
Designing social media graphics during the event
Designing products for our SALT Store
Designing signage, way finding and other conference collateral
APPLY NOW
Lastly, our team relies heavily on a great team of videographers and editors to share the story of SALT to the entire SALT Community. If you are highly skilled in animation, videography, editing or storytelling, we'd like to consider you for one of our limited slots of people who can "Edit Your Way" to SALT18.
Responsibilities may include:
Daily recap videos for social media
Editing workshop videos for SALT University
Attendee testimonials during conference
Speaker interviews during SALT18
and behind the scenes stories/moments
APPLY NOW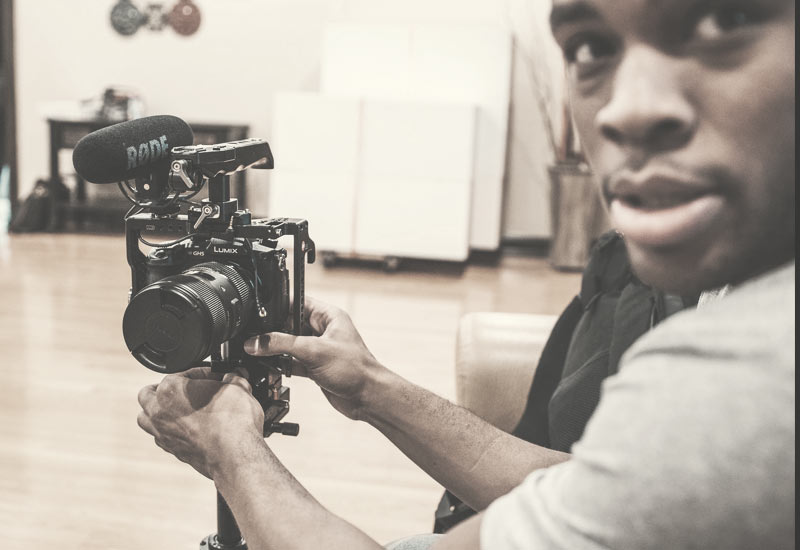 #SALT18 is produced by SALT Conferences, a division of Orange Thread Media, LLC.
Nashville, TN – October 10-12, 2018

#SALT18 is produced by SALT Conferences,
a division of Orange Thread Media, LLC.
Nashville, TN – October 10-12, 2018