At SALT Conference, you'll get a chance to learn and mingle with the greatest creative, technical, and organizational leaders in the world.
Imagine a conference where you get refueled by inspiring teachers, while at the same time being prepared by world-class experts in their craft. That's our goal at SALT Conference.
SALT 2022 Voices
As our team prepares the speaker lineup for SALT 2022 Conference, take a look below at some of the speakers and leaders we are honored to have speaking this coming year.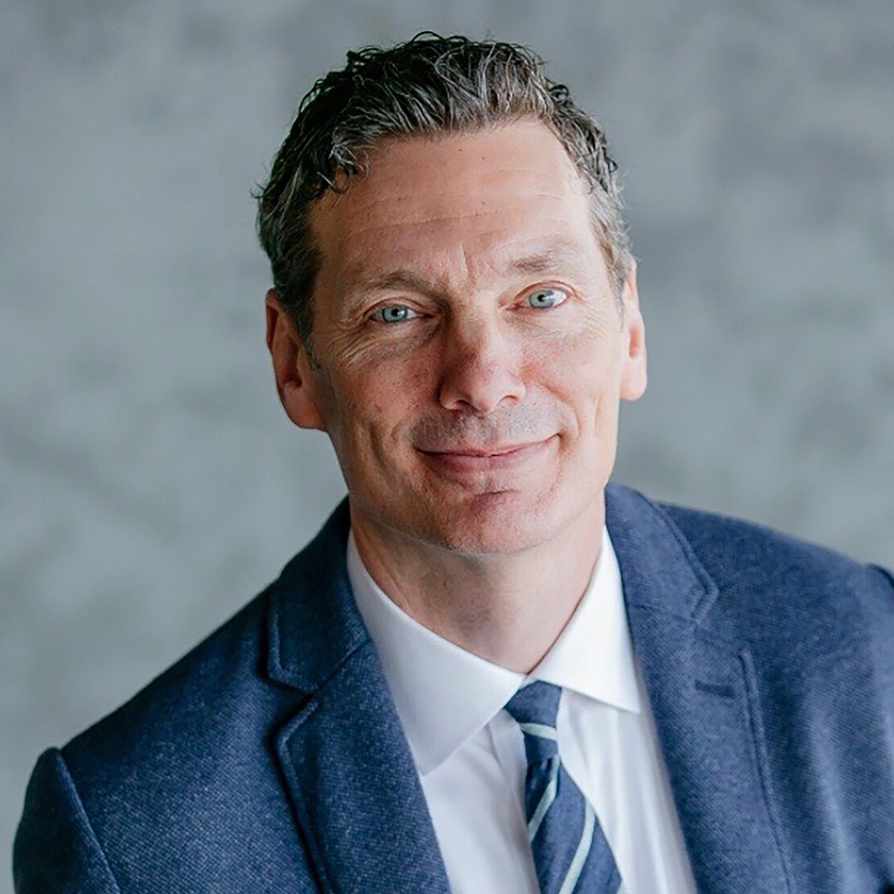 JEFF HENDERSON
Author, the FOR Co.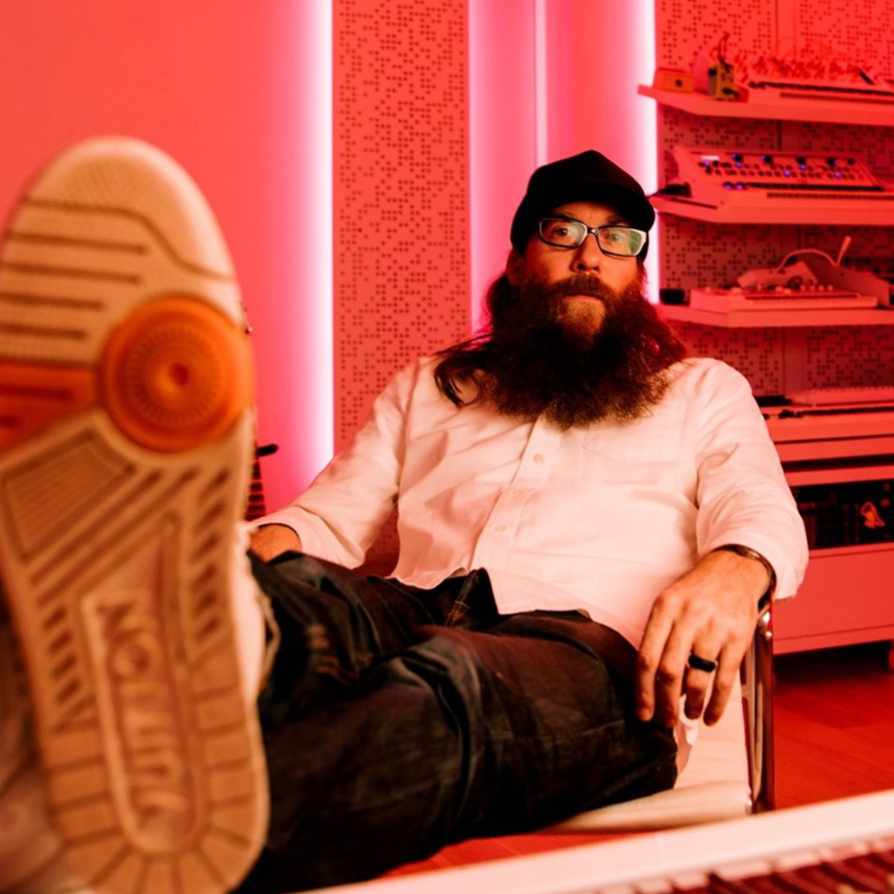 CROWDER
Singer, Songwriter, Author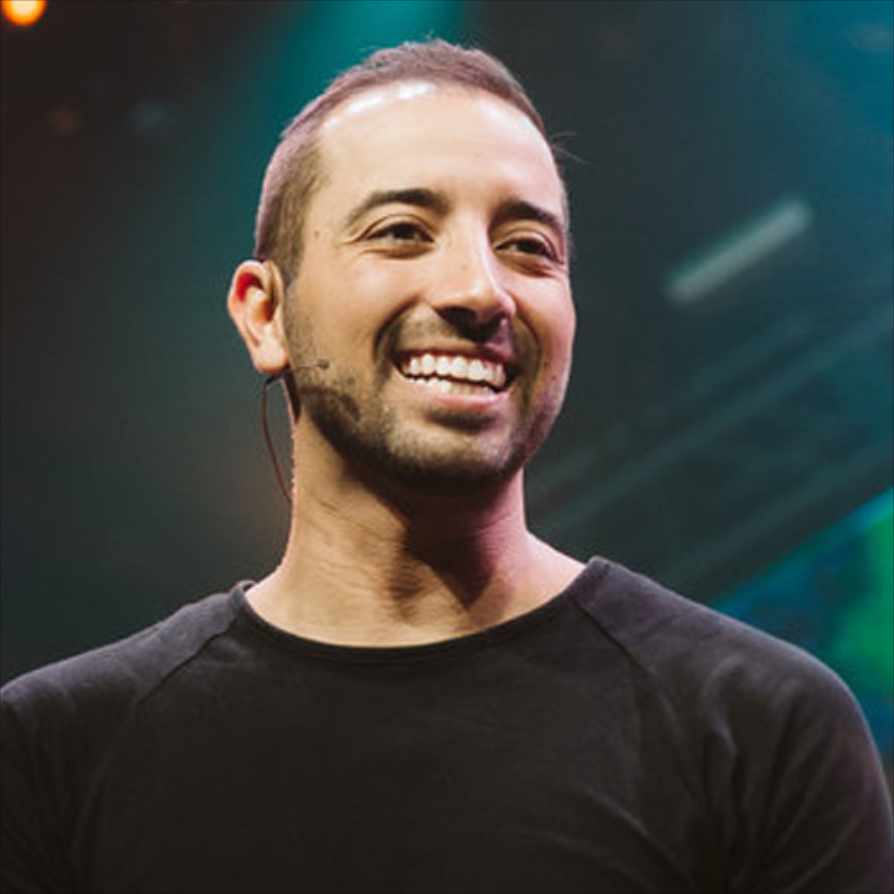 SAMER MASSAD
Woodstock City Church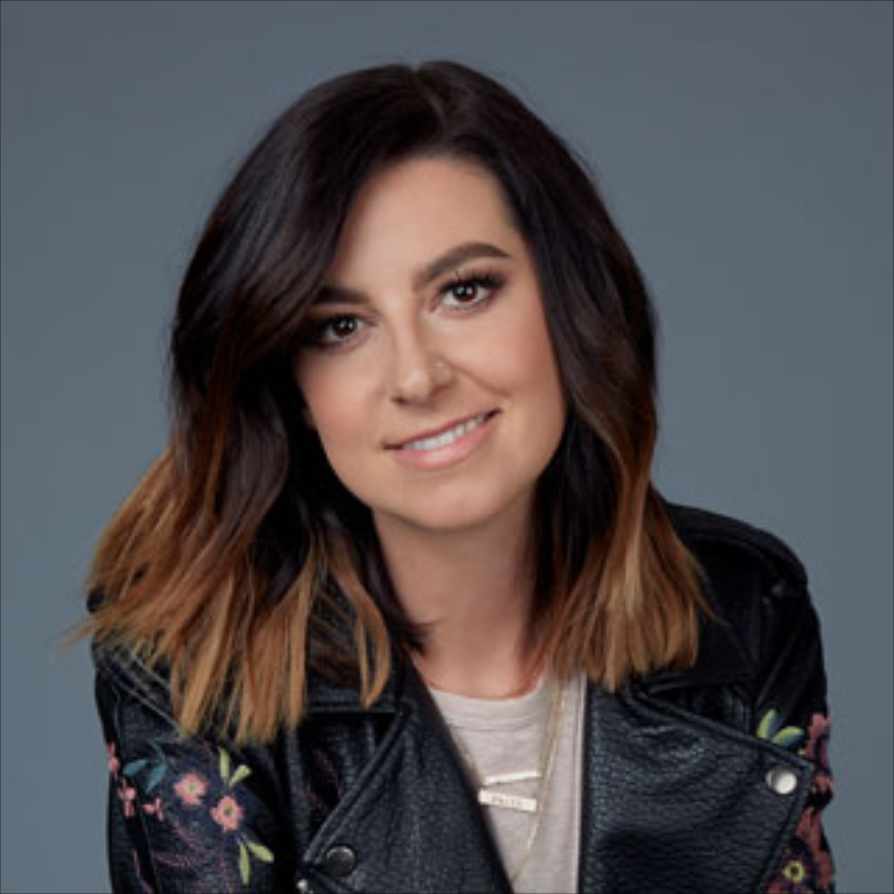 MEREDITH ANDREWS
Song Writer

JOSEPH SOJOURNER
Creative Director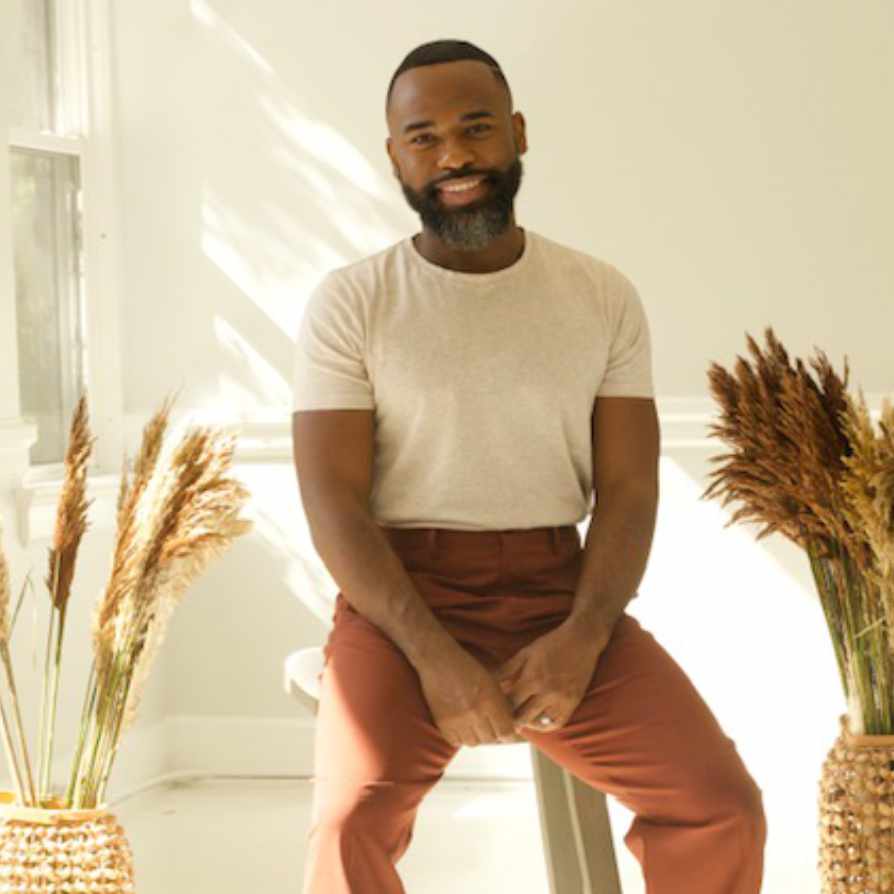 KIERRE LINDSAY
Celebration Church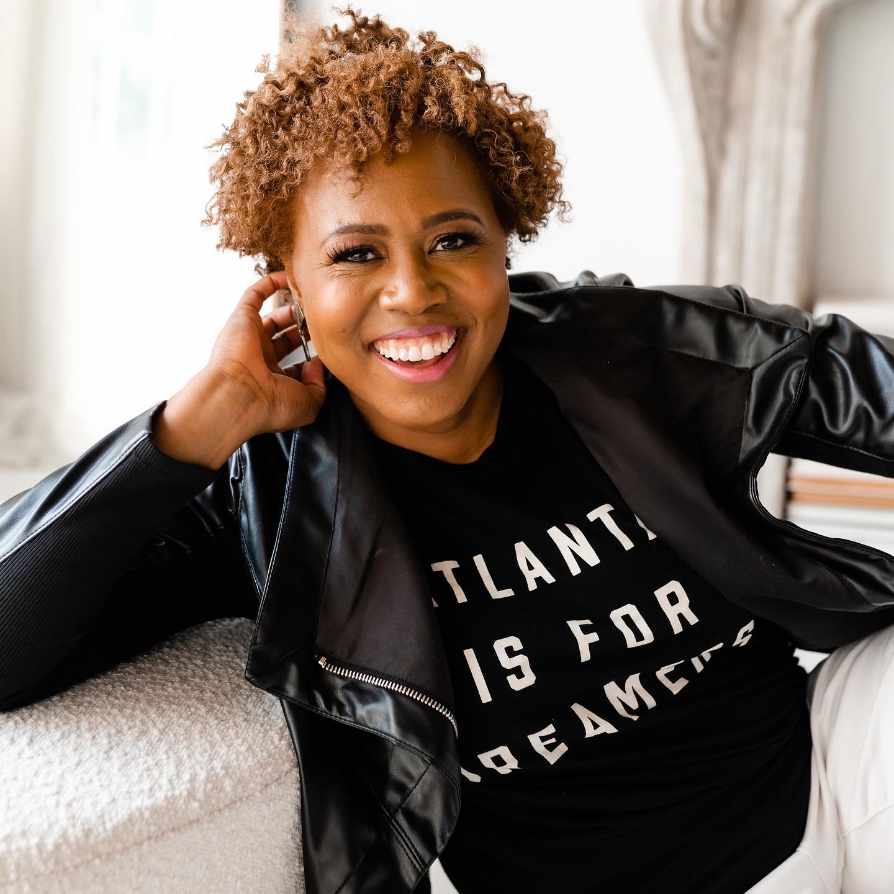 SHERITA HARKNESS
Creative Director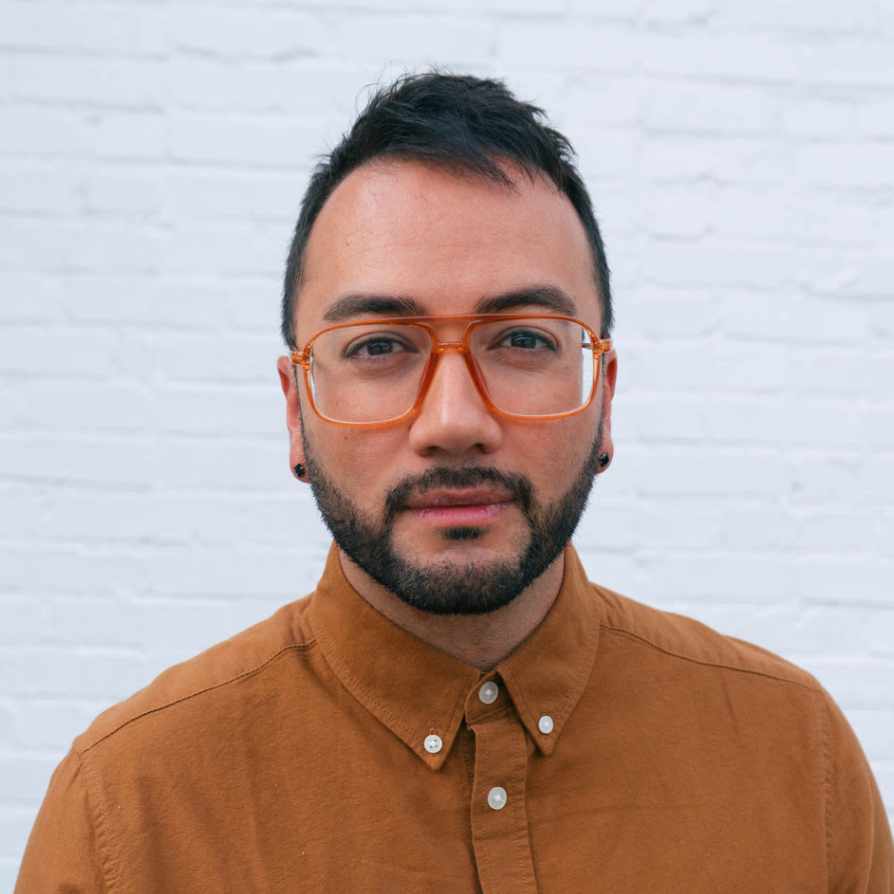 TERRYL PADILLA
Worship Together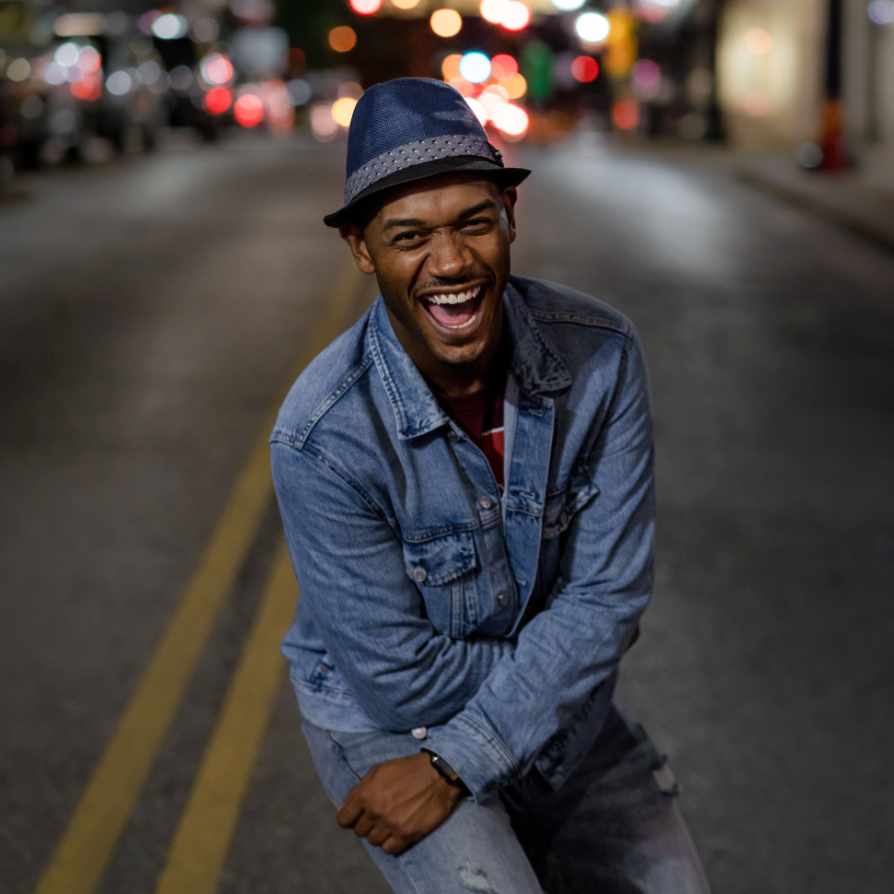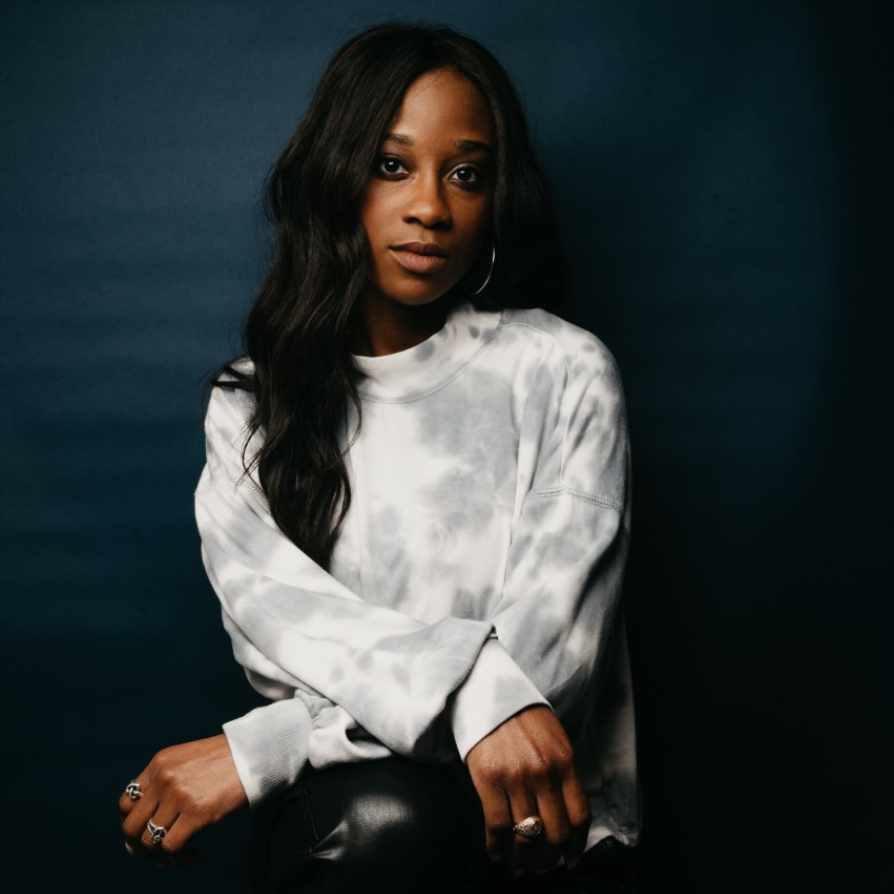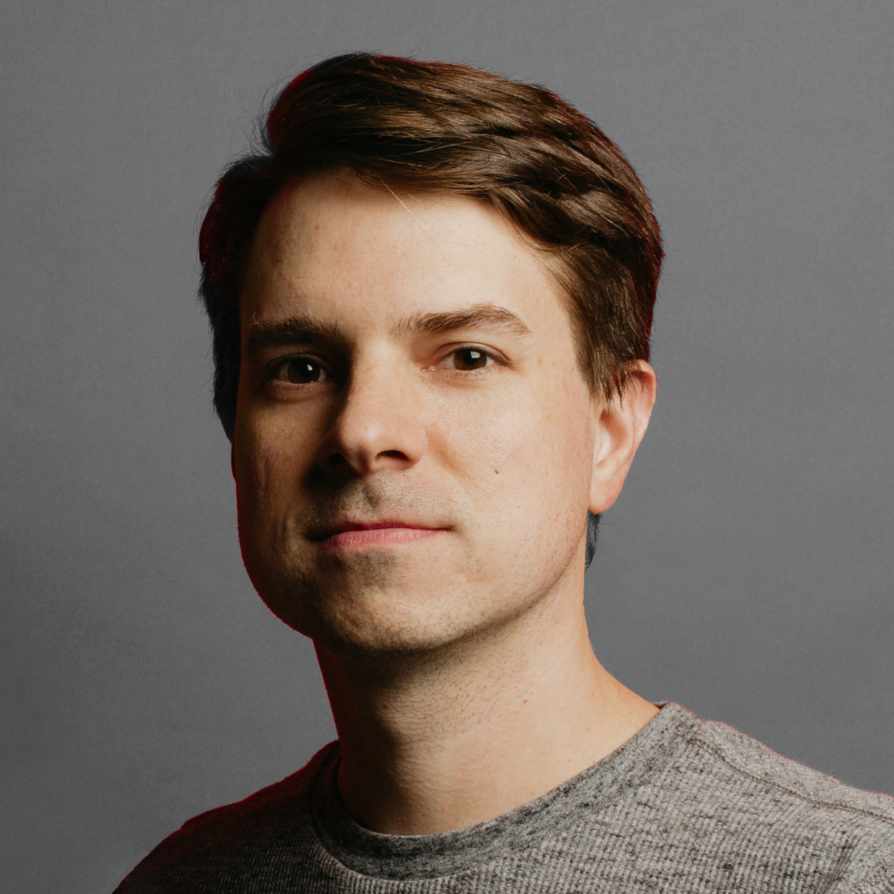 JASON DYBA
Writer & Producer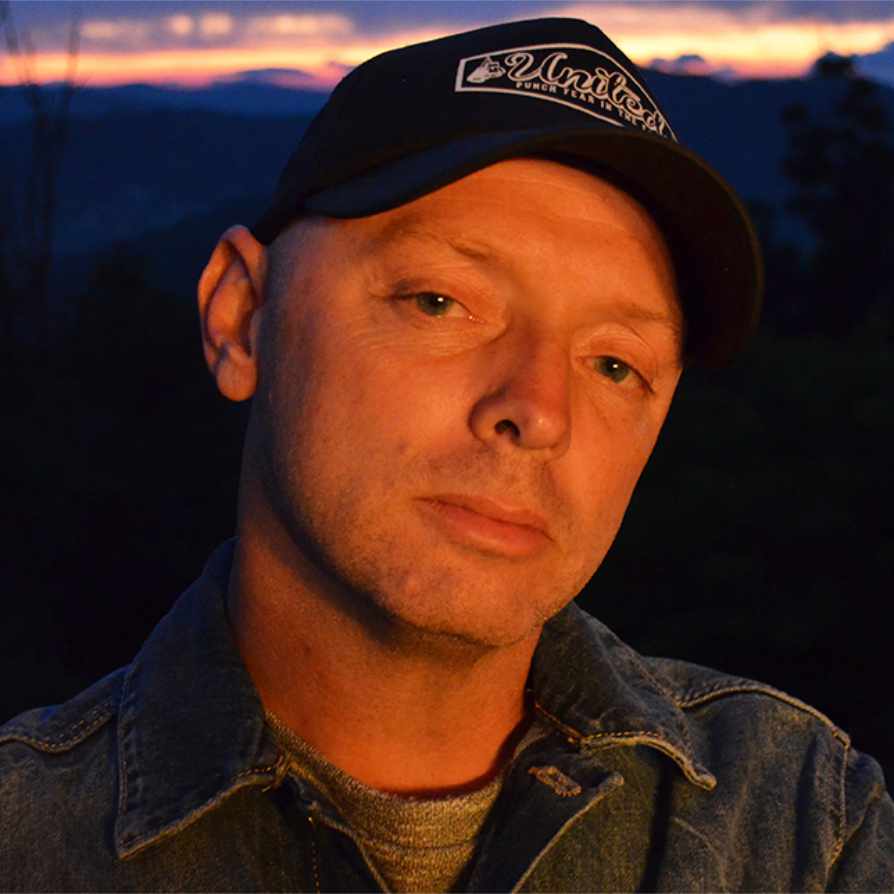 STEPHEN BREWSTER
Creative Coach

TESSA VOCCOLA
Graphic Designer

JENNIFER SHEEHAN
Passion City Church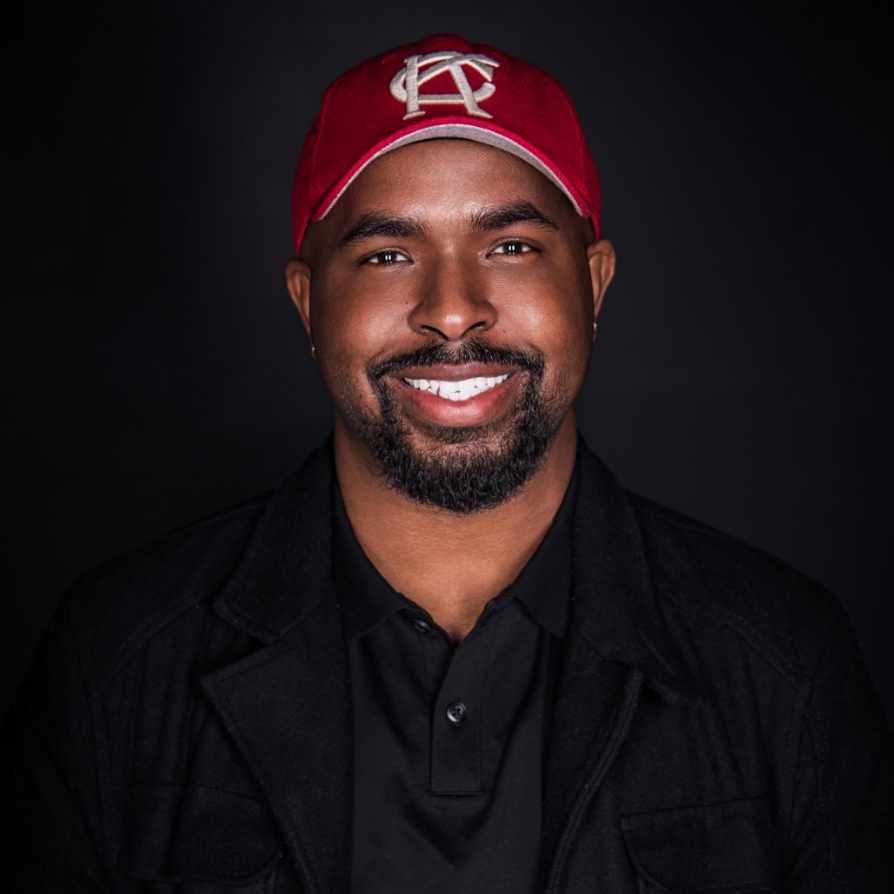 DARREN FOREMAN
Eagle's Nest Church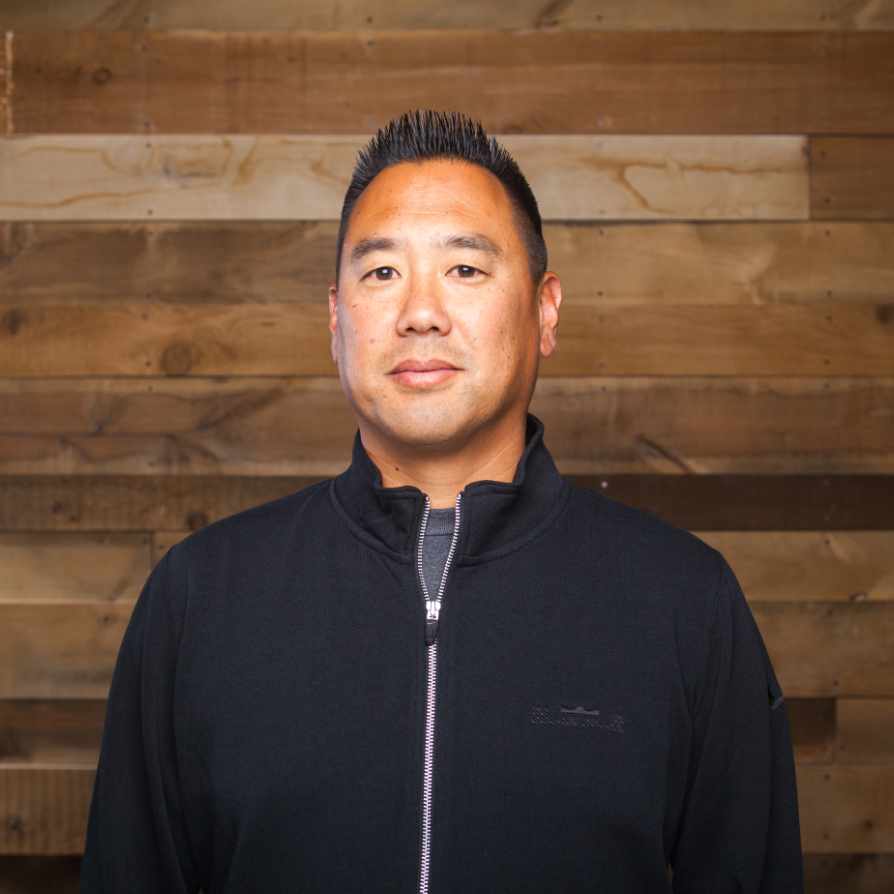 DENNIS CHOY
Saddleback Church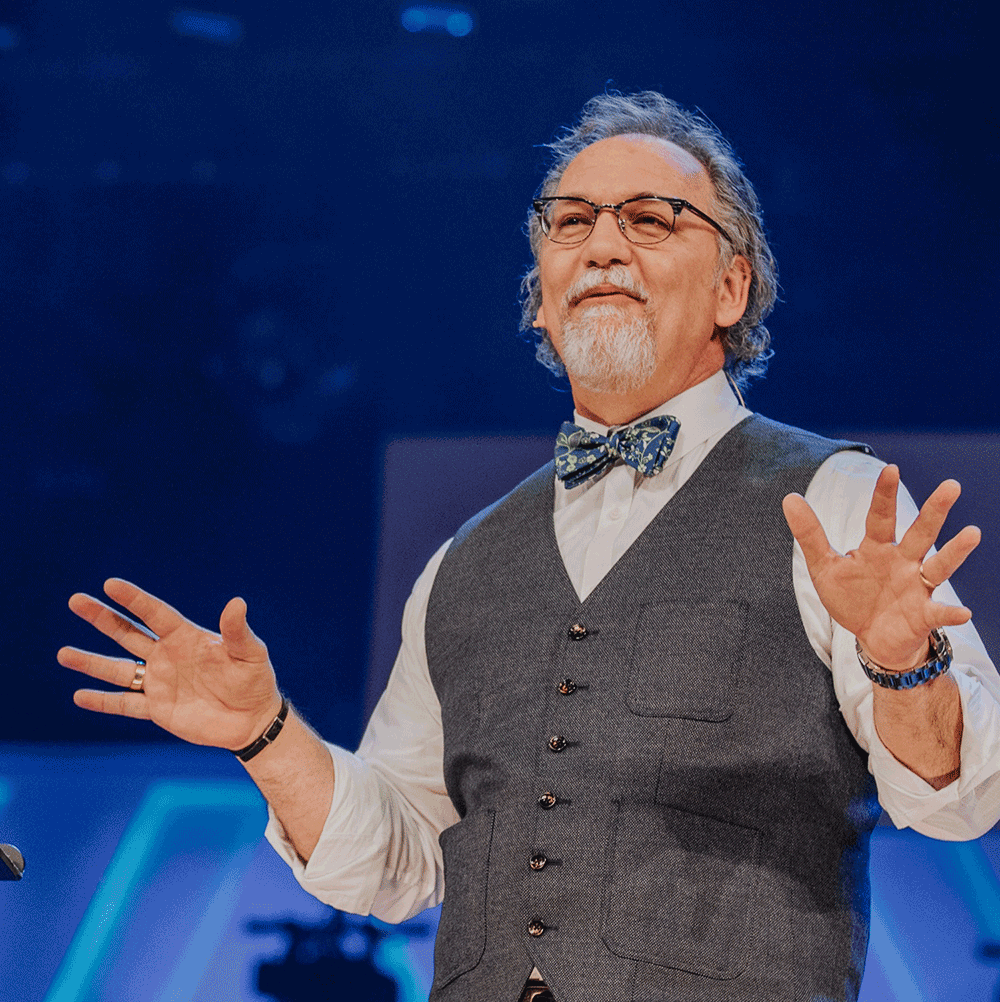 DR. ANDREW JOHNSTON
Leadership Coach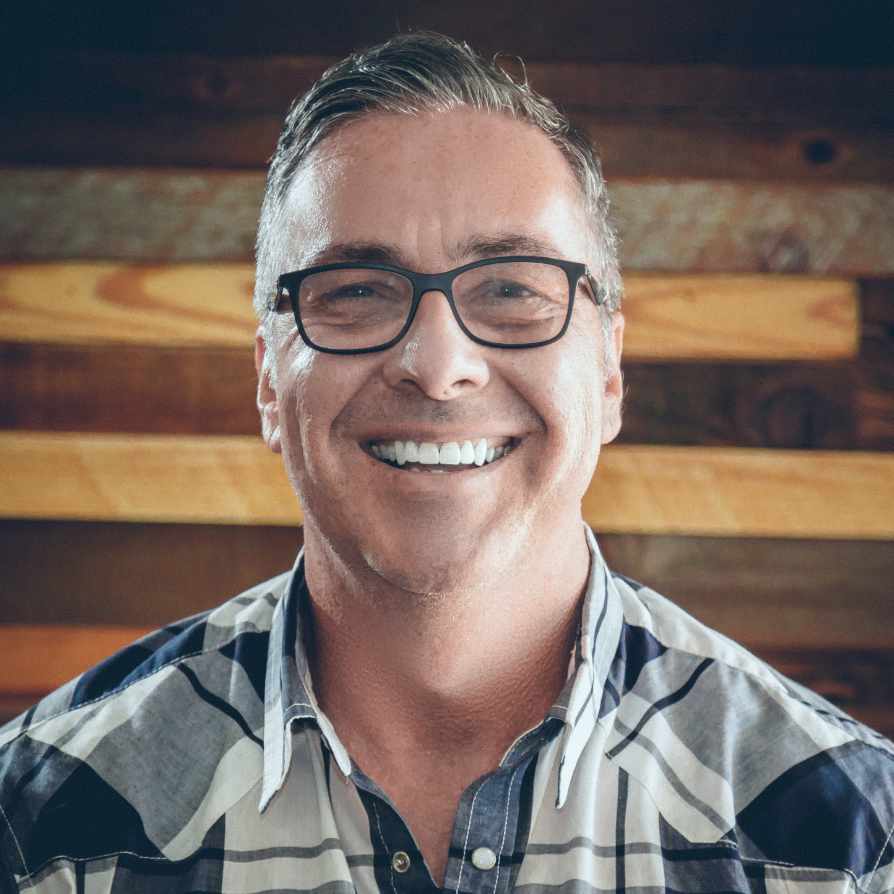 GARY MOLANDER
Floodgate Creative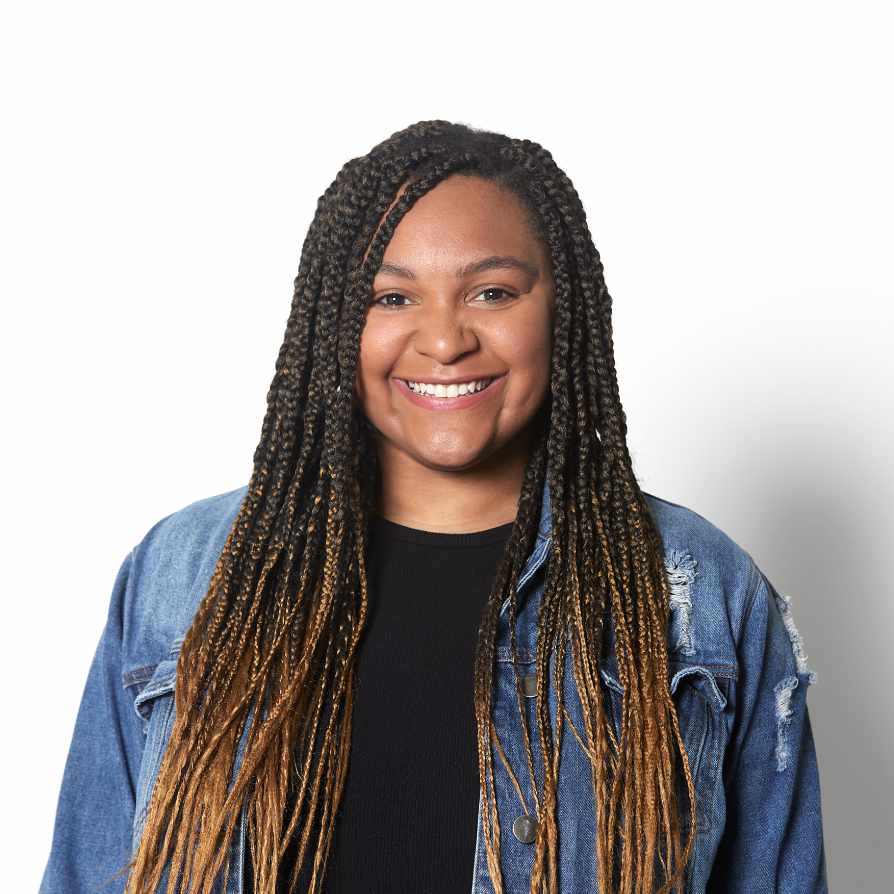 SARAH GERALD
The Belonging Co.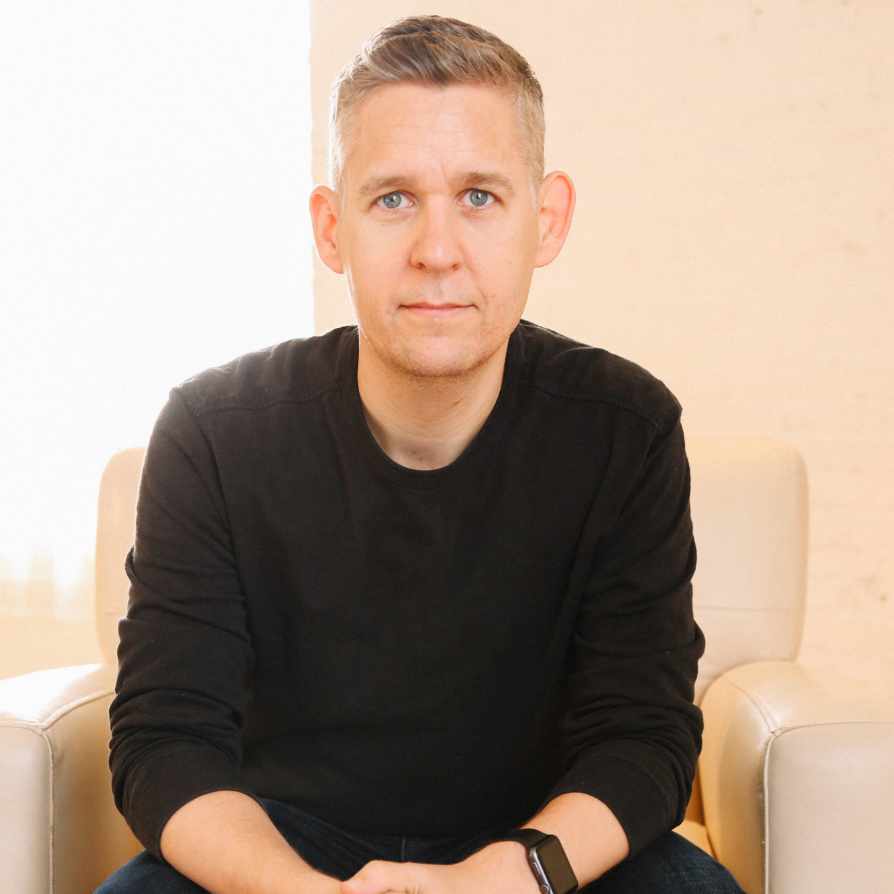 DARREL GIRARDIER
Brentwood Baptist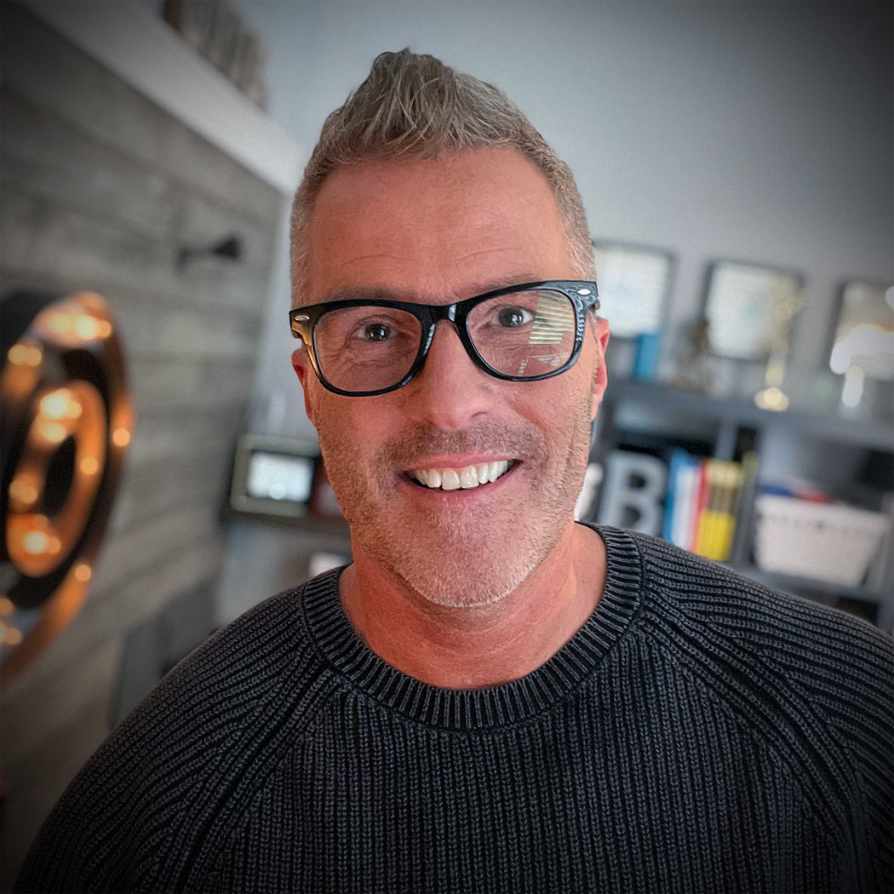 MARK MACDONALD
Be Known for Something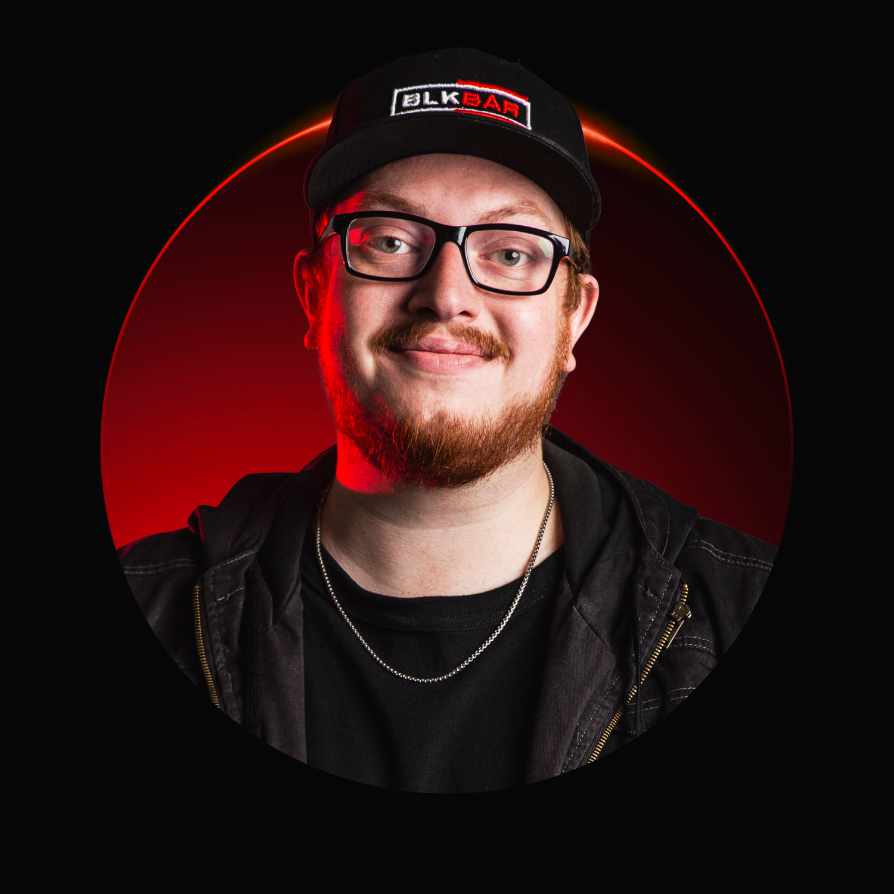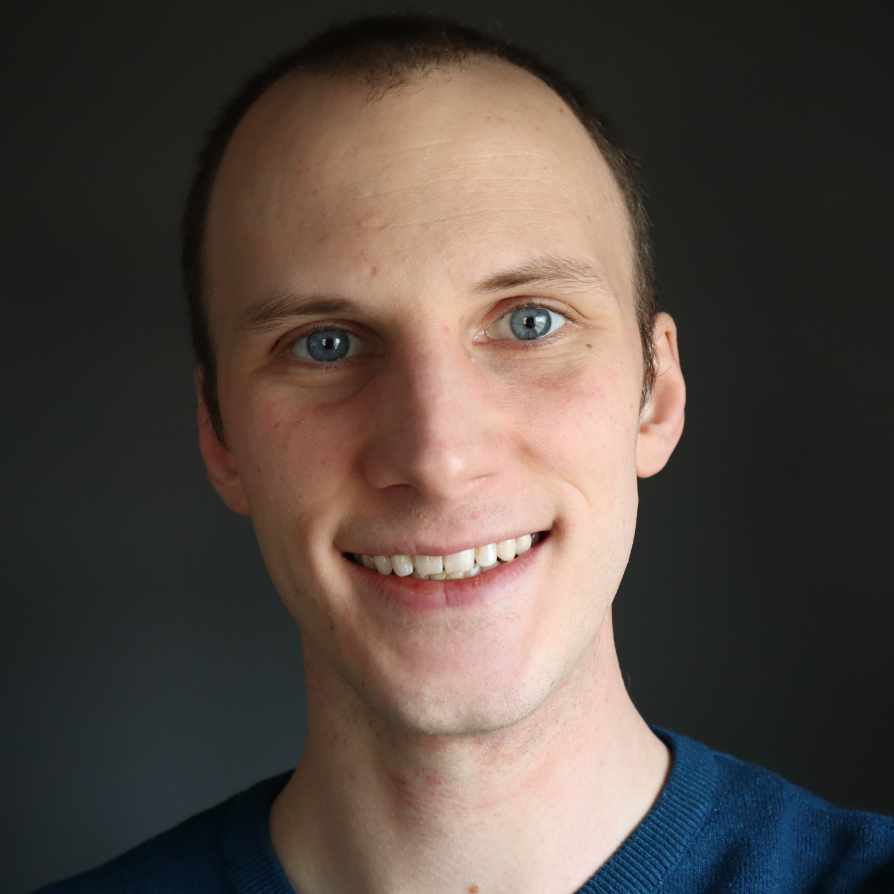 DAVID HENRY
Learn Stage Lighting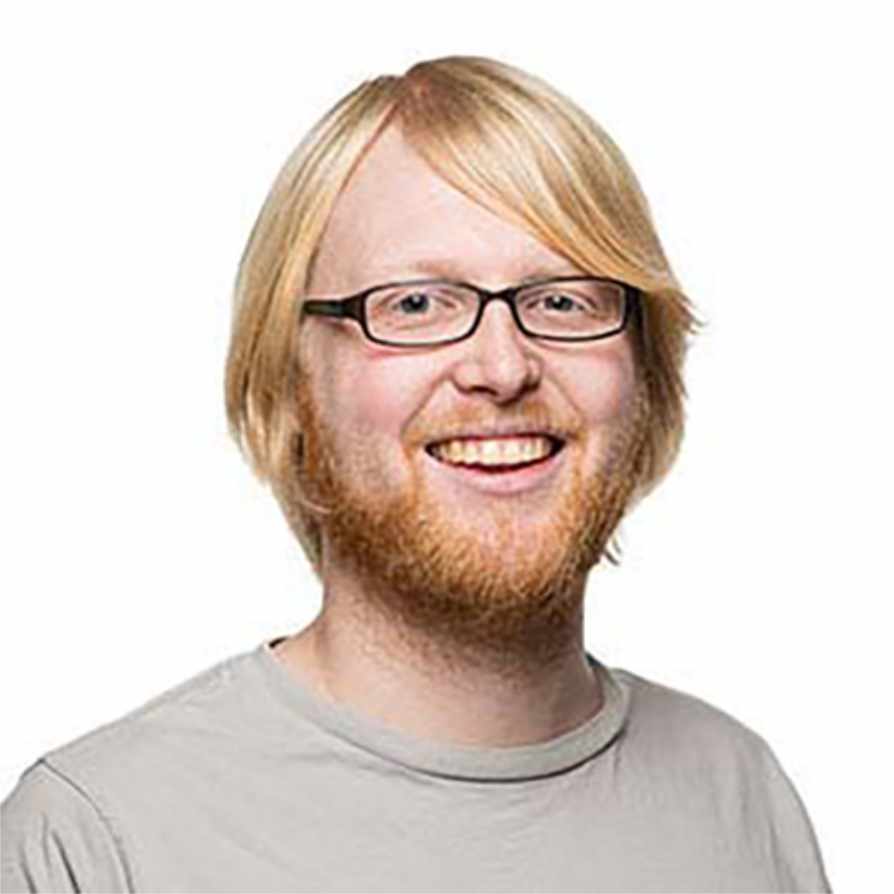 BRAD ZIMMERMAN
The ProPresenter Guy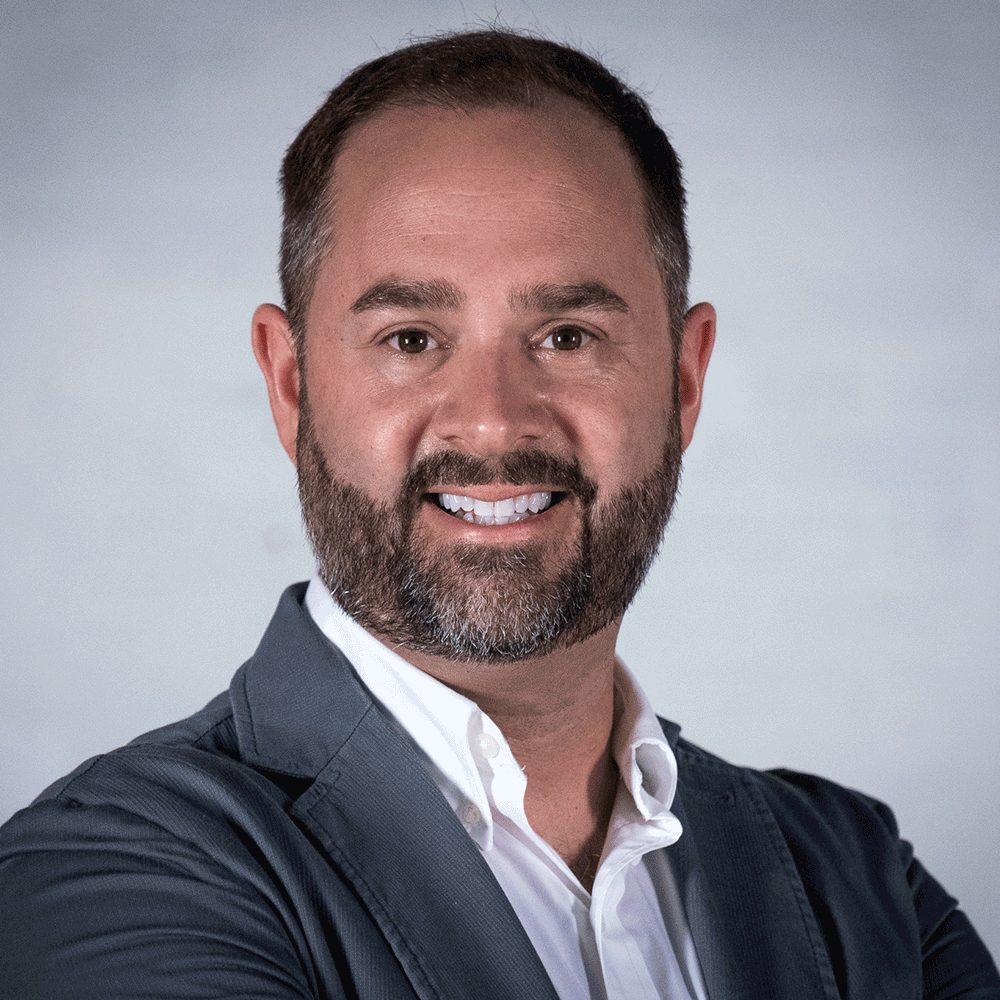 BEN STAPLEY
Executive Pastor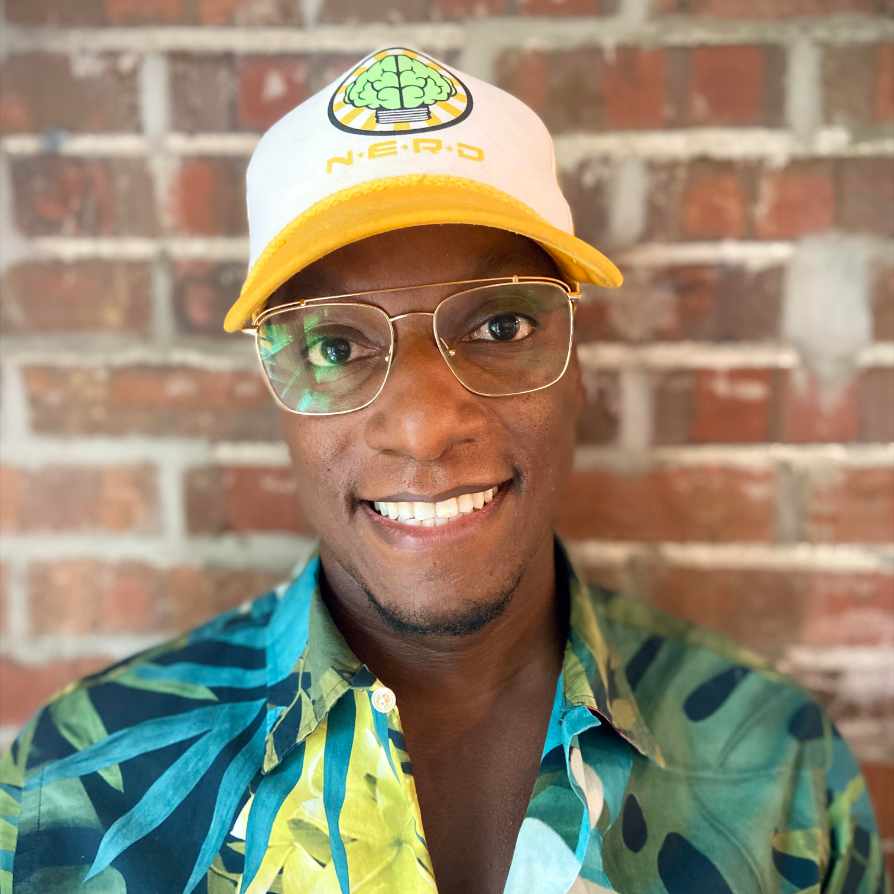 JERREN WRIGHT
Amazon Studios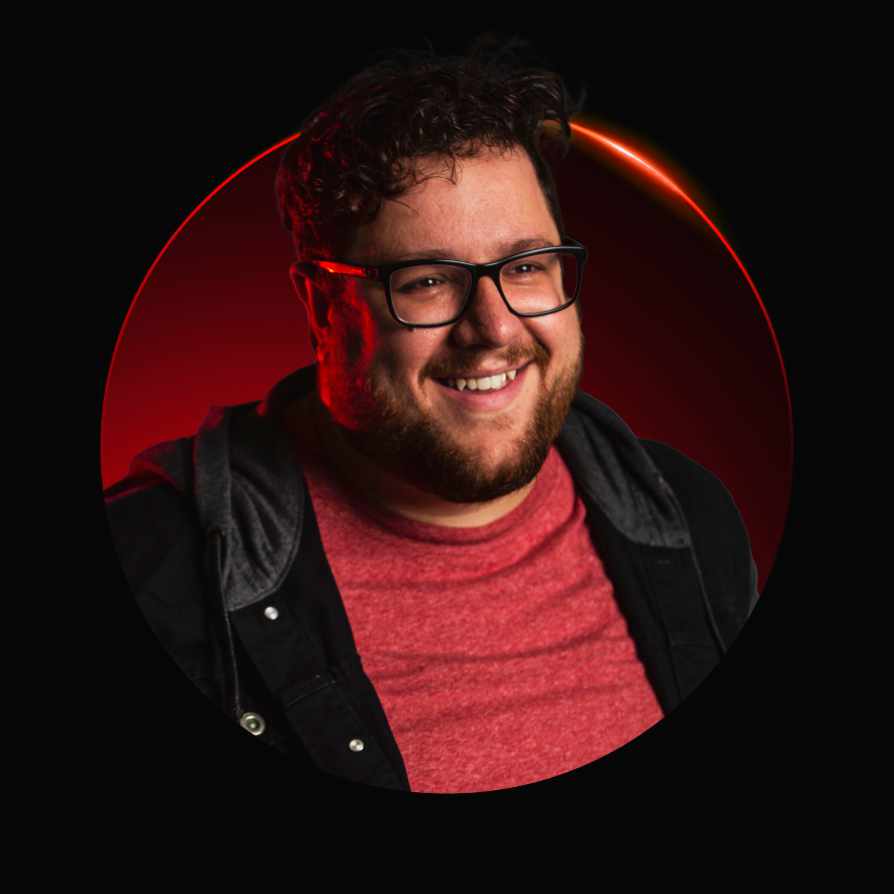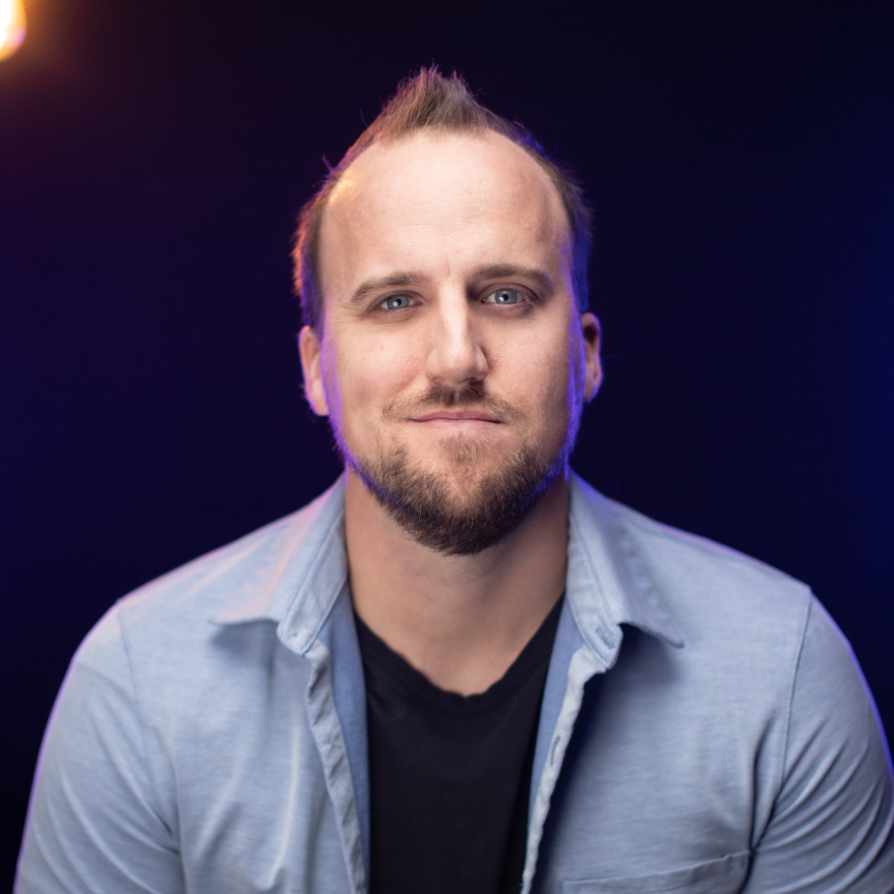 JAKE GOSSELIN
Founder, Churchfront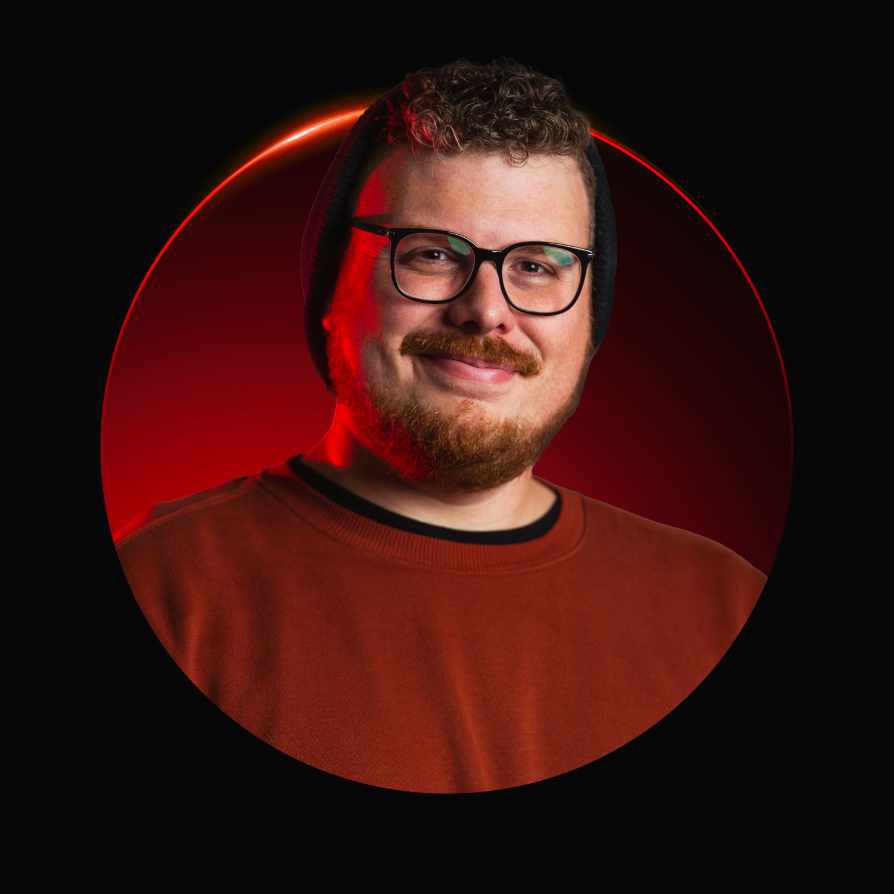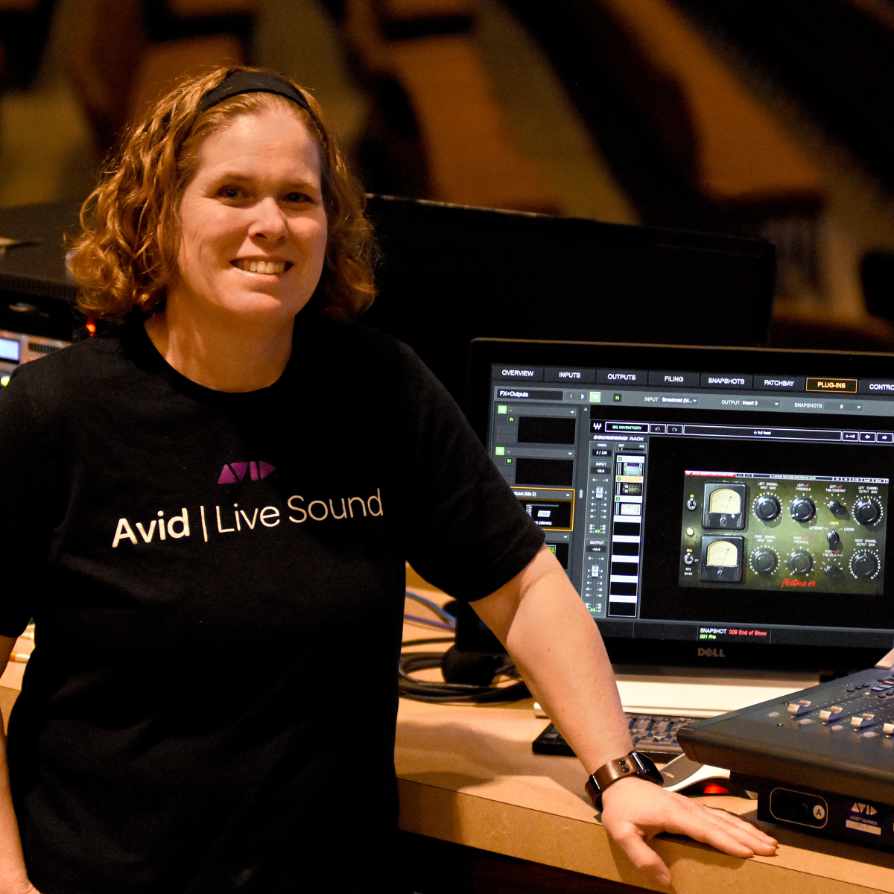 DEBBIE KEOUGH
Production Manager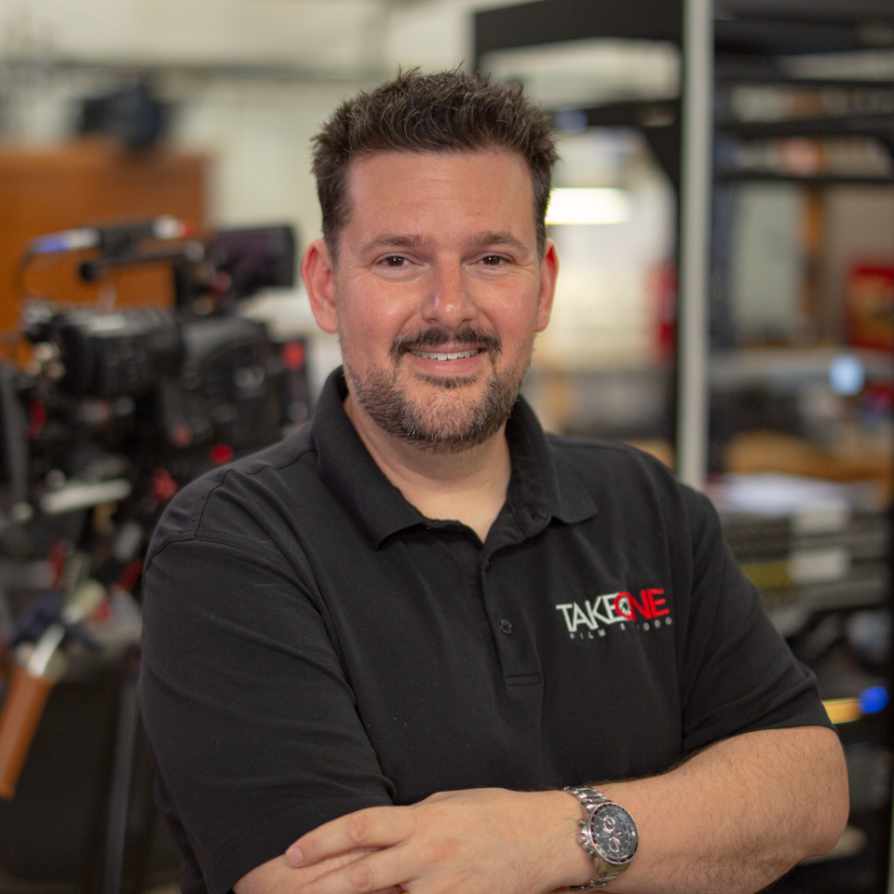 CHAD HALL
Chief Broadcast Engineer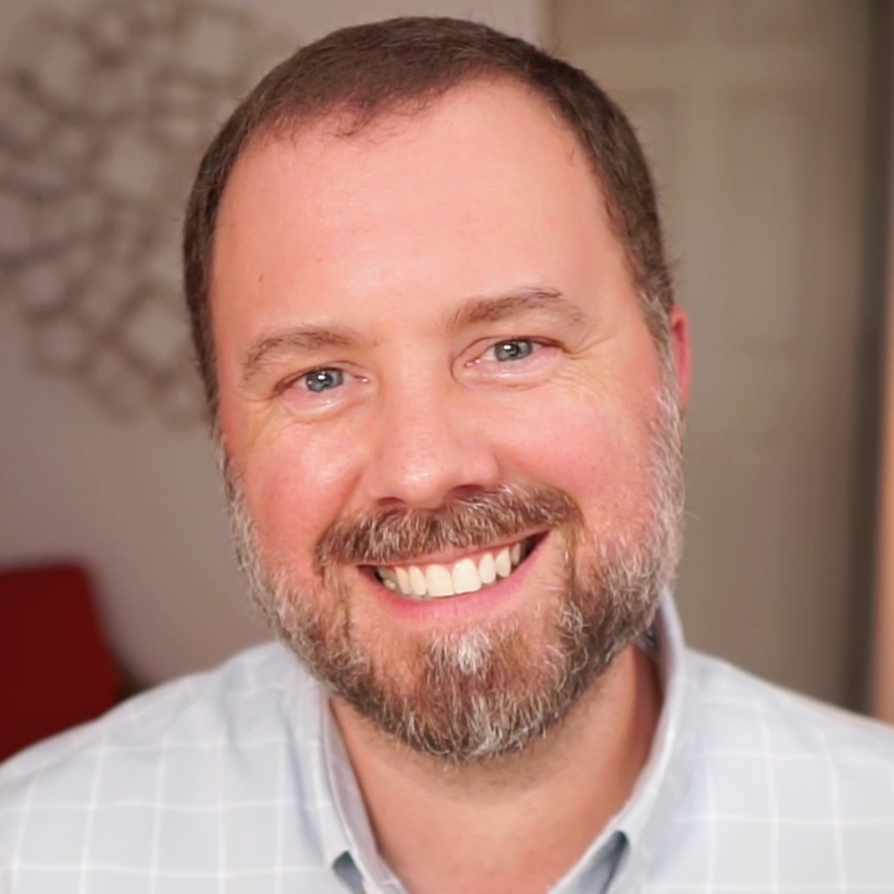 BEN STEWART
Louder Agency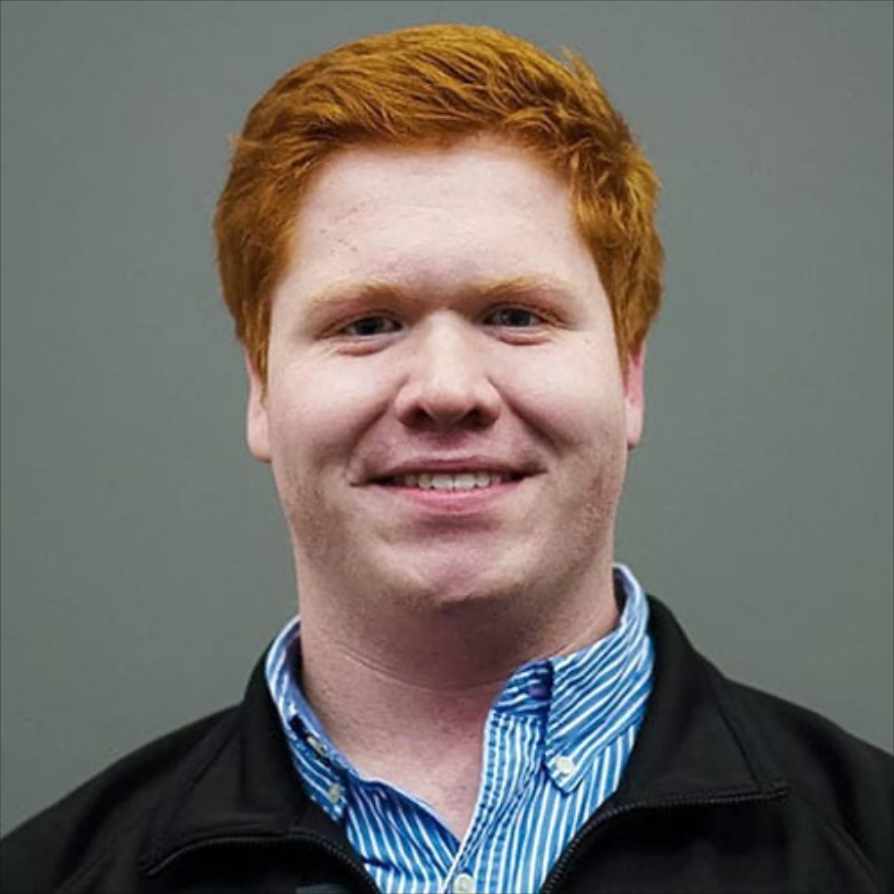 GRIFFIN MCCRAVY
Church of the Highlands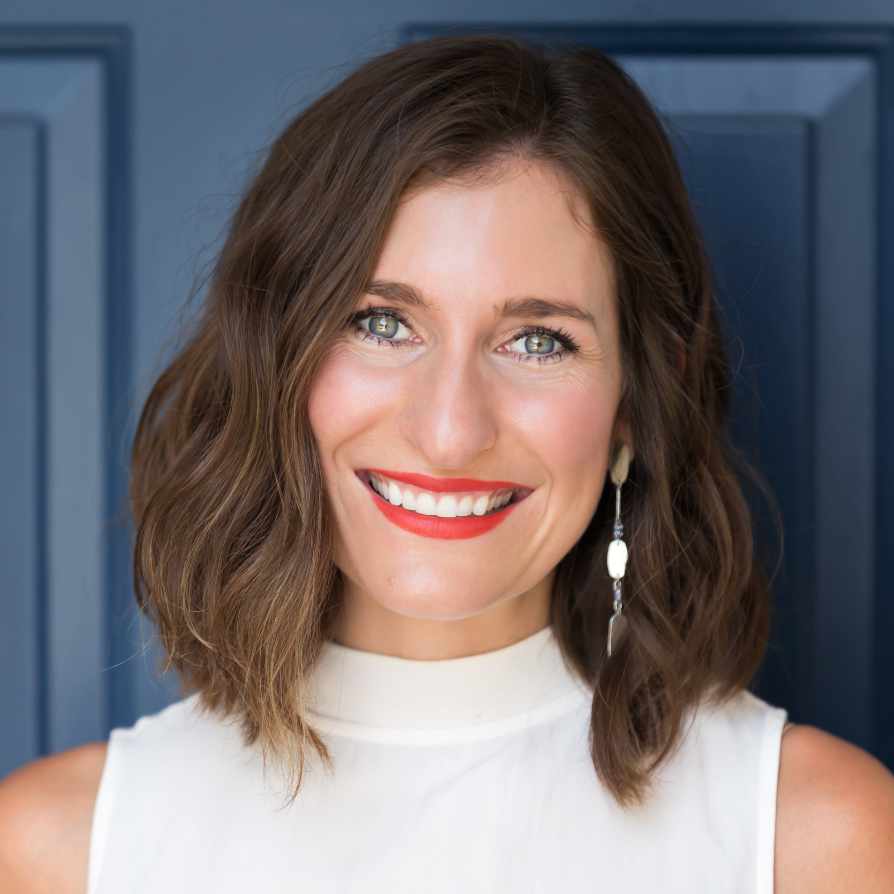 JANELLE SUZANNE
Louder Agency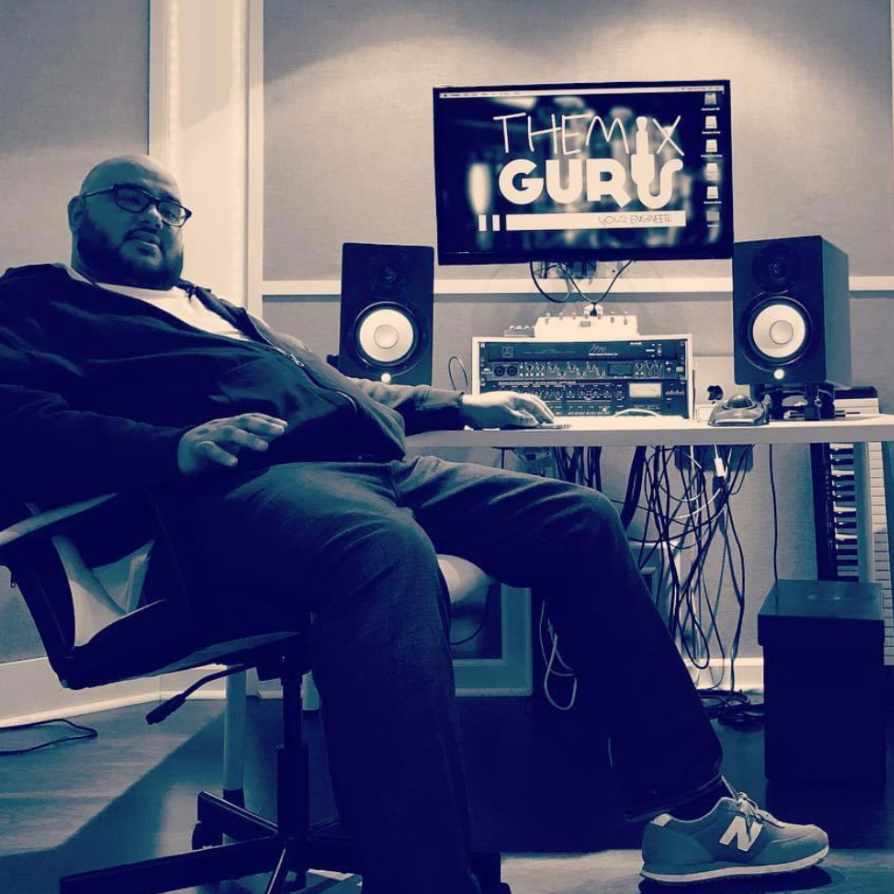 JEREMIAH ADKINS
TheMixGuru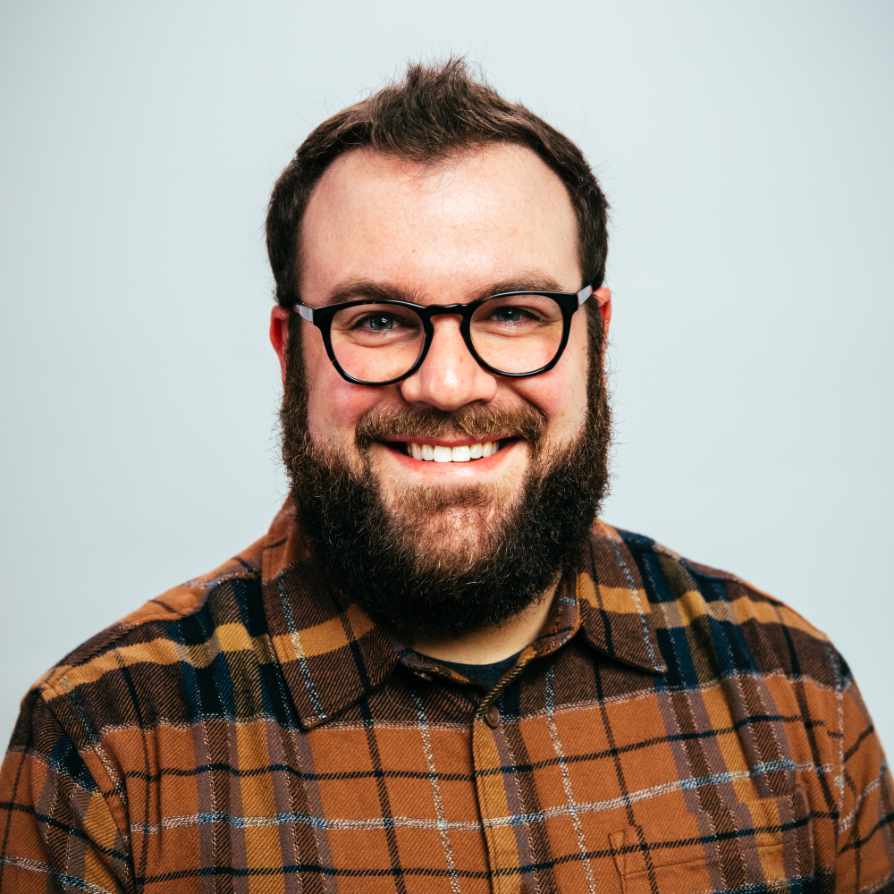 TYLER HIRTH
Long Hollow Church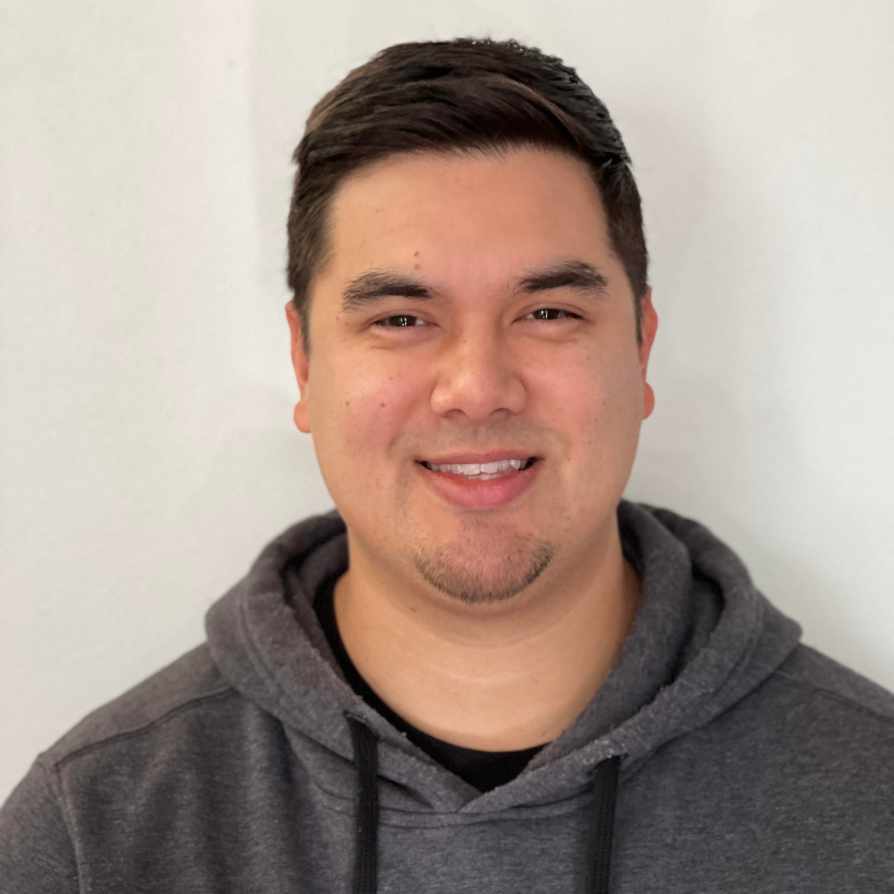 MIKE CHOW
LED Wall Master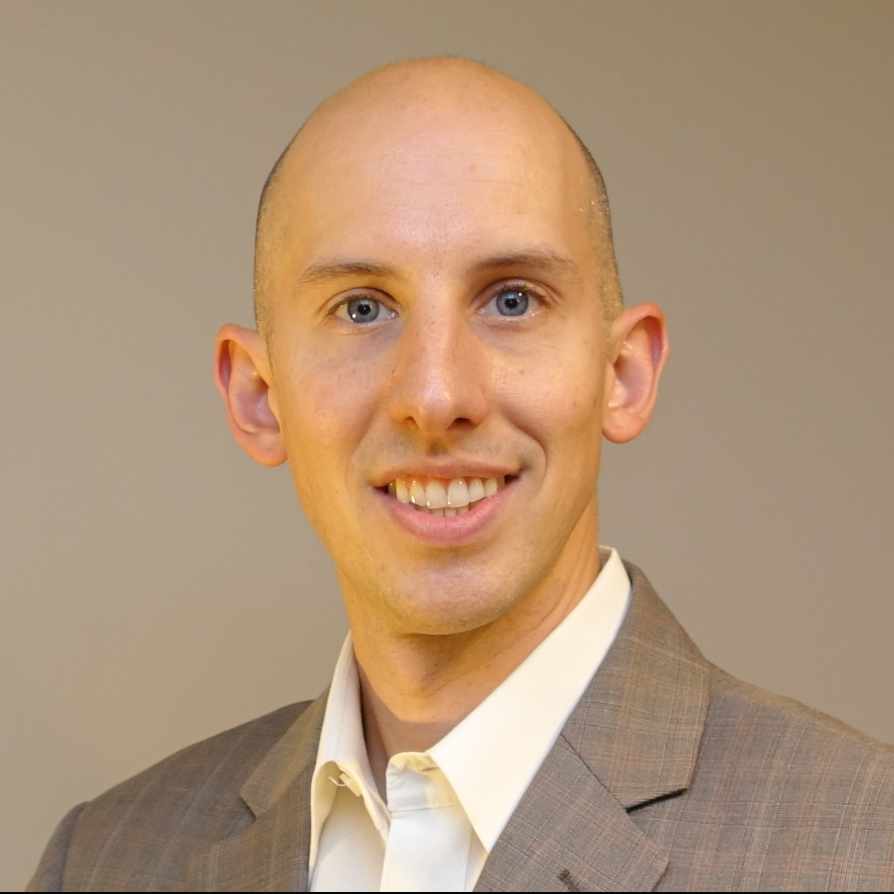 BRANDON CREEL
Hewshott International

© 2022 SALT Community.
THE CREATIVE CONFERENCE FOR THE CHURCH.