At SALT Conference, you'll get a chance to learn and mingle with the greatest creative, technical, and organizational leaders in the world.
Imagine a conference where you get refueled by inspiring teachers, while at the same time being prepared by world-class experts in their craft. That's our goal at SALT Conference.
Past Voices
As our team prepares the speaker lineup for SALT 2022 Conference, take a look below at some of the speakers and leaders we've been honored to have at past conferences. Hopefully this list gets you excited for this coming year.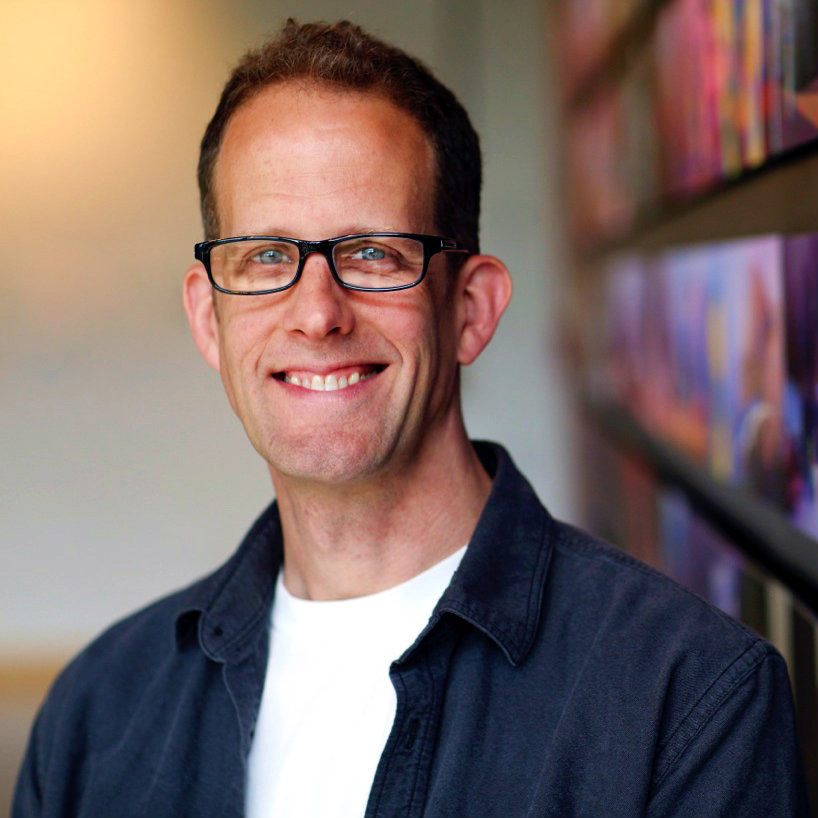 PETE DOCTER
Chief Creative, Pixar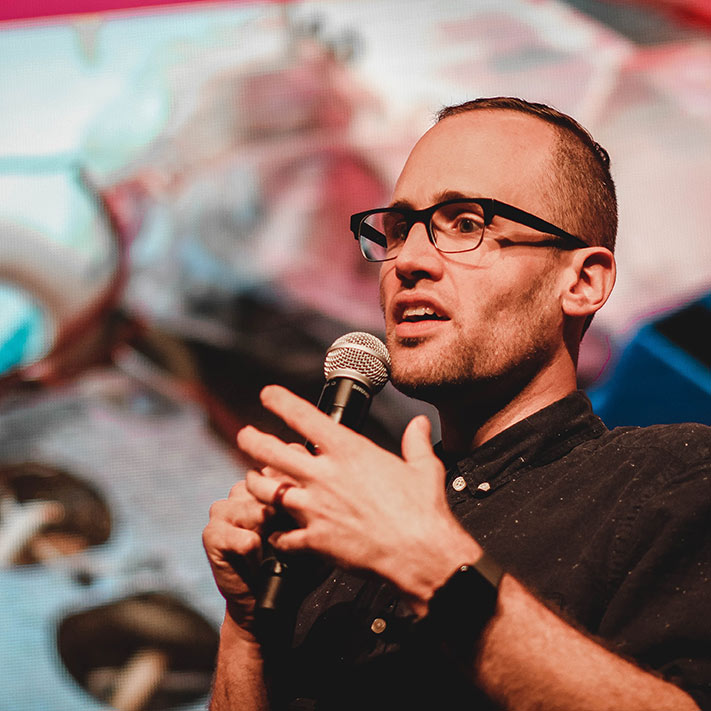 NICK RIVERO
Taylor Swift / Mumford & Sons

MELINDA DOOLITTLE
American Idol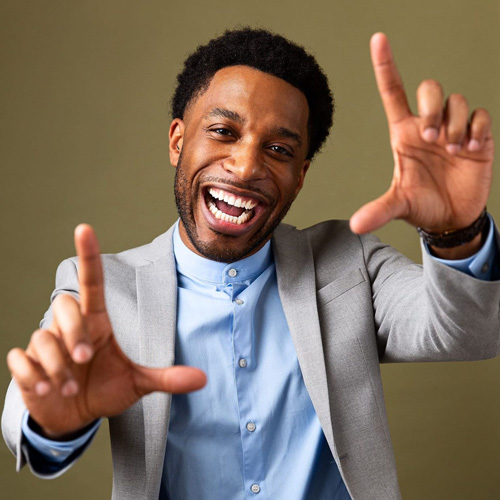 JOSEPH SOJOURNER
Trilith Studios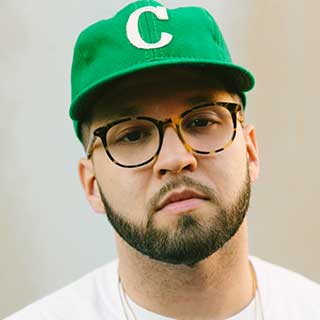 ANDY MINEO
Hip-Hop Artist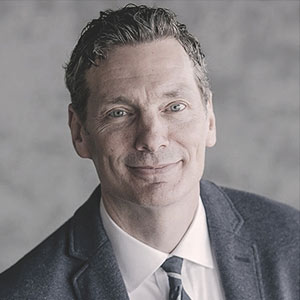 JEFF HENDERSON
Chick-Fil-A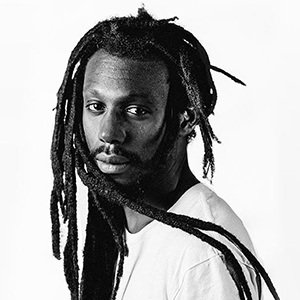 PROPAGANDA
Spoken Word Artist

JEREMY COWART
Award Winning Photographer

MEGAN ALEXANDER
Inside Edition / CBS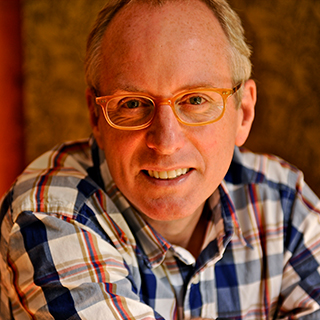 IAN CRON
Enneagram Expert, Author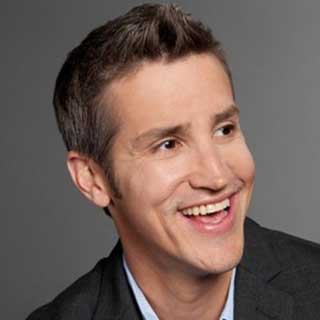 JON ACUFF
NYT Best Selling Author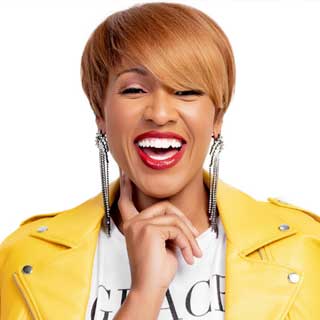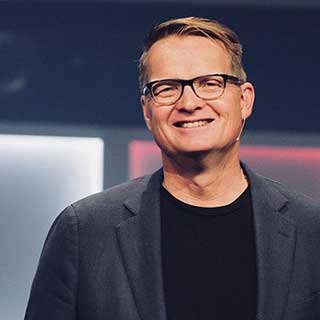 CAREY NIUEWHOF
Connexus Church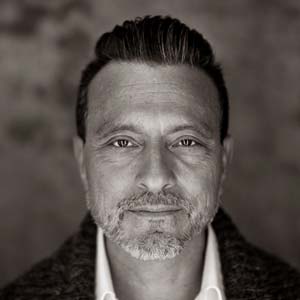 ERWIN MCMANUS
Author & Mosaic Church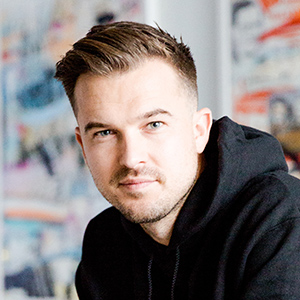 RICH WILKERSON JR
Vous Church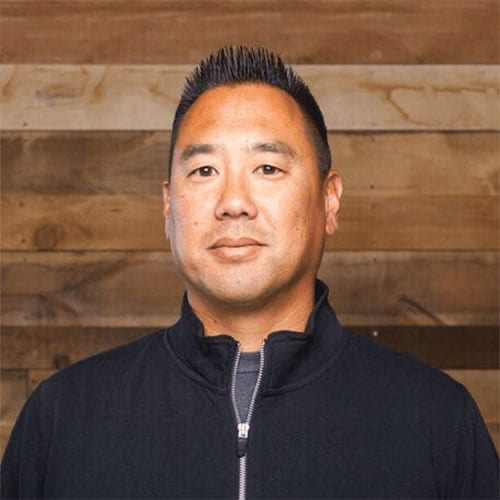 DENNIS CHOY
Saddleback Church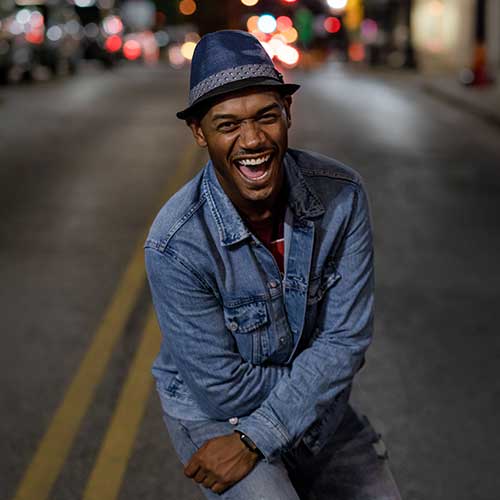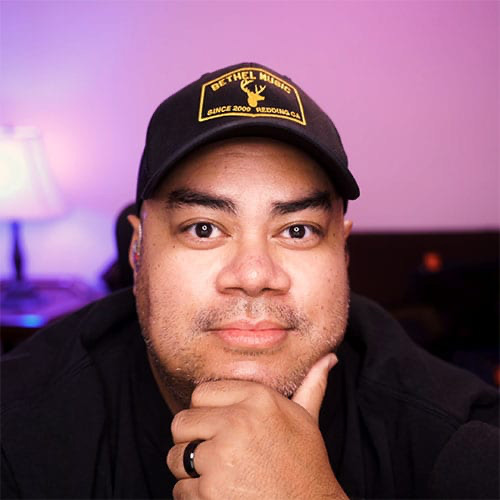 CHAD VEGAS
Transformation Church

KIERRE LINDSAY
Celebration Church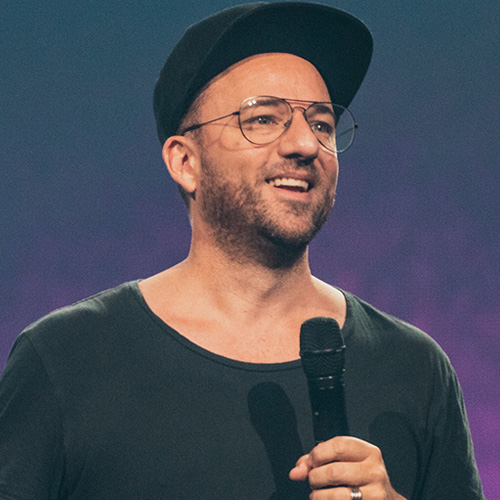 HENRY SEELEY
The Belonging Co.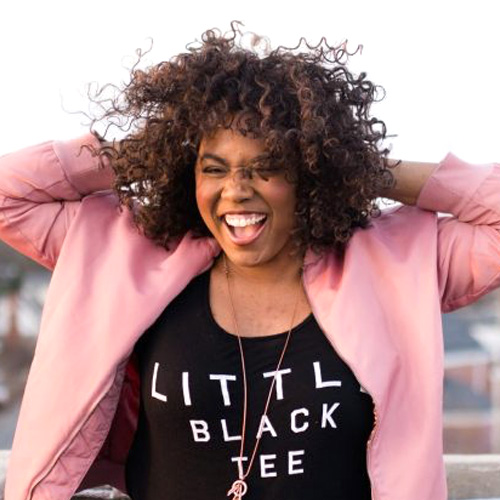 SHARITA HARKNESS
Willow Creek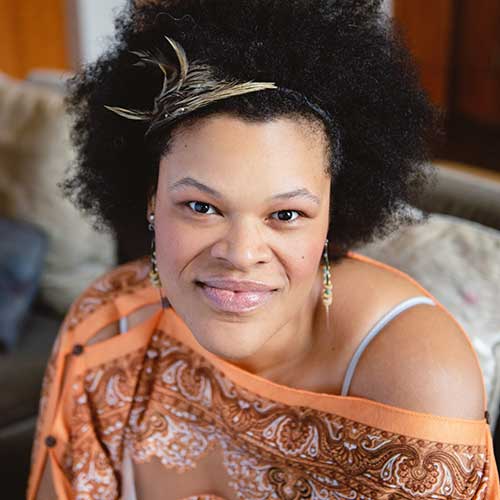 NIKKI LERNER
Author, Speaker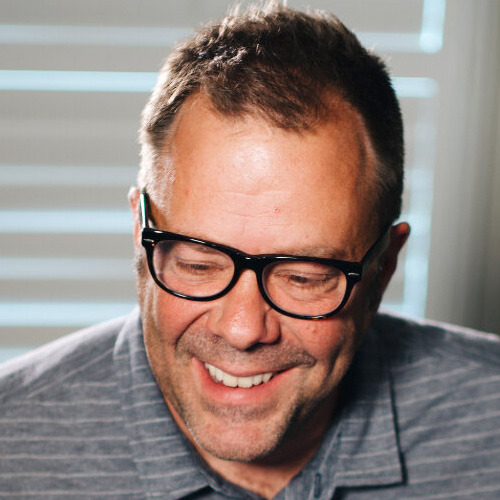 LEIGHTON CHING
Passion City Church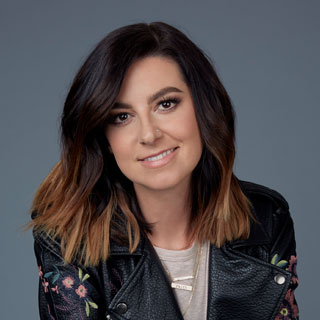 MEREDITH ANDREWS
Songwriter, Worship Leader

ZACH KIMREY
Elevation Church

TRIP LEE
Pastor, Hip-Hop Artist

JOEL MUDDAMALLE
Proverbs 31 Ministries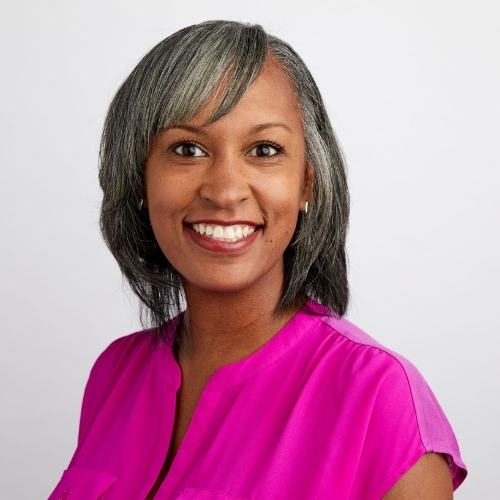 AYESHA DAVIS
Ramsey Solutions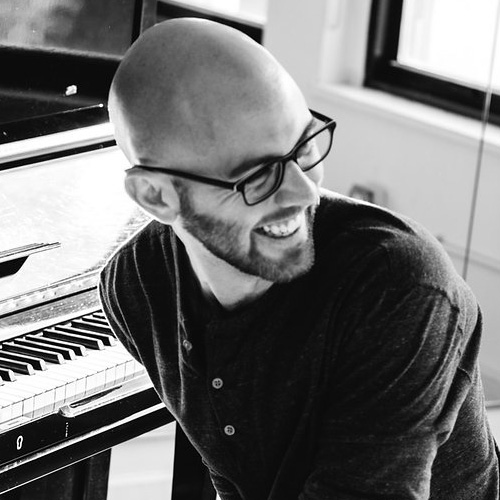 JACOB CARR
Broadway Vocal Coach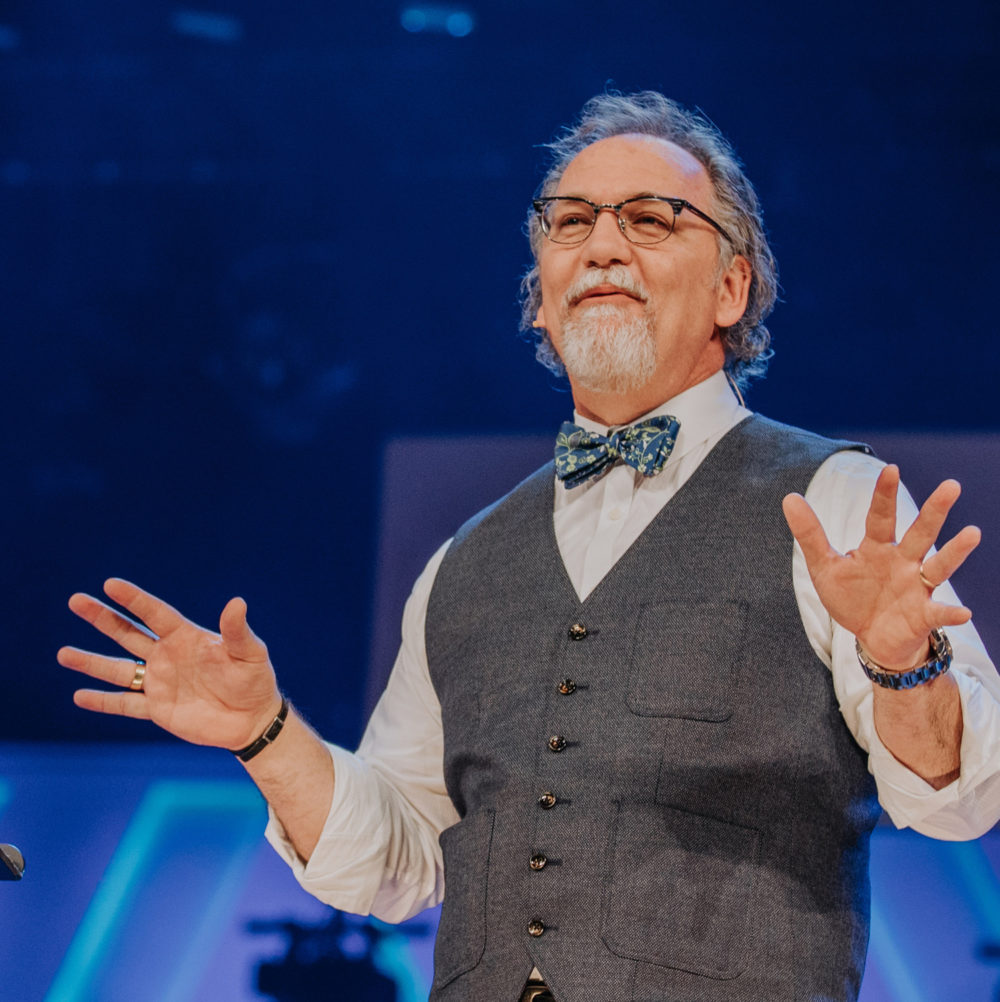 DR. ANDREW JOHNSTON
Leadership Coach

JOEY SANTOS
Christ's Church

DANIEL CONNELL
Church on the Move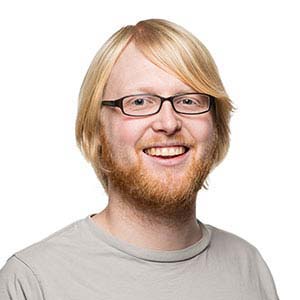 BRAD ZIMMERMAN
The ProPresenter Guy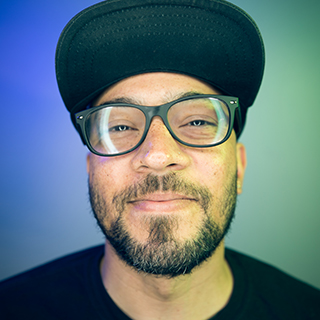 DEX ALEXANDER
CEO, Black Roses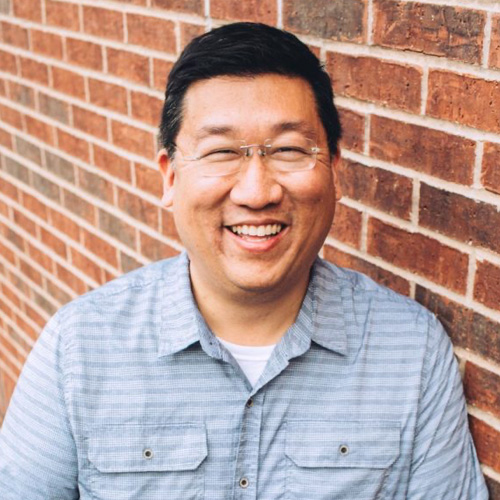 KENNY JAHNG
ChurchCommunications.com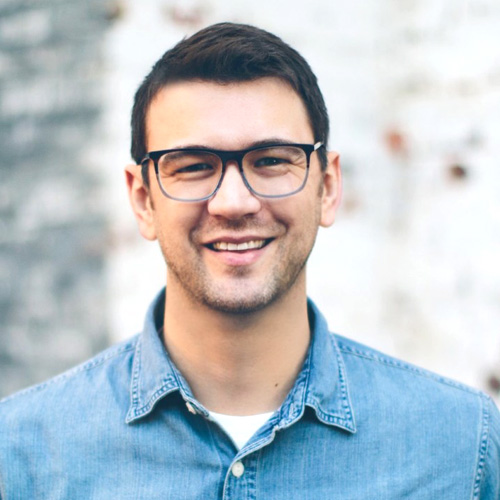 PHIL BOWDLE
West Ridge Church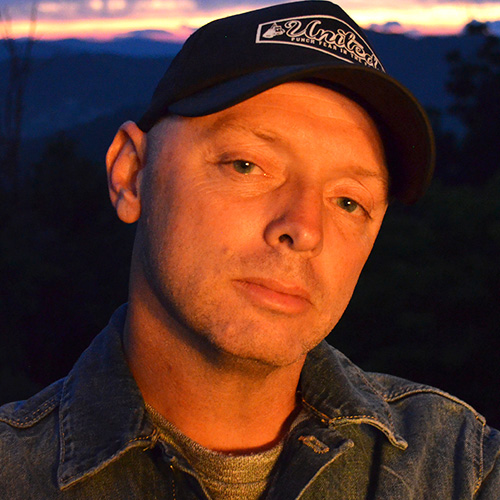 STEPHEN BREWSTER
Creative Coach

CHRISTINE KREISHER
Author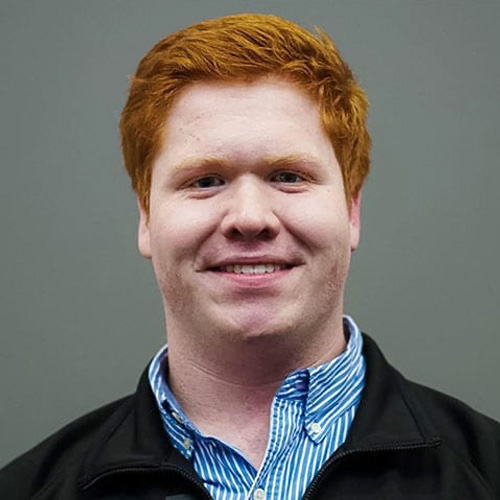 GRIFFIN MCCRAVY
Church Of The Highlands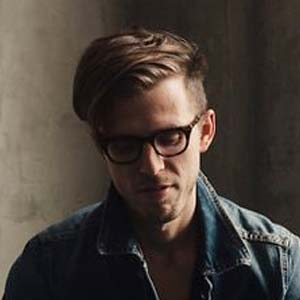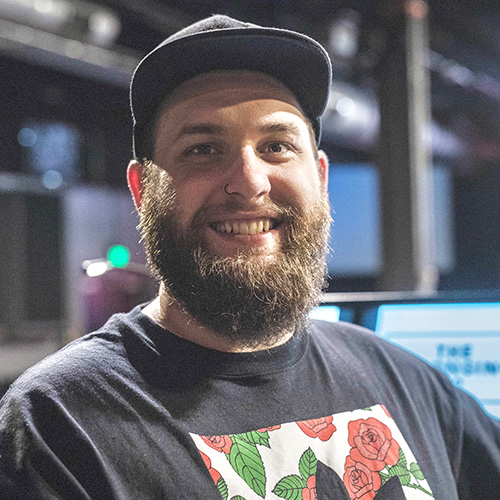 ANDY RUSHING
The Belonging Co.

DARREL GIARDIER
Brentwood Baptist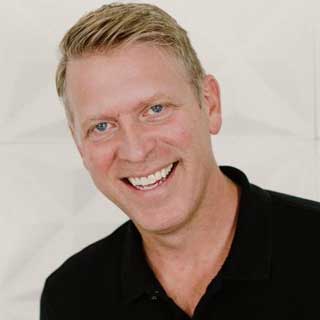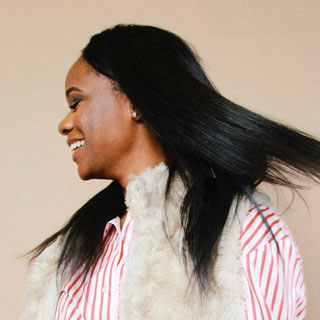 GLORIA UMANAH
Spoken Word Artist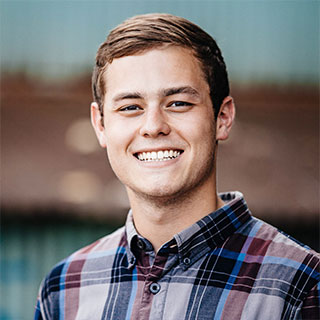 DAKOTA DIEL
NFL Cinematographer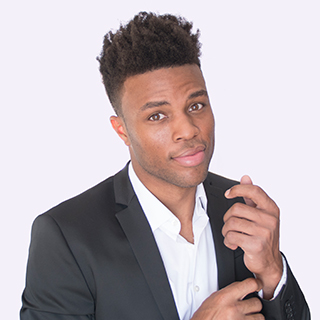 JEFF HAMPTON
Gateway Church / MusicBed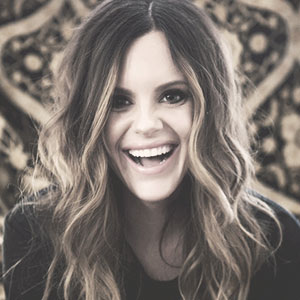 MIA FIELDES
Songwriter / Hillsong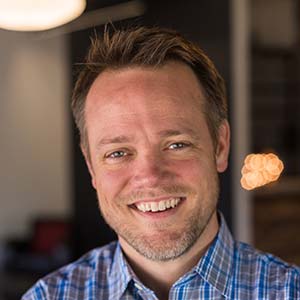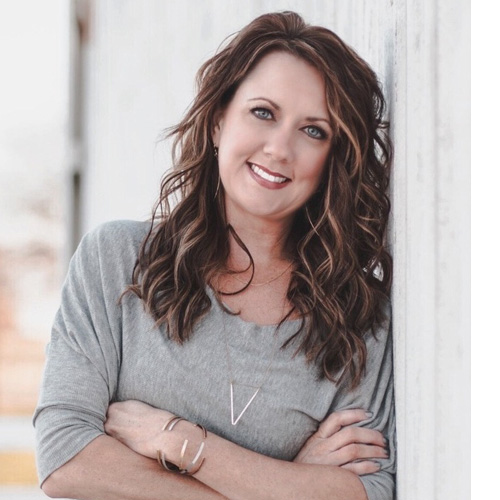 JESS CHAMBERS
Capitol CMG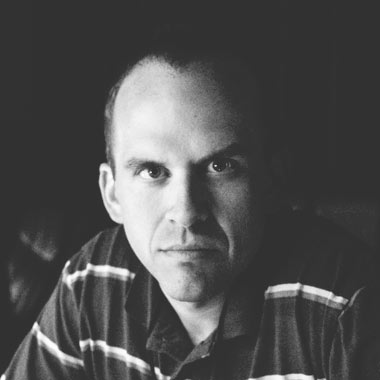 BRAD WESTON
Founder, ProPresenter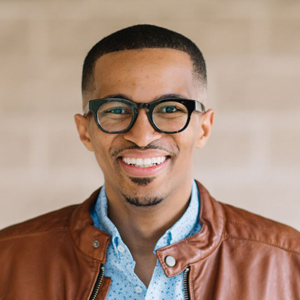 RYAN LEAK
Covenant Church

JOHNNY STEVENS
Mt. Zion Baptist Church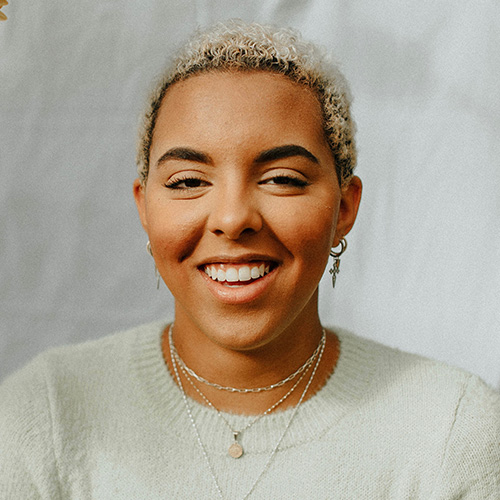 CECILY HENNIGAN
Songwriter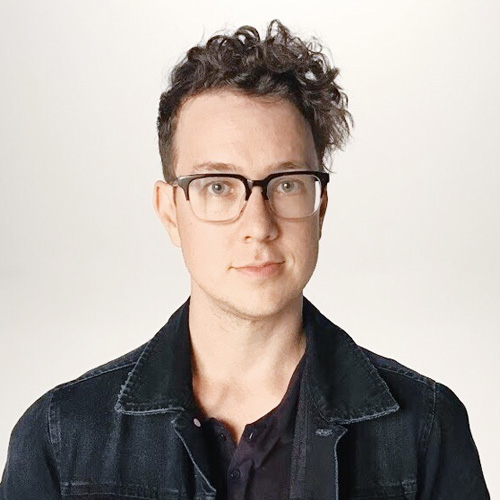 ADAM BUSH
Church on the Move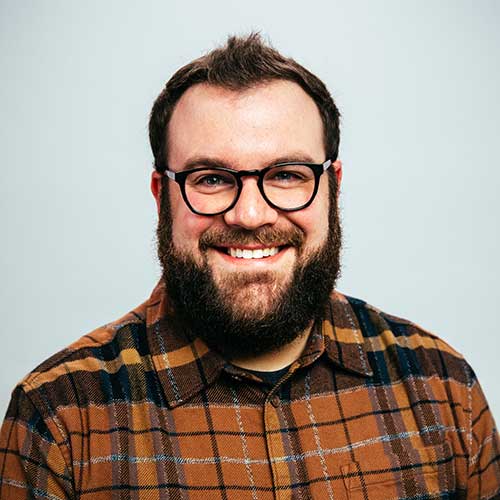 MEREA PRICE
President, Legible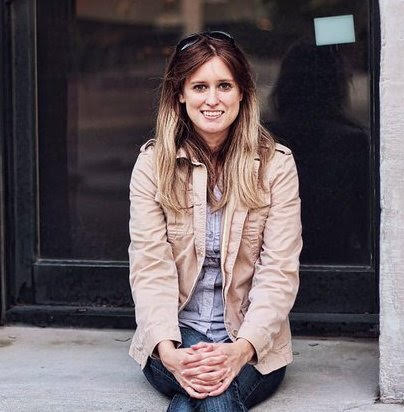 MEGAN WATSON
Graphic Designer

© 2022 SALT Community.
THE CREATIVE CONFERENCE FOR THE CHURCH.