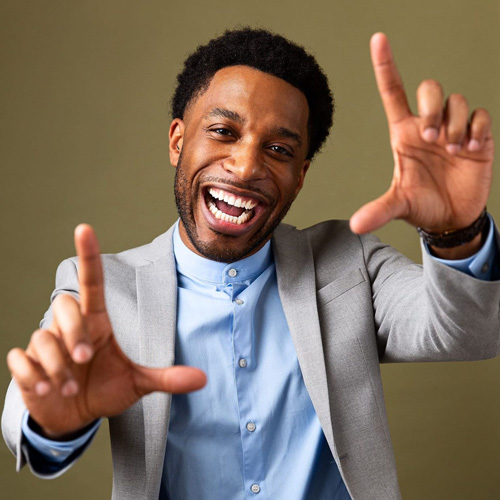 JOSEPH SOJOURNER
Creative Director, SALT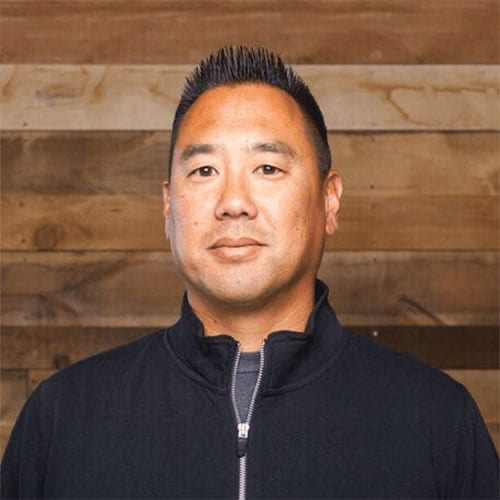 DENNIS CHOY
Saddleback Church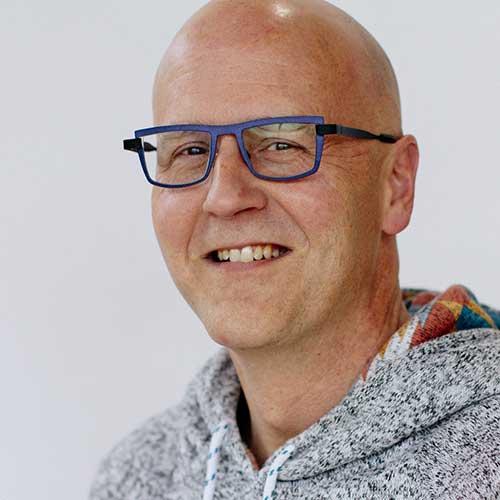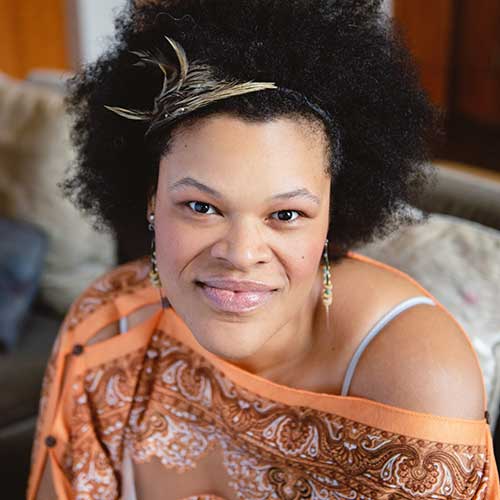 NIKKI LERNER
Culture Coach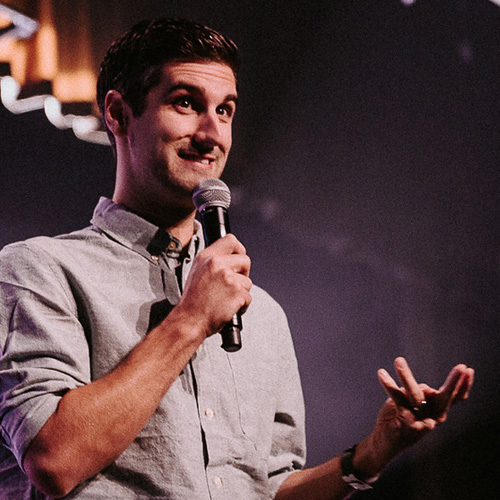 LUKE MCELROY
Founder, SALT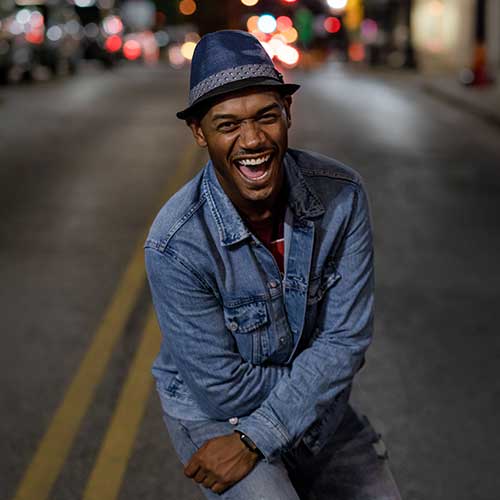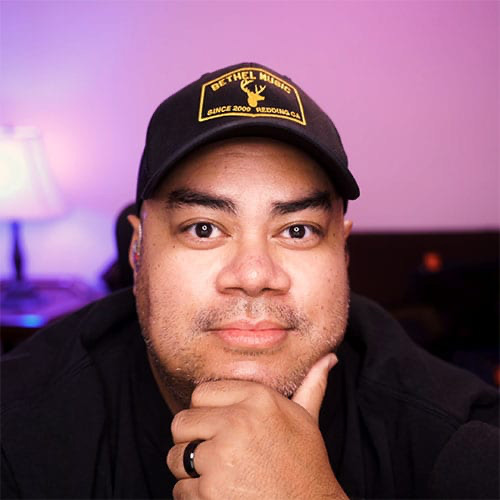 CHAD VEGAS
Transformation Church

KIERRE LINDSAY
Celebration Church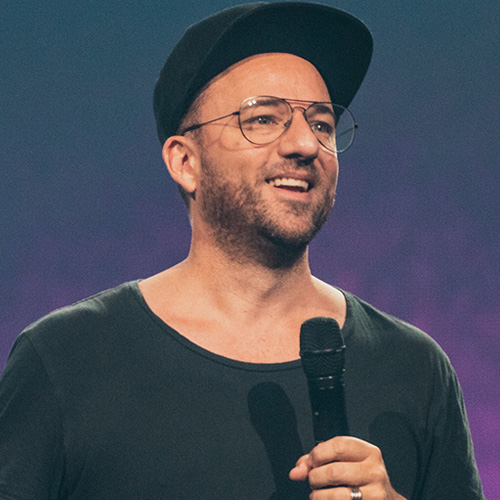 HENRY SEELEY
The Belonging Co.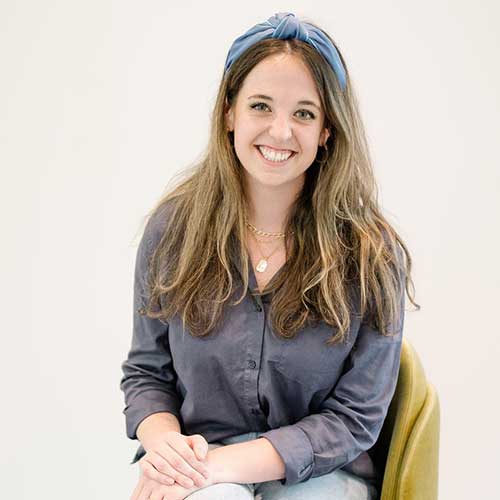 KENDRA LEGRAND
Proverbs 31 Ministries

ZACH KIMREY
Elevation Church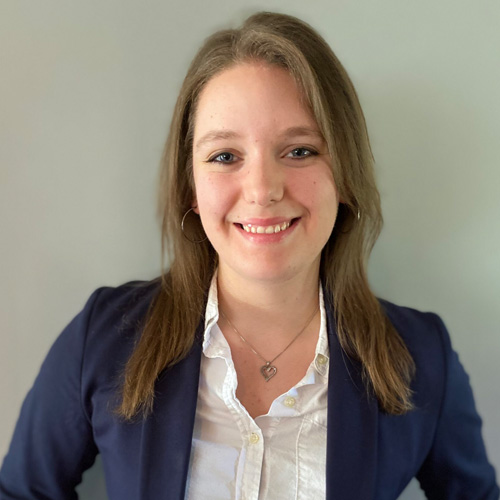 SAMANTHA POTTER
ProSoundWeb

JOEL MUDDAMALLE
Proverbs 31 Ministries

TREVOR DEVAGE
Christ's Church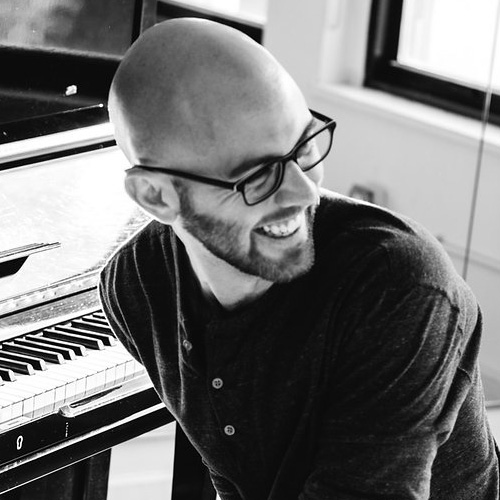 JACOB CARR
Broadway Vocal Coach

DR. ANDREW JOHNSTON
Leadership Coach

JOEY SANTOS
Christ's Church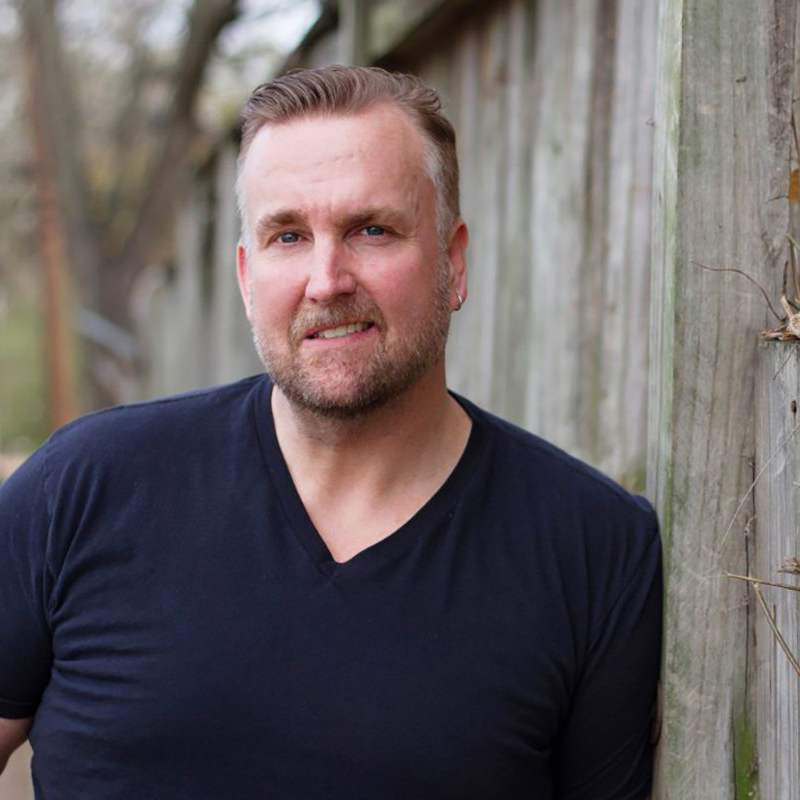 CHRIS LISLE
Lighting Designer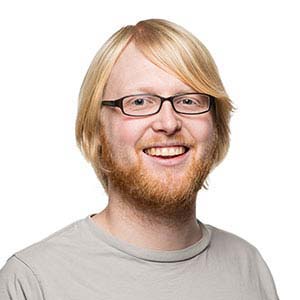 BRAD ZIMMERMAN
The ProPresenter Guy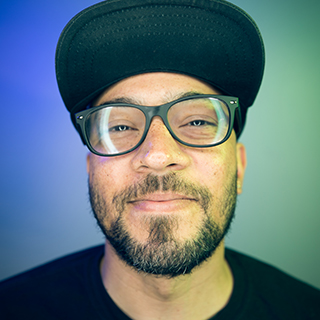 DEX ALEXANDER
CEO, Black Roses

AYESHA DAVIS
Ramsey Solutions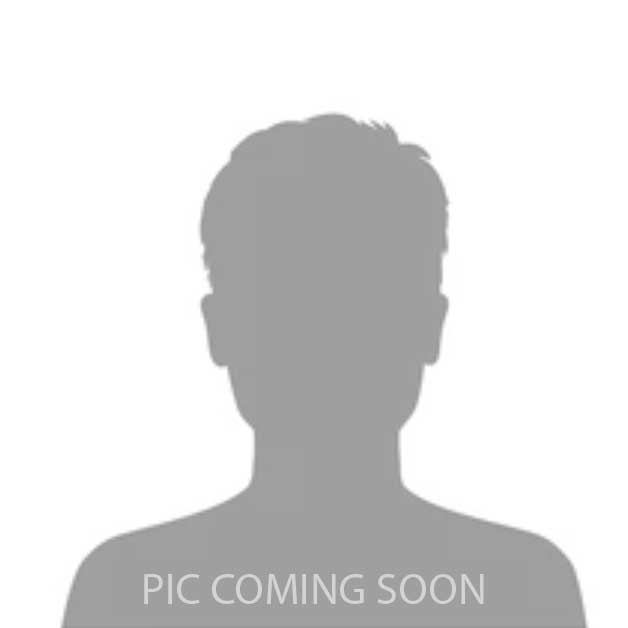 MANY MORE
to be announced!

© 2021 SALT Community.
THE CREATIVE CONFERENCE FOR THE CHURCH.