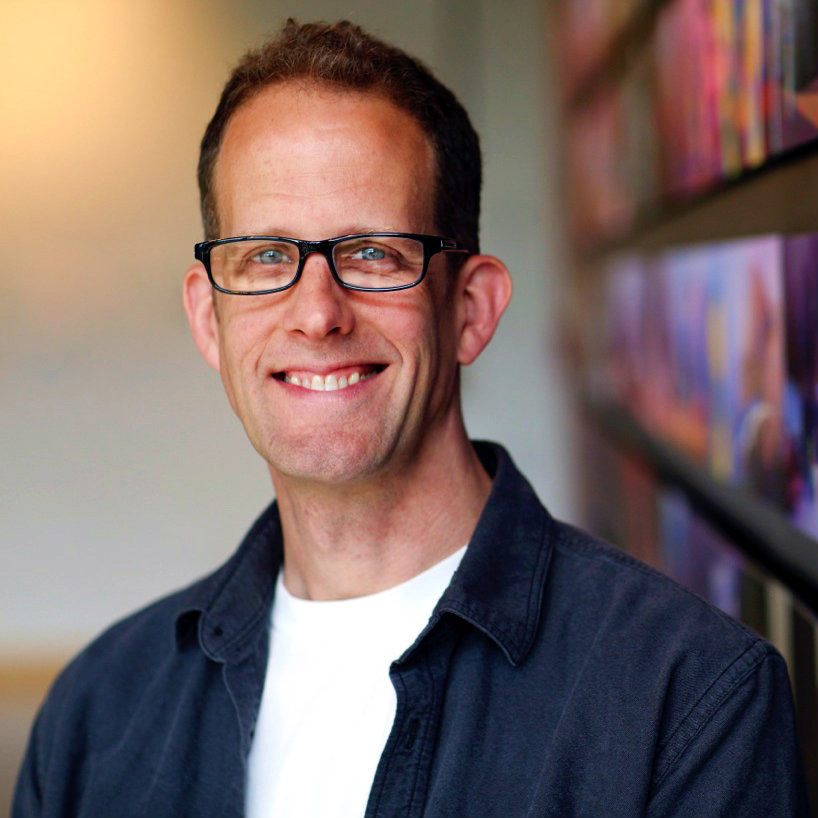 PETE DOCTER
Pixar Animation Studios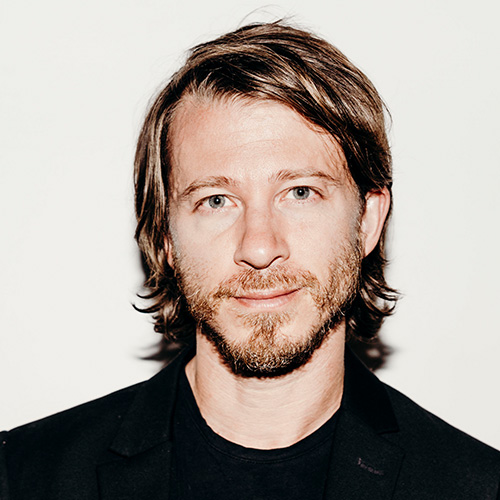 MIKE DONEHEY
Tenth Avenue North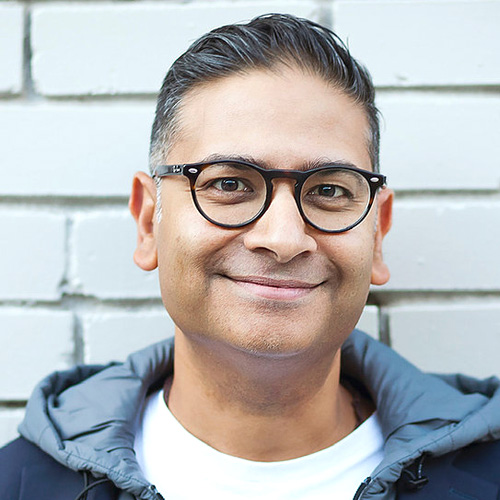 GLENN PACKIAM
NewLife Church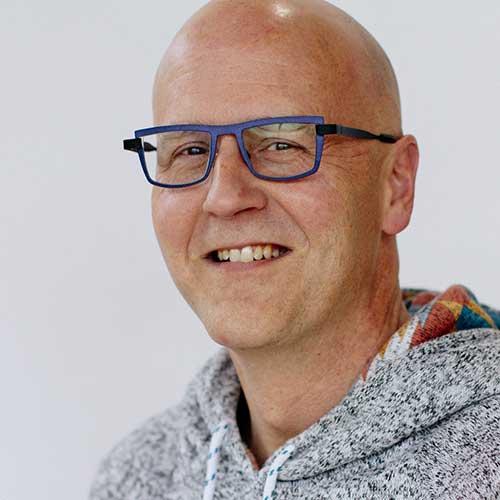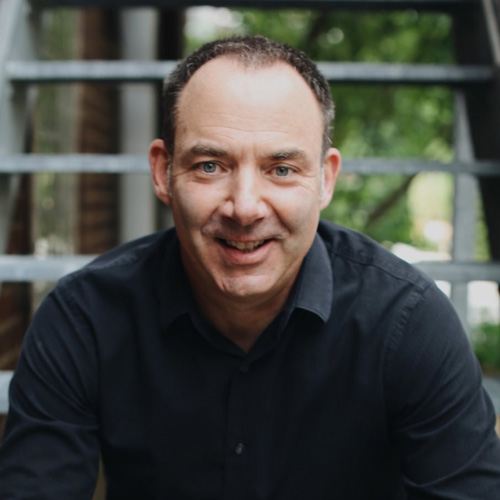 RANDY GRAVITT
Chick-Fil-A Coach


MEGAN ALEXANDER
Inside Edition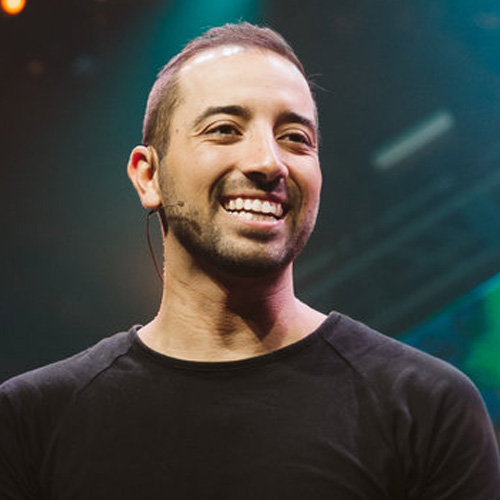 SAMER MASSAD
Woodstock City Church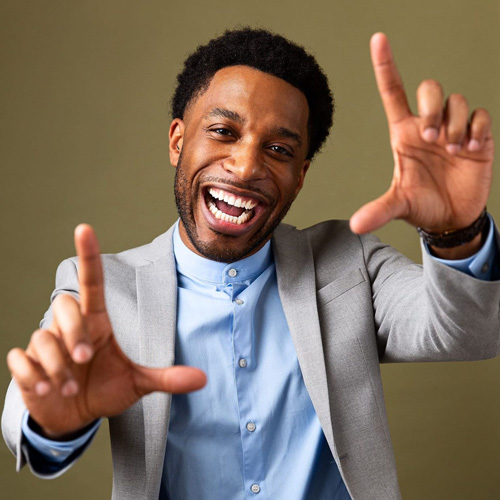 JOSEPH SOJOURNER
Creative Director, SALT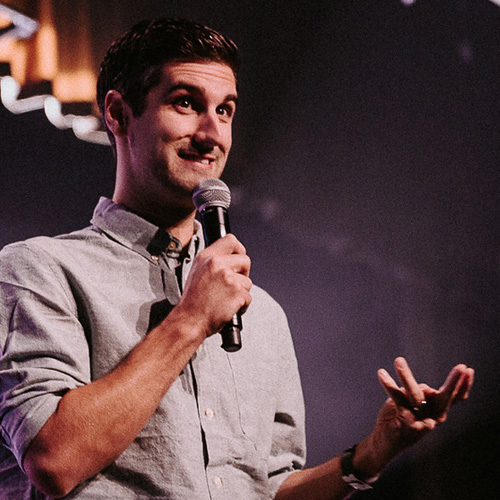 LUKE MCELROY
SALT Visionary

KIERRE LINDSAY
Celebration Church / Common Hymnal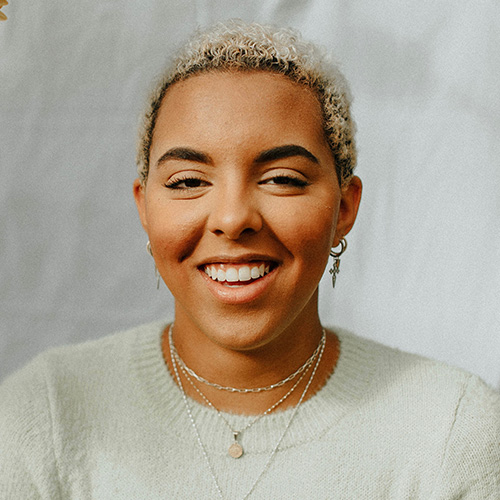 CECILY HENNIGAN
Songwriter (Maverick City & Bethel)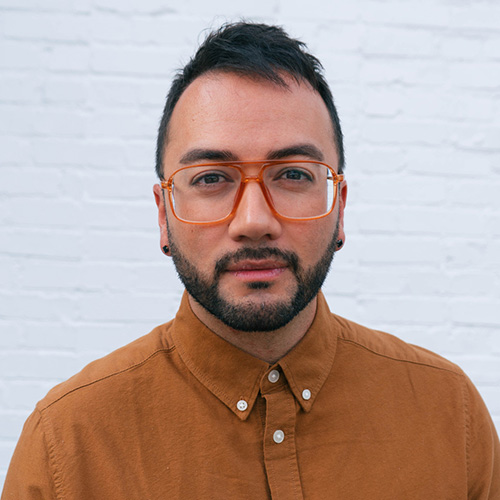 TERRYL PADILLA 
Worship Together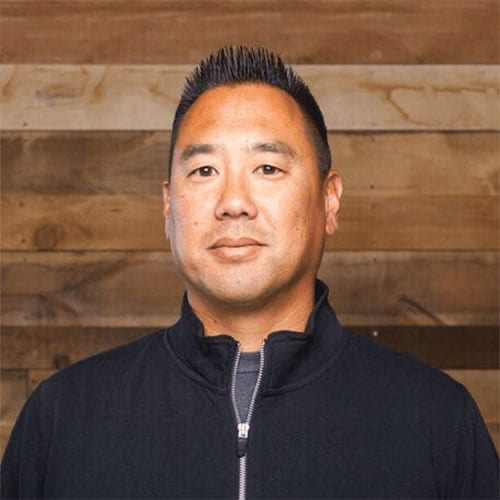 DENNIS CHOY
Saddleback Church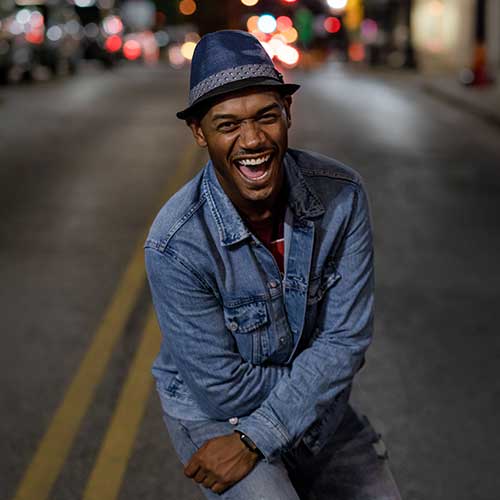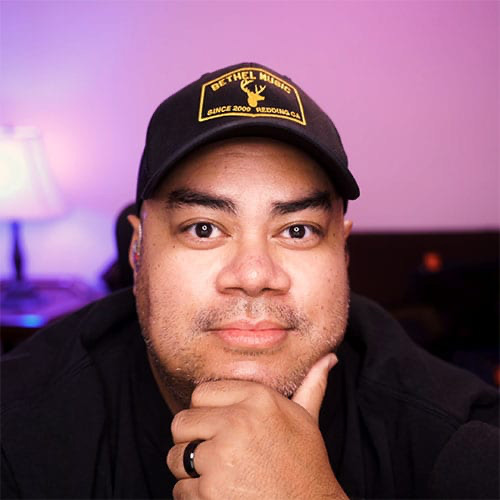 CHAD VEGAS
Transformation Church

KIERRE LINDSAY
Celebration Church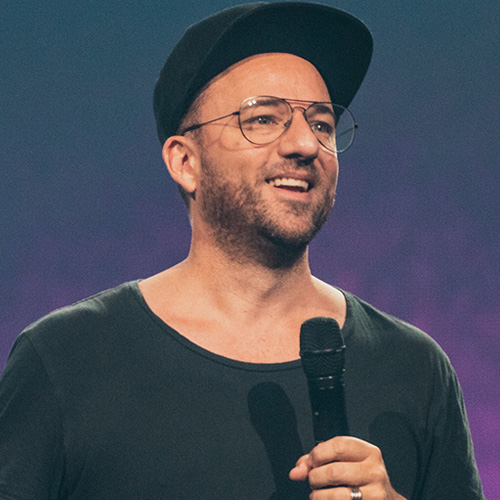 HENRY SEELEY
The Belonging Co.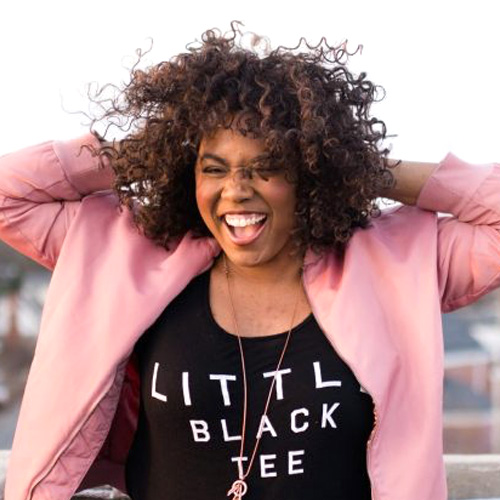 SHERITA HARKNESS
Creative Director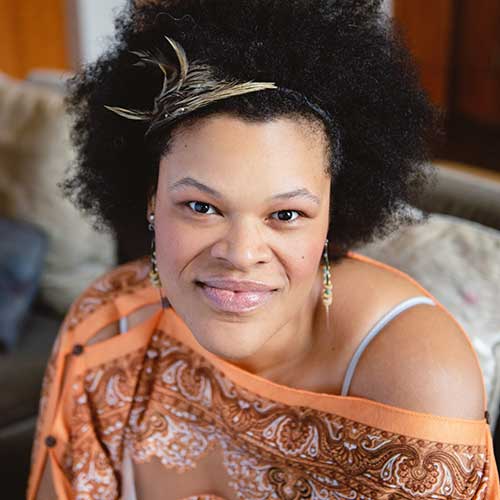 NIKKI LERNER
Culture Coach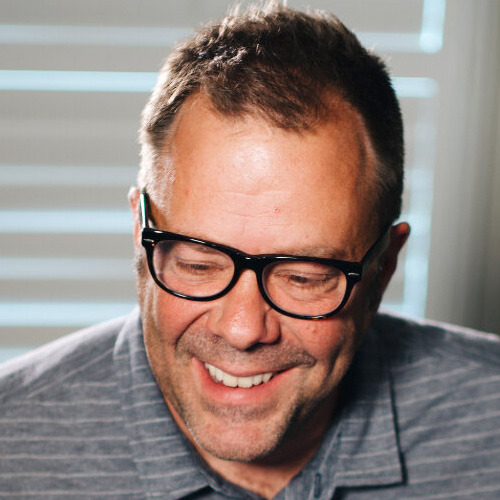 LEIGHTON CHING
Passion City Church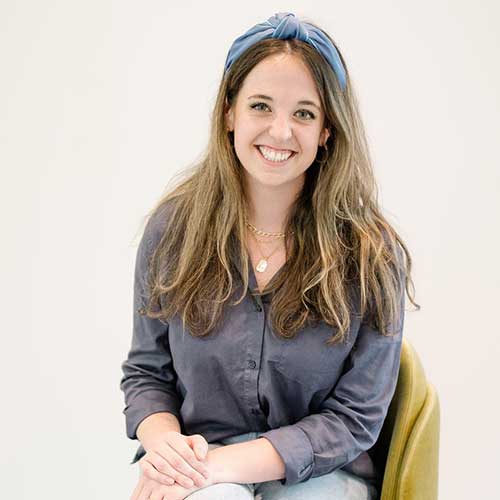 KENDRA LEGRAND
Proverbs 31 Ministries

ZACH KIMREY
Elevation Church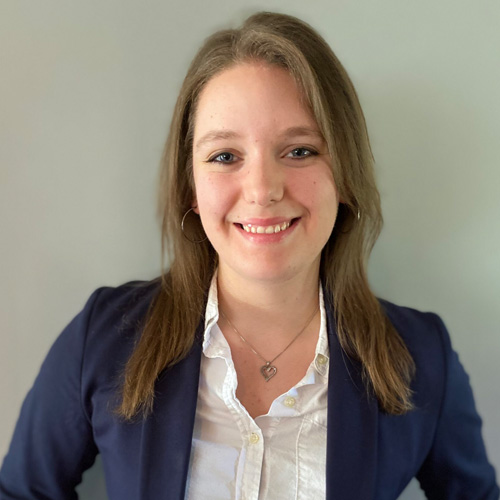 SAMANTHA POTTER
ProSoundWeb

JOEL MUDDAMALLE
Proverbs 31 Ministries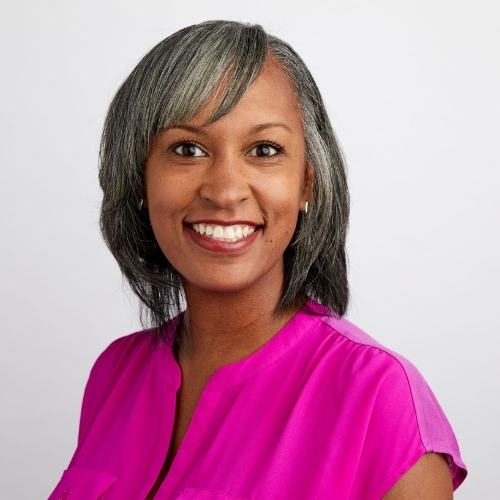 AYESHA DAVIS
Ramsey Solutions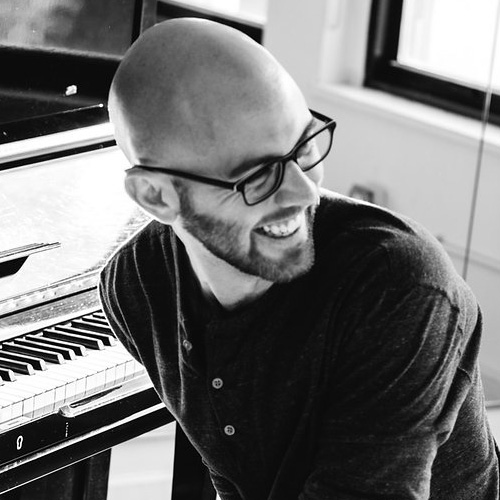 JACOB CARR
Broadway Vocal Coach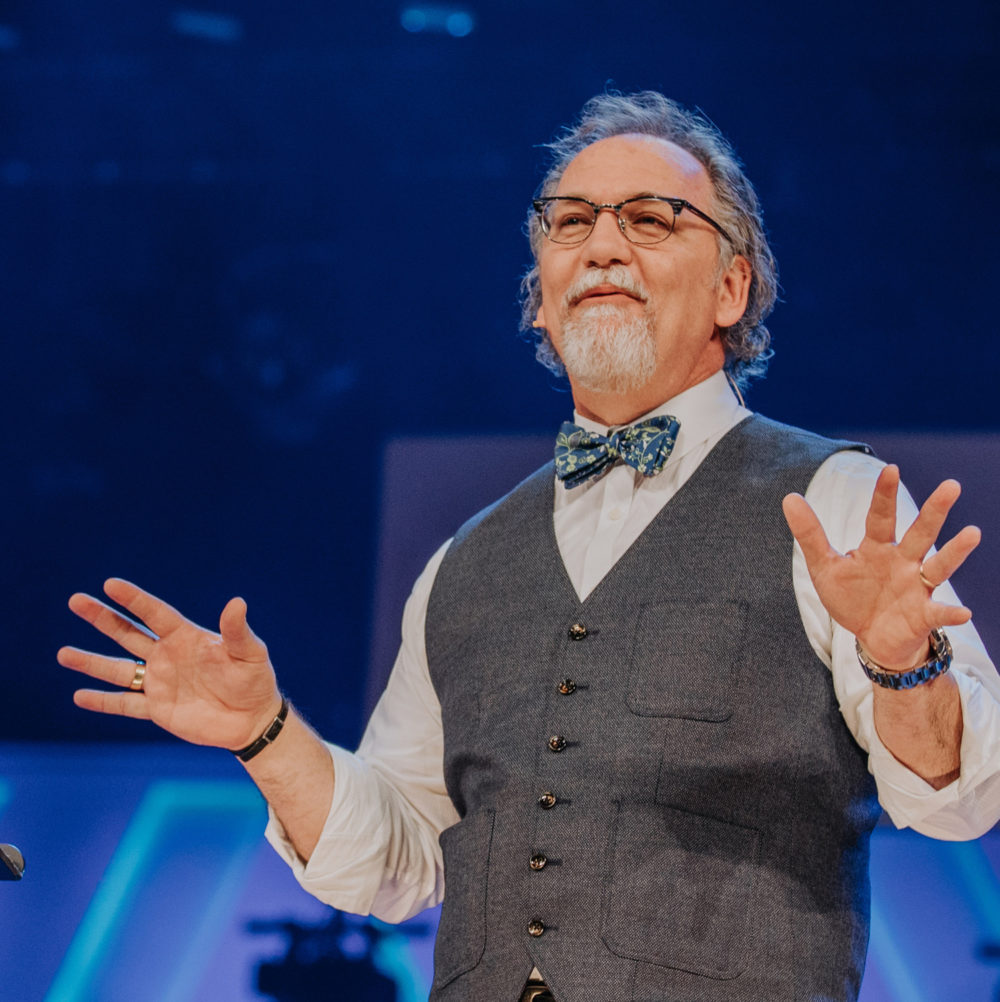 DR. ANDREW JOHNSTON
Leadership Coach

JOEY SANTOS
Christ's Church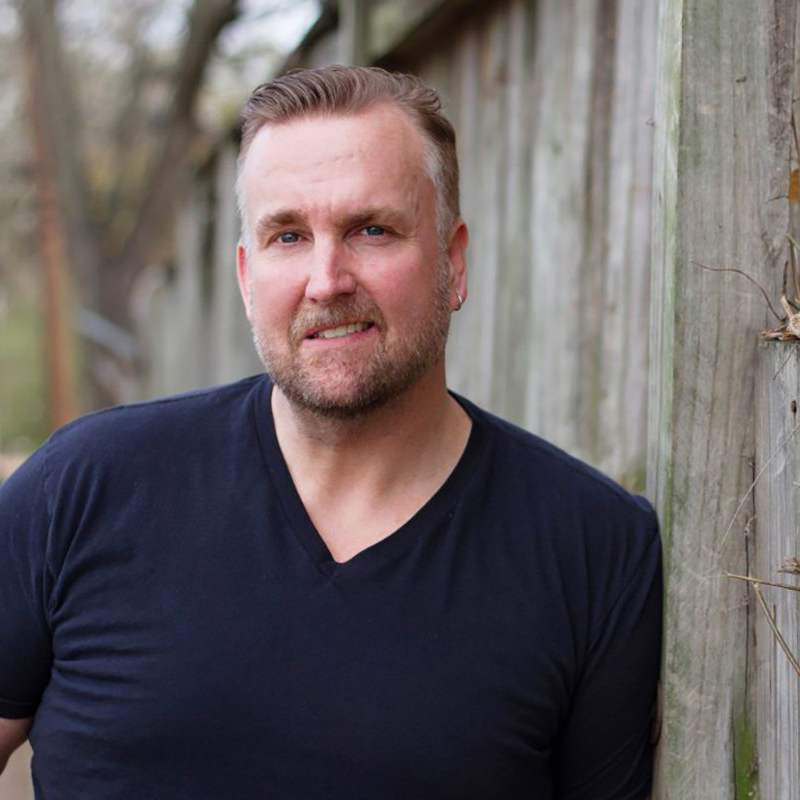 CHRIS LISLE
Lighting Designer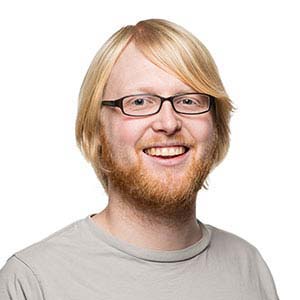 BRAD ZIMMERMAN
The ProPresenter Guy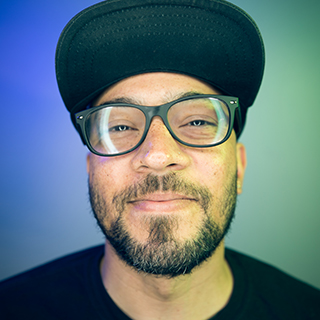 DEX ALEXANDER
CEO, Black Roses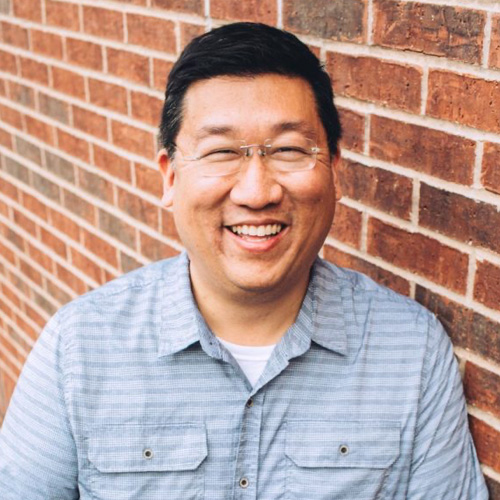 KENNY JAHNG
ChurchCommunications.com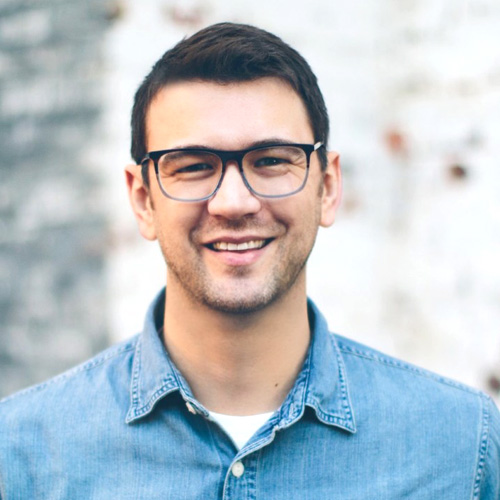 PHIL BOWDLE
West Ridge Church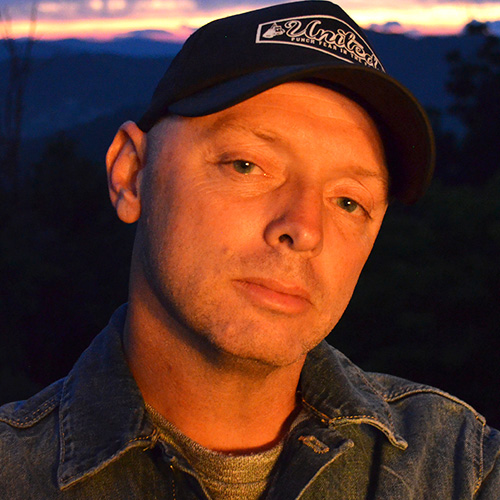 STEPHEN BREWSTER
Creative Coach

CHRISTINE KREISHER
Author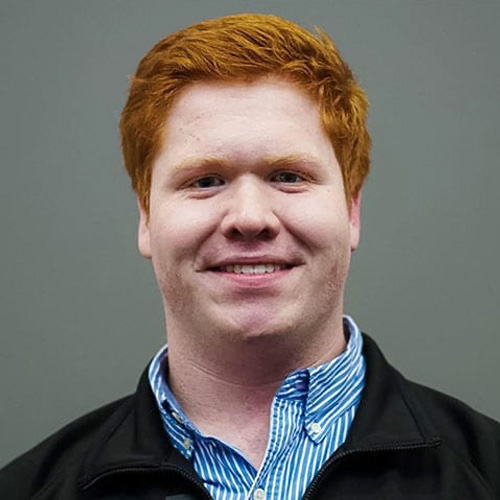 GRIFFIN MCCRAVY
Church Of The Highlands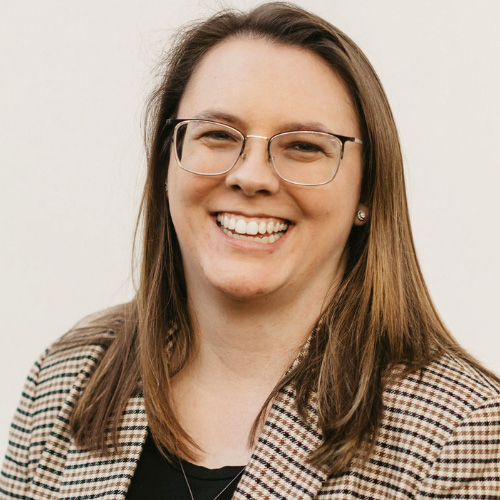 KATIE ALLRED
ChurchCommunications.com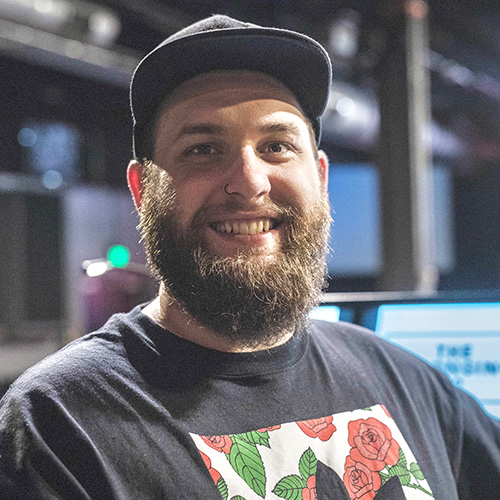 ANDY RUSHING
The Belonging Co.

DARREL GIARDIER
Brentwood Baptist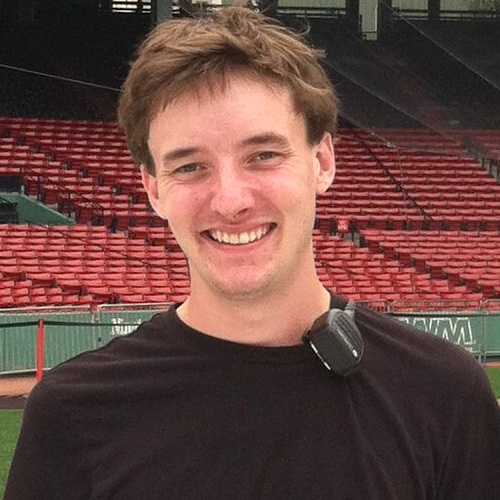 ANDREW SULLIVAN
Touring Monitor Engineer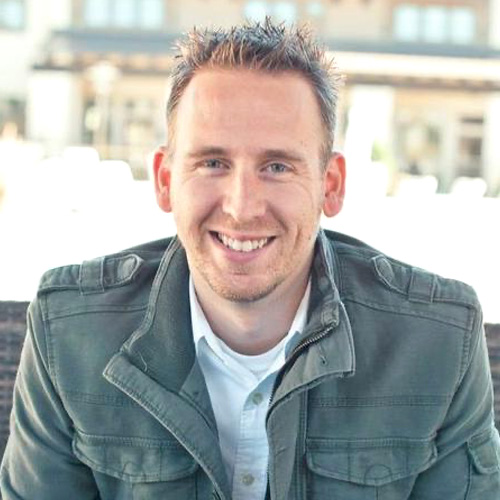 KYLE RUSSELBURG
Lighting Designer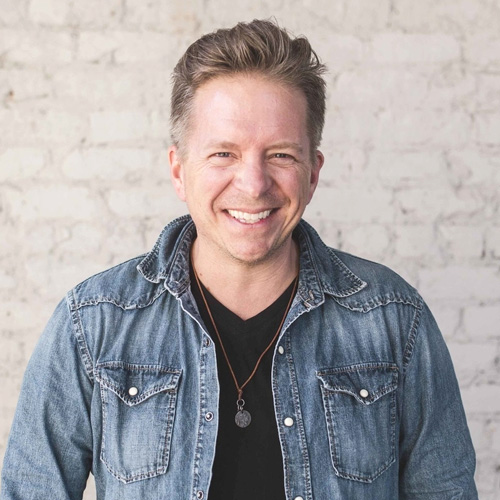 CARL CARTEE
Fellowship Bible Church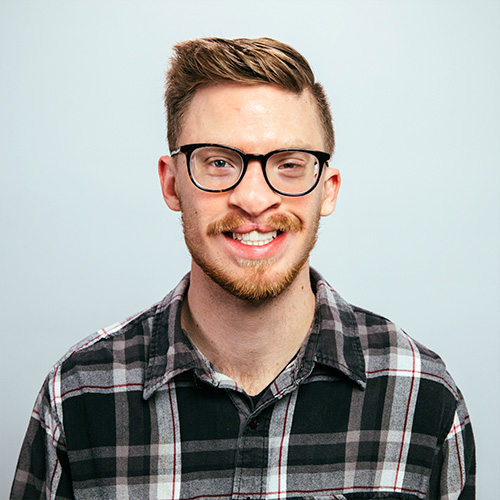 JACOB PADGETT
Long Hollow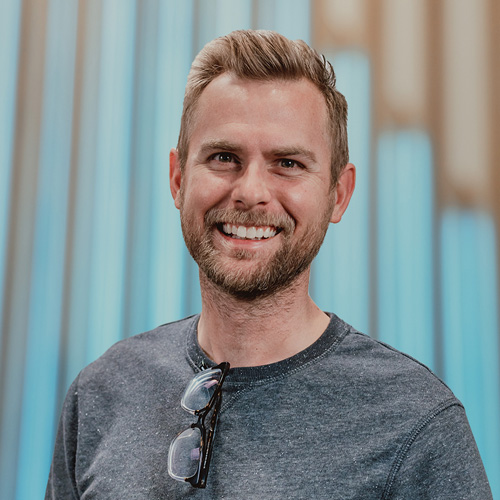 GARY HORNSTIEN
Creative Director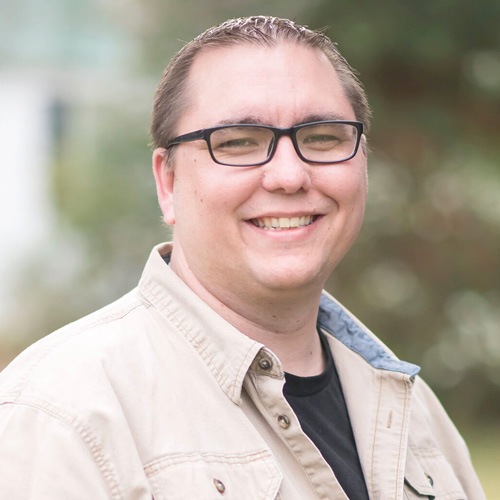 CARL BARNHILL
Twelve:Thirty Media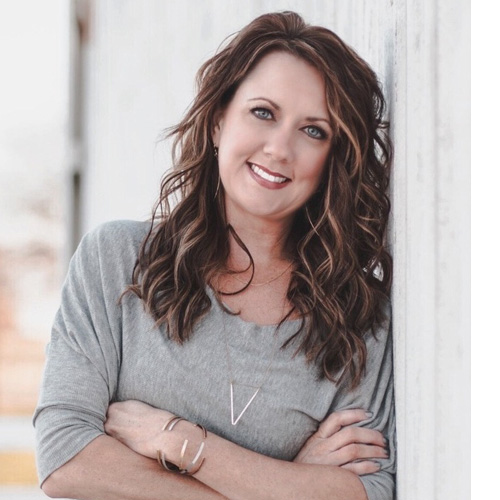 JESS CHAMBERS
Capitol CMG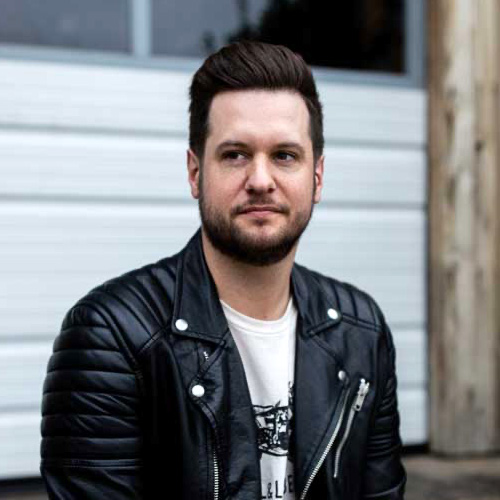 SCOTT PARKER
The Belonging Co.

JOSH HOLOWICKI
E2i Design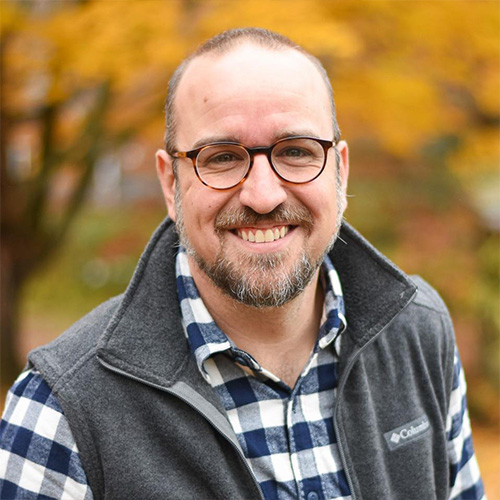 LUKE MILLER
WorshipHouse Media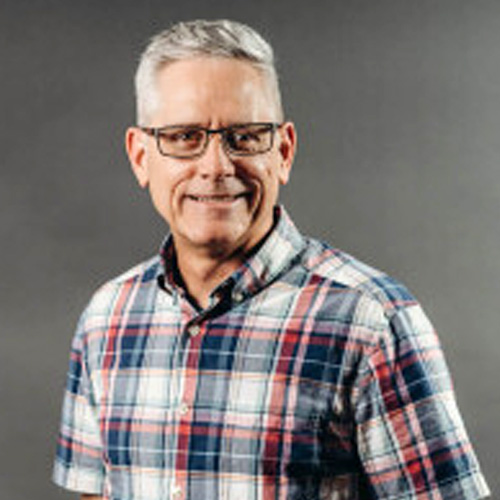 DAVID MILLS
Fellowship Bible Church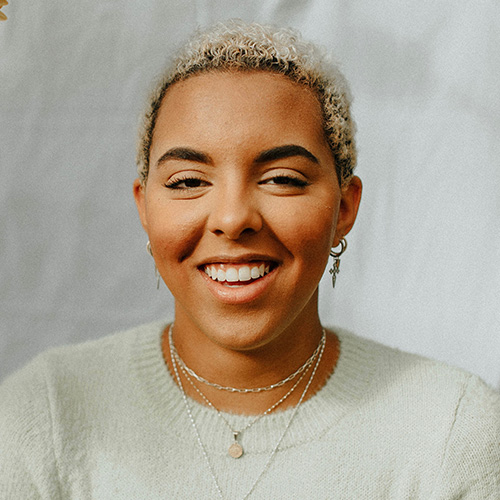 CECILY HENNIGAN
Songwriter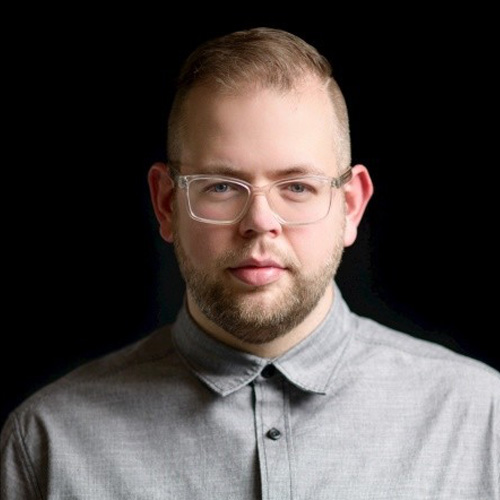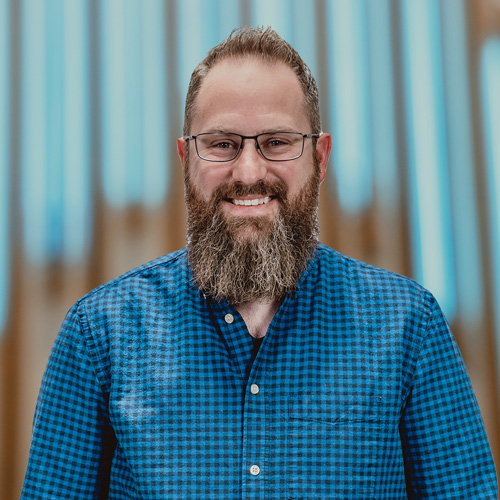 DERON YEVOLI
Summit Integrated Systems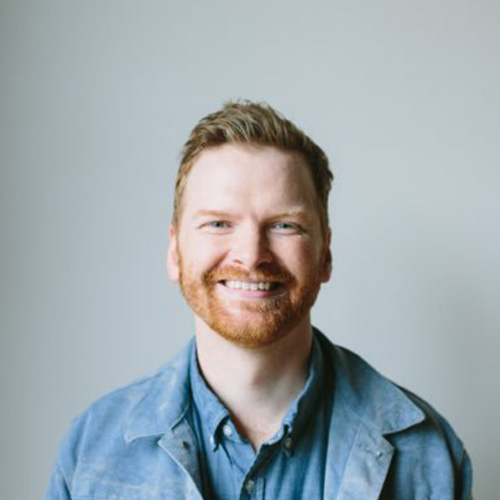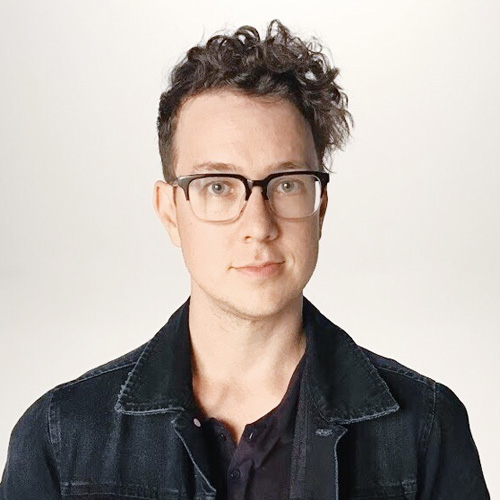 ADAM BUSH
Church on the Move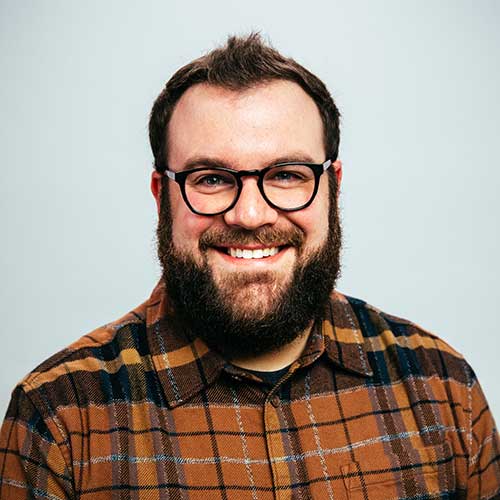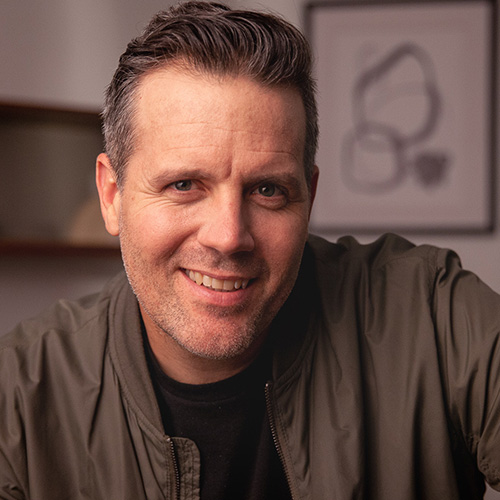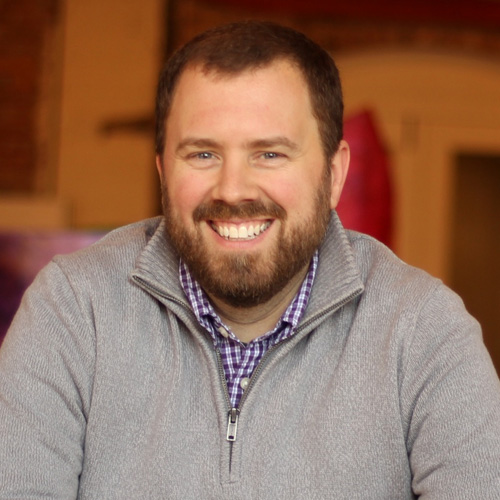 BEN STEWART
Louder Agency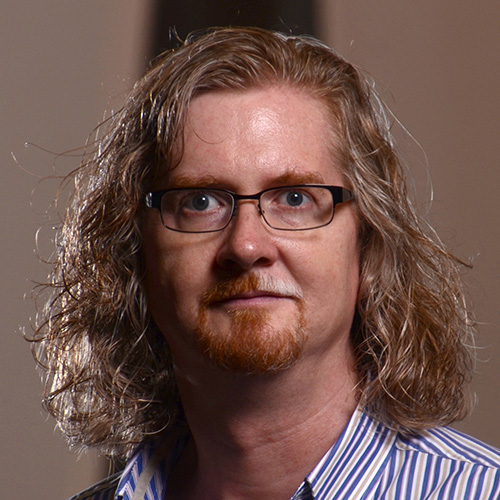 ANDY DUNNING
DC Talk (Lighting)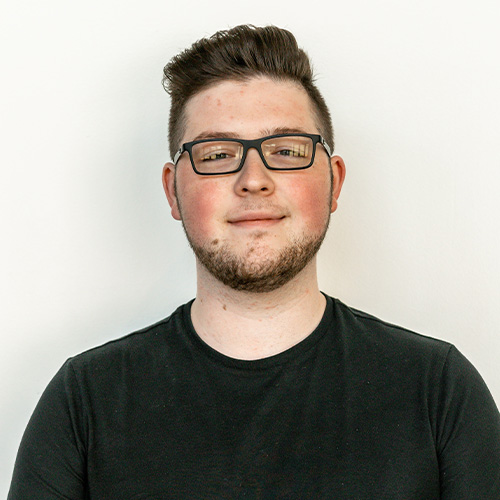 ETHAN MARTIN
Celebration Church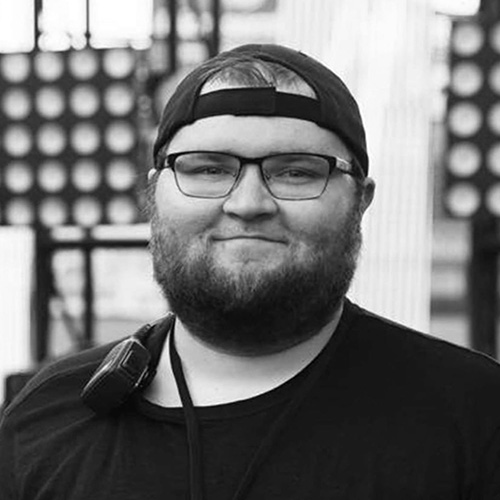 CHRIS EQUIZABAL
Harvest Riverside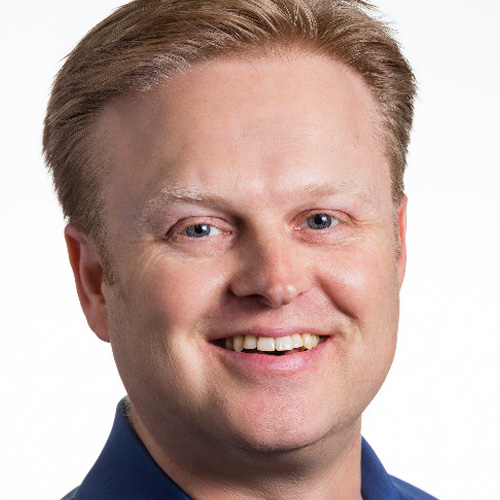 MEREA PRICE
President, Legible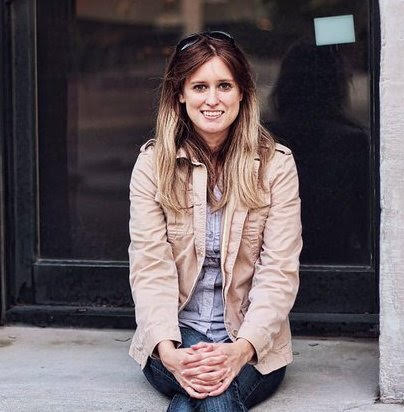 MEGAN WATSON
Graphic Designer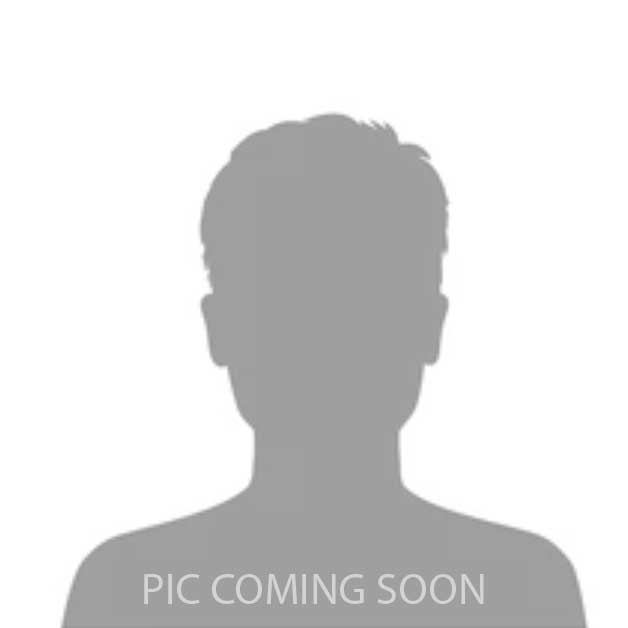 AND MORE
to be announced!

© 2021 SALT Community.
THE CREATIVE CONFERENCE FOR THE CHURCH.