Description
Do you know what an Apron is?  How about a Ballyhoo or Bowline Knot?  No worries, Carl Barnhill and Luke McElroy have put together this excellent resource to help working professionals and students alike that work in production. With over 600 terms and phrases, this guide will provide a convenient and comprehensive guide to the language of production.
In addition, a special section includes a guide with illustrations to over 70 connectors used in video, audio, lighting, networking and more.
So whether you work in live events, film/tv, theater or concert production this book will become a great resource. This one-stop reference guide includes detailed entries that will help you communicate more effectively with your crew personnel.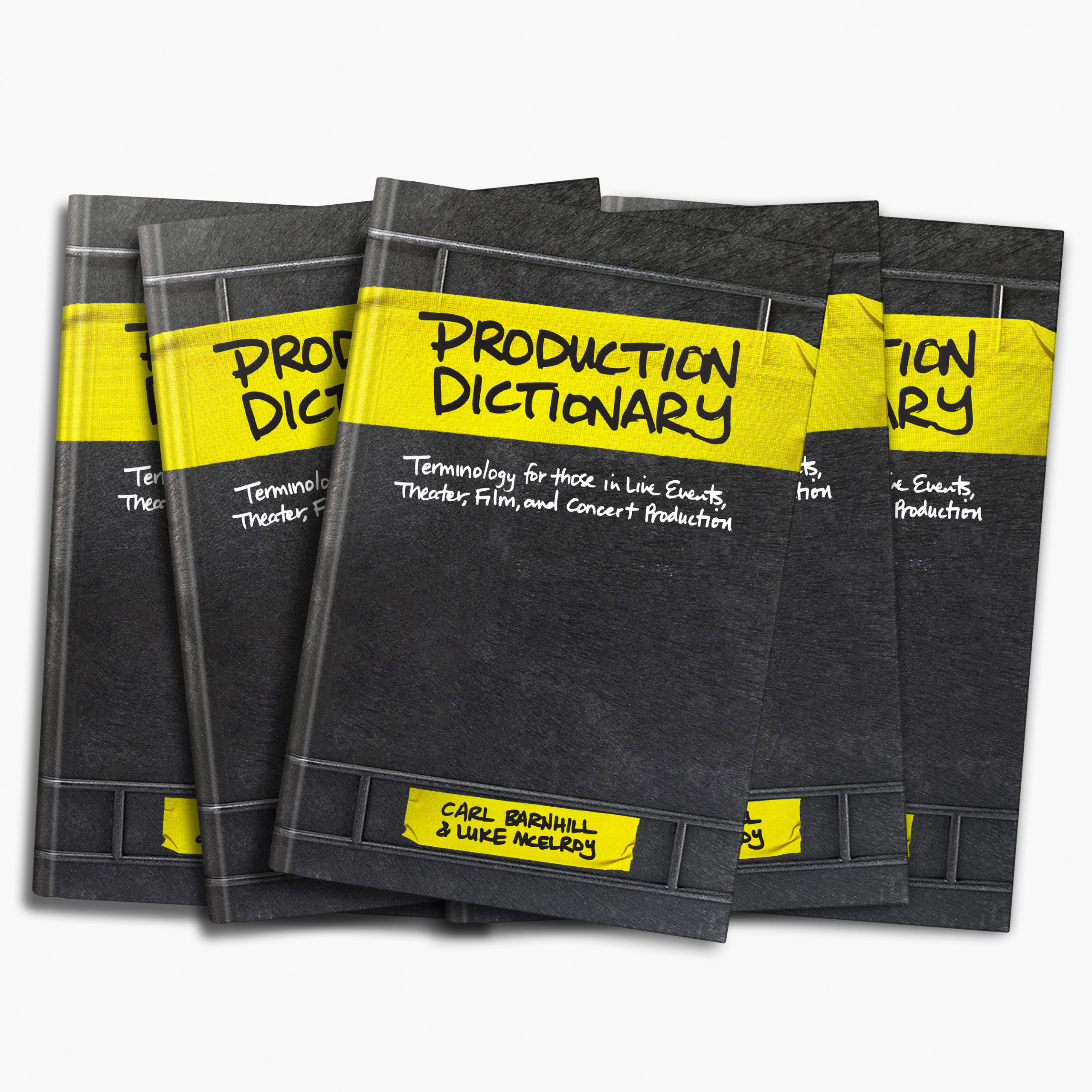 Be the leader that makes a difference in your team. Save money and share this great resource with your team and volunteers. Bundle includes 5 copies, and ships free!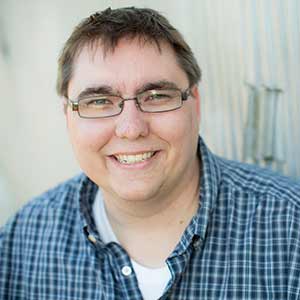 Carl Barnhill is a creative entrepreneur, motion designer and author. He is the Owner and Creative Director of [twelve:thirty]media, a company that serves churches and ministries all over the world through motion graphics content and church media coaching. He is the host of The Church Media Podcast and author of The Ultimate Production Team Handbook. You can find him in Columbia, South Carolina with his wife, Katie and two sons, Jacob and Wesley.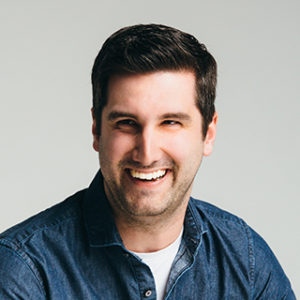 Luke McElroy is the founder of Orange Thread Media, the parent company to Orange Thread Live Events.  Through his leadership, Orange Thread Live's work has been seen around the world through American Idol, Blake Shelton, Super Bowl and the countless other events.  Luke is also the author of three other books, Environmental Projection, The Wide Guide, and most recently Creative Potential.  He and his wife Tricia live in Nashville, Tennessee.
Pages: 137  |  Publisher: SALT Conferences  |  Format: Print, E-book (epub, pdf, mobi, kdp) |  Release Date: September 26, 2020
|  Chapters: 26  |  Language: English  |  ISBN-13: 978-0991330782