Description
TOPIC BREAKDOWNS
There are four Pre-Conference options to choose from at #SALT18. You will not be able to attend all four. Selection will be made at time of purchase (You may change your selection up to the week before #SALT18). Options include: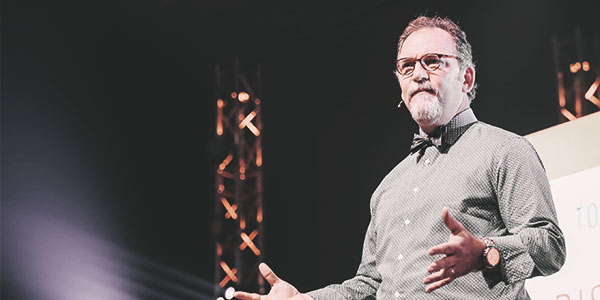 Leading Creatives
Give your leadership skills a boost with this highly focused leadership workshop specifically designed to help you learn how to lead creative teams better. No matter where you are as a leader, leading a full time creative team, or want to increase your leadership capacity, this will be an incredible opportunity for you. Join leadership expert Dr. Andrew Johnston as he unpacks leading creative teams with practical, insightful and inspirational content that will compliment his recently released Fired Up: Kindling and Keeping the Spark in Creative Teams.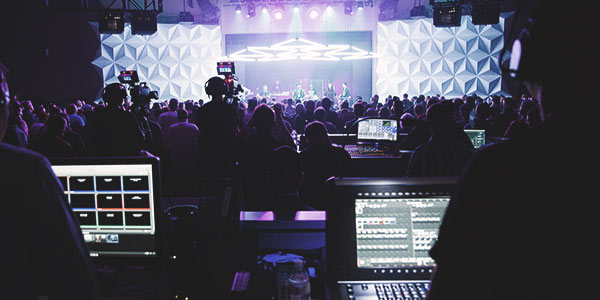 Visual Bootcamp
Become a master at using creativity and art to create contagious and powerful atmospheres every week in your church with this visual bootcamp. From slide design to announcements, lighting to stage design and everything in-between, this will be a jam-packed class on how to step up your visual look and feel for any church service or environment. This class is taught by Carl Barnhill from Twelve:Thirty Media, and will cover video and lighting primarily. Great for beginners or those looking to move from beginner to intermediate design techniques.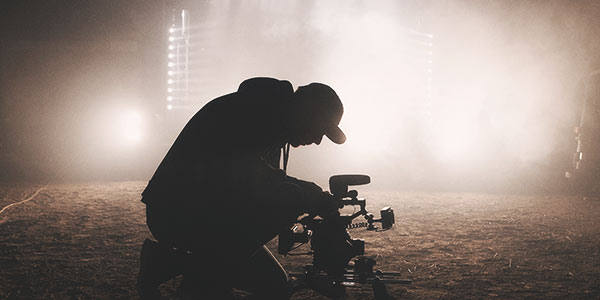 Story Arch & Film
The church gets to tell powerful stories every single week. Furthermore, as creatives we harness a craft that can cut through the noise of culture and invite people into God's greater story in incredible ways. In this pre-conference workshop, you'll study the arc of story, the filmmaking process from storyboarding to final export, and the various techniques that go into phenomenal storytelling. This class will cover narrative-based story and will also include practical ways to use conflict and resolve in testimonial videos and highlights to better engage your community.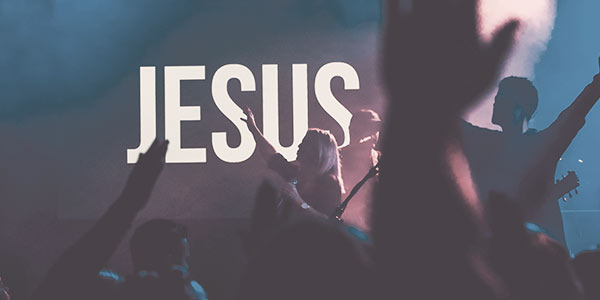 Songwriting (for Worshipers)
What would it look like to have a few anthems for your church to sing, based on a testimony of what God is doing in and through your local community? With this incredible opportunity, you'll get to learn from one of the best.  Seth Mosely and his team will teach on ways to craft great songs for your church. From lyrics to chord structure, and everything in between, this class will cover the entire songwriting process for those who want to start writing for worship. This would be a great class to have your entire worship team, as you begin to create a worship-writing community at your Church.