Description
The old communication playbook no longer works. What worked before isn't working anymore. It's time to rethink communication and leverage the greatest opportunities we've ever had to communicate in the church.
In Rethink Communication, Phil Bowdle walks through the new reality for what attendance, engagement, and attention look like for the church. Then he offers a practical communication playbook you can use to communicate anything in your church—and actually connect. These practical tips and proven strategies will work regardless of size, staff, or budget.
Communication has been overlooked for far too long in the church. It's time for that to change.
It's time to rethink communication for the church.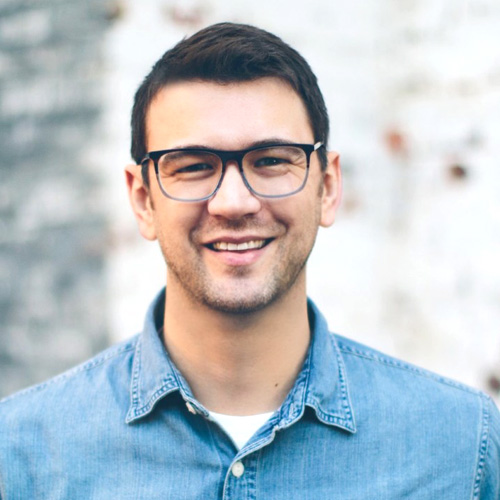 Phil Bowdle got his start in church as a pastor's kid making faces at his dad while he preached. Growing up, he had no desire to go into ministry. Now there's nothing he'd rather do.
After starting in creative ministry in 2004, today Phil is the creative arts pastor at West Ridge Church in Northwest Atlanta. He leads a team of creatives in the areas of communication, media, worship, and production.
He also speaks, offers communication and creative coaching, and blogs about communication, leadership, and the creative church.
You can learn more at PhilBowdle.com.
Pages: 265  |  Publisher: Independent |  Format: Print |  Release Date: December 31, 2018
Language: English  |  ISBN-13: 978-1792064562