Description
Great creative teams don't just happen. They have to be built and led well to tap into talent, expand opportunity, and foster collaboration. That's easier said than done. It's hard to increase efficiency and engagement, build buy in and prevent burn out in the whirlwind of most organizations.  The critical question is: how do you keep your team fired up? Using the familiar components of the Fire Triangle, oxygen, fuel, and heat, Dr. Johnston illustrates principles for kindling the spark, turning up the heat, and fanning the flames of creativity in your team.
A creative person is valuable to any organization because they can visualize an outcome and they are incredibly intuitive.  As a leader of a creative team your job is to maximize their effectiveness without hindering their art.  Help them find margin in their schedule so they can enjoy creating more.
Increasing the effectiveness of your team

Learning the differences between Doer and Leader

Providing creatives with reason and purpose

Focus on collaboration rather than competition

And help them find the margin to maximize their creative efforts


Oxygen lets a fire breathe. This first section of the book helps leaders put wind in people's sails and provide the physical and conceptual space they need to create.


Fuel feeds a fire. The second section helps leaders stoke the flames and keep their teams from burning up or burning out in the consuming process of creation.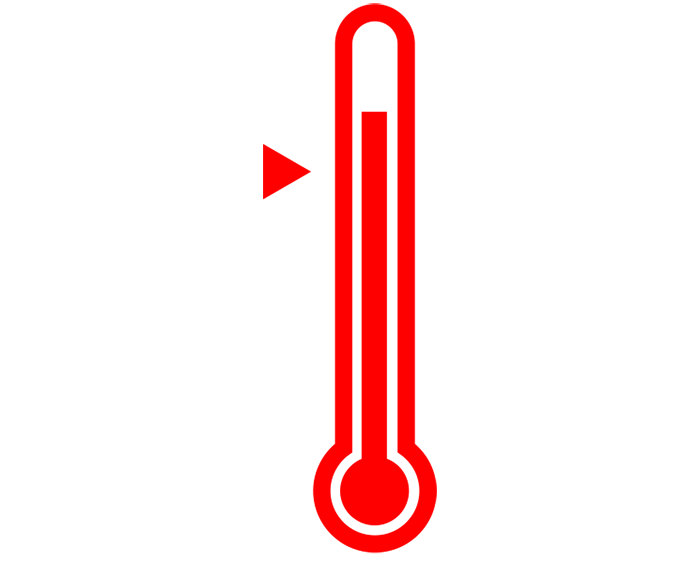 Heat ignites a fire. The final section helps leaders turn possibilities into reality by turning up the heat on motivation, quality, and direction.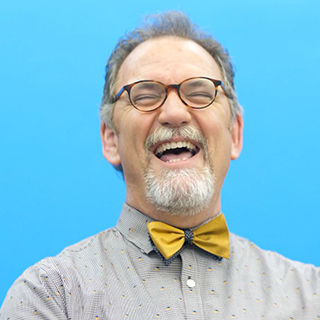 Dr. Andrew Johnston has made a life of leading teams and developing the people in them. Leaders turn to him for counsel and encouragement, and organizations rely on his consultation and coaching because Dr J strengthens them and helps them advance in the corporate, non-profit, and church worlds.
Fired Up isn't just written as theory, but tried and true principles of working with creative teams, and those who manage creative team members, by helping them become a more effective at leading creatives. You'll soon see why so many call on his expertise as you begin reading this incredible book. Click here to learn more about Dr. Andrew Johnston.
Pages: 246  |  Publisher: SALT Conferences  |  Format: Print, E-book (epub, pdf, mobi, kdp) |  Release Date:November 15, 2017
|  Chapters: 16  |  Language: English  |  ISBN-13: 978-0991330720