Ever go to a conference and feel like there's too many "experts" telling you what to do, but no real opportunity to build relationships and become a community? That's what Community Groups at SALT are out to fix.
At SALT, our community groups are the primary way that we let the church be the church for the church. 
Read below for more information on what to expect at a SALT Community group this year.
BUY TICKETS!
"SALT Conference is the event I look forward to every year. It is a safe space to find inspiration, refreshing, and community." 
Real people. Real conversation. 
When you arrive at your first Community Group, our leaders will help you find a table and you'll get to meet new people who serve in creative ministry all across the United States. At these tables, you'll be guided to discuss topics covering the sessions you've attended, key issues in the church today, how to manage/grow your volunteers and ideate together.
3 times. 1-1.5hrs each. 
You'll meet once per day. On Thursday & Friday, you'll eat with your community group. Our hope is that at each meeting you'll get to know each other more and more, and by the end have a group of people you can readily text or communicate with as you go back to your weekly routines.
---
We promise that community groups are constantly rated as one of the best parts of SALT Conference.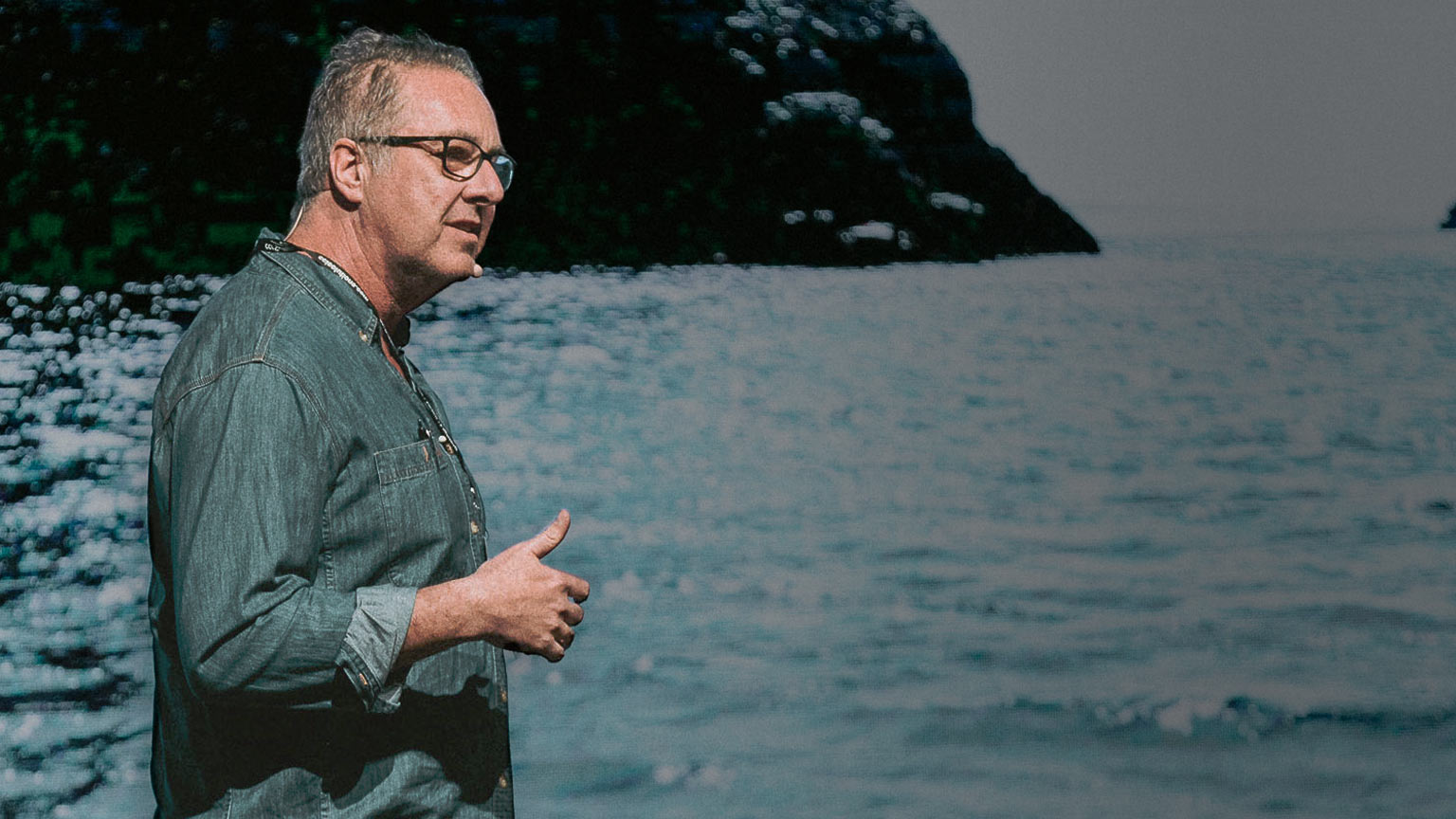 Gary Molander
Gary has been a part of SALT Conference since the very first gathering in 2013. He loves pastoring and shepherding creatives, filmmakers and artists in the church. Gary was a pastor for 17 years, then became a filmmaker and co-founder of Floodgate Productions. Since then, he's been an author, writer, speaker and coach to countless individuals all across the world.
As the author of Pursuing Christ, Creating Art, Gary was one of the forefront thought leaders on how creativity, art, and technology are characteristics of our God and when we channel those characteristics to help others experience the faith, profound transformation can occur.
What you'll find true about Gary when you meet him at SALT 2020 is that he's a down-to-earth guy who prefers authentic relationships and will encourage you to be more of you you already are. He's also incredibly tall! So he's the first person I want on our SALT Speakers' basketball team.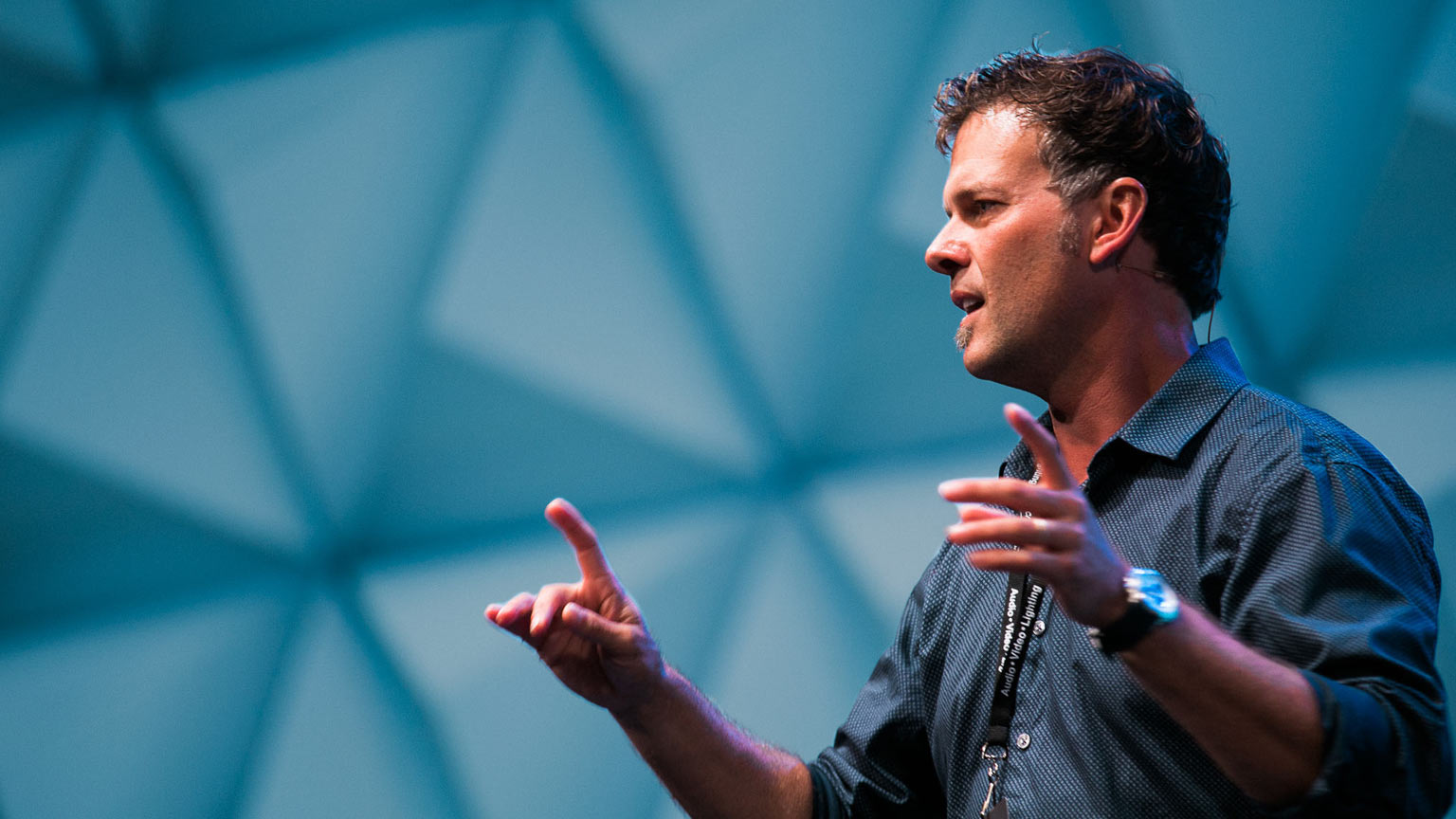 Nathan Lagrange
Nathan has been a part of SALT Conference since the very first gathering in 2013. Today, he and his wife are shepherding those who are in ministry through their work at Life Impact. They believe God refreshes those who refresh others, and this is why Nathan is such a vital part of the SALT Community.
Prior to his work at Life Impact, Nathan was a prolific songwriter, worship leader, artist and even planted his own church in Indianapolis, IN. He is one of the best listeners on the planet, and keenly aware of how to process some of life's greatest struggles with grace, empathy and hope-filled-perspectives.
What you'll discover about Nathan is that he's never met a stranger, and loves helping technical, communication and music minded individuals unlock their creative and pastoral potential. He also walks probably 10+ miles a day as part of his morning routine!
We know that making a decision to attend a conference isn't something everyone can make in an instant. Therefore, we would love the opportunity to send you a packet of information that would help you make a decision. Included will be:
What to expect at SALT Conference
Testimonials from previous attendees
Overview of topics/workshops
Convince my boss letter
and free resources for your creative ministry!